A recent analysis by BuzzFeed Mexico found that the country's most popular magazines are way whiter than the actual Mexican population. At least 80 percent of the people in the 15 publications we looked at have fair skin.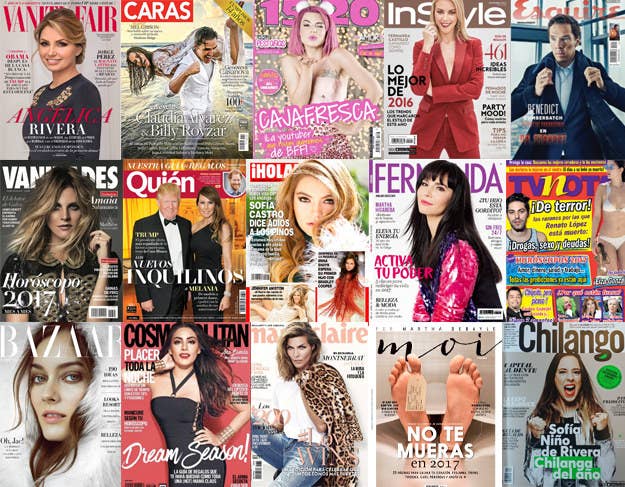 Which is why María Osado decided to do something. Osado is a 19-year-old architecture student who grew up reading fashion magazines full of tall, white, blond people.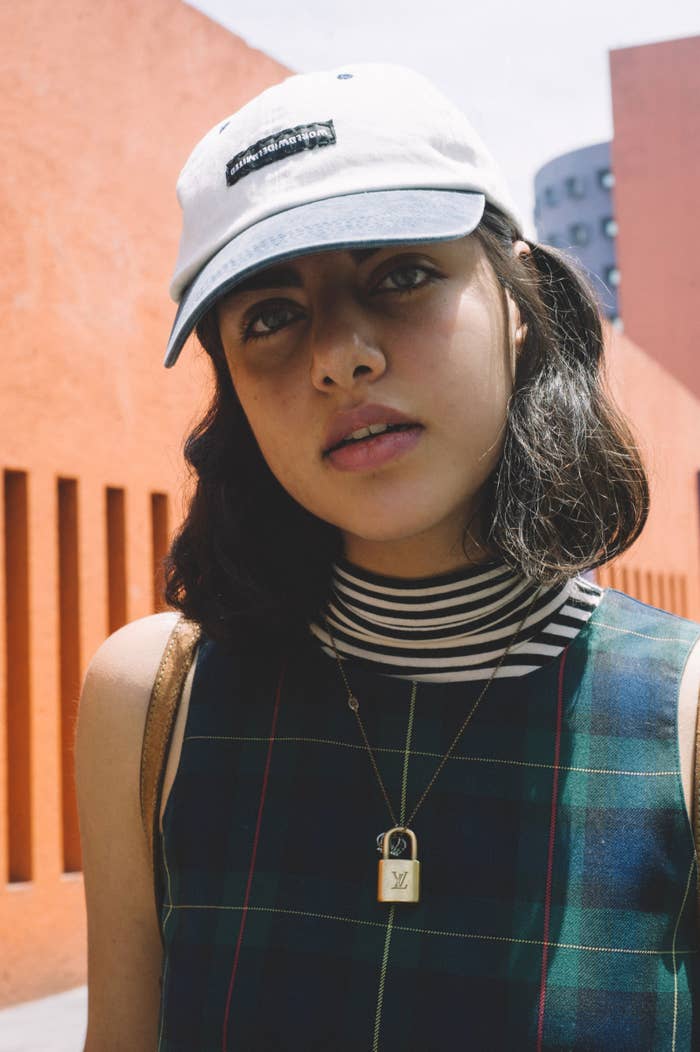 Instead of settling for magazines full of people who looked nothing like her, Osado founded Güerxs, a modeling agency that's challenging the Mexican fashion industry to become more diverse.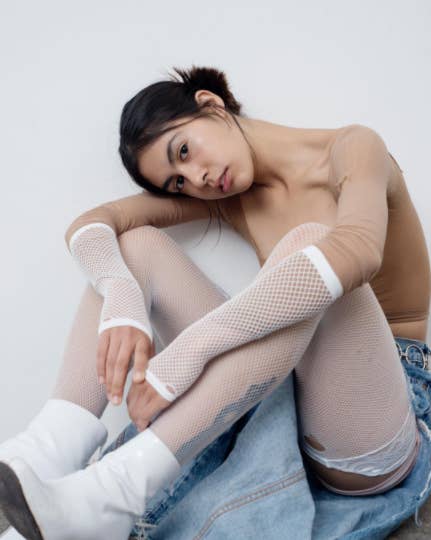 She decided to enter the business and transform it from within after wondering why dark-skinned models are considered "exotic" in a country where 65 percent of the population is brown or black.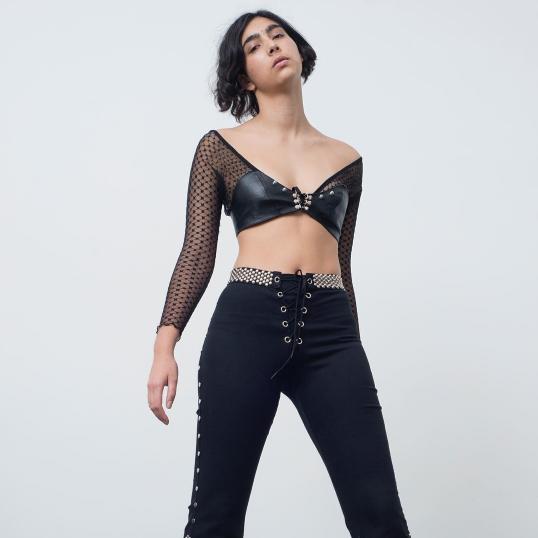 Osado chose the name Güerxs because she wanted an ambiguous, flexible word in Spanish that wasn't related to the flawed fashion industry.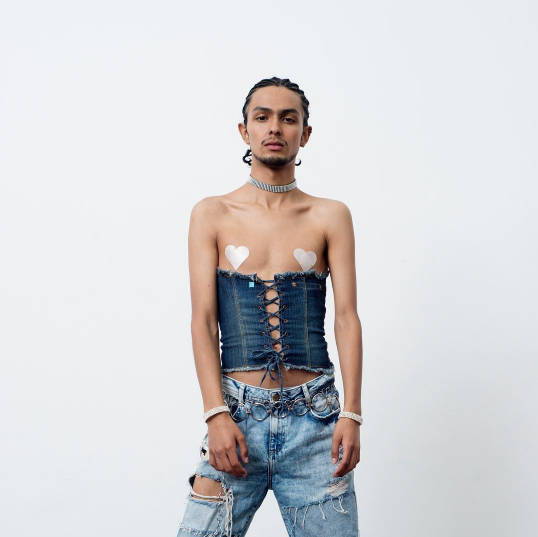 Osado says her agency gathers expressions of beauty — not necessarily physical — that aren't seen in the major magazines and aren't bounded by society's definitions of what's attractive.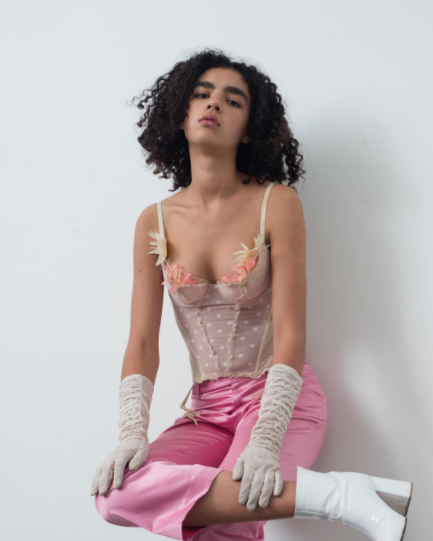 Güerxs currently employs nine models aged 16 to 24.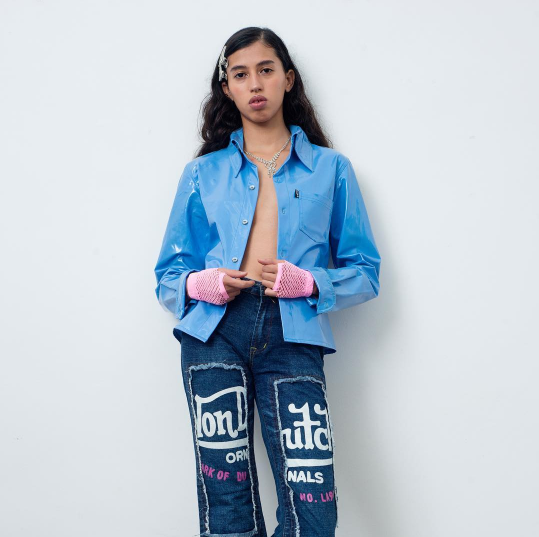 Osado says she approaches recruiting models without any pre-existing definition of what she's looking for.
Osado says that though she's 19 and running an agency, she prefers to consider herself a fashion consumer — or someone who understands the fashion business from both sides.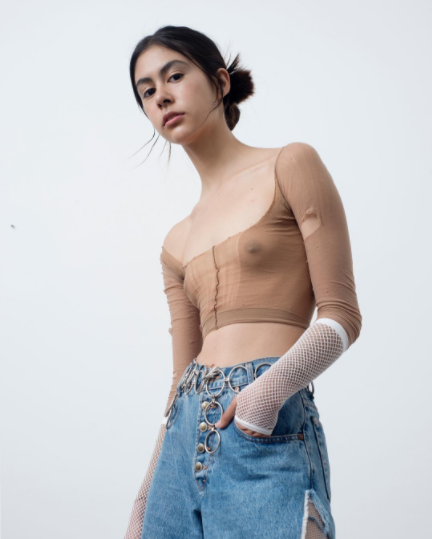 "I'm not trying to change the world, but I do try for the world not to change me," she told BuzzFeed Mexico.