1.
First, take a look at the saddest taco ever to be created...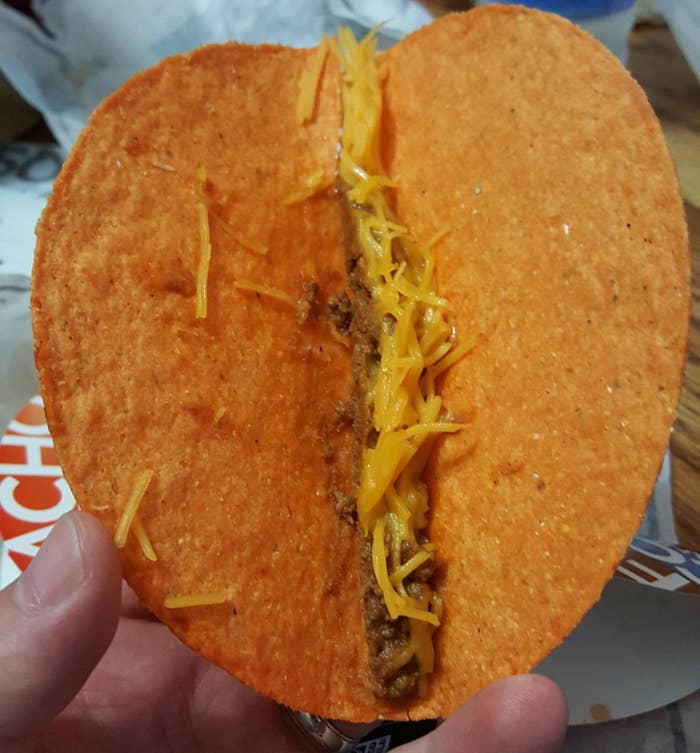 Now, look at this picture of taco perfection!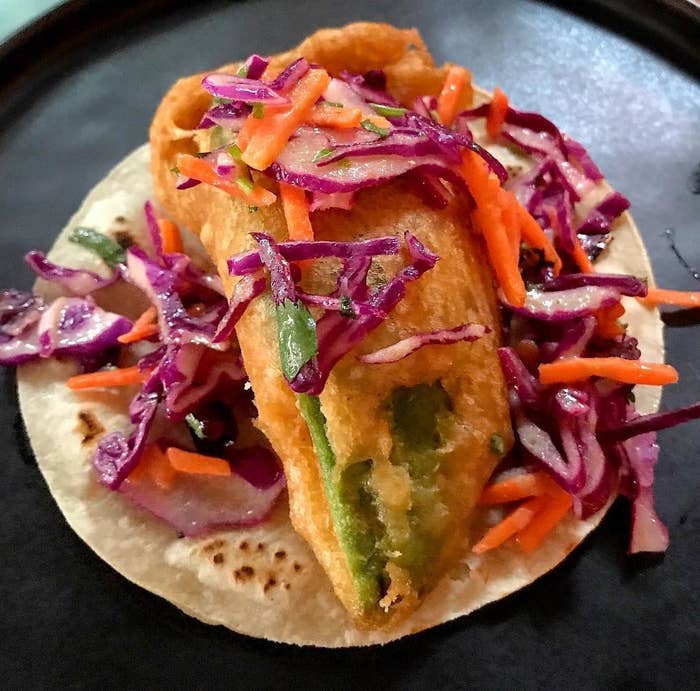 2.
Here's a picture of the worst way to eat bananas...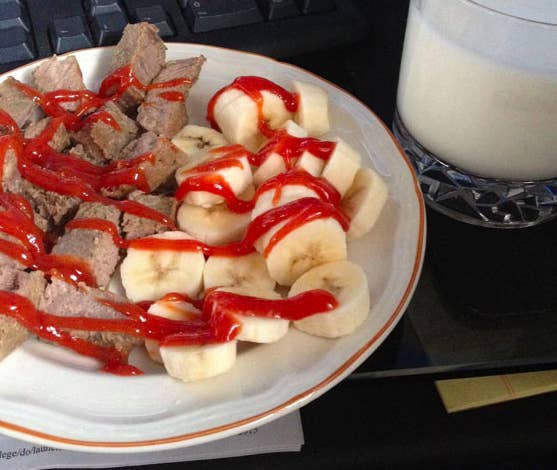 And here's a picture of the objectively BEST way to eat them.
3.
This mayo & ham cake is the stuff of nightmares...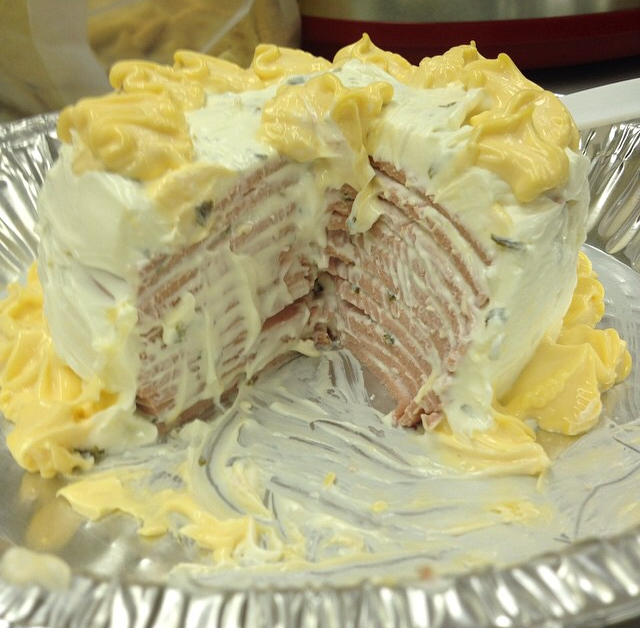 But we can only hope we'll be seeing this cake in our dreams tonight.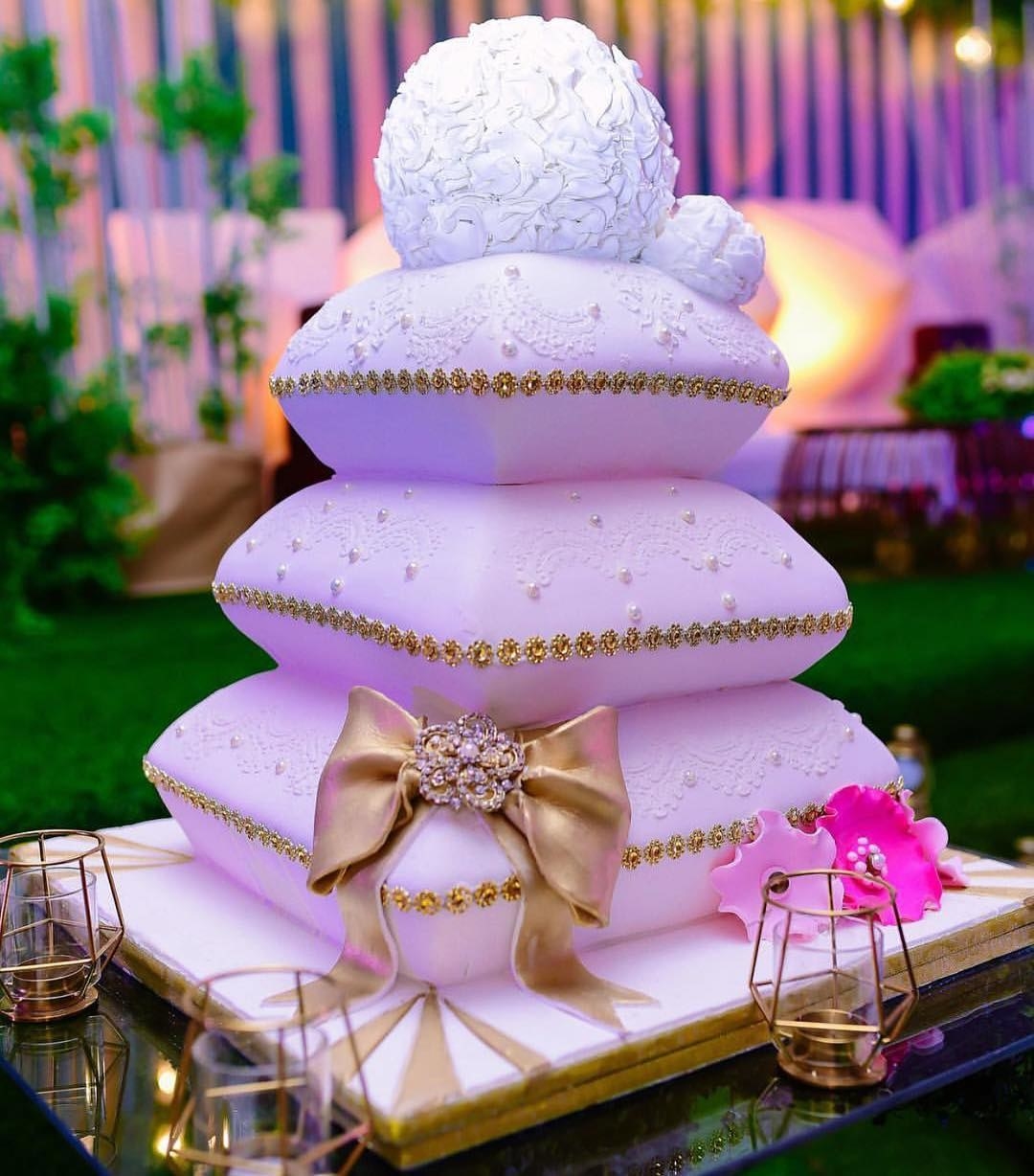 4.
Insta ramen in Cheetos is gonna be a nope for us...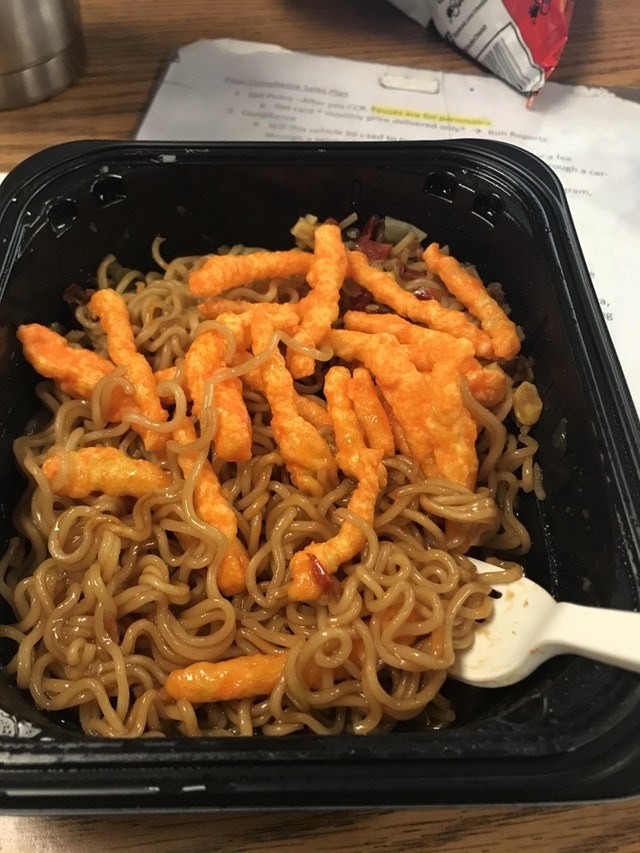 Meanwhile, we would like to give a hard yes to THIS scrumptious bowl of ramen, k thanks.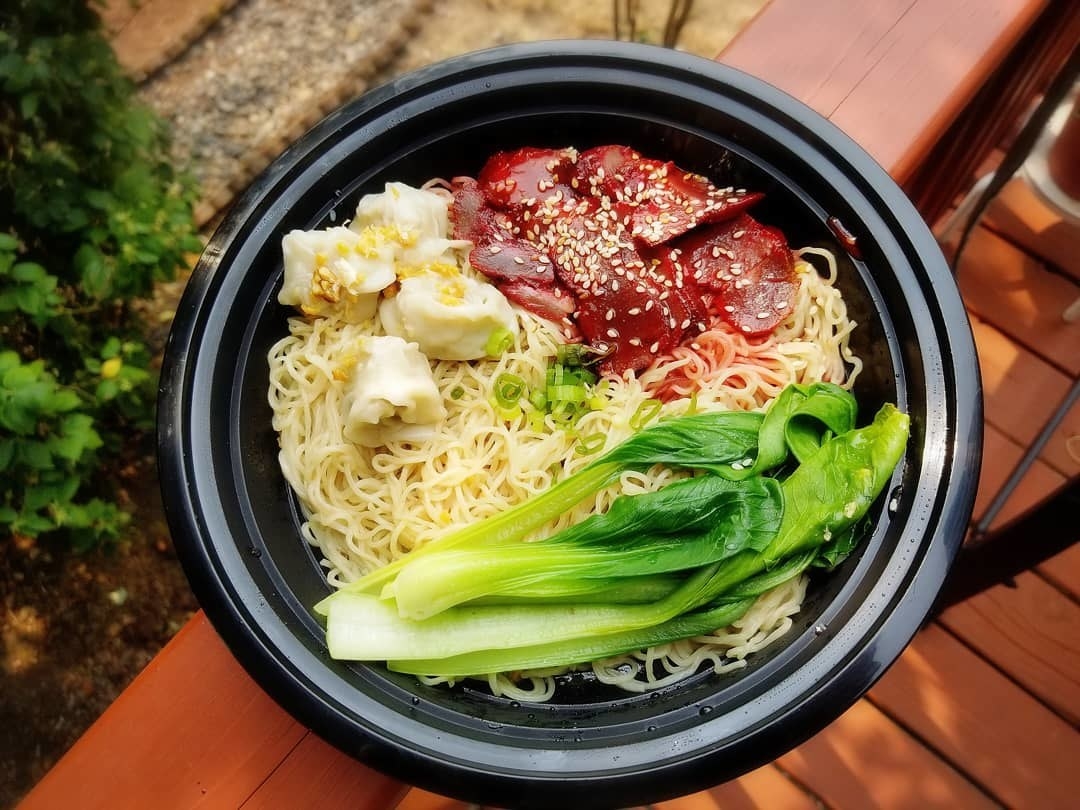 5.
This hot dog is utterly horrifying...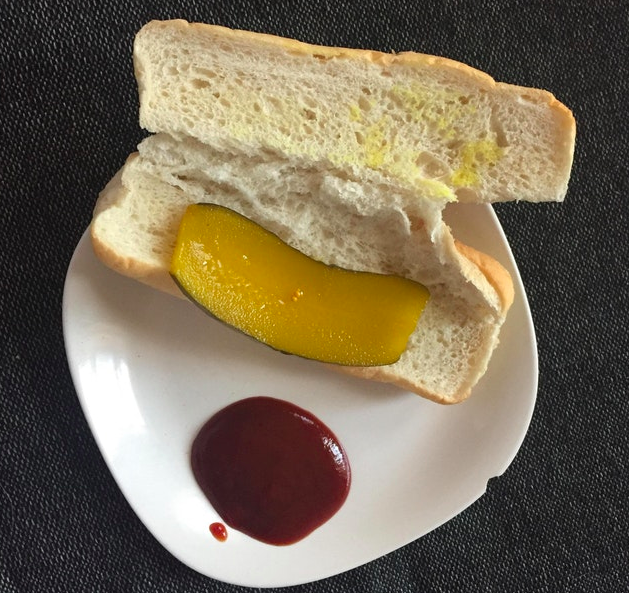 But this one made us regain our faith in humanity.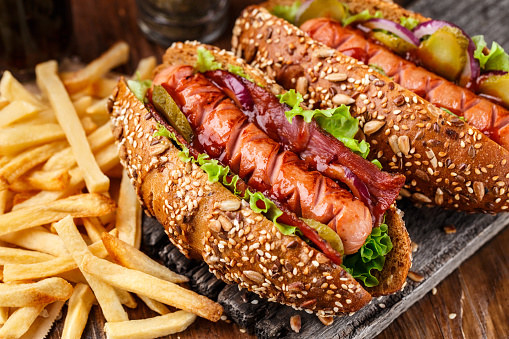 6.
This is a peanut butter and instant coffee taco, somehow...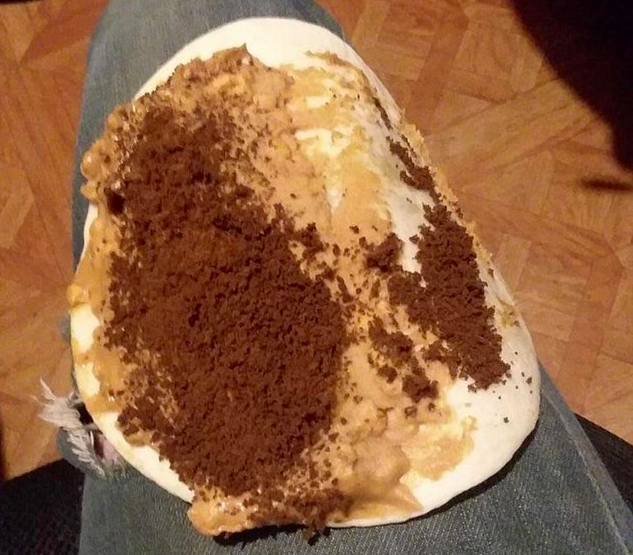 And these are some beautiful ass tacos al pastor that we'd like to order, pronto.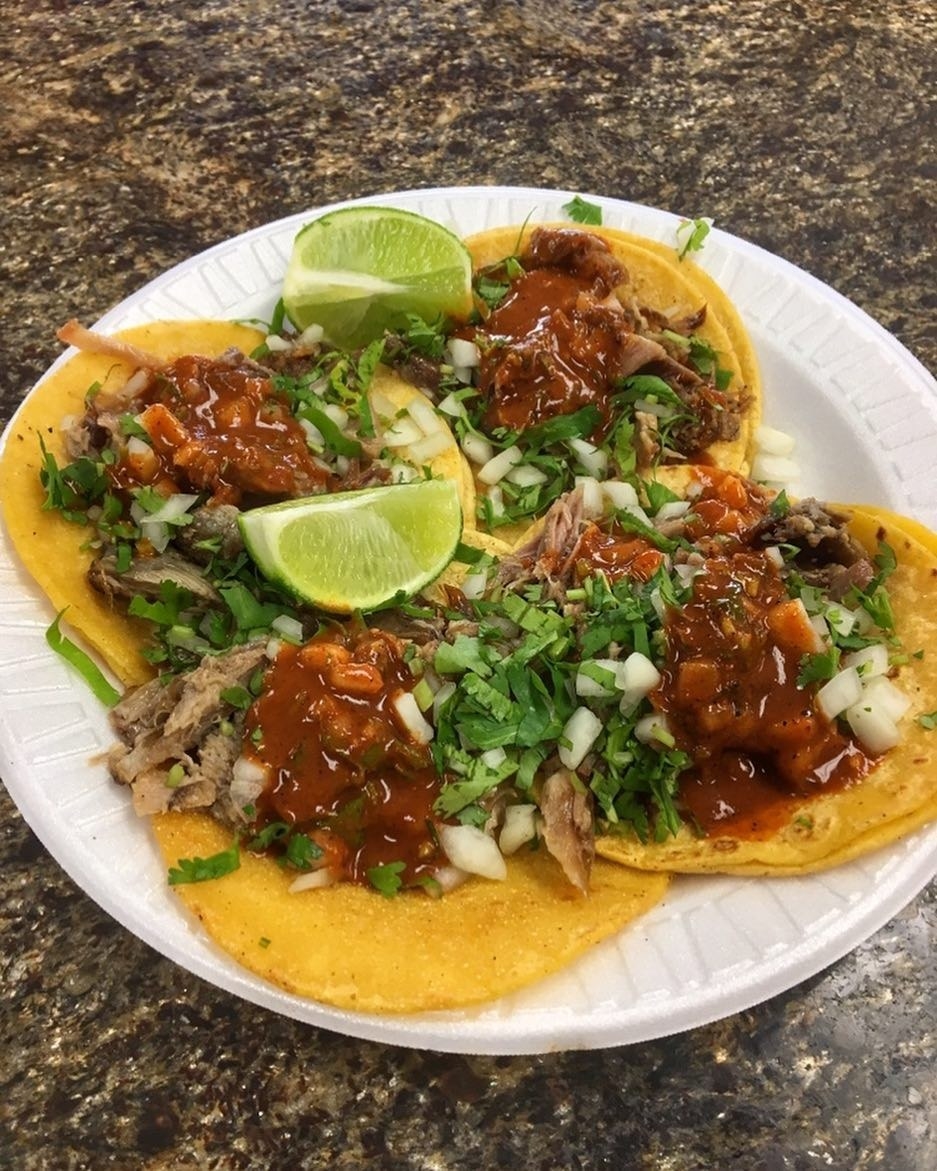 7.
This is pasta alfredo with sausage, we think...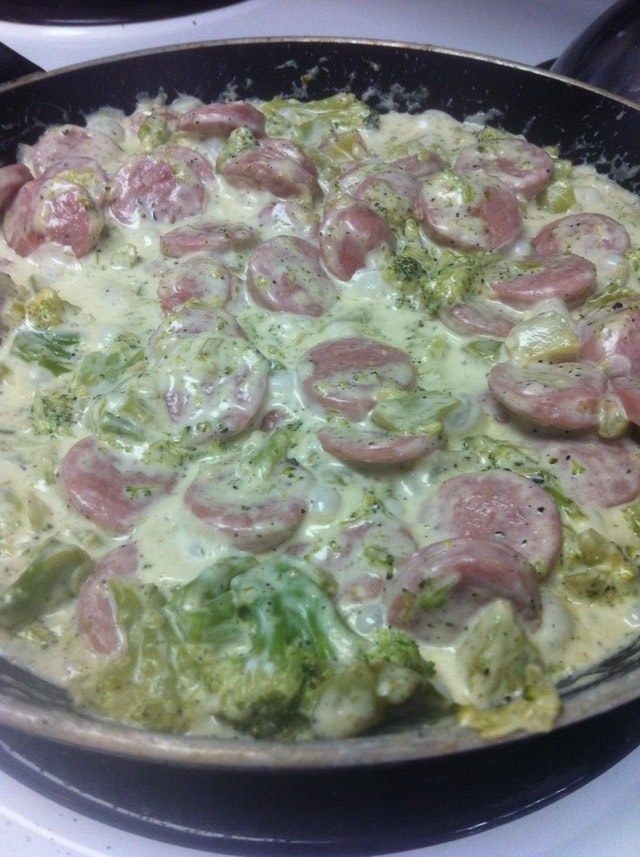 But we can only hope this pasta dish actually exists somewhere.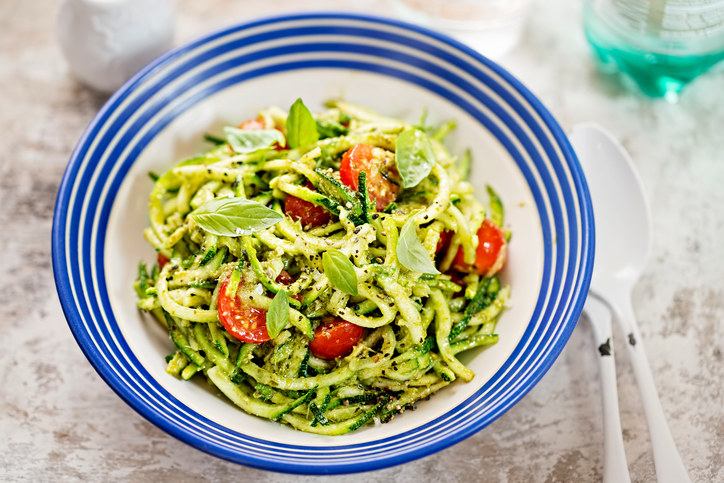 8.
This seems...inadvisable...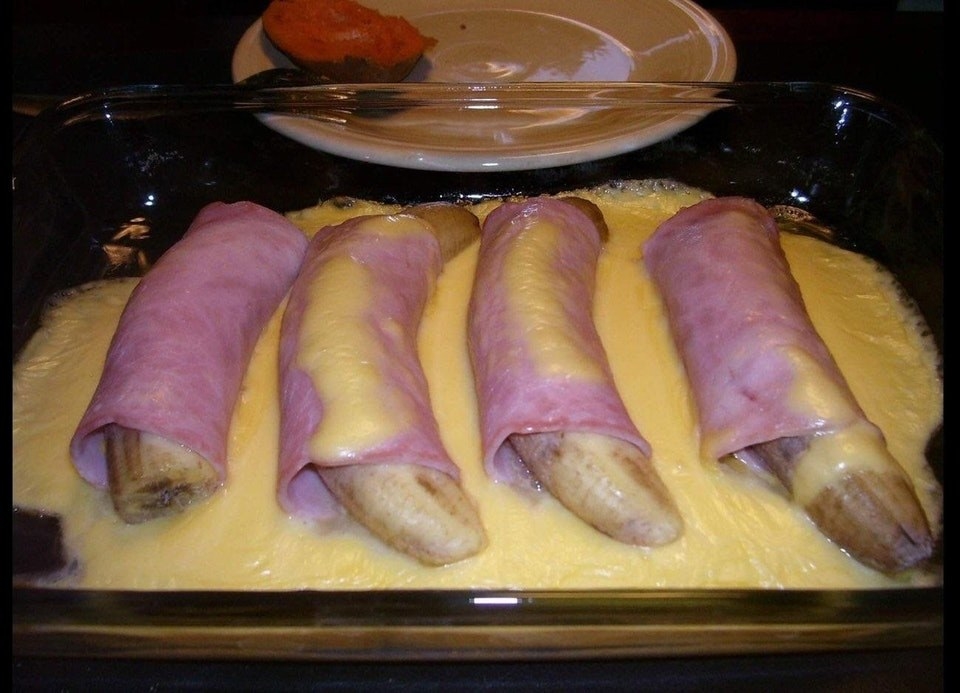 Meanwhile, this looks simply irresistible!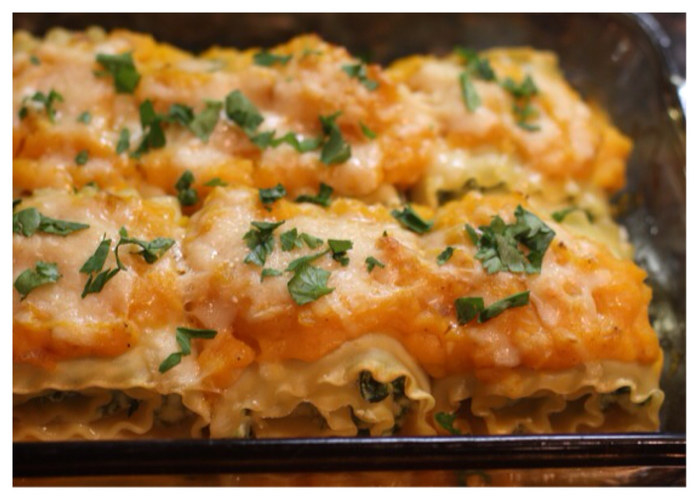 9.
This needs to stop...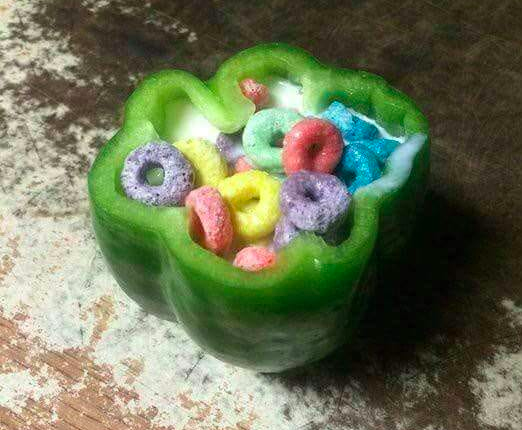 But THIS should never end.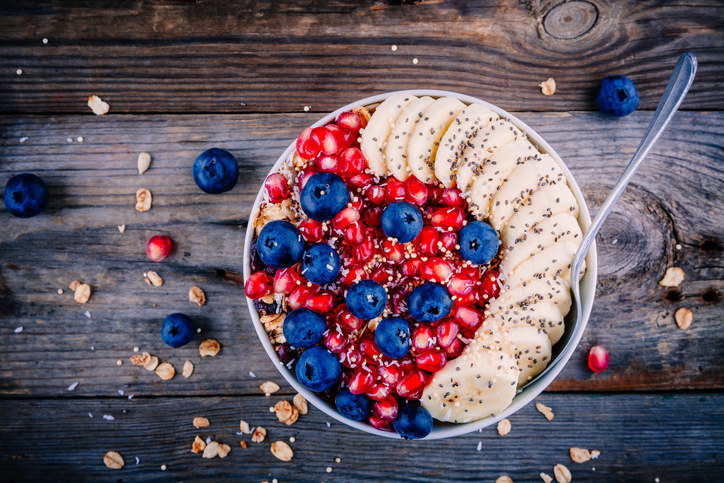 10.
Again with the horror tacos! Someone, do something!
But at the end of the day, it doesn't matter as long as these babies are here to save us.