1.
For starters, don't set like a billion goals.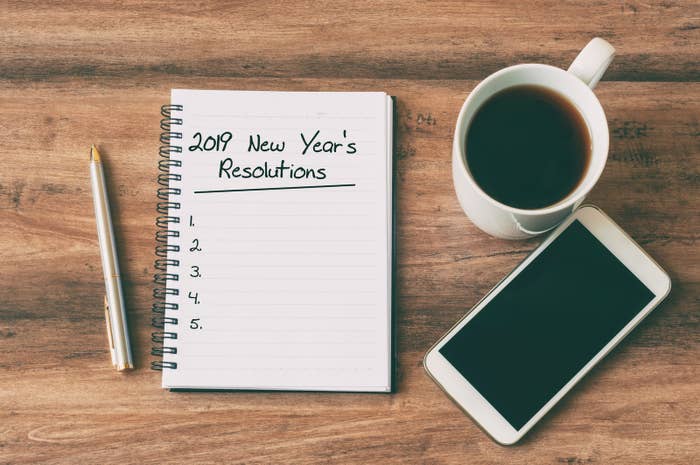 2.
Work on your willpower.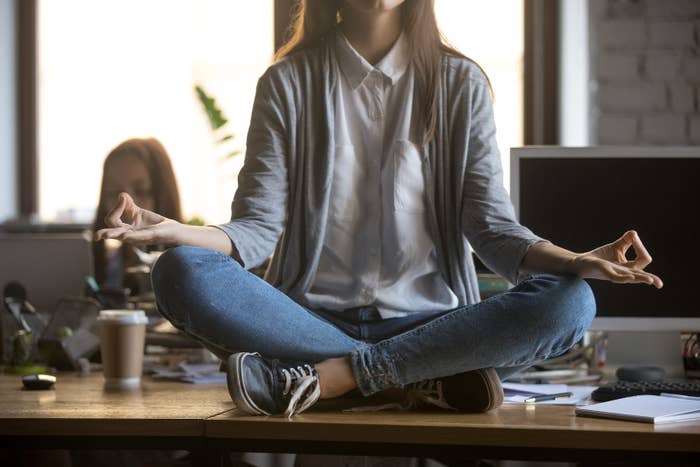 3.
Seek inspiration from a role model, and ask them for advice!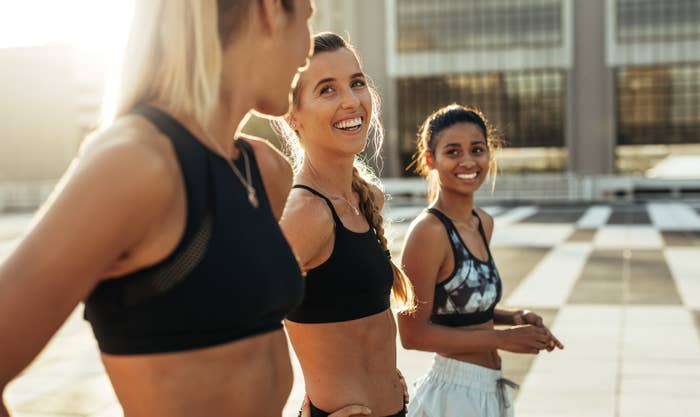 4.
Don't let the actual calendar date discourage you.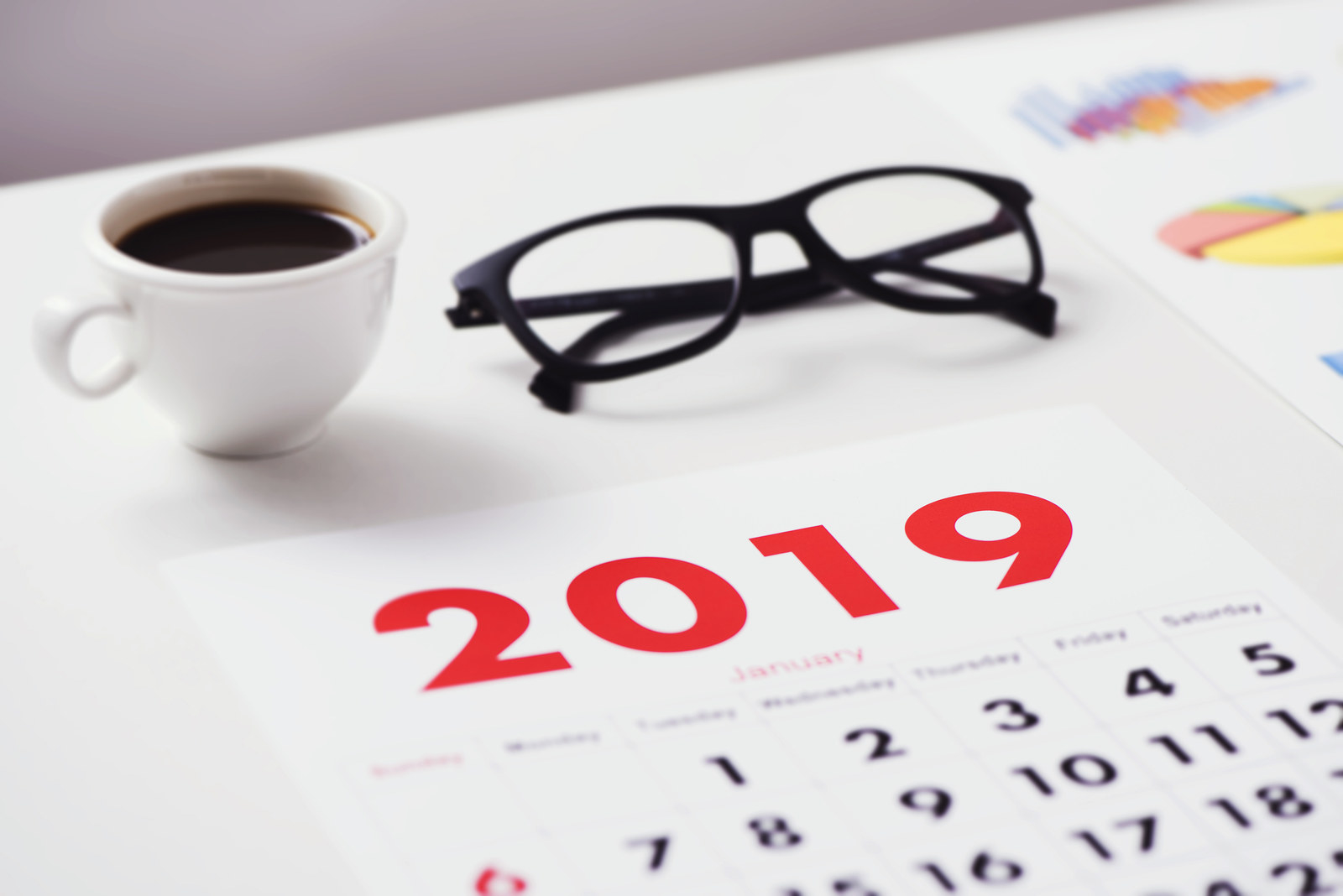 5.
That said, do try to get a jump on your resolutions as soon as you can.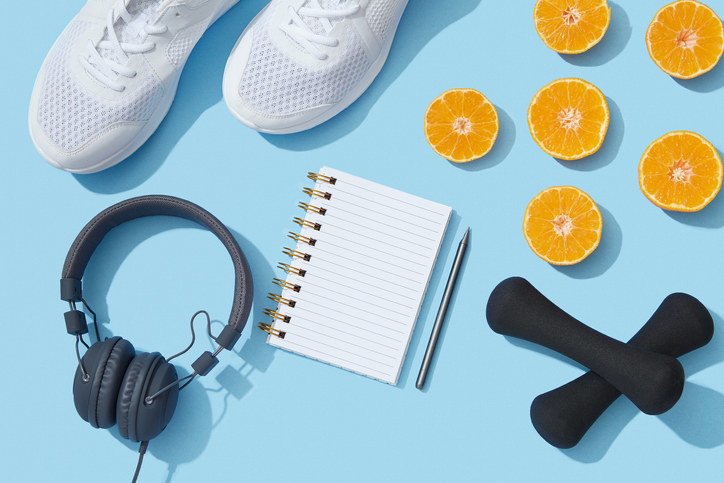 6.
Set super specific resolutions.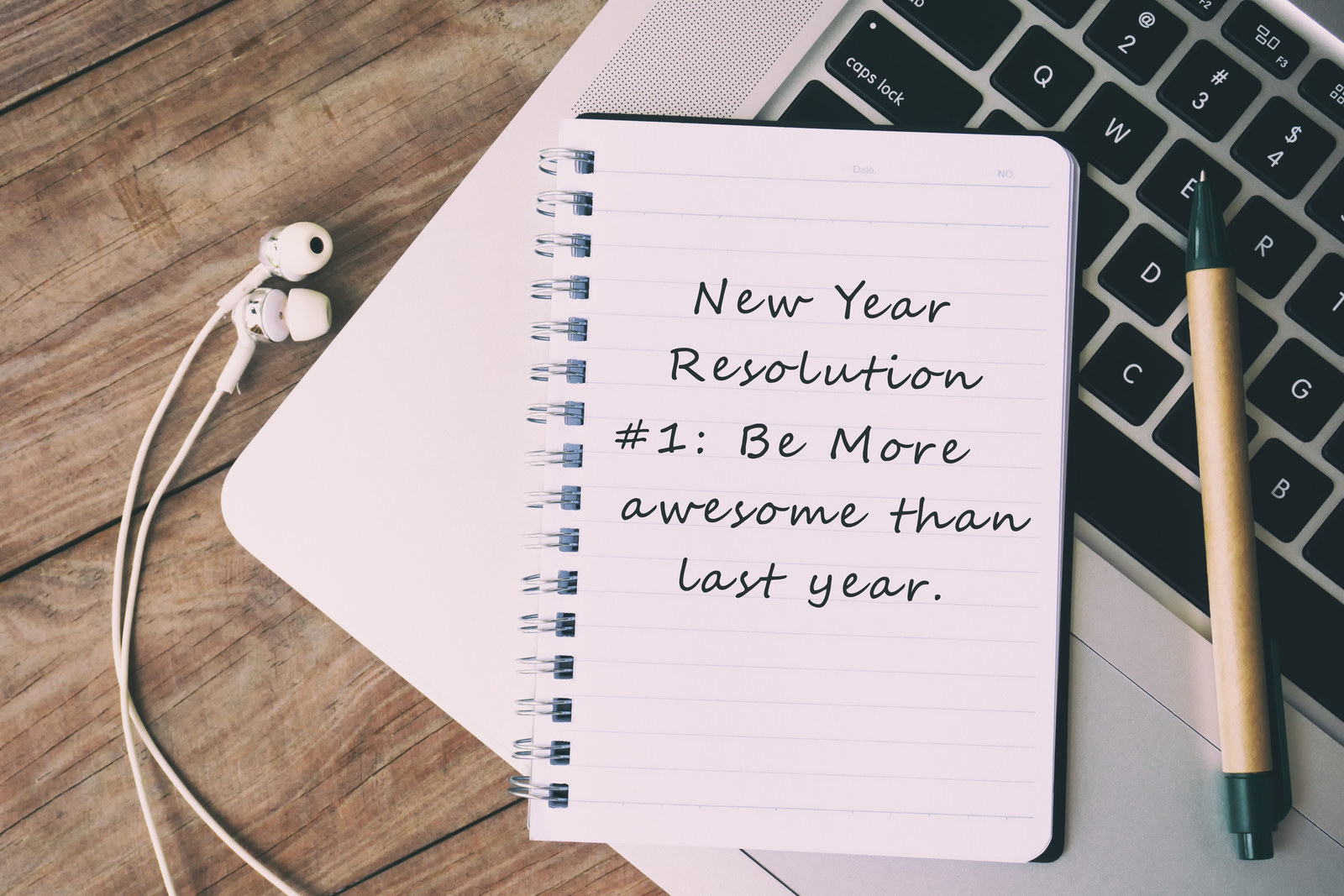 7.
Tell the people close to you about what you want to accomplish this year.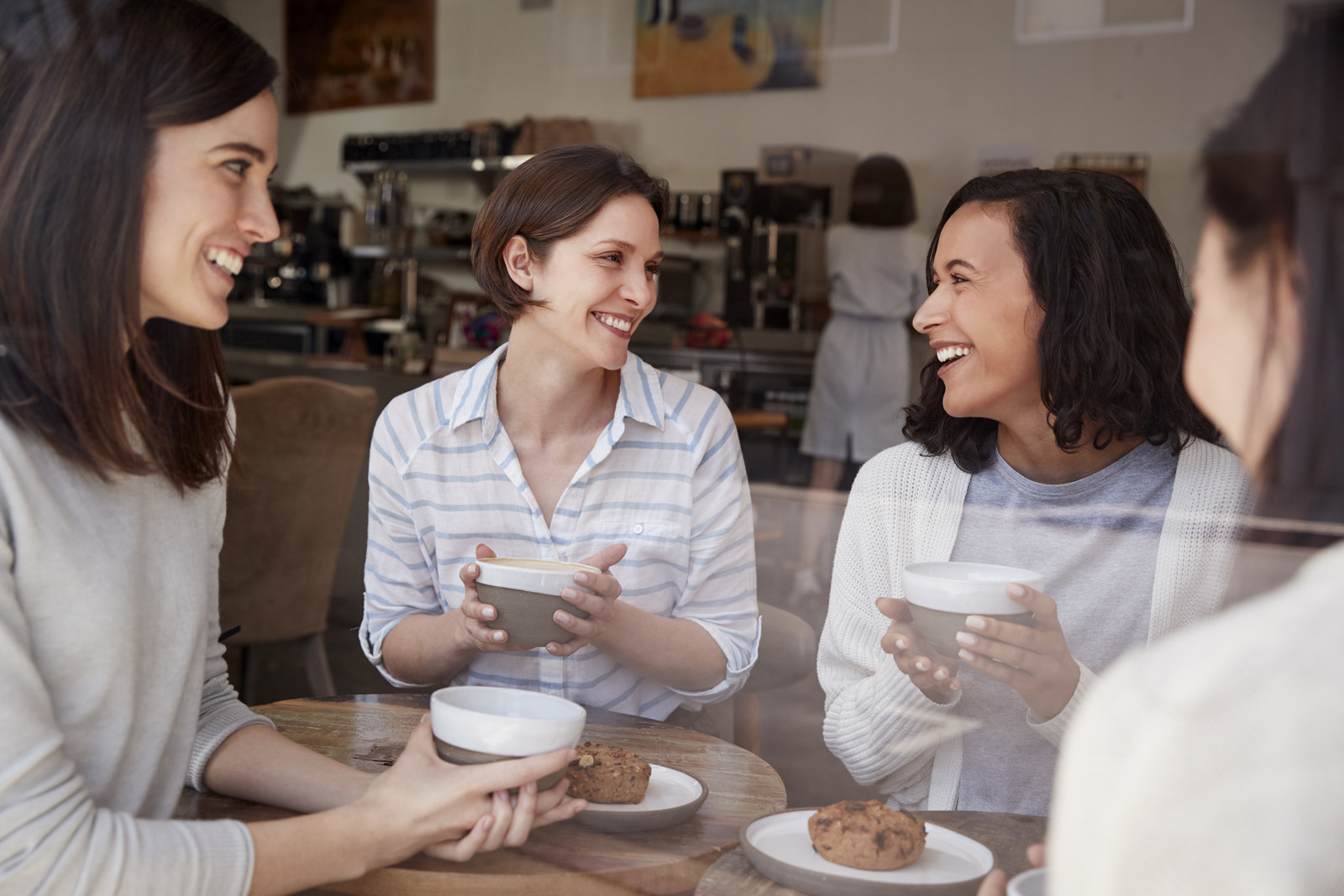 8.
Allow yourself to tweak your resolutions.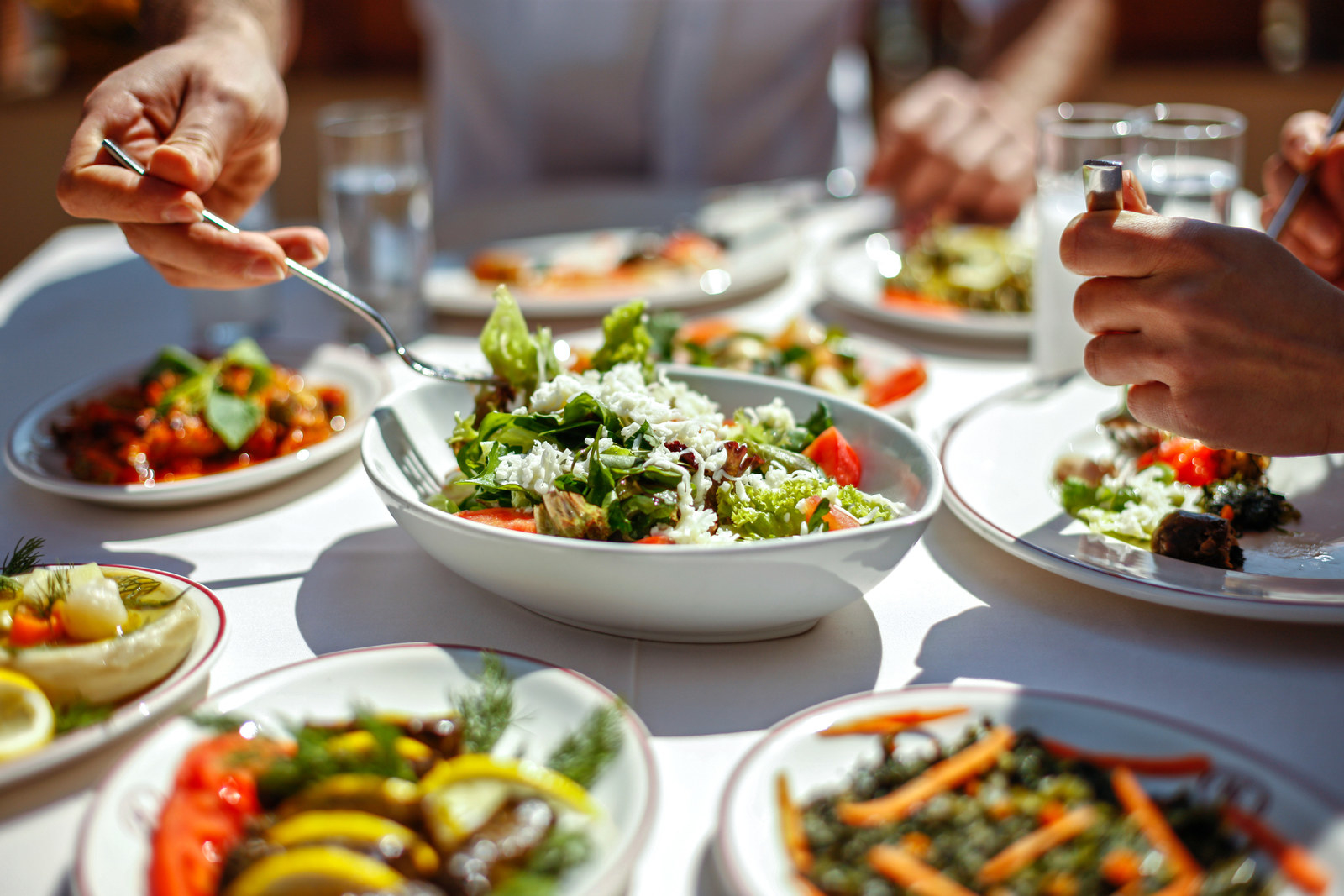 9.
Keep your goals in sight at all times.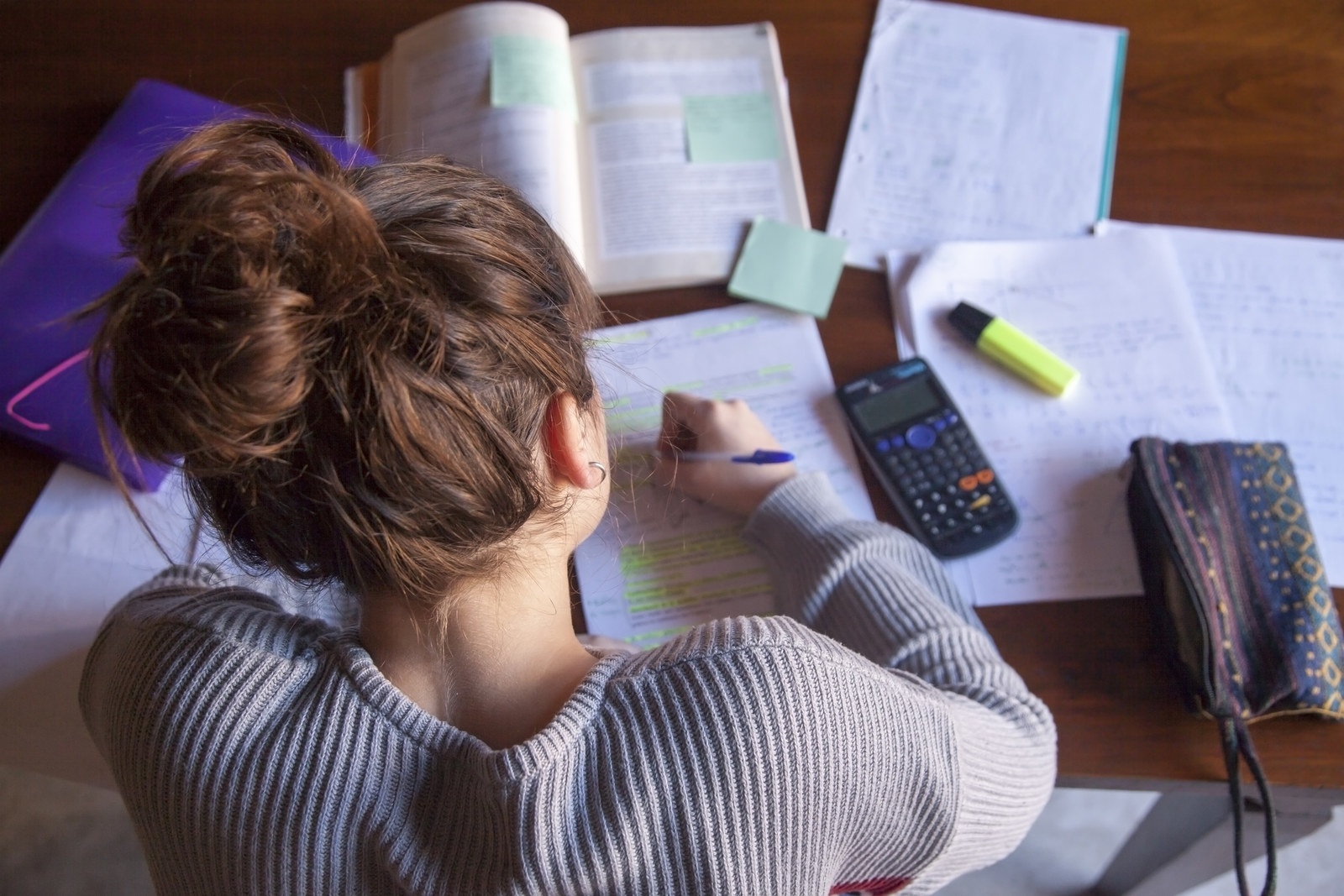 10.
Track your progress.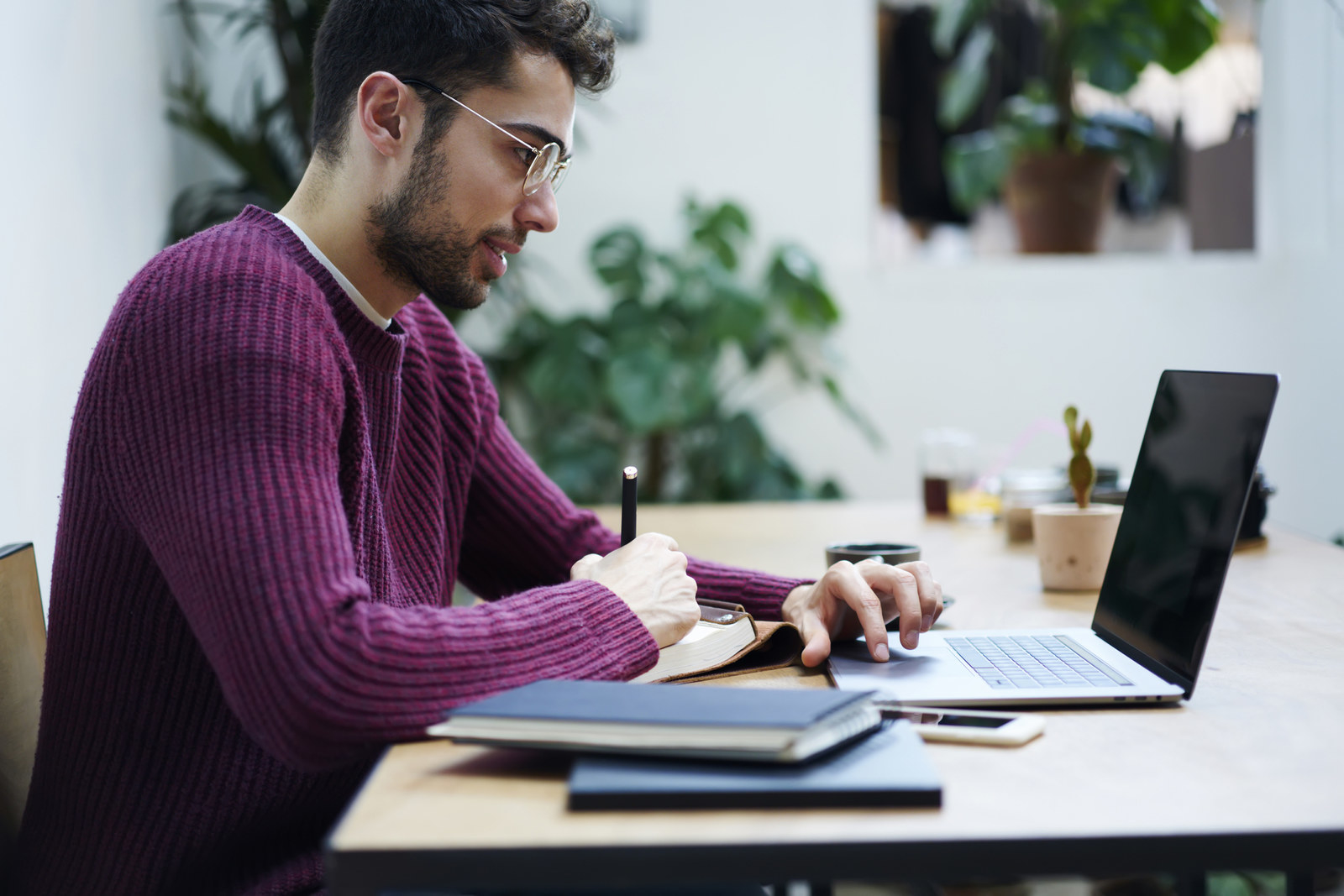 11.
Create a favorable environment for your goals.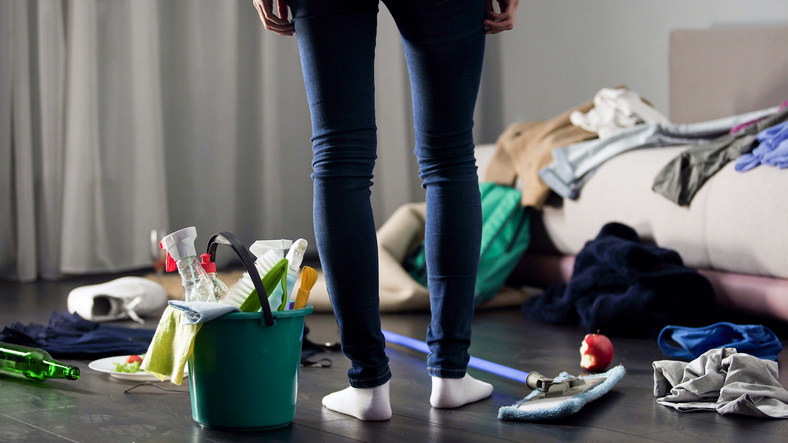 12.
If you have big goals, break them down into smaller tasks that you can do more easily.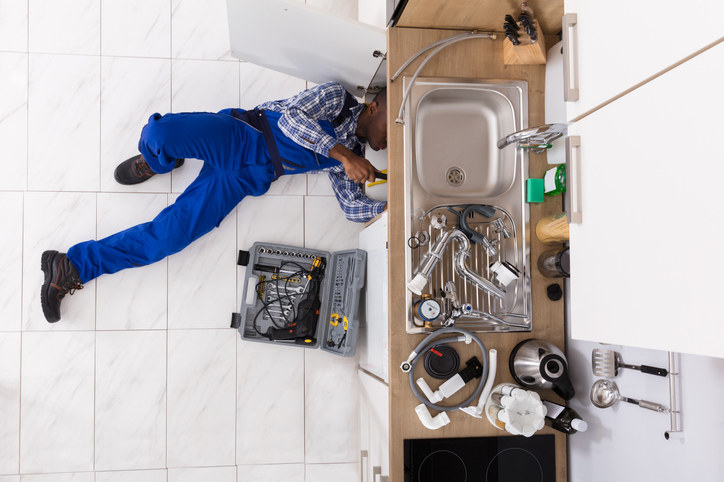 13.
Focus on making progress one day at a time.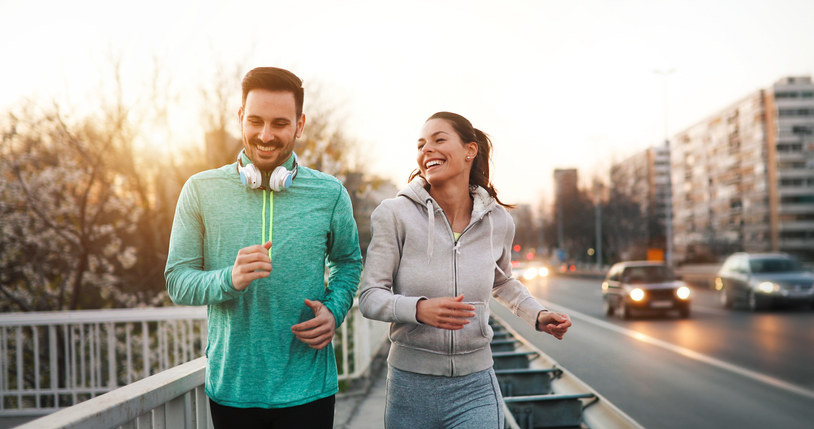 14.
Reward yourself when you accomplish something.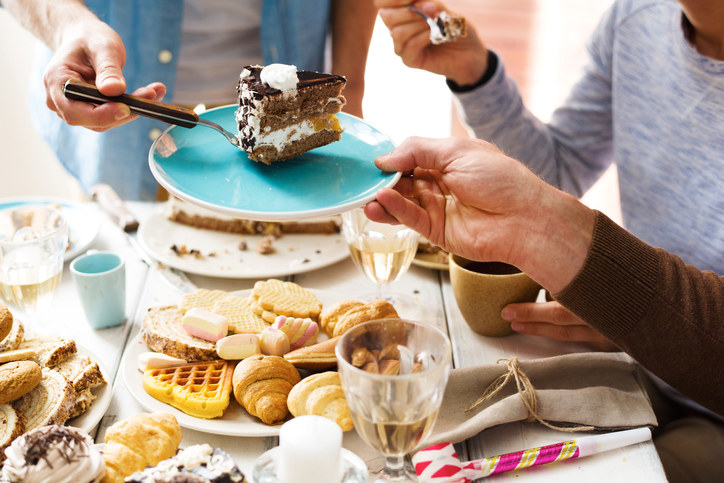 15.
Acknowledge your self-destructive behaviors. Write them down in order to have better awareness of them.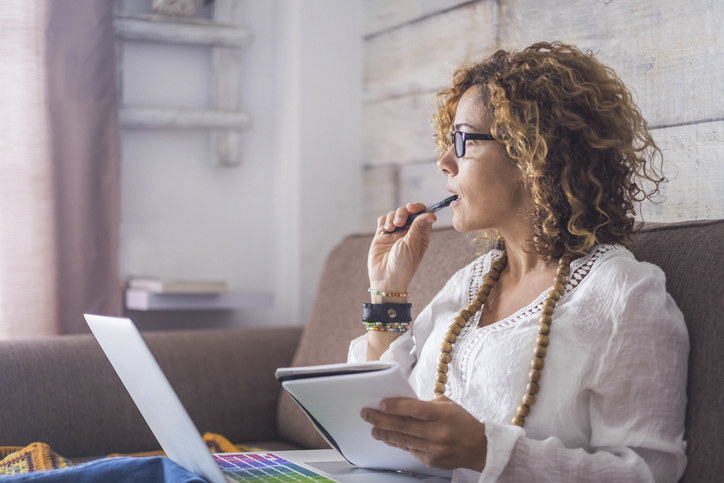 16.
Set goals as a team or a couple.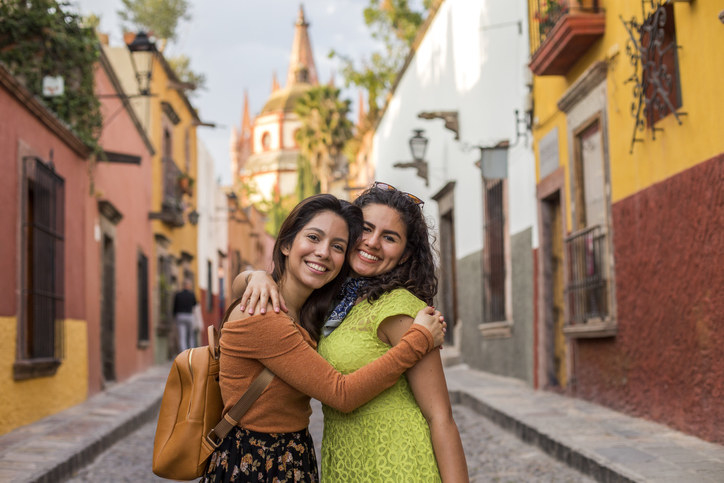 17.
Instead of thinking about accomplishing goals, it's better if you think about creating habits.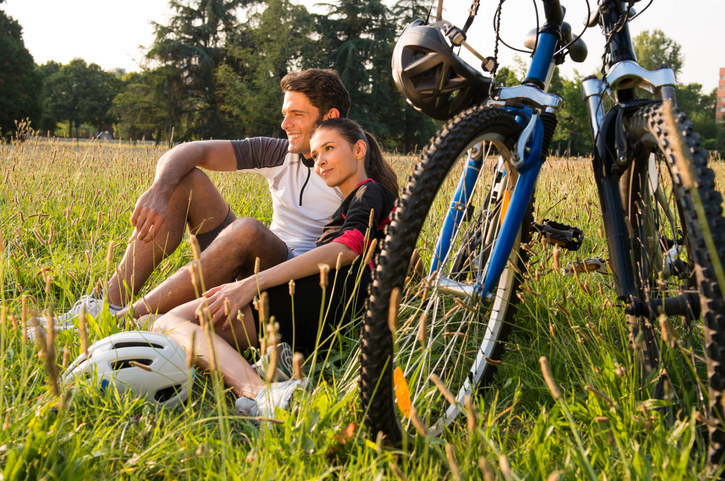 18.
Finally, picture your future accomplished self!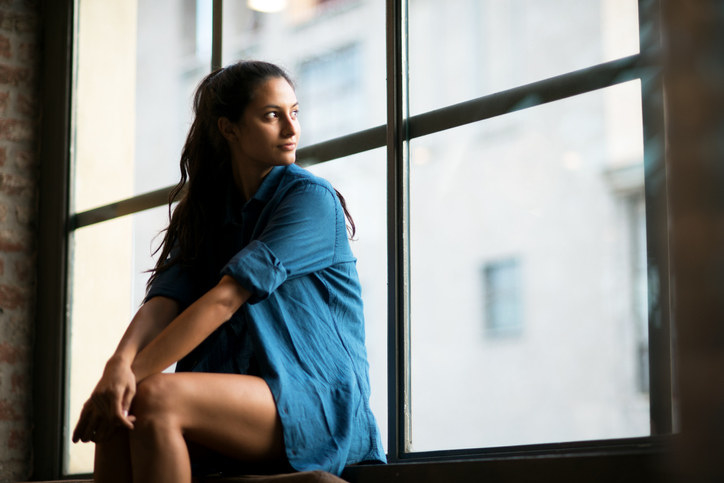 This post was translated from Spanish.