Getty Images

Via Getty Images

Getty Images

Getty Images

Via ANGELA WEISS/AFP/Getty Images

Via Getty Images

Via Getty Images

Via Getty Images

Via Getty Images

Via Getty Images

Getty Images

Beings from another planet

Via Getty Images

Getty Images

Via Getty Images

Getty Images
Make A Horror Movie, And We'll Guess Your Deepest Secret
You got:

You think that you've already met the love of your life.
You don't tell your friends because they'll make fun of you for being corny (they already do), but you're pretty certain that you already met the love of your life a long time ago. You might go out with other people in the mean time, but the truth is that your heart already belongs to someone else.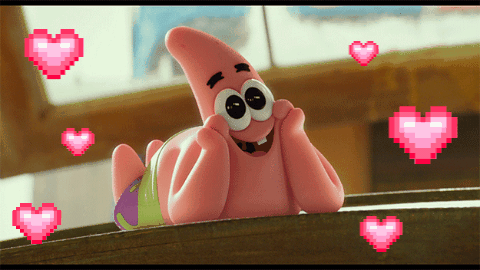 You got:

Sometimes you want to throw everything away and start a new life.
Sometimes you get so tired of school, or work–or just life in general–that you want to leave it all behind and go live on a beach somewhere. You know it's impossible, and you deal with your problems as best you can, but you never stop dreaming about what else is out there.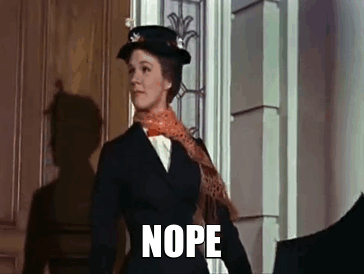 You got:

You're terrified of growing up.
It doesn't matter what age you are, growing up terrifies you. Every year that goes by you get more depressed about the things you haven't done or experienced. And then when you think about all your responsibilities, you feel even more hopeless.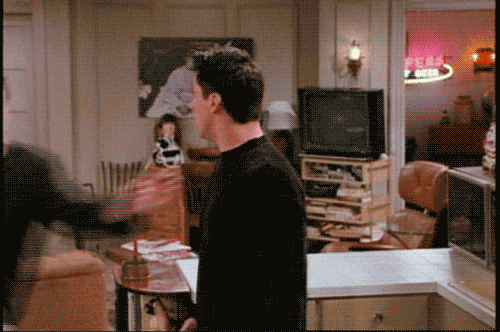 You got:

You only trust one person completely.
You have tons of friends and you're very close with some of them, but there's only one person with whom you share everything. Whether it's your deepest desires or your weirdest quirks, you never hesitate exposing yourself to this person, and they feel the same way about you.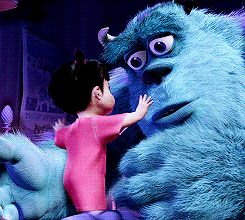 You got:

The truth is that you have a hard time making friends.
Everyone thinks that you're very social and outgoing because you talk all the time, but what they don't know is that you do it to hide your anxiety. You have a very hard time making new friends, and you prefer to take shelter in the friendships you've had since childhood.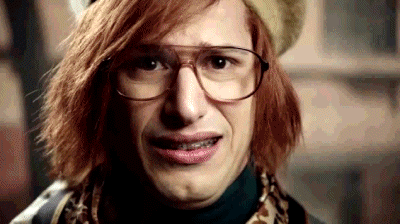 You got:

The truth is that you love being the center of attention.
You act like you're trying to keep a low profile, and that you're a very modest person, but you secretly love being the center of attention. Wherever you go, you try to make an impression, and your charisma and laughter are almost magnetic.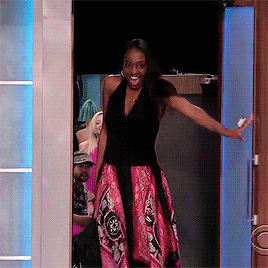 This post was translated from Spanish.