1.
So of course, chances are that you signed up for a membership in the first place because it was December or January, and you were in that ~new year new me~ mood.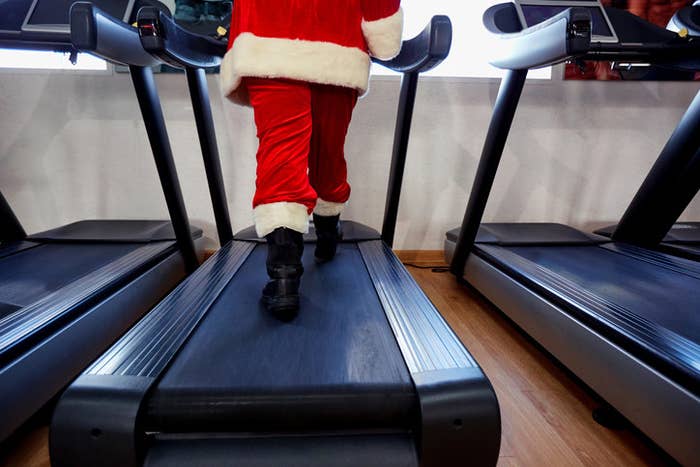 2.
Then, right after signing up, you went out and bought a ton of cute workout clothes.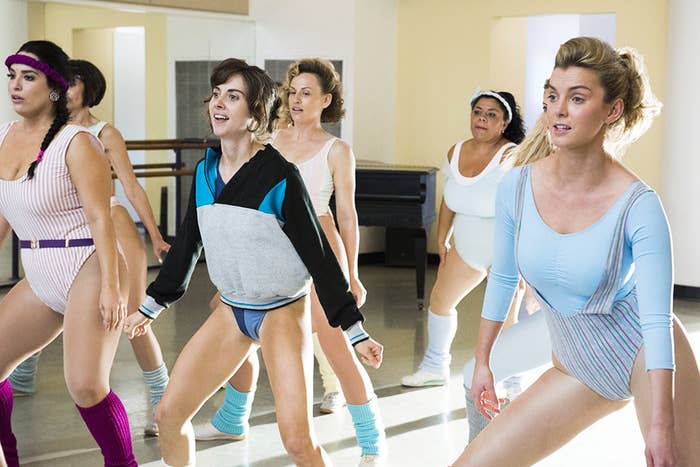 3.
On Day 1 of your life as a gym member, you were SO into it.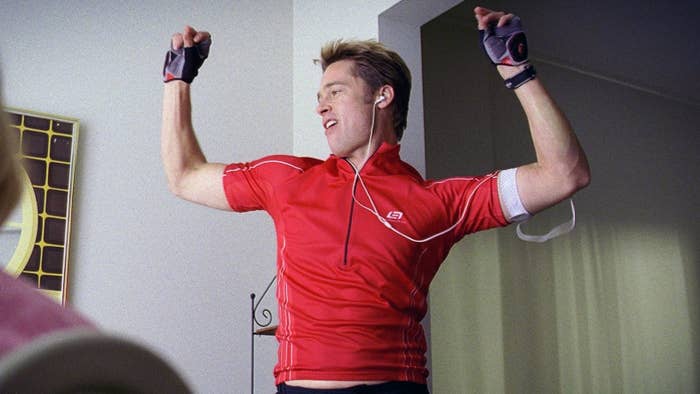 4.
You might have gone so ham that you pulled a muscle within that first week...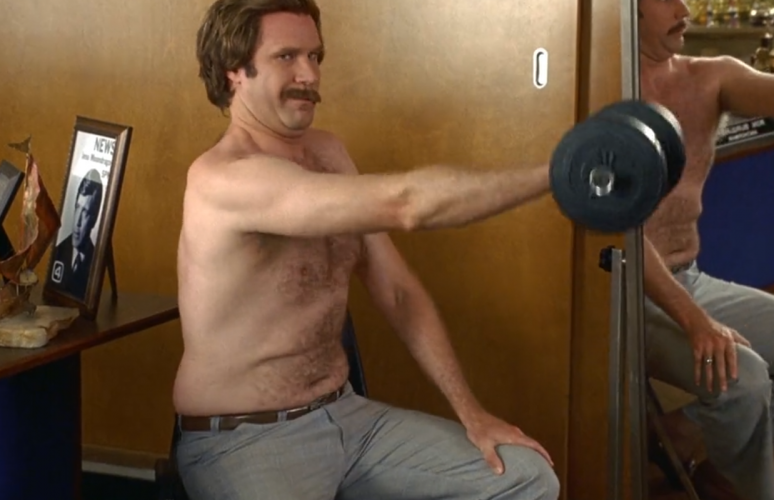 5.
So you skipped another week to "recover," and then, well, it just snowballed from there.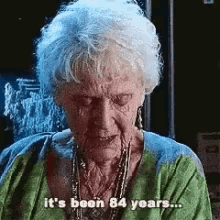 6.
When you realized how long it's been since you went back, you feel way too anxious to even think about actually returning.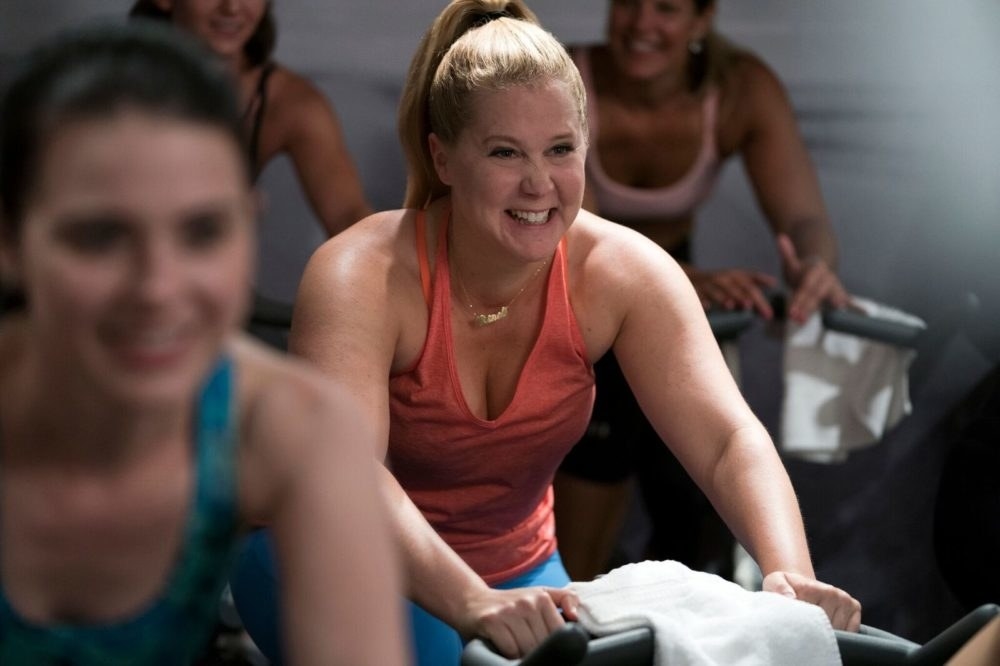 7.
And you became worried that, if you went back, the regulars and the staff would judge you for it.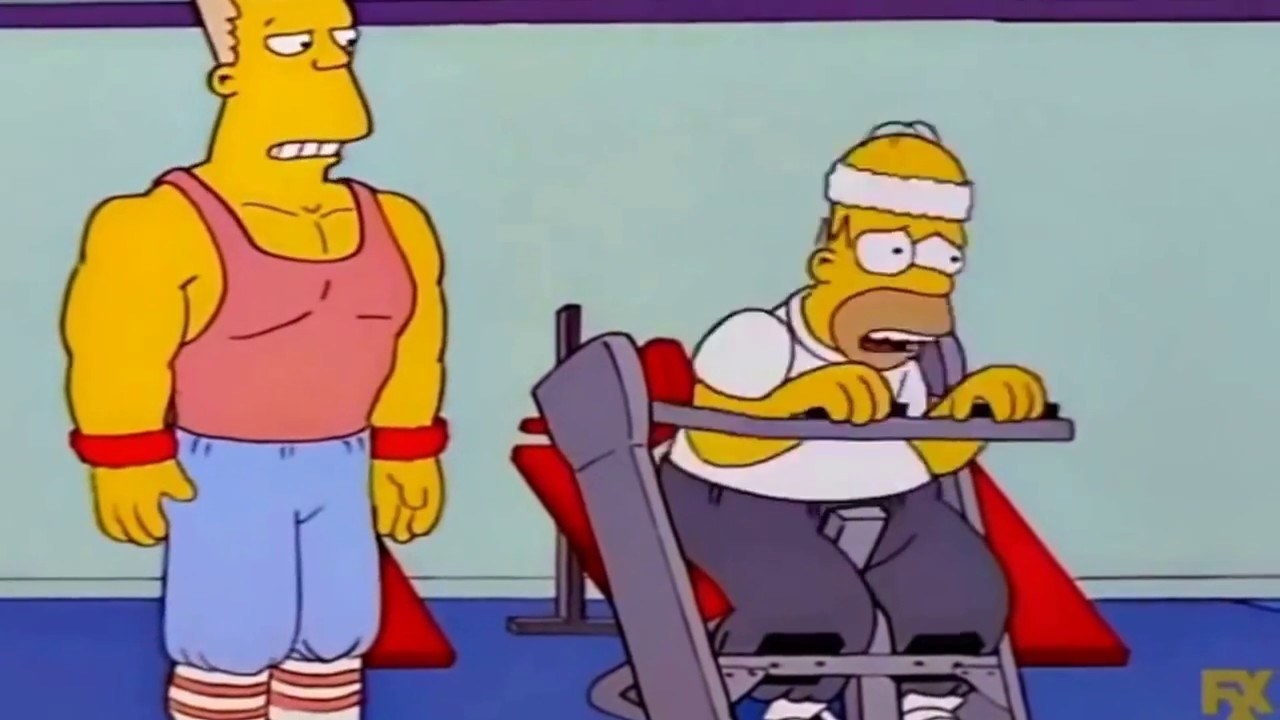 8.
Finally, after you convinced yourself to go back again, you promised yourself that it was the start of something new.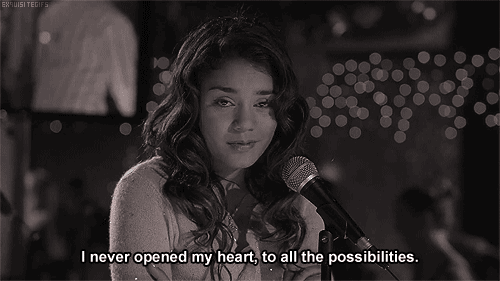 9.
You even celebrated it with a gym selfie, perchance.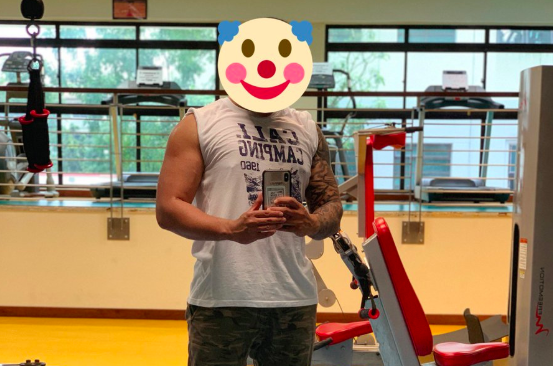 10.
But then, when your schedule started getting crazy again, you realized you couldn't possibly work out as much as you thought you could.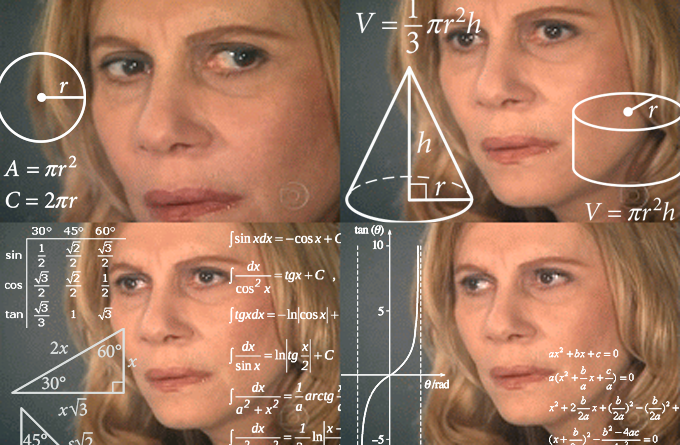 11.
But every time you managed to go to the gym, you had to admit: you **did** feel amazing.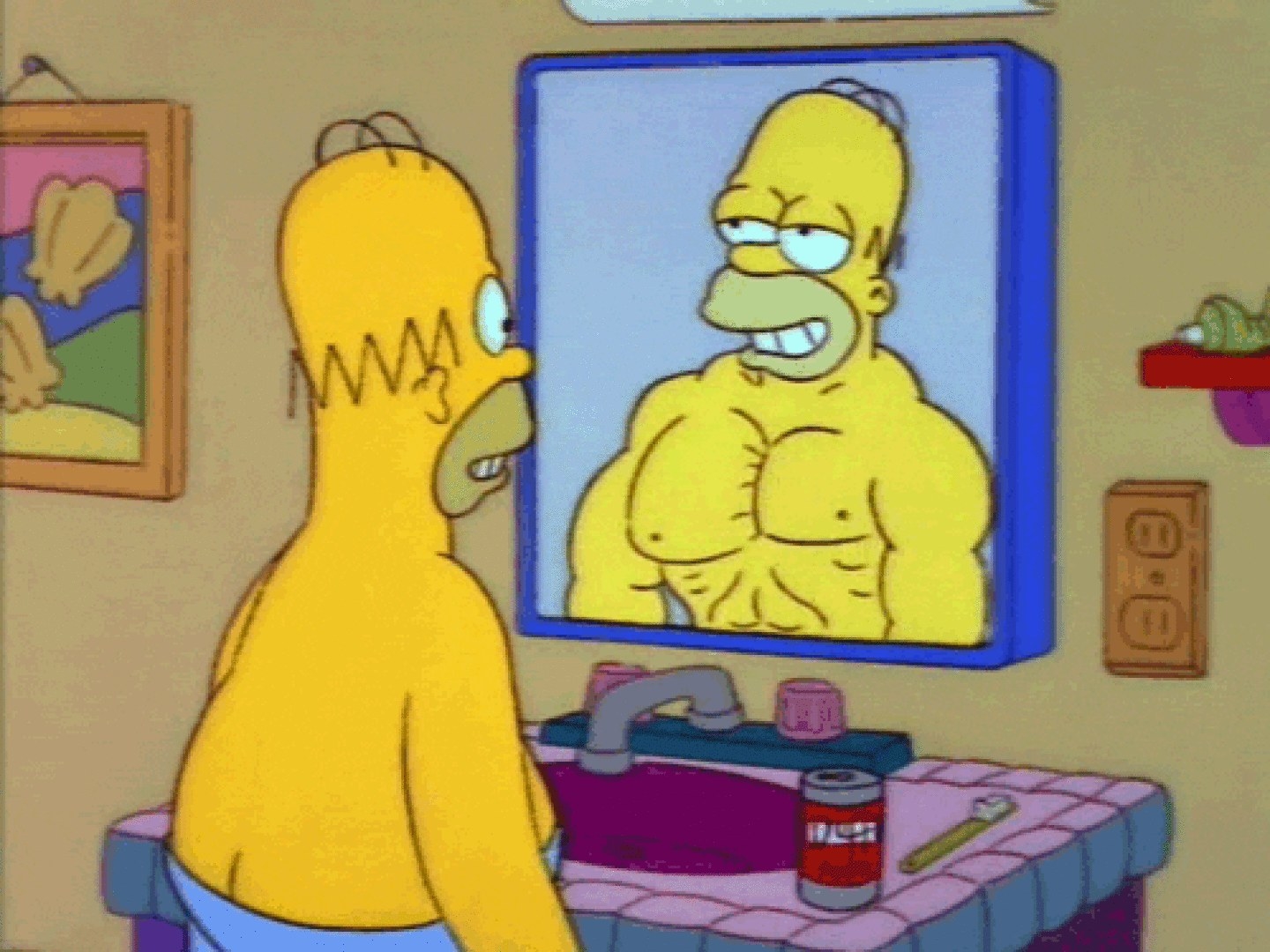 12.
But still, most days, it was just way too easy to stay home in your sweats watching the 'Flix.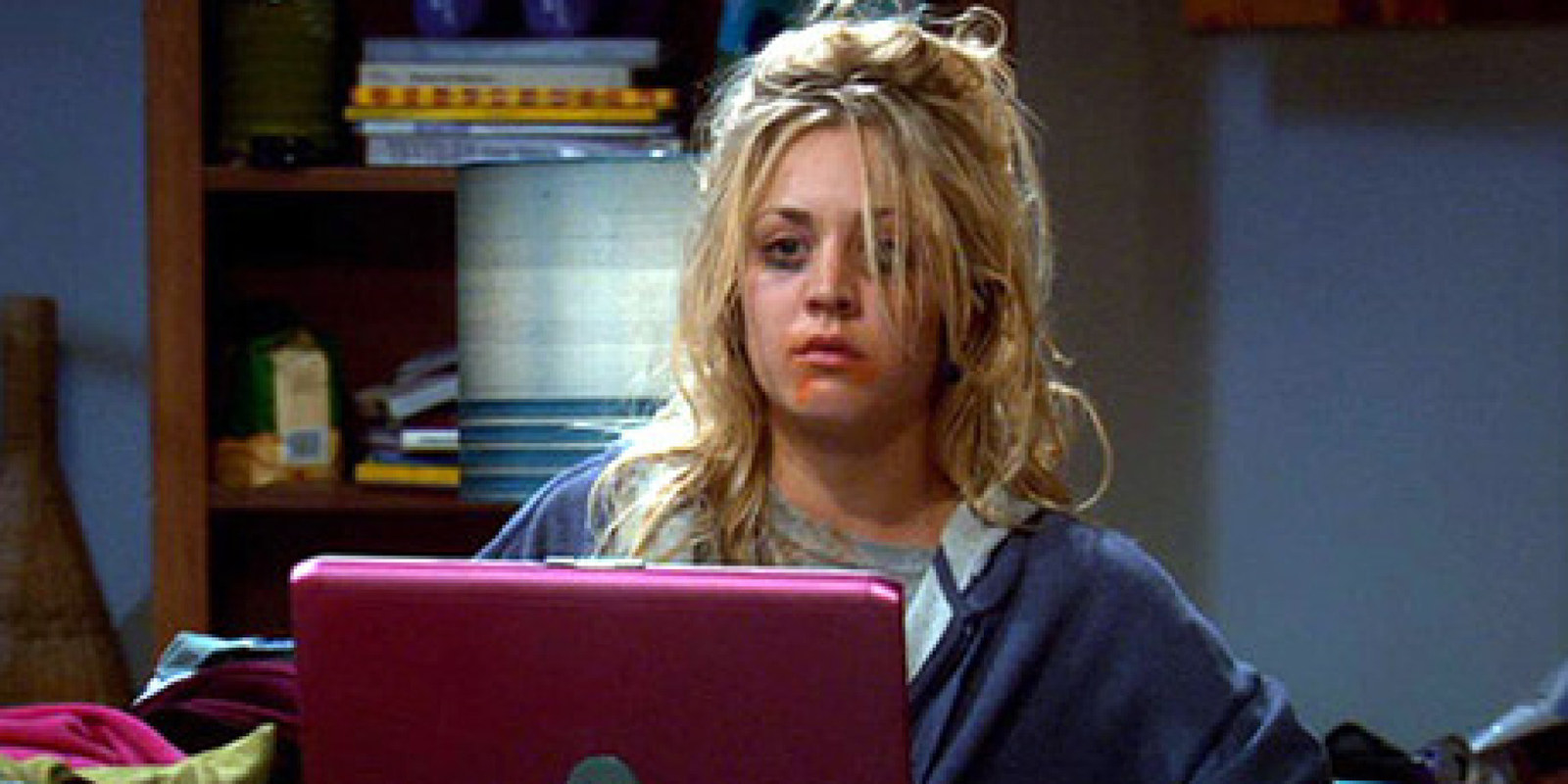 13.
And you resorted to setting ambitious dates in the future for getting "back on track."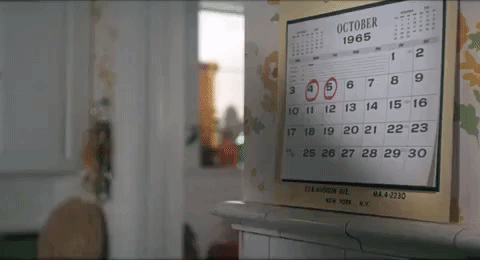 14.
Because you know that one day, you will be a gym person. Just like, not right now.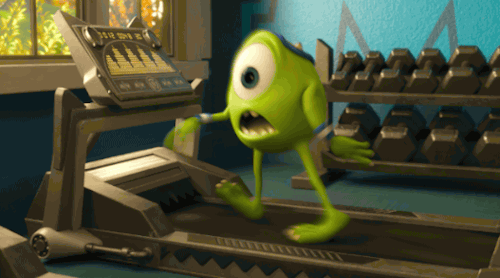 This post was translated from Spanish.