Via BuzzFeed / Getty Images

Via BuzzFeed / Getty Images

Via BuzzFeed / Getty Images

Via BuzzFeed / Getty Images

Even though we pair tomatoes with a whole bunch of vegetables in salads, they're actually fruits! This makes ''pico de gallo'' a very extravagant dish. Onion, chili peppers, and... fruit??

Via BuzzFeed / Getty Images

Via BuzzFeed / Getty Images

Via BuzzFeed / Getty Images

Via BuzzFeed / Getty Images

Via BuzzFeed / Getty Images

Well, we do put it in pie, so this actually makes a lot of sense. Apple pie, blueberry pie, cherry pie, pumpkin pie!

Via BuzzFeed / Getty Images

Via BuzzFeed / Getty Images

Via BuzzFeed / Getty Images

Via BuzzFeed / Getty Images

Via BuzzFeed / Getty Images

If there's anything we know in life, it's that a carrot is a vegetable. Period.

Via BuzzFeed / Getty Images

Kiwi

Getty Images

Via BuzzFeed / Getty Images

Via BuzzFeed / Getty Images

Via BuzzFeed / Getty Images

Via BuzzFeed / Getty Images

It may be green, but that doesn't make the kiwi a vegetable.

Via BuzzFeed / Getty Images

Via BuzzFeed / Getty Images

Via BuzzFeed / Getty Images

Via BuzzFeed / Getty Images

Via BuzzFeed / Getty Images

Really easy. It doesn't matter if it's always next to a fruit like the tomato. This leafy green is undeniably a vegetable.

Via BuzzFeed / Getty Images

Via BuzzFeed / Getty Images

Via BuzzFeed / Getty Images

Via BuzzFeed / Getty Images

Via BuzzFeed / Getty Images

Another green fruit? Okay, BuzzFeed, now you're just messing with us. Nope! Just like the tomato, this is another food that is often featured alongside a whole bunch of veggies, but that never gets its chance to shine in the beloved fruit cocktail that make its other fruit cousins so beloved to mankind. Poor, misunderstood avocado.

Via BuzzFeed / Getty Images

Via BuzzFeed / Getty Images

Via BuzzFeed / Getty Images

Via BuzzFeed / Getty Images

Via BuzzFeed / Getty Images

Remember that thing about the tomato not belonging in pico de gallo because it's a fruit? Well, hold the phone because it turns out the chili pepper is ALSO a fruit. Say what? These revelations have gone too far. But, yeah, a chili pepper is a fruit that comes from a tree. In fact, peppers belong to the same family and are also fruits. O_O

Via BuzzFeed / Getty Images

Via BuzzFeed / Getty Images

Via BuzzFeed / Getty Images

Via BuzzFeed / Getty Images

Via BuzzFeed / Getty Images

Correct, green beans are also fruits and the world as we knew it makes no sense anymore.

Via BuzzFeed / Getty Images

Via BuzzFeed / Getty Images

Via BuzzFeed / Getty Images

Via BuzzFeed / Getty Images

Via BuzzFeed / Getty Images

If we told you potatoes are also fruits, you'd probably feel pretty lost and confused. Lucky for you, they're vegetables (tuberous roots to be precise)!

Via BuzzFeed / Getty Images

Olive

Getty Images

Via BuzzFeed / Getty Images

Via BuzzFeed / Getty Images

Via BuzzFeed / Getty Images

Via BuzzFeed / Getty Images

You may not believe it, but trust us, olives are fruits.

Via BuzzFeed / Getty Images

Via BuzzFeed / Getty Images

Via BuzzFeed / Getty Images

Via BuzzFeed / Getty Images

Via BuzzFeed / Getty Images

This time, our moms were right when they said ''eat your vegetables.''

Via BuzzFeed / Getty Images

Eggplant

Getty Images

Via BuzzFeed / Getty Images

Via BuzzFeed / Getty Images

Via BuzzFeed / Getty Images

Via BuzzFeed / Getty Images

As much as we refuse to believe it, eggplants are fruits. So I guess that makes eggplant parmesan a fruit salad with cheese?? We'll leave you to decide that for yourself. Pro tip for the future: the key is whether the food in question has seeds or not. You're welcome ;)

Via BuzzFeed / Getty Images
How Healthy Are You Really? The Definitive Fruit Vs. Vegetable Quiz
Not even with luck on your side could you get it right. But never mind, now you have the perfect excuse to flaunt your newly acquired fruit and vegetable knowledge.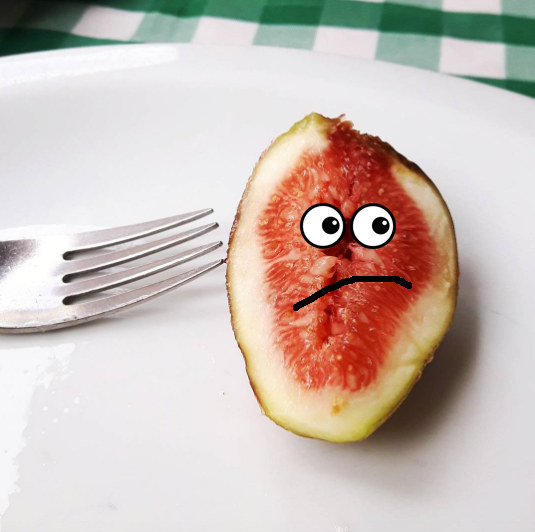 You kinda got it, kinda...
You had some notion of what a couple of these foods are, but a lot of them took you by surprise. You may have been only halfway there before, but now you're an expert on fruits and vegetables.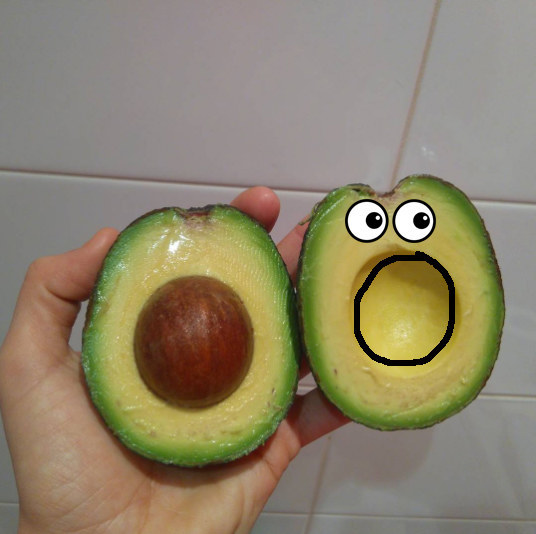 You're an expert on fruits and veggies.
This quiz was a cinch for you. You're not surprised an avocado is a fruit because you've know the basic seeds rule since basically forever. We bow before your wisdom.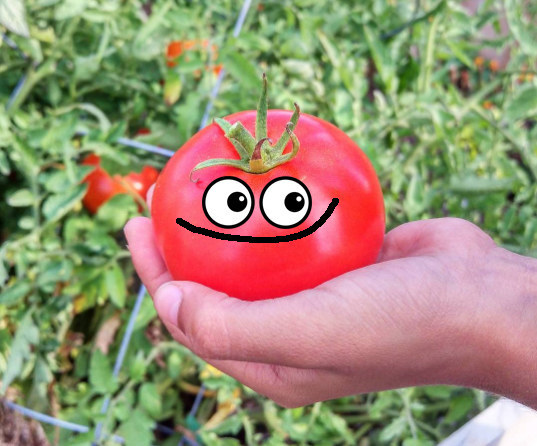 This post was translated from Spanish.