1.

Thinkstock / Buzzfeed

Via Netflix

BoJack, de BoJack Horseman

Via Netflix

Via Cartoon Network

Jake, de Hora de Aventura

Via Cartoon Network

Via AMC

Via AMC

Via AMC

Via AMC

Via Netflix

Via Netflix

Via Fox

Via Fox

2.

Thinkstock / Buzzfeed

3.

Thinkstock / Buzzfeed

Via Elektra

Via Elektra

Via Virgin

Don't You Want Me, The Human League

Via Virgin

Via Geffen

Welcome to the Jungle, Guns and Roses

Via Geffen

Via Mercury

Via Mercury

Via Factory

Love Will Tear Us Apart, Joy Division

Via Factory

Via Island

Via Island

4.

Thinkstock / Buzzfeed

Via CBS Films

Via CBS Films

Via United Artists

Via United Artists

Via Flower Films

Via Flower Films

Via The Weinstein Company

Via The Weinstein Company

Via Svensk Filmindustri

Via Svensk Filmindustri

Via Columbia Pictures

Via Columbia Pictures

5.

Thinkstock / Buzzfeed

Via instagram.com

Via instagram.com

Via instagram.com

Via instagram.com

Via instagram.com

Via instagram.com

6.

Thinkstock / Buzzfeed

Via Thinkstock

John Lydon, de Sex Pistols y Public Image Ltd

Via Thinkstock

Via Thinkstock

John Fogerty, de Creedence Clearwater Revival

Via Thinkstock

Via Thinkstock

John Frusciante, ex Red Hot Chili Peppers

Via Thinkstock

Via Thinkstock

John Bonham, de Led Zeppelin

Via Thinkstock

Via Thinkstock

Via Thinkstock

Via Thinkstock

Via Thinkstock

7.

Thinkstock / Buzzfeed

Via Thinkstock

Via Thinkstock

Via Thinkstock

Via Thinkstock

Via Thinkstock

Via Thinkstock

Via Thinkstock

Via Thinkstock

Via Thinkstock

Via Thinkstock

Via Thinkstock

Via Thinkstock
Dinos 7 cosas sobre ti y te recomendamos un disco nuevo
Sacaste: On my One, Jake Bugg
Este chico inglés de 22 años toma todo el folk que escuchó de niño para crear su propia versión. Puede parecerte muy chavito, pero es un gran músico y canta increíble. Su tercer disco es introspectivo y de repente cursi, pero en buena onda.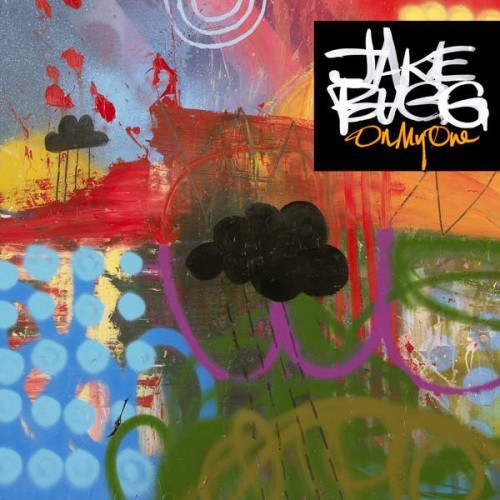 Sacaste: Painting With, Animal Collective
Este colectivo está formado por personajes importantes del pop experimental que, cuando se juntan, hacen magia. Sintetizadores, percusiones y electrónica muy prendida que sirve lo mismo para el gimnasio que para la fiesta.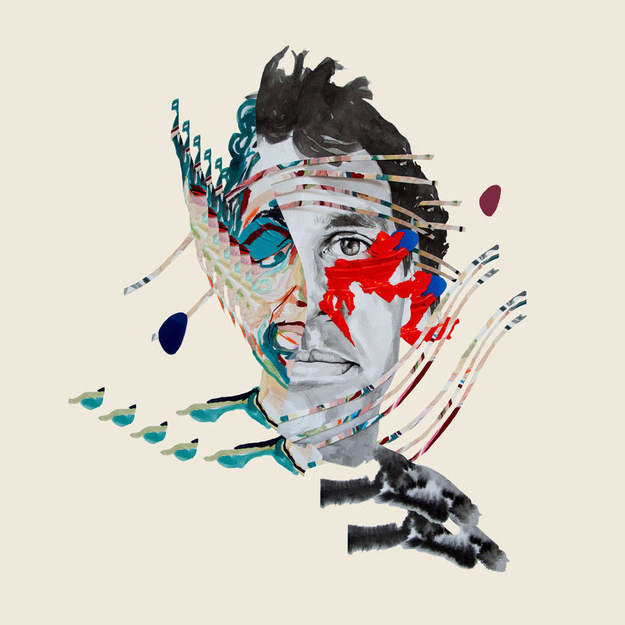 Sacaste: The White Album, Weezer
En los noventa, esta banda reunió todo el punk que habían escuchado de chicos, para mezclarlo con tonadas suaves y divertidas. Ponle play y los recuerdos de la secundaria van a llover sobre ti.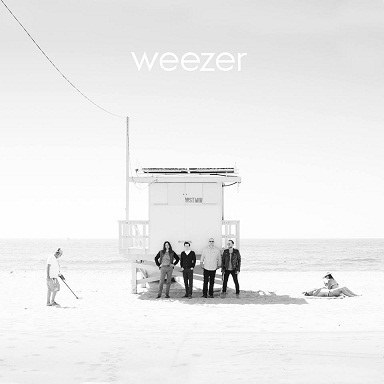 Sacaste: Victorious, Wolfmother
Imagina a Led Zeppelin mezclado con The Mars Volta... a algo así suena Wolfmother. Sus sonidos psicodélicos y sus letras hippies te van a hacer reconocer en ellos las influencias del progresivo de los sesenta. Recomendable para prenderte y vivir en una burbuja donde el pop no entra.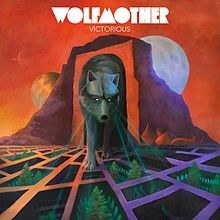 Sacaste: We Can Do Anything, Violent Femmes
Esta banda existe desde 1980, probablemente antes de que nacieras, y es considerada de culto. Desde hace 16 años no sacaban disco, pero ahora volvieron con este nuevo material que suena igual a lo anterior: punk desenfadado, prendido y original. Vale totalmente la pena si quieres conocer a los abuelitos de las bandas punk rock de ahora.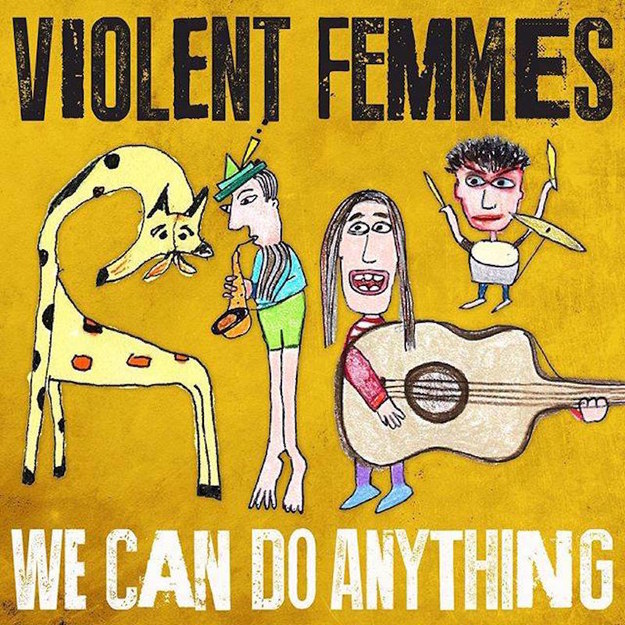 Sacaste: This Is What the Truth Feels Like, Gwen Stefani
Eres amante del pop, así que seguro conoces la historia de esta diva: que primero estuvo en 'No Doubt' y desde hace más de una década hace música en solitario. Su nuevo álbum está inspirado en la ruptura con su exesposo, así que prepara los pañuelos porque trae mucha rola para llorar y maldecir.