1.
You have all sorts of embarrassing pictures together.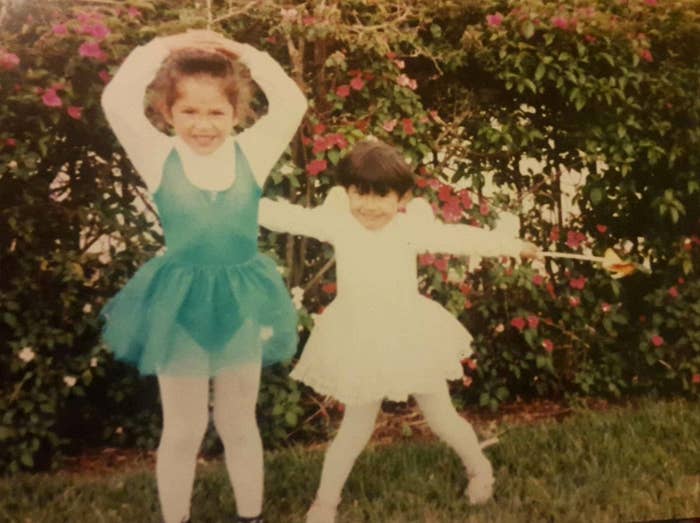 2.
You have thousands of stories from your lives together.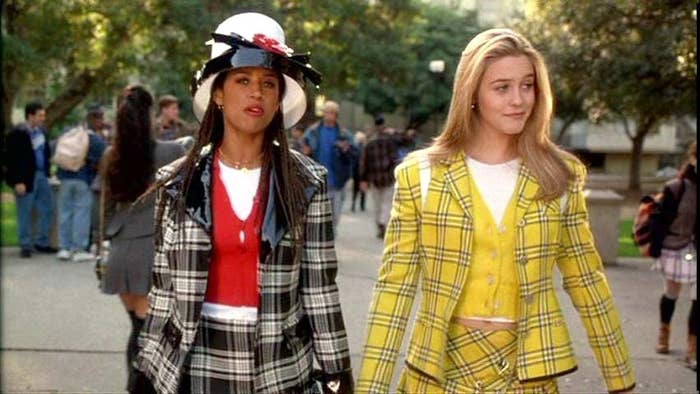 3.
You've lost all sense of disgust with one another.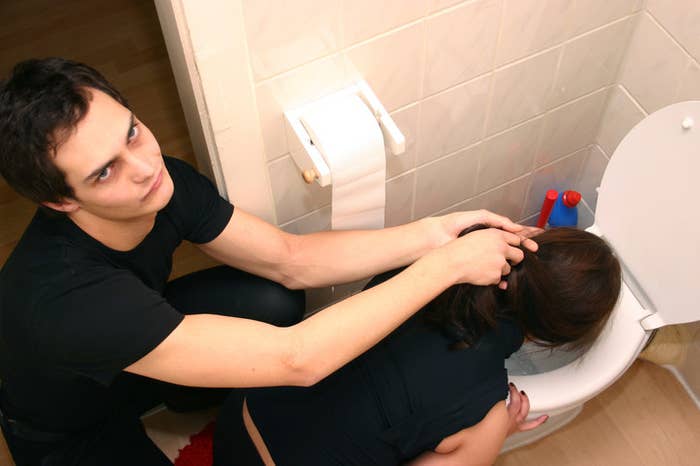 4.
You've made the most important decisions of your lives together.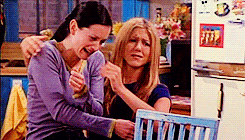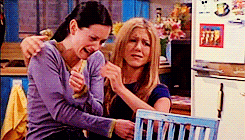 5.
You consider yourself a part of their family and vice-versa.
6.
In fact, half of your childhood memories are of their place.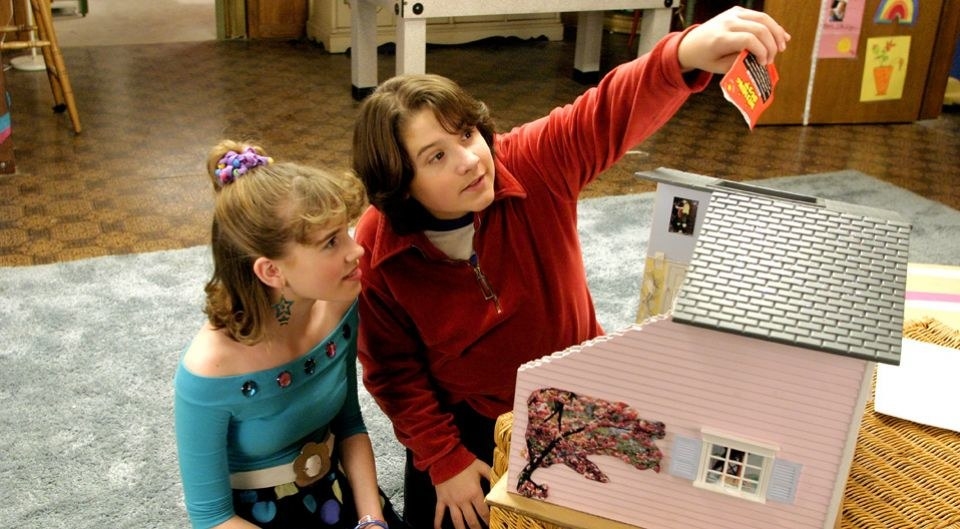 7.
It's impossible for you to lie to one another.
8.
You get a little jealous when your bestie meets someone new.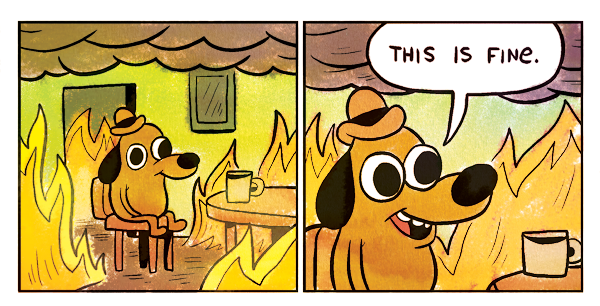 9.
You can list every single one of their exes.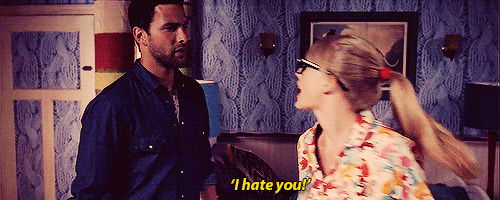 10.
You've had to live apart sometimes.
11.
You have in-jokes only the two of you laugh at.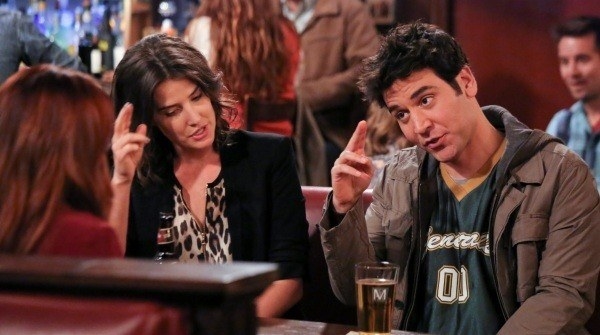 12.
You learned everything together.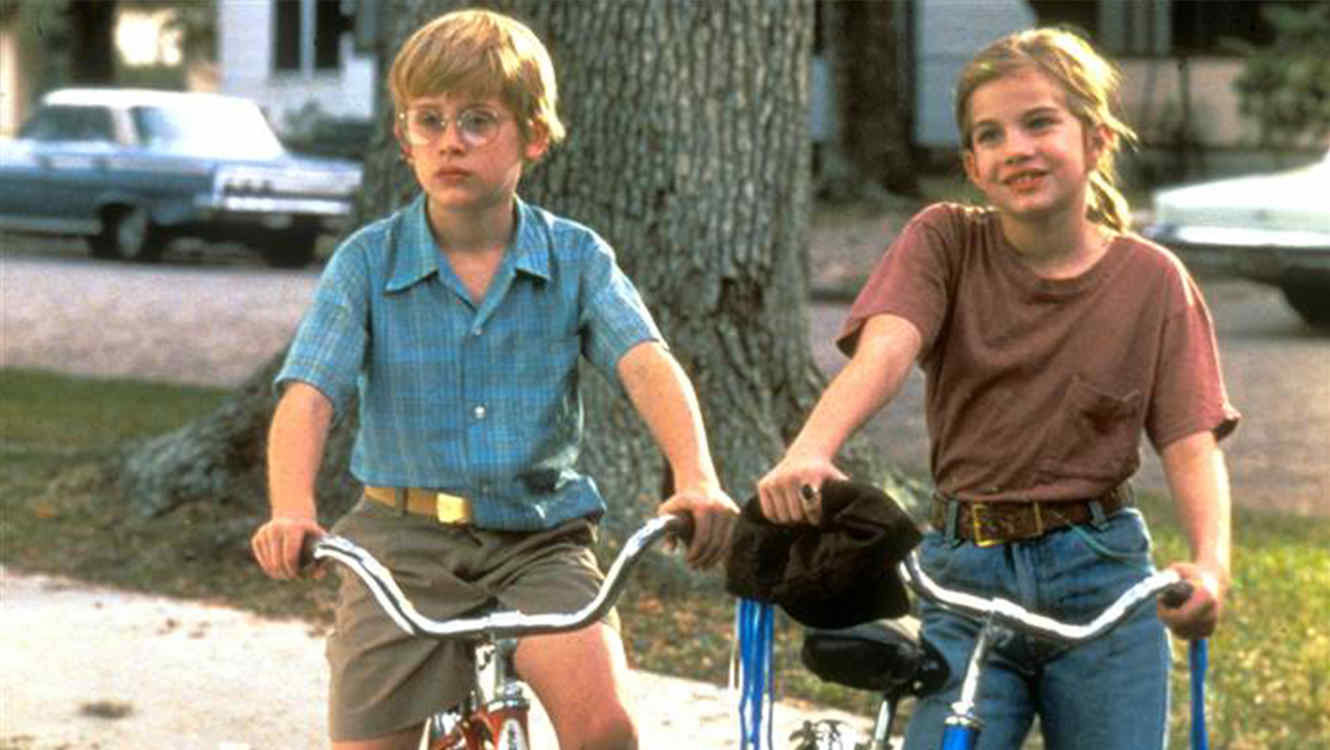 13.
You're never too embarrassed to be goofy around one another.

14.
Even if you haven't seen each other in a long time, it always feels like you just talked to them the day before.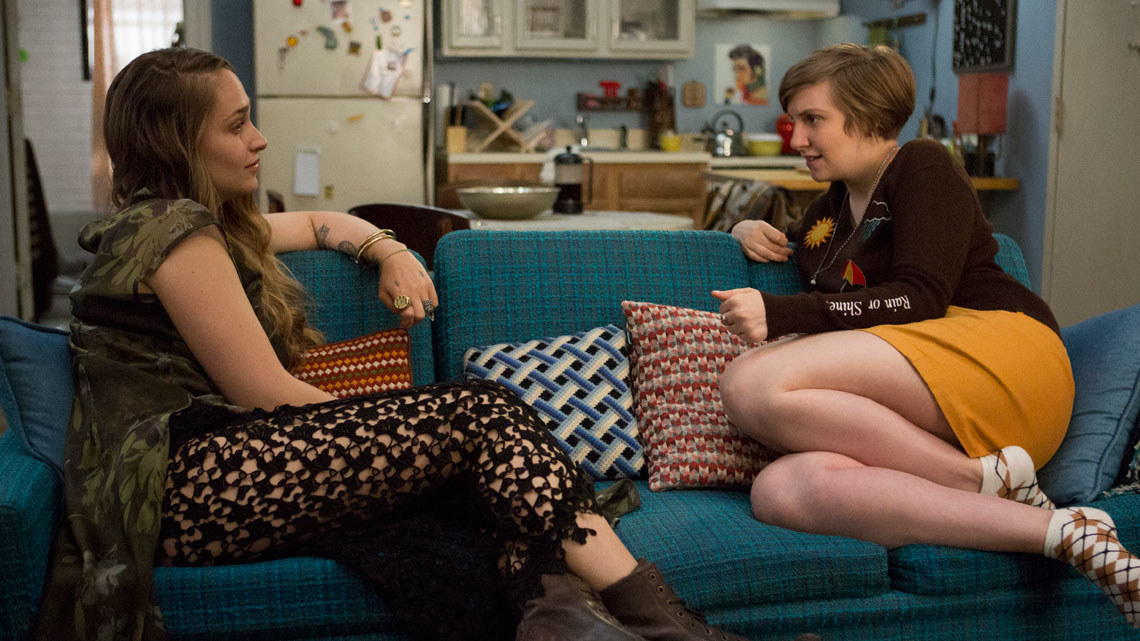 15.
Your BFF is the only person who knows all your secrets.
16.
You love discussing and planning for the future.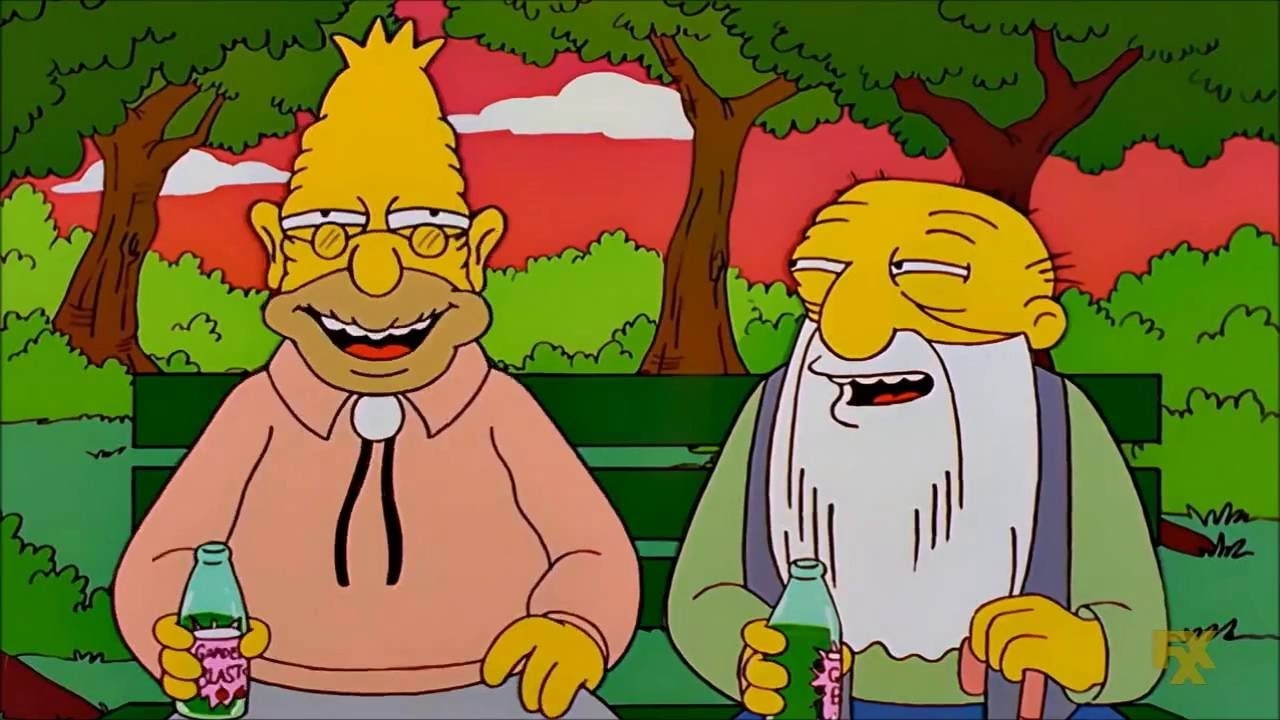 17.
And even if you choose different paths in life, you'll always be together, and you'll always be there for one another.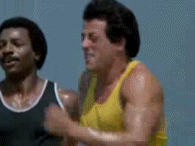 This post was translated from Spanish.