Who is your favorite non-senior?

Would someone know if they were?

You like everyone equally because you are very diplomatic

Erin - you're her role model

Grace - florida roommates forever

Zabie - sleepover buddies

Cameron - next to each other in boats

You can be heard saying...

"I just don't understand why..."

"I have to go at 5:25 because I have ROTC"

too busy being humble about your accomplishments

"How was practice today?"

"Don't forget to pick your loops up from rack!"

On first impression someone would describe you as...

they would be trying to figure out your accent

What was your estimated graduation year?

we know where you want to live... Tanzania

Ohio... we only know because it mattered for voting in the election

Idaho or California or somewhere in between (which is pretty much everywhere)

Australia... though your accent doesn't make it easy

unknown... as you don't often talk about yourself

The same place we all are now

Michigan? Wisconsin? Minnesota? Aren't they all the same?

Sunny... or not so sunny... Northern California

What is your favorite study spot?

Capital One student nights - free drinks!

Capital One Peets - the Quad life though

do you have time to study?

your life is a mystery that we can only aspire to know

Some artsy place by the Quad

the non-Capital One Peets

And lastly... what did the freshman roast you for in Florida?

strange things with your freshman roommates

the monotony of your voice and your fitness... not that bad really

your love of the junior boys

being late/having to leave early

something with someone in a port-a-potty... plus your accent

"yep... alrighty... cool"

your extremely devoted boyfriend and the monkey you sleep with. they aren't the same.

Hannah and Tori and Marissa and Alanah

swimmer + rugby player + rando

we just know they are nice

Hannah and Bella and Marissa and Alanah

Emily G + Lizzie + randos

a lot of people, mainly males
Which RVH 2017 Senior Are You?
Witty, sassy, scary. These barely begin to describe your entertaining personality. You are secretly an incredible friend. You also have a not-so-secret but somehow still mysterious and incredibly attractive boyfriend. You also still have another semester of school. Eh, you win some, you lose some. We're glad you'll be around for a bit longer though.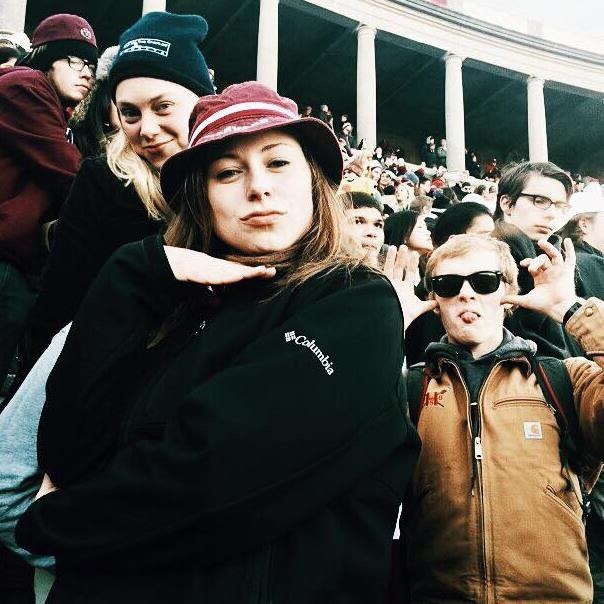 Being both team captain and a PAF means you can dole out advice like no other. That doesn't stop you from having fun... everyone knows that for sure. You're obsessed with your boyfriend (and everyone is secretly jealous of you two). We will miss you next year!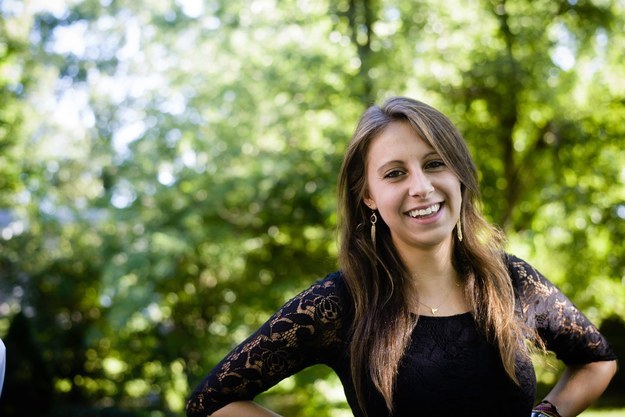 You're nice, caring, and knowledgeable about many things. Kirkland is one of your favorite places to be, and though you no longer row with us, you always ask us about morning practice at breakfast in the dhall. We wish you so much luck in the rest of your life!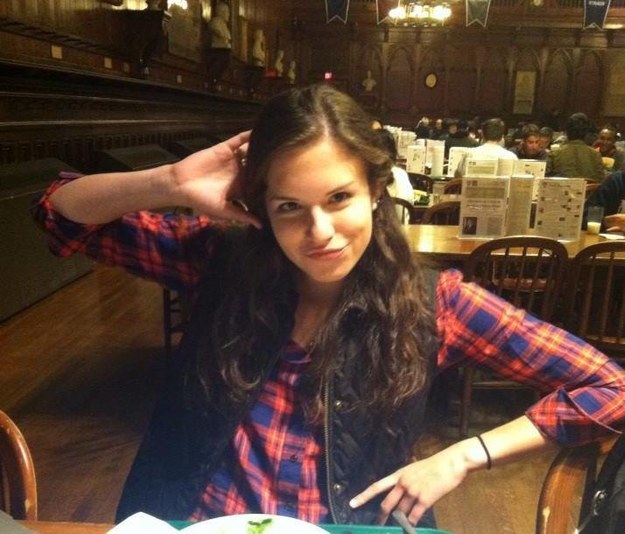 Rowing is your everything. Harvard and Radcliffe are also your everything. You always go after it like no other, your determination is truly inspiring. As for the rest of your life. . . no one quite knows, you're somewhat of a mystery. Whatever goes on there, we know you will have the time of your life at Cambridge these next few years!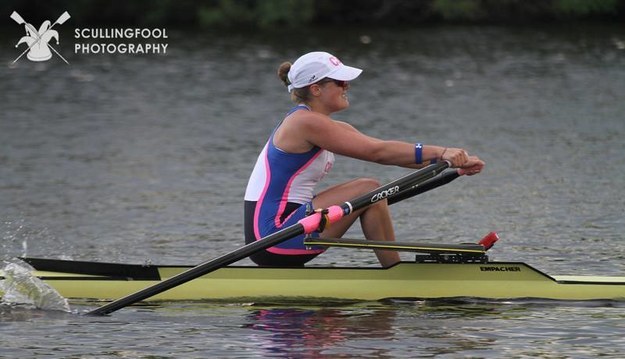 You're a Crash-B and PD legend, your ergos and benchpresses could inspire even the strongest football player. You are always smiling, always willing to talk to us, and always trying your hardest. These traits will prove themselves very useful as you go out and continue to absolutely crush your life and everything you do.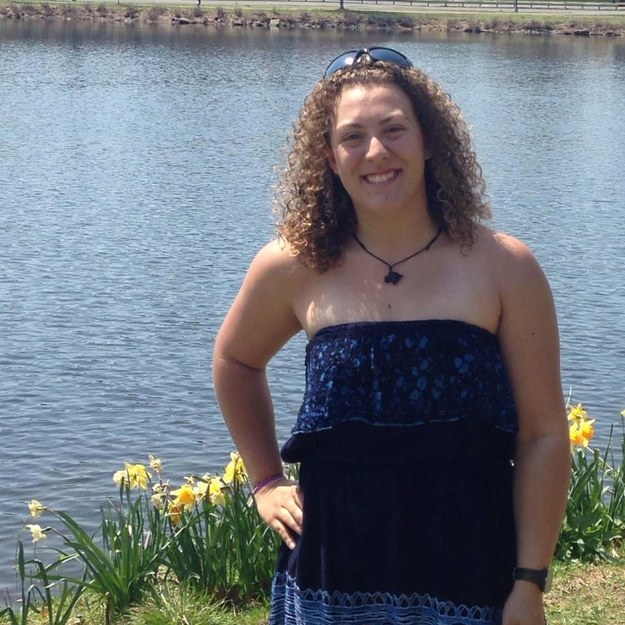 Your sudden and sassy one-liners can shock an unsuspecting individual. Before long, it was easy to call you one of the funniest people we know. Despite your strange accent, you are the original Australian, but everyone, not just the Australians, look up to you. You keep life light and fun, and will be missed extraordinarily next year!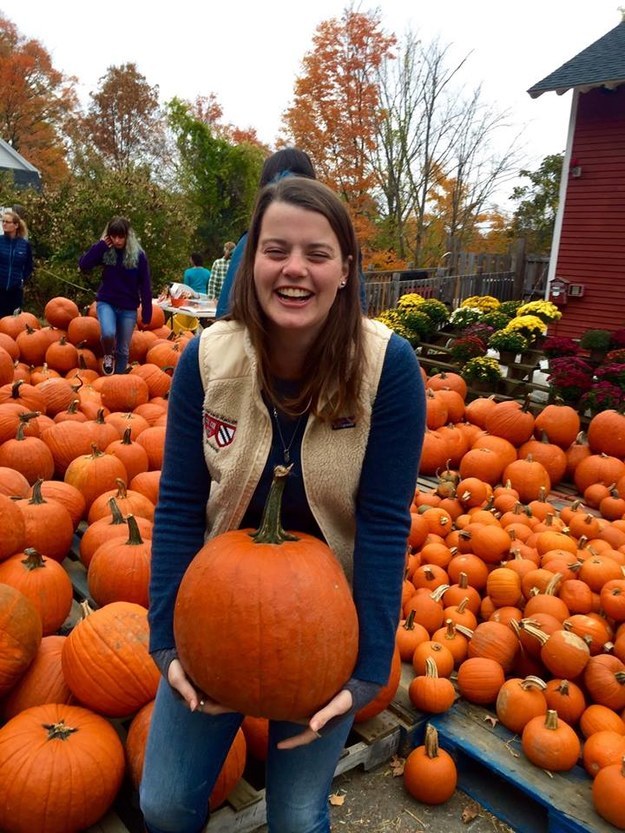 You have extreme dedication for everything that you do. Between school, ROTC, crew, and applying for medical schools, your time management skills are unparalleled. Please teach us your ways. You have shown us how talented you are, we know you will carry that talent into all aspects of your life!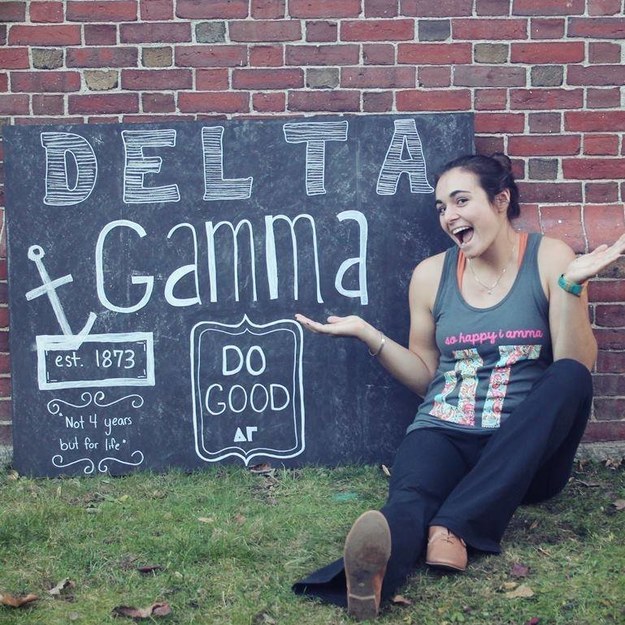 You're the commie of our dreams. Thank you for teaching us that not all college parties involve being shut down in 30 seconds. Thank you for making us shower, taking care of us when necessary, and being an all-time classics queen. Keep on keeping on, and don't forget us when you're ruling the world.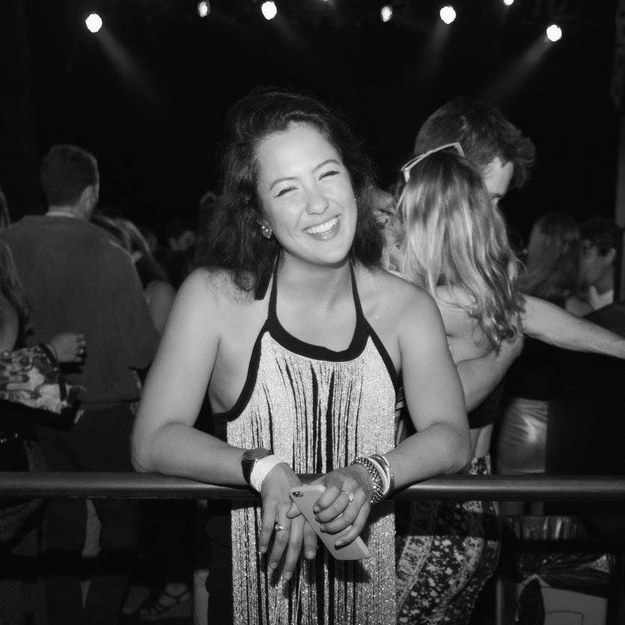 Yeah Maeve. You are the coolest cucumber out there. We could only aspire to be as chill and funny as you. You try hard, have fun, and amaze us on the daily. You also have decent style, not gonna lie. Most of us have spent the entire year questing for your friendship. Maybe someday we will achieve that level.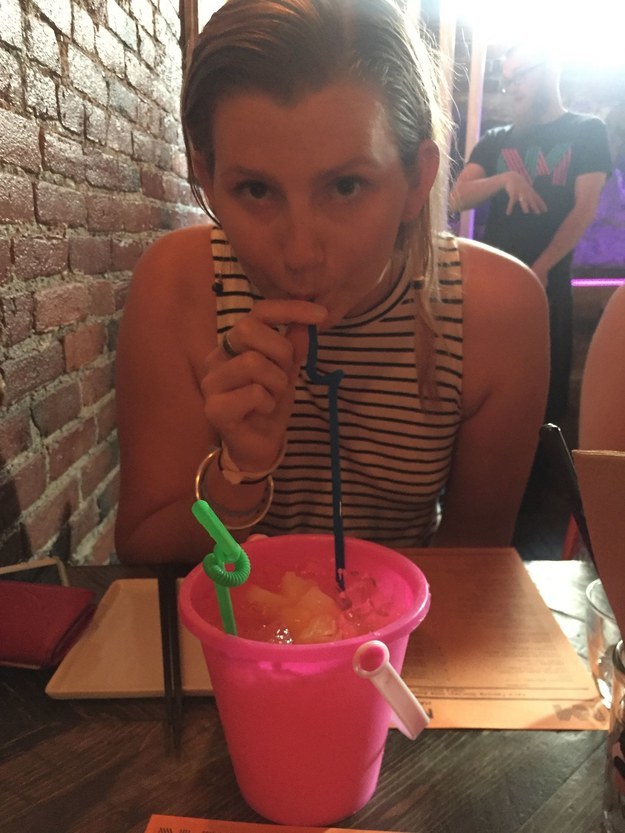 You may be small but that doesn't keep you from being loud (although the microphone might help with that). Your perseverance and dedication are obvious in your survival on this team as a walk-on. No one would even know you weren't recruited. These skills will serve you well in life.
You're incredible commitment to all thing rowing and all things Radcliffe is inspiring, although it is probably best for us not to all get giant wolf tattoos. While you come across as intimidating at first, soon you are approachable and funny to be around. Crush it at Cambridge next year!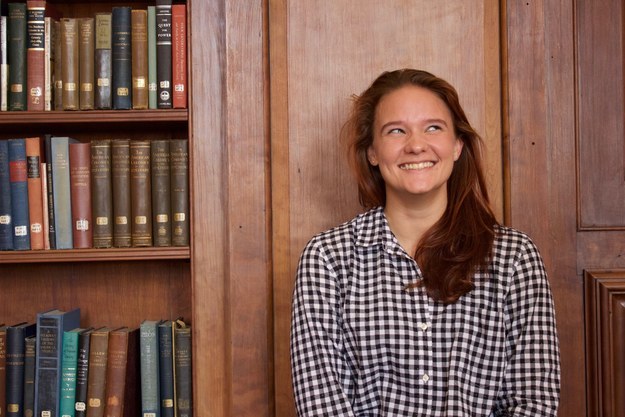 Though somewhat different than the rest of your class, you are still a key player. You are highly intense, and keep us accountable. Your passion is shown explicitly in your love for Kentucky. Good luck next year!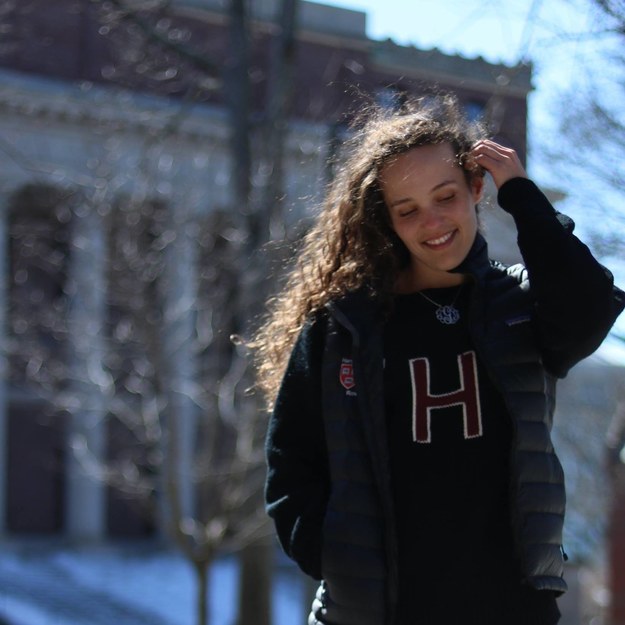 This post was created by a member of BuzzFeed Community, where anyone can post awesome lists and creations.
Learn more
or
post your buzz!