1.
2015 is the year that avocadoists started to officially lose their shit.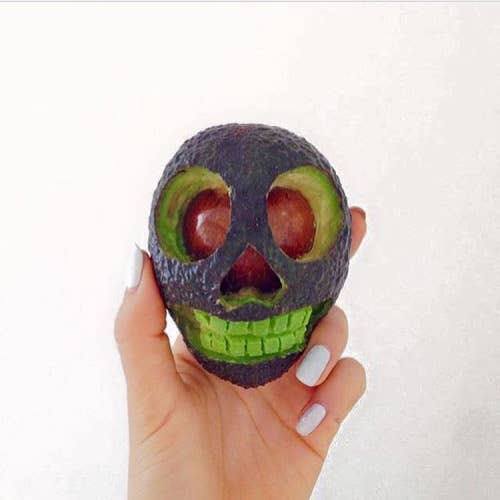 2.
It's the year that people started worshipping avocados as actual idols.
3.
It's the year that being an avocado became a relationship status.
4.
Damn it, the avocado became a cult figure.
5.
Avocadoists started to introduce their love of avocados in pillow talk and ~sexy~ chat-up lines.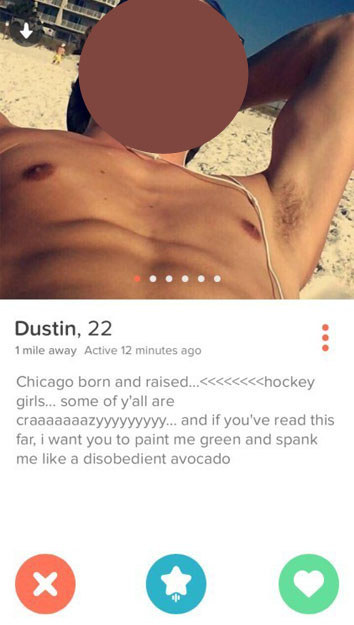 6.
Avocados quite literally became ~out of this world~.
7.
They were immortalised on the skins of their devotees.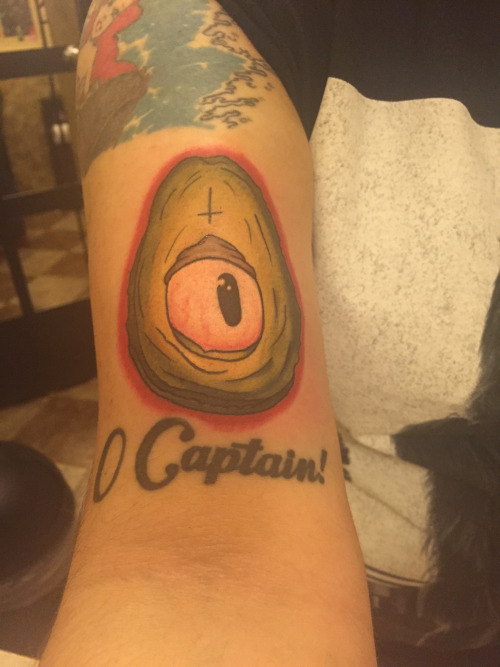 8.
Some maniac even made avocado-flavoured nacho chips a reality.
9.
And someone decided that avocado needed to become a mousse, because presumably Angel Delight isn't enough any more.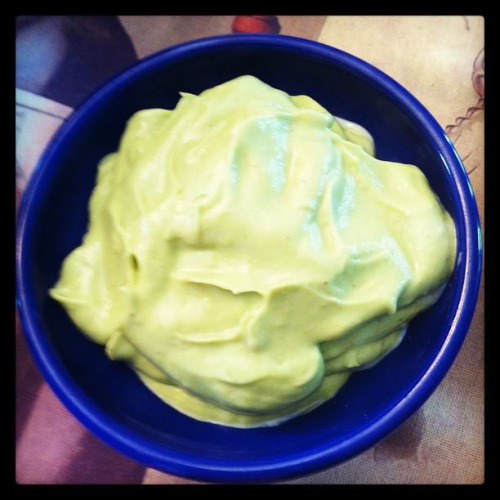 10.
Avocado alcohol became a thing.
11.
As did whatever the hell this monstrosity is.
12.
And after it had conquered the religious, sexy, and culinary realms, it then took the fashion scene by storm.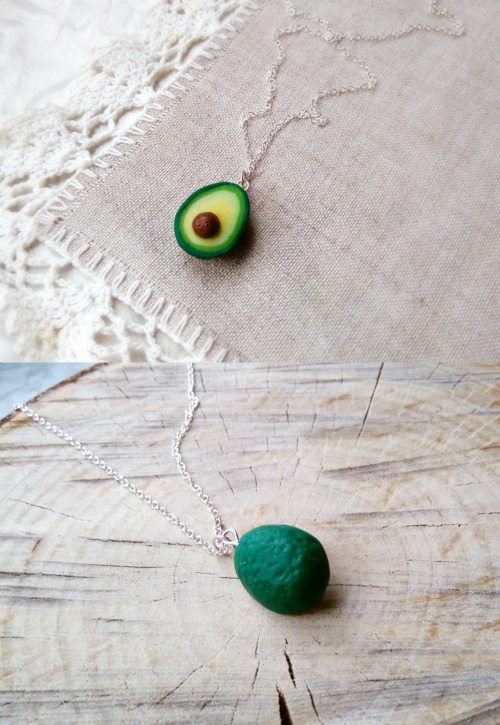 13.
Backpacks grew big, brown stones.
14.
T-shirts emphasised our own homegrown avocado lumps to full effect.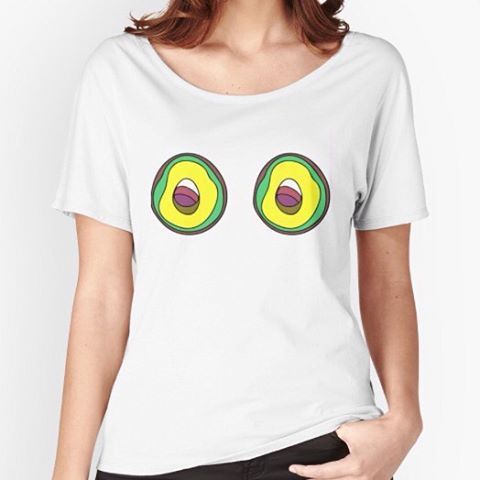 15.
And our calves were kept warm and happy with avocado-coloured socks.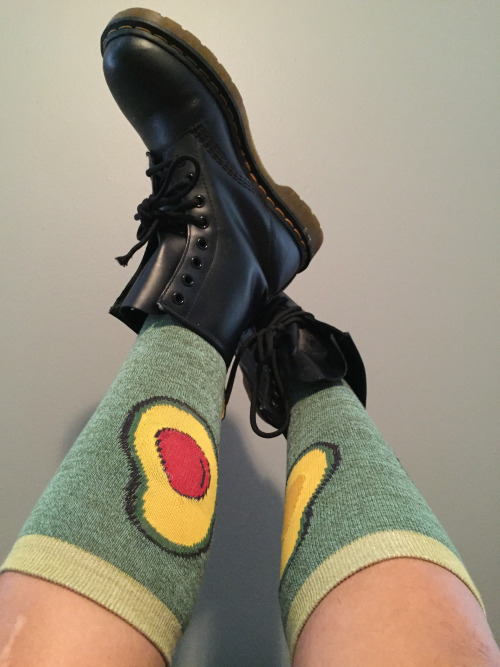 16.
People are even turning into avocados. FFS.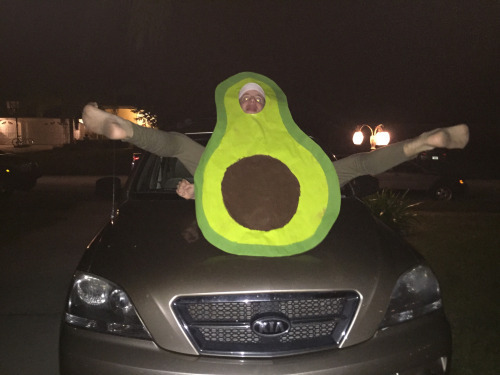 17.
Avocados simultaneously became the subject of puns and fan art.
18.
And more traditional needlework pieces.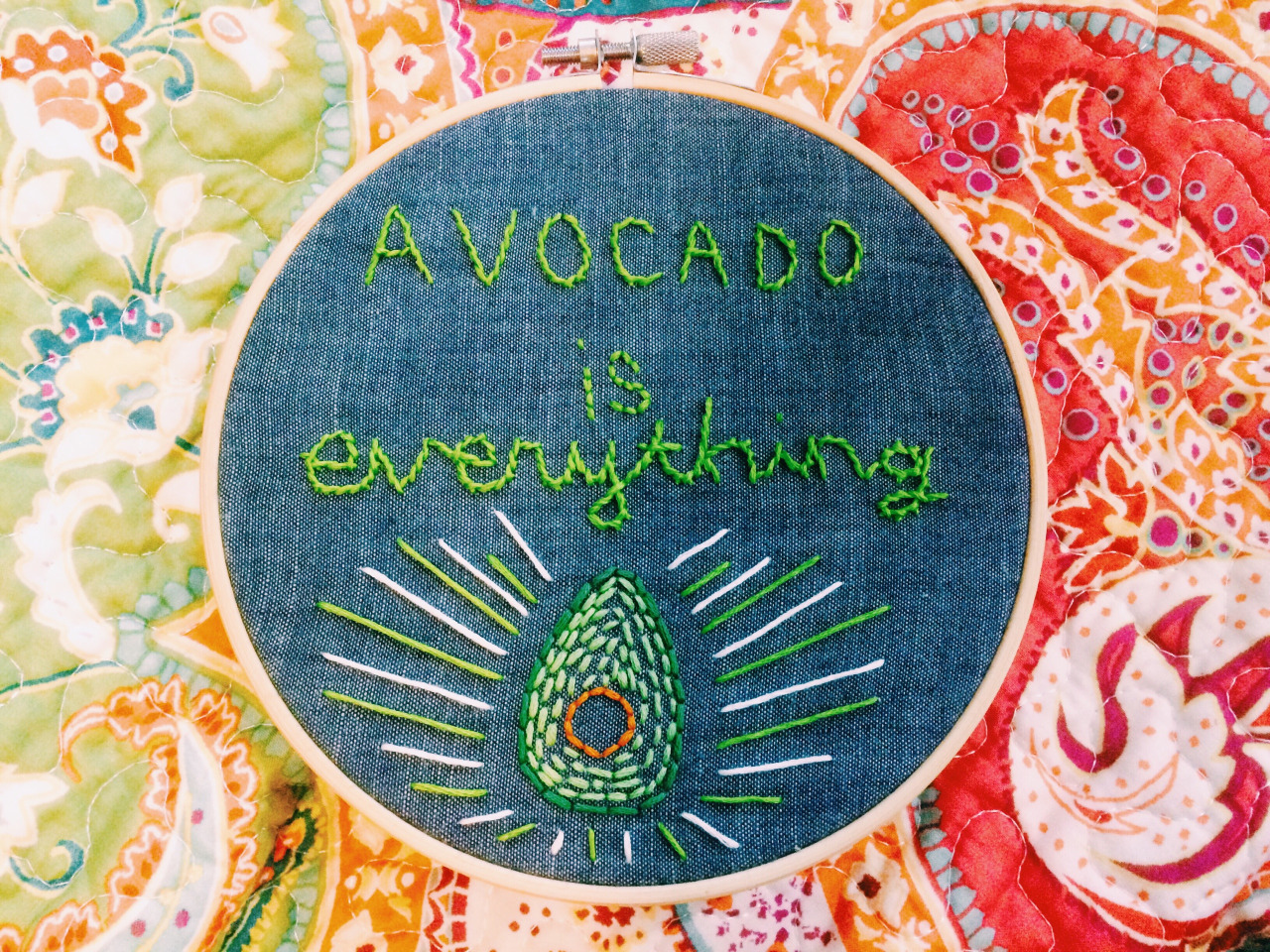 19.
They became wise and started offering life advice on femininity and friendship.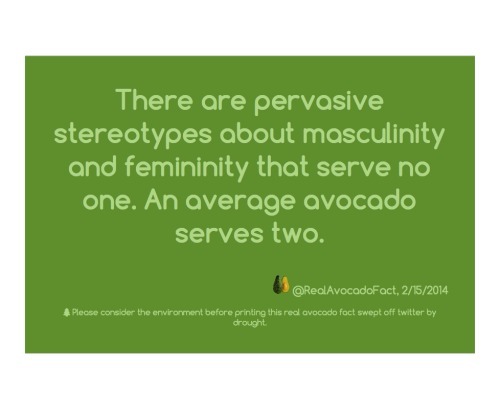 20.
It's almost like people have forgotten that avocados are just a basic fruit that belongs in a salad with a squeeze of lemon juice.
SO AVOCADOISTS, PLEASE STOP THE MADNESS NOW BEFORE IT GOES TOO FAR NEXT YEAR.