1.
They'll never judge your excessive eating habits because they are ALWAYS hungry.
2.
But their bodies are works of art.
3.
They're shamelessly sexy. 4.
Their onesies are so tight that they might as well be naked all the time. 5.
They'll take you punting on boating lakes.
6.
They'll encourage you to be your best, healthiest self.
7.
There's always someone to look after you on nights out because they have a drinking ban every other week. 8.
And they're mad strong which means they can carry you home.
9.
But when they're not in training, they can put it away with the best of them.
10.
They've got crazy levels of stamina suitable for ~all kinds~ of cardiovascular work.
11.
And side from gymnasts, they're the most flexible sports people you're going to find – WHICH COMES IN HANDY, WINK WINK.
12.
You get to spend your weekends at some impressive places, watching them race.
13.
They're used to being ordered around so there's no squabbling when you ask them to do something.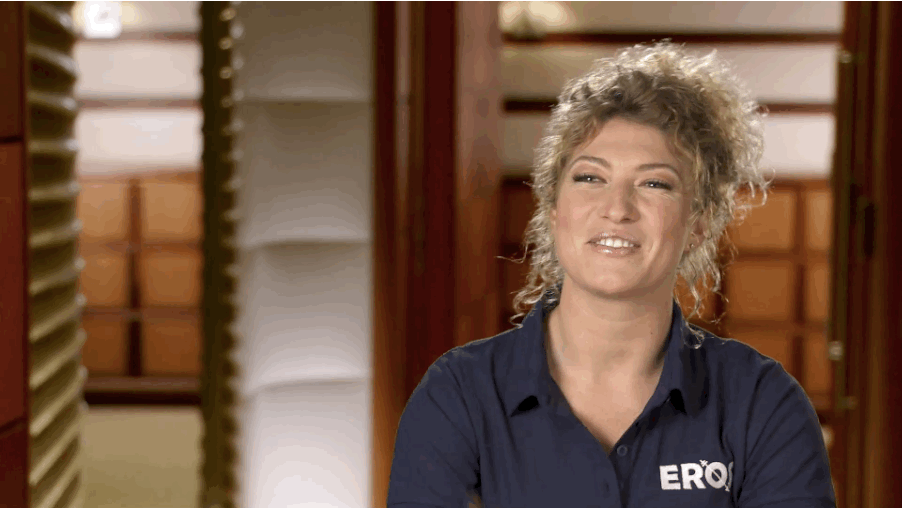 14.
They can be your own human alarm clock come 5am when they get up to row.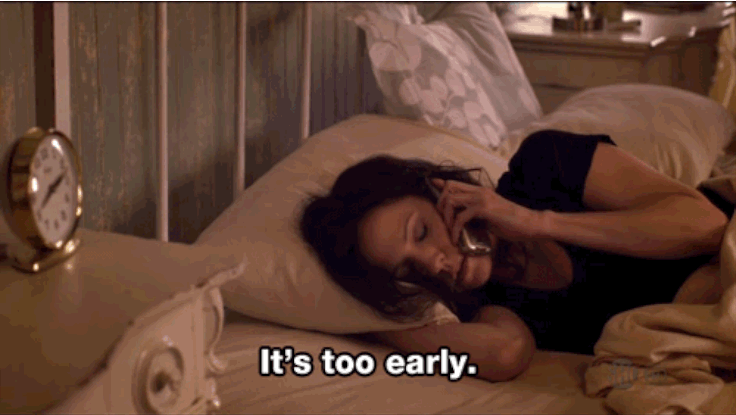 15.
They always go the extra mile for fancy dress parties.
16.
They've got arses you could crack eggs on.
17.
They know how to take a good picture. 18.
And finally, good rowers don't catch crabs.