Geri Halliwell's Plan To Spice Up Education "Probably Won't Succeed"
Free school advocate Toby Young warned the former Spice Girl of difficulties but supports her campaign.
Former Spice Girl Geri Halliwell's plan to set up her own school has received the backing of Toby Young, one of the leading supporters of the free school movement.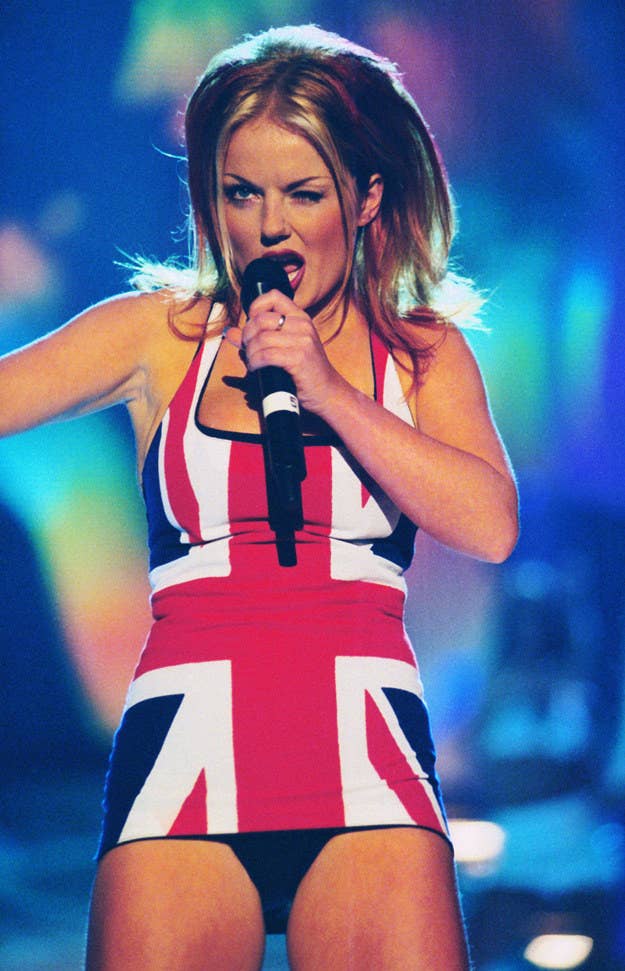 Halliwell, aka Geri Horner following her recent marriage to Formula One tycoon Christian Horner, wants to set up a "co-educational school specialising in arts and business" near her home in Highgate, north London.
The former pop star, 43, attended non-fee-paying schools in the area herself and told the Mail on Sunday that she now wants to help teenagers reach their full potential.
Young, a columnist who set up one of Britain's first free schools, told BuzzFeed News she was "brave" for trying to set up her own secondary school, "given the risk that she won't succeed".
"I think it's brave of her to try and do it, and be so public about it," he said. "It's very, very difficult to set up a free school, particularly in London where suitable sites are so scarce. But she's clearly not the type to shrink from a challenge."
"I really welcome the news," he said, "because it sends a message to teenagers that you shouldn't neglect your studies and rely on finding fame and fortune as a pop star, as she has done."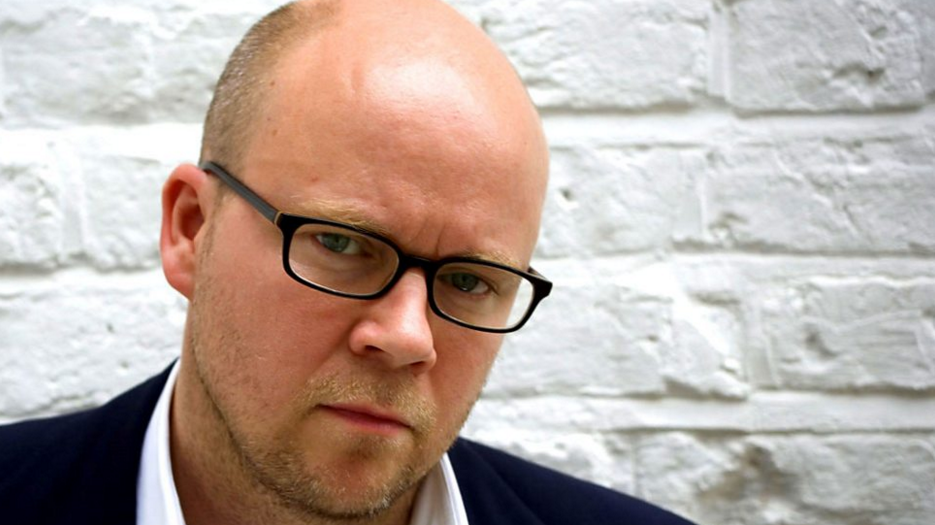 Free schools are schools that are not controlled or influenced by local authorities, and can be set up by anyone.
That means it's up to whoever sets up the school to set conditions on their teaching staff and what they teach. Free schools aim to teach a " broad and balanced" curriculum focused on maths, English, and science but they don't have to follow the National Curriculum, which means they have greater freedom to choose what is taught.
If it gets the go-ahead, the school will open in 2018. Halliwell has already had initial consultations with the Department of Education over the plans.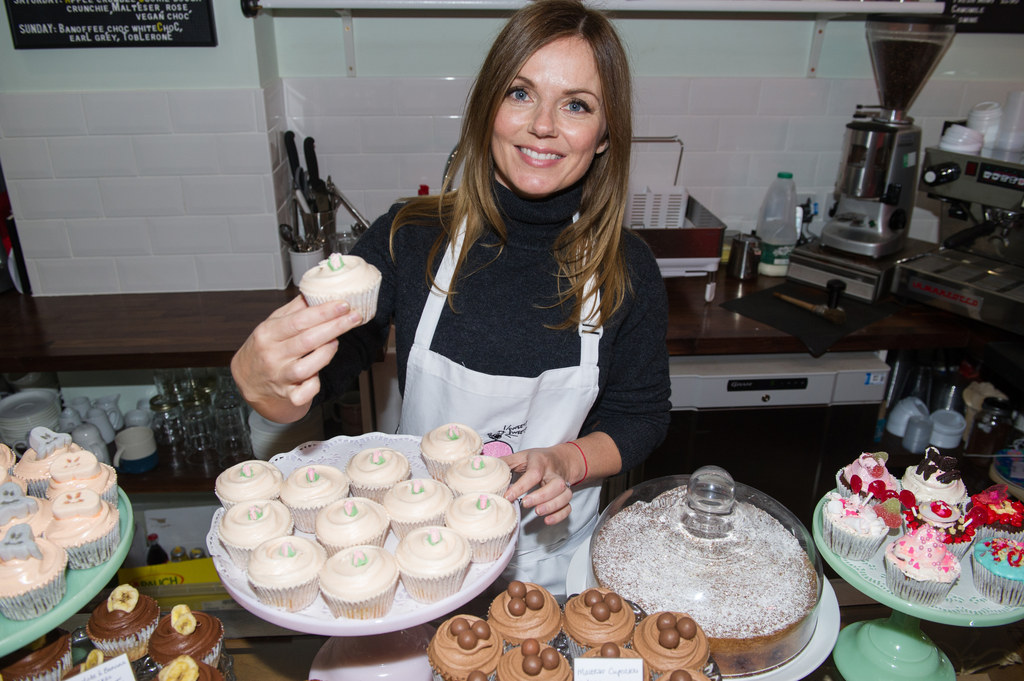 Needless to say, not everyone's been so enthusiastic about the news...
And some comments were classics.
At the moment, it is unclear exactly what form the school will take.
Robbie Bushe, the president of Visual Arts Scotland, told BuzzFeed News: "If it is just a talent-show-style fame academy, then I can see no reason for it to exist.
"The problem is her credibility as a role model in the arts and education. ... Does she have it, and would the school be the right kind of environment to nurture creativity with purpose to transform lives? If so, then she gets my full support, but not at the expense of other schools to invest in the arts."
"In Norway they have specialist academies in the arts for 14- to 18-year-olds – that is a model I like," Bushe said. "It means expertise and resources can be maximised and can get creative individuals ready for undergraduate progression to their very competitive design undergraduate degrees.
"Geri's idea just sounds like a publicity-seeking stunt or naivety...but I would love to be proved wrong."