Today is National Libraries Day in the UK, which is obviously brilliant.
Libraries are one of the few Greatest Inventions of All Time, along with microwavable mug cakes, dry shampoo and the unfollow option on Facebook. They allow anyone to take home books - or as Sam from iCarly calls them, 'TV in your head' - and to read them, learn from them, fall in love with them, then bring them back so someone else can enjoy them too. ALL FREE OF CHARGE.
While my Twitter timeline is currently filled with writers, publishers, celebrities and general book lovers singing the praises of their local library services, I thought instead I'd show some love for the libraries I wish existed IRL. Because let's face it, with hundreds of UK libraries closing in the last five years and all the gorgeous library buildings being turned into coffee shops, bars and affordable housing for very very rich people who hate books, we could all learn a thing or two from our fictional counterparts.
Also, libraries in fiction are basically fiction-ception. So there's that.
Hogwarts Library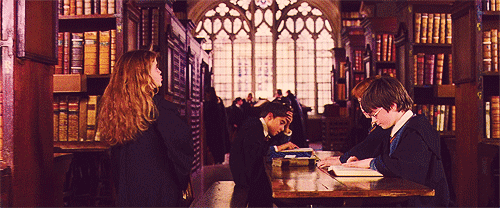 The library from Doctor Who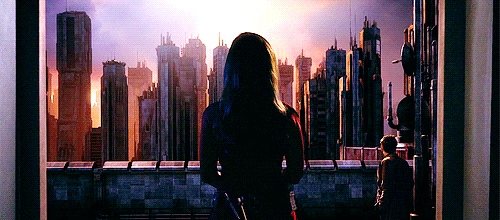 Sunnydale High Library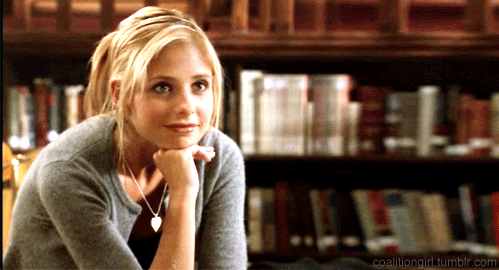 Matilda's library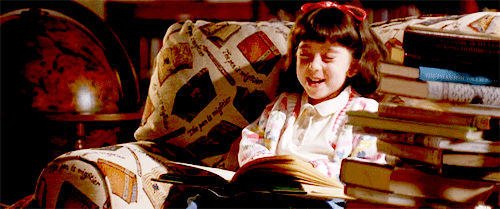 Belle's library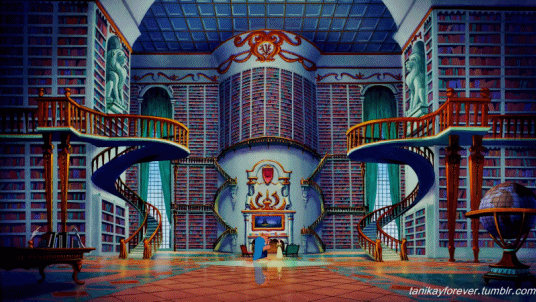 This post was created by a member of BuzzFeed Community, where anyone can post awesome lists and creations.
Learn more
or
post your buzz!