1.
The Pickle Festival: New York, New York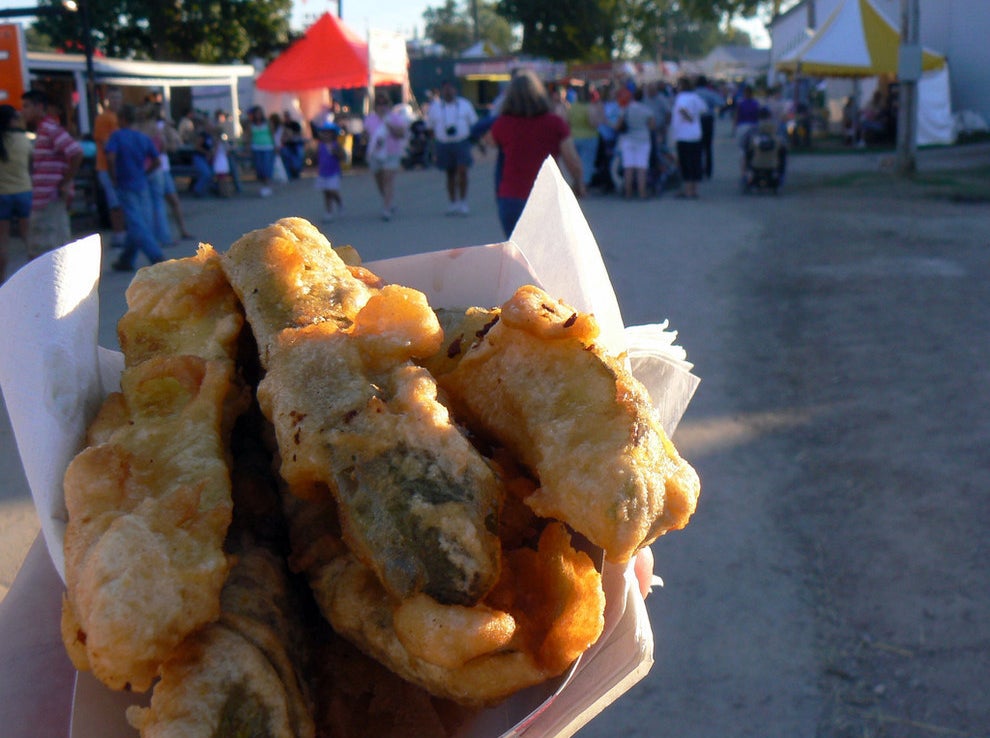 Ever tried pickled brittle? It's kind of a big dill...
2.
Oak Street Po-Boy Festival: New Orleans, Louisiana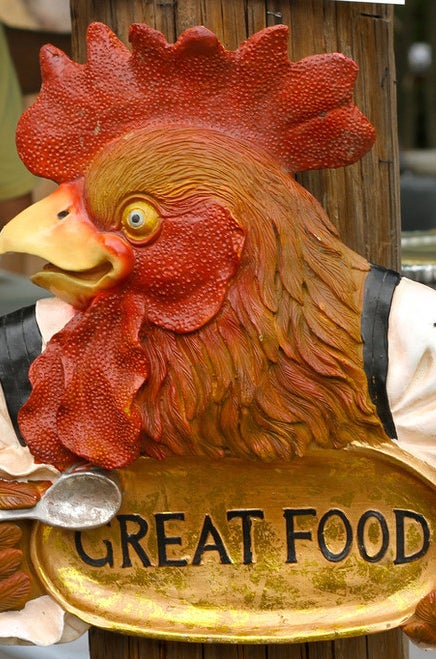 Not your typical po-boy spread, this festival has some crazy variations including the Chaurice & Kim Chi Po Boy.
3.
Napa Truffle Festival: Napa, California
This festival brings together a mix of the best truffle chefs and scientists from all around the world.
4.
Poutine Fest: Ottawa, Ontario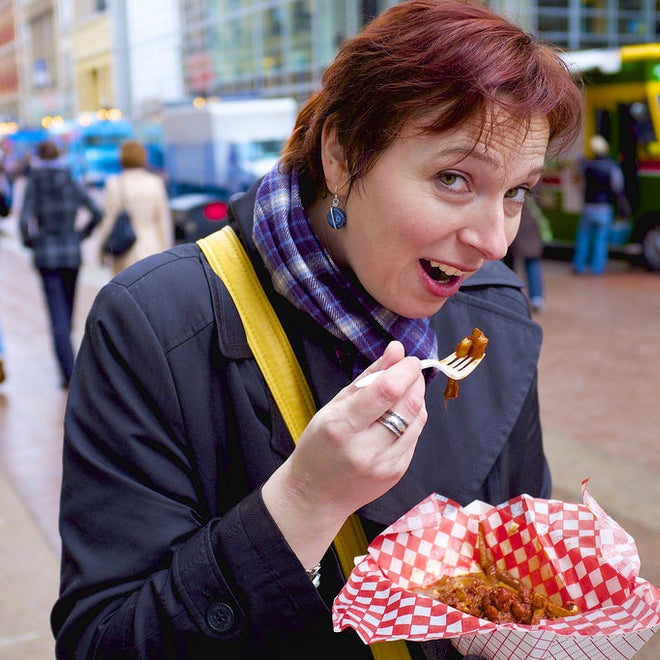 Canadians are super proud of this dish, they even have a festival devoted to it. Featuring over 30 vendors dishing out this mouthwatering deliciousness.
5.
Garlic Festival: Isle of Wight, England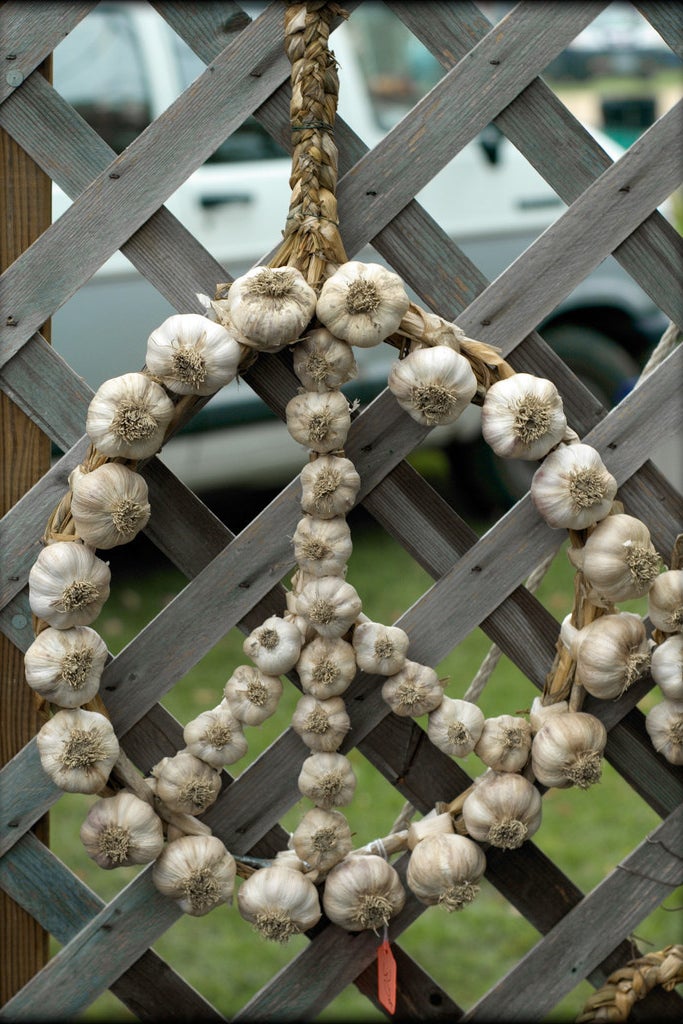 Make sure you don't schedule any hot dates this night. After all, you'll be chomping on Britain's most pungent garlic!
6.
Cheese-Rolling Festival: Cooper's Hill, Britain
Nothing quite like this one where competitors race to catch their wheel of cheese as it rolls down a massive hill.
7.
La Tomatina: Valencia, Spain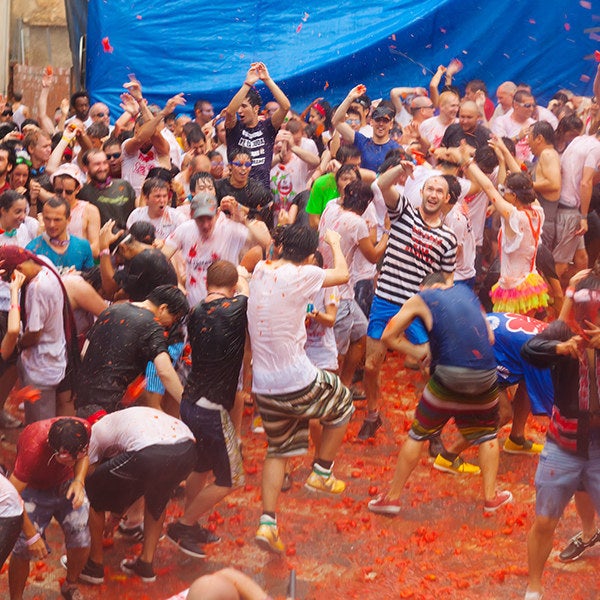 At this boldly messy one, the whole town square gets painted red and people can slide down the "tomato rivers."
8.
Galway Oyster Festival: Galway, Ireland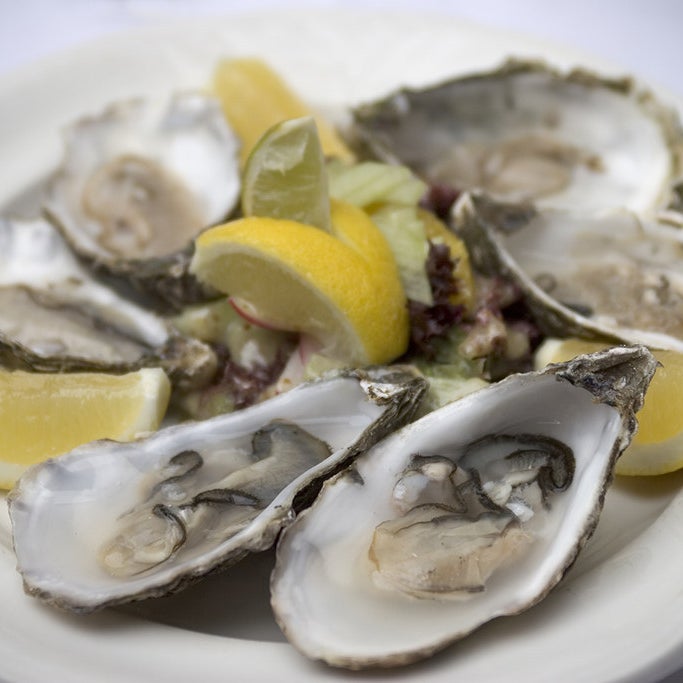 Shuck it like no one has shucked before at the Oyster 'Olympics' or World Oyster Opening Championship!
9.
Hokitika Wildfoods Festival: Hokitika, New Zealand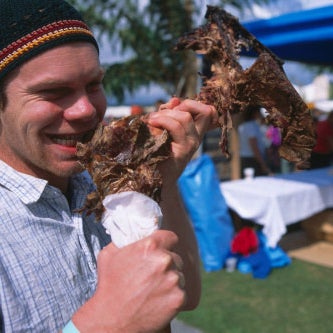 Seagull eggs and huhu beetle grubs are only a couple of the delicacies served at this daring festival.
10.
Pierogi Fest: Whiting, Indiana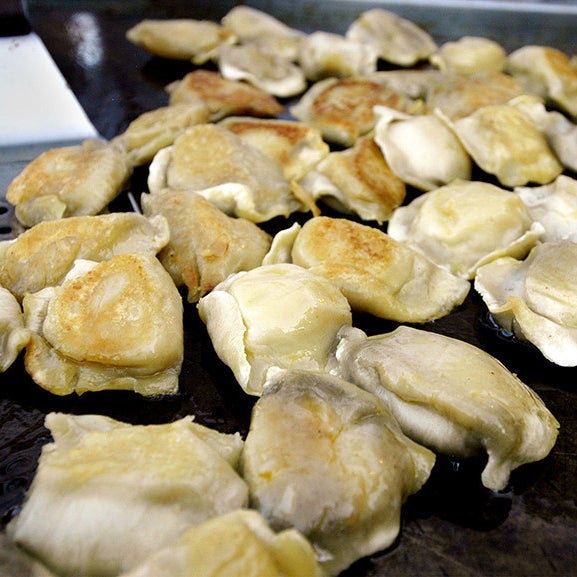 How far can you fling a pierogi? Only one way to find out at the incredibly unique Pierogi Toss!