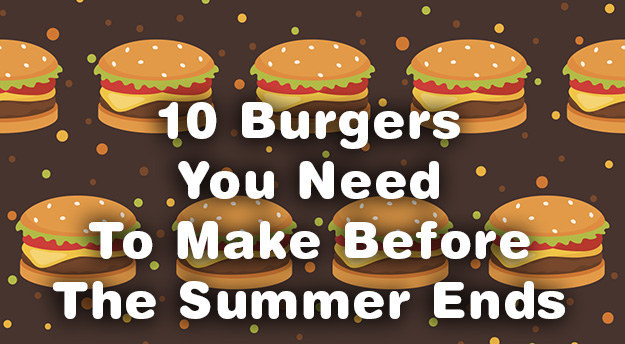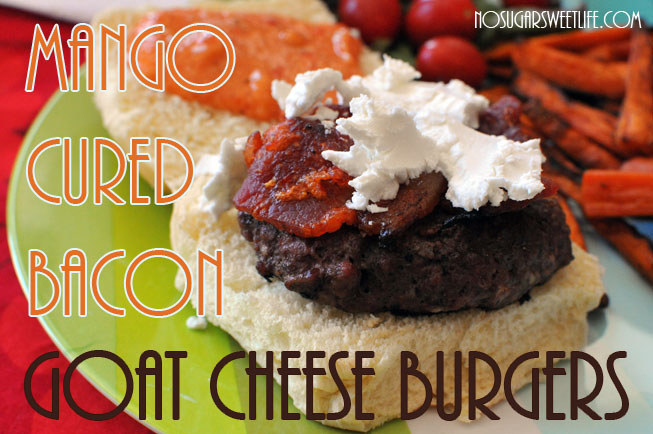 2.
Black bean burgers are typical for vegetarians, but jalapeños give 'em an extra oomph!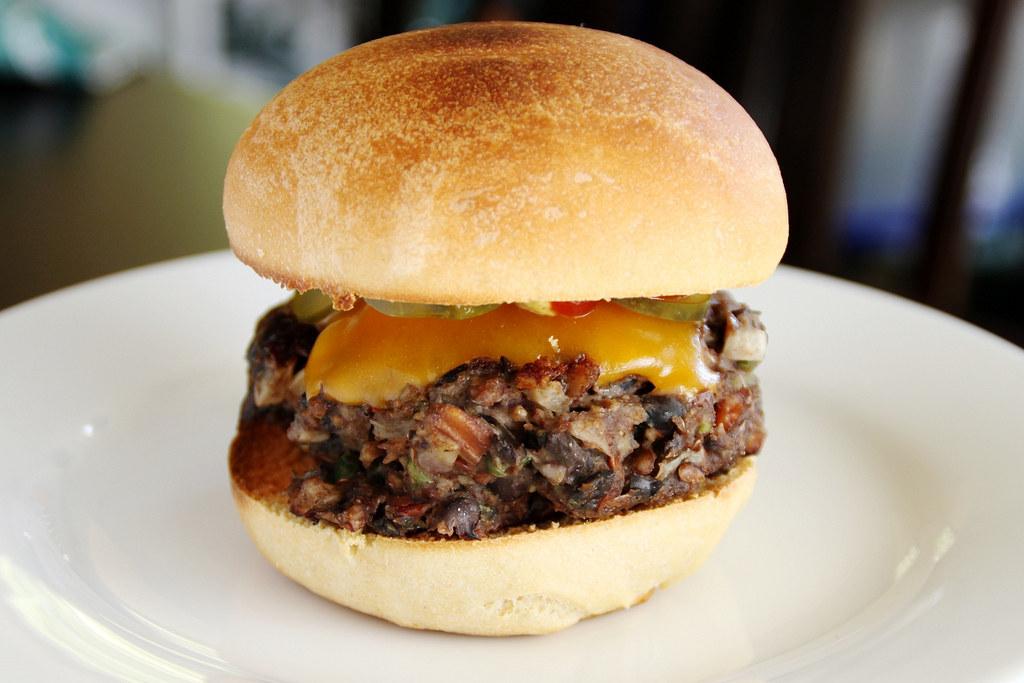 3.
Have you ever thought about grilling a pineapple and eating it with a burger? Now you have!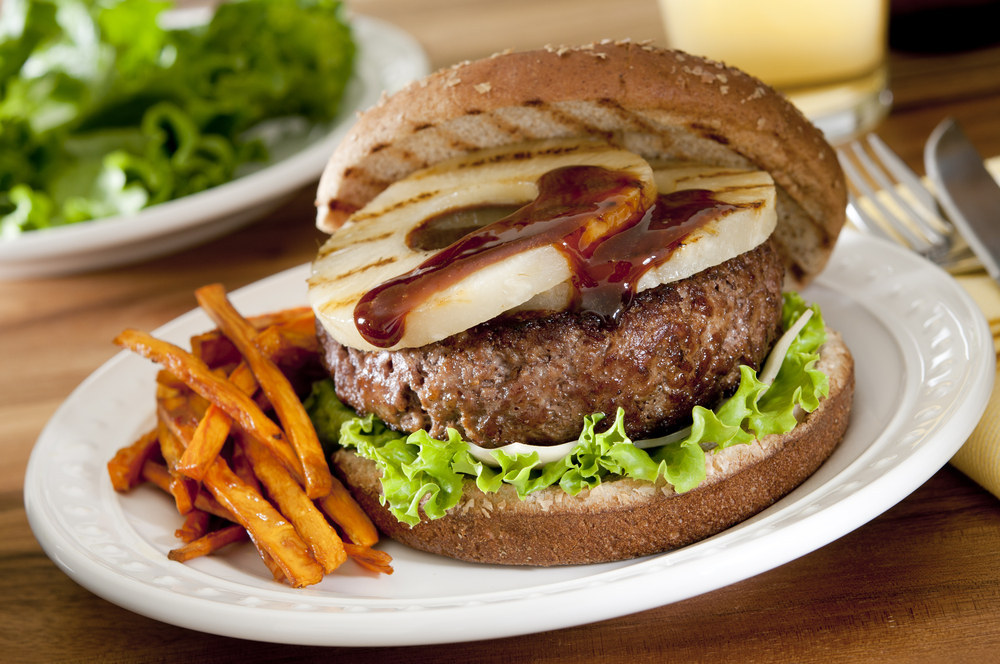 4.
Lentils don't have to be boring. In fact, lentils can be delicious burgers.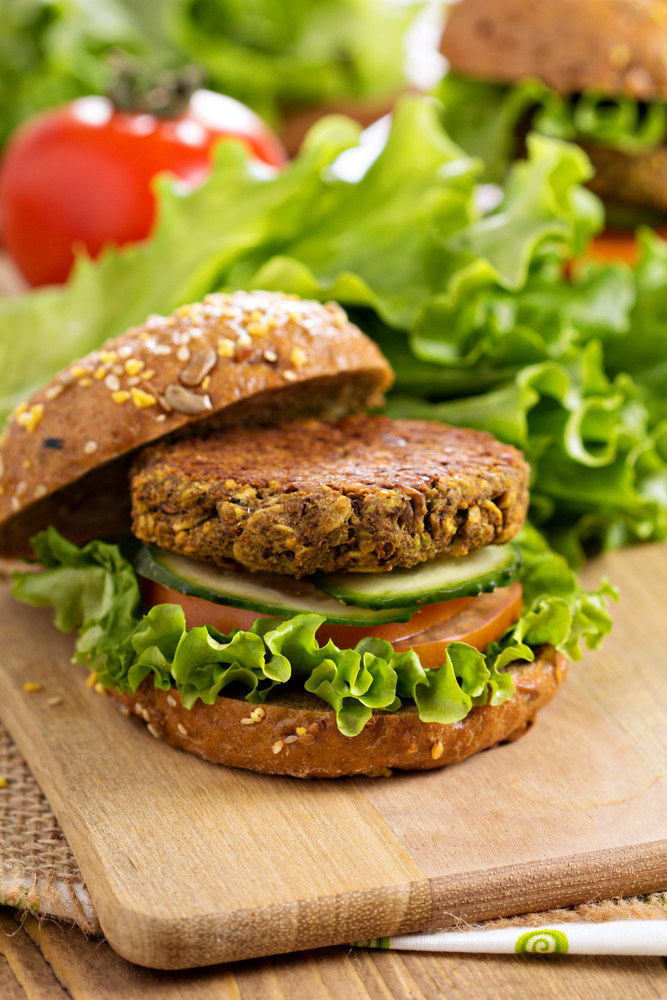 5.
Ever thought of putting cheese inside a patty?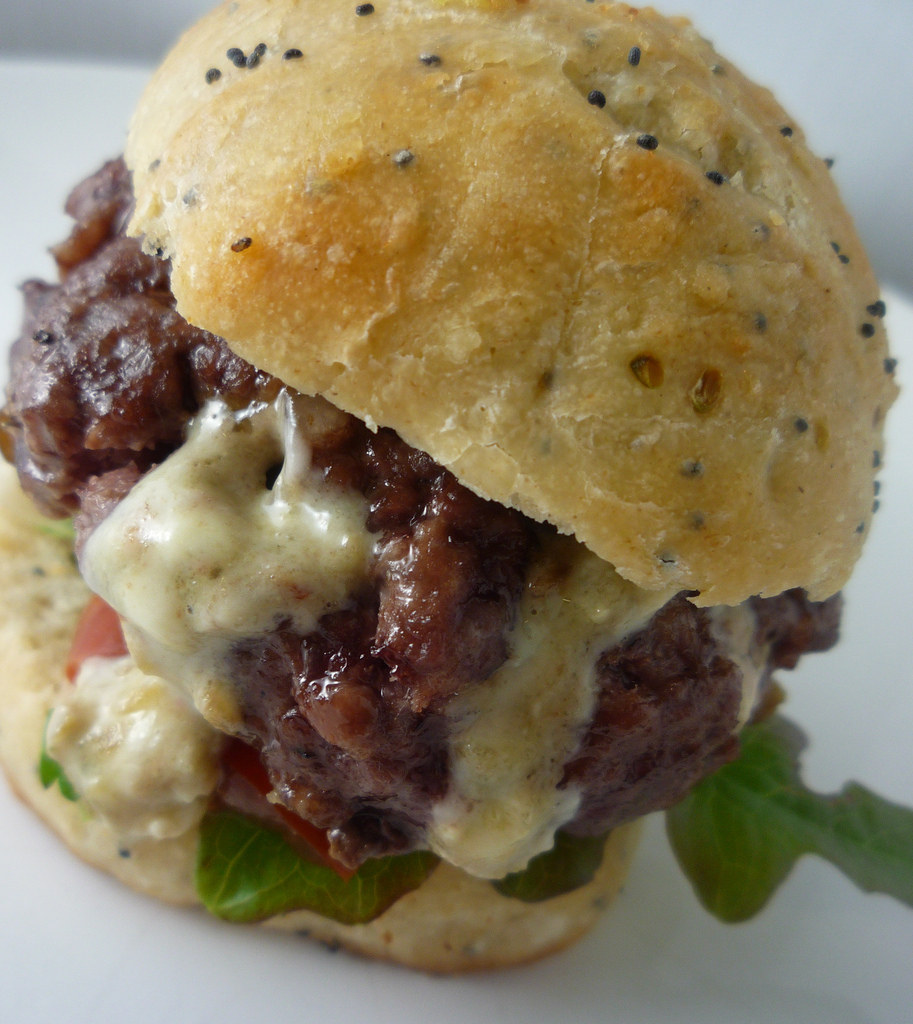 6.
To seriously pack some protein in your meal, make a Buffalo Ranch Veggie Burger.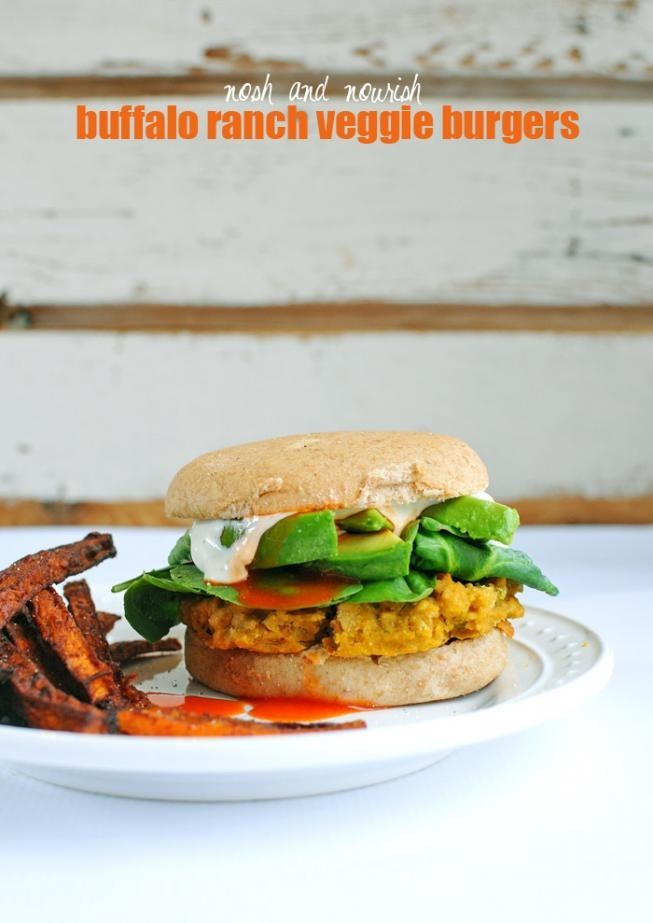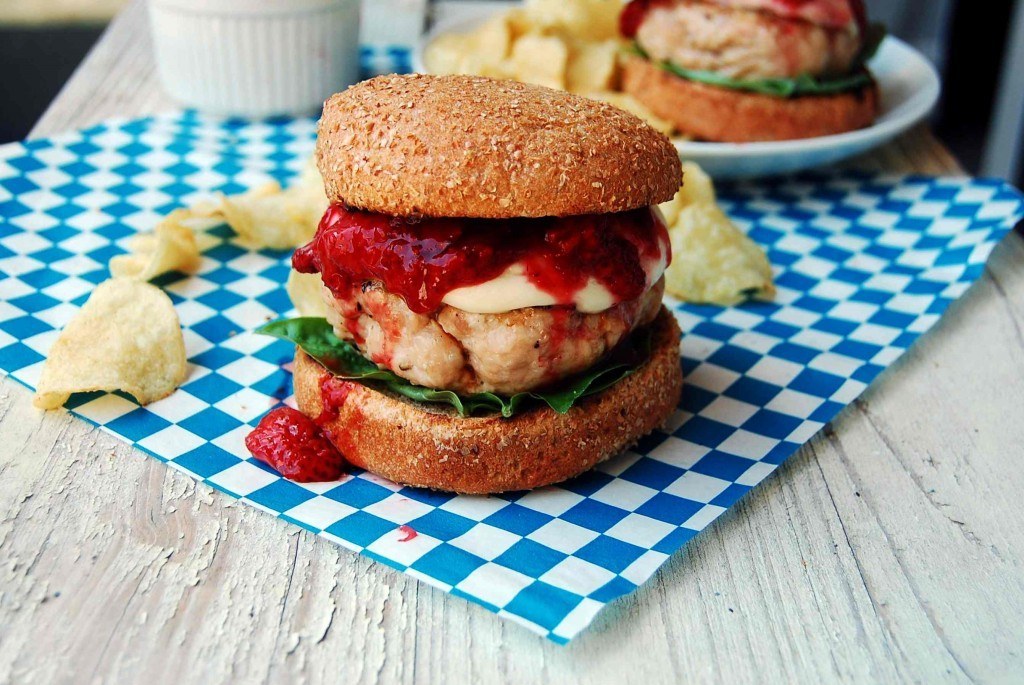 8.
Think some veggie burgers can be dry? Oh, you haven't tried "The Word's Juiciest Veggie Burger" then.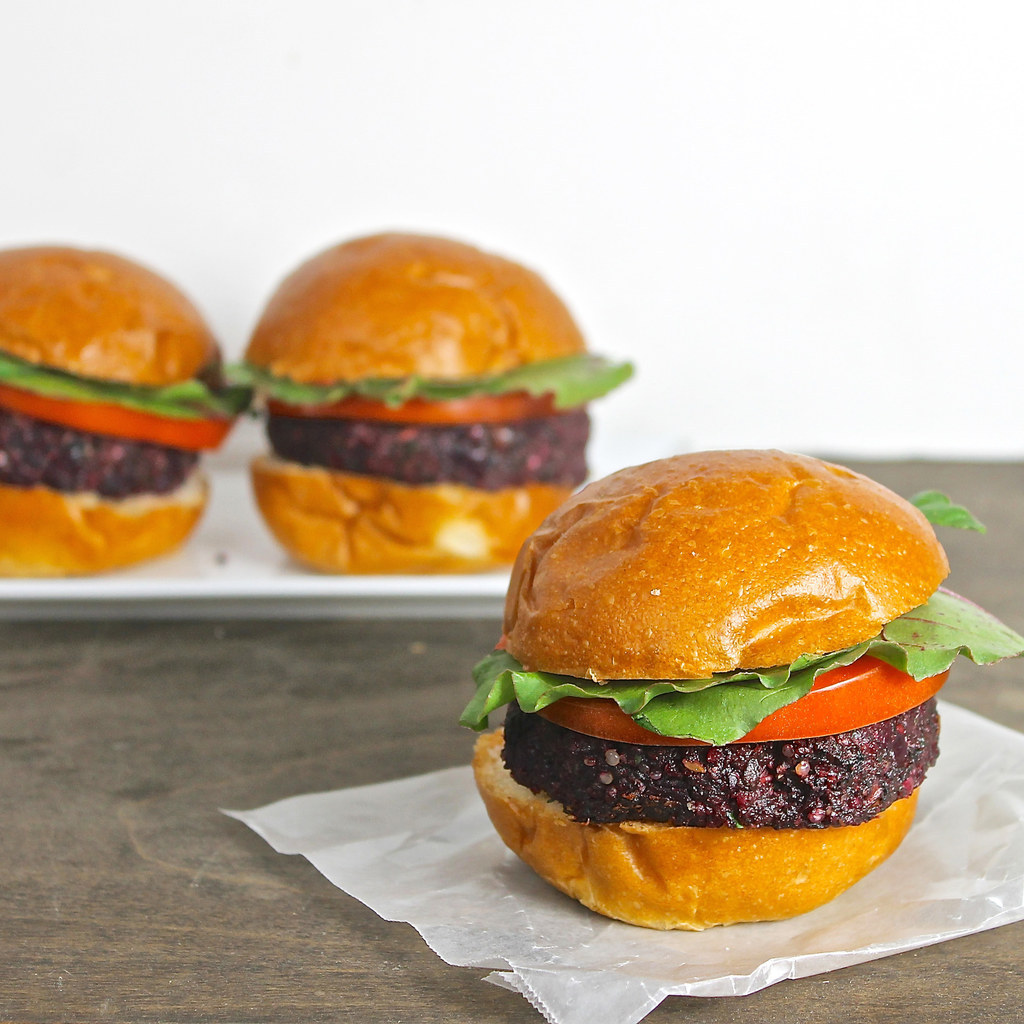 9.
Don't let beef have all the fun. Treat yo self with a Salmon Cake Slider.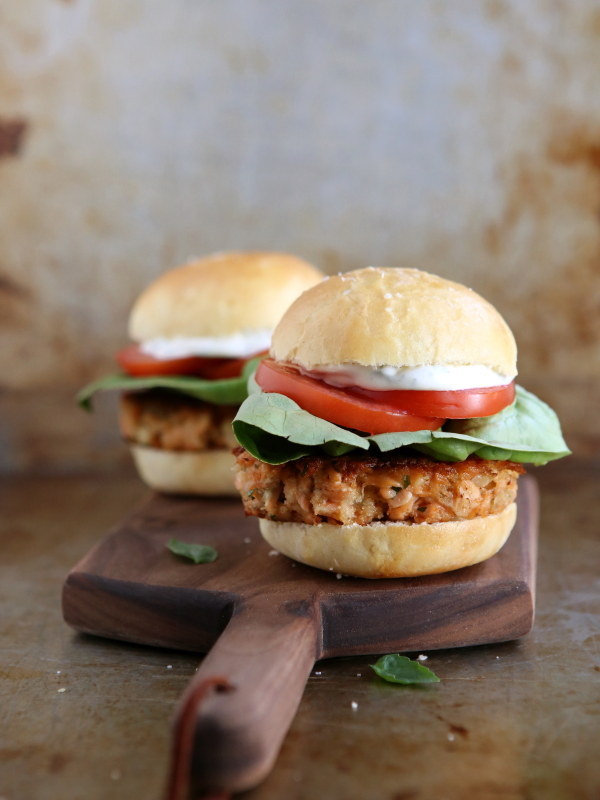 10.
Now for something different... this summer, try making a ramen burger.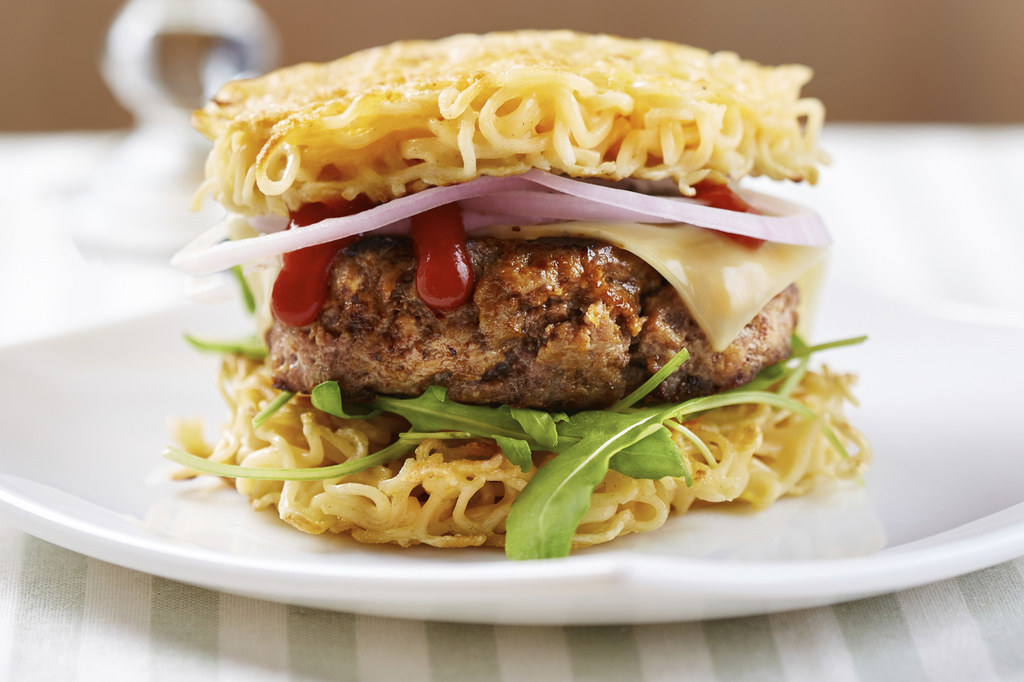 And for the best combo you've never thought of... Slaw Burgers!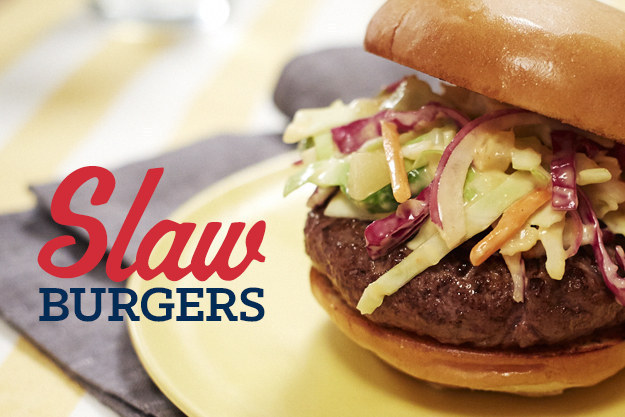 Note: Not all recipes contain MIRACLE WHIP.