We've been spending more time at home this year and, unfortunately, away from the ones we love. So naturally we've been using our phones even *more* than usual to stay in touch with family and friends, which can really run up the bill if we're not careful!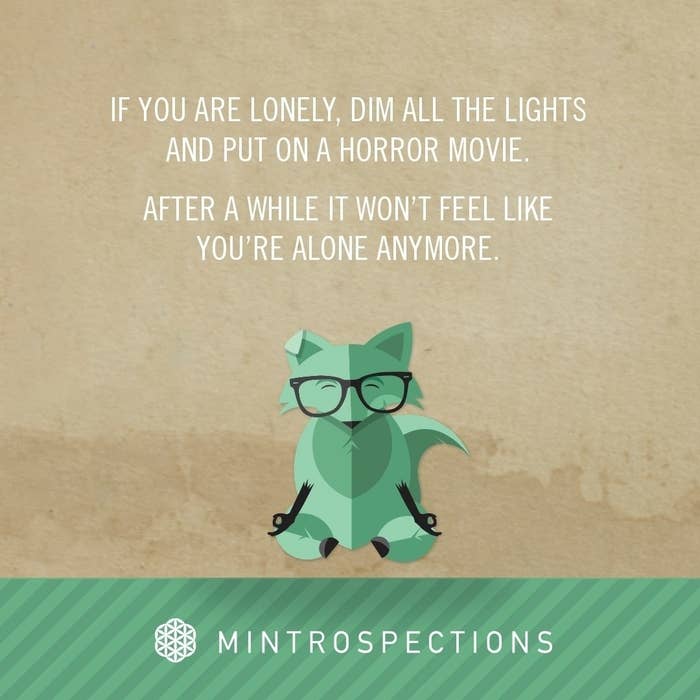 It's super easy to get started; even your not-so-tech-savvy parents can handle it. Mint Mobile is online-only so all you'll have to do is visit their site, select the plan that best fits your needs, and wait for your SIM card to arrive in the mail. Truly, easy as that.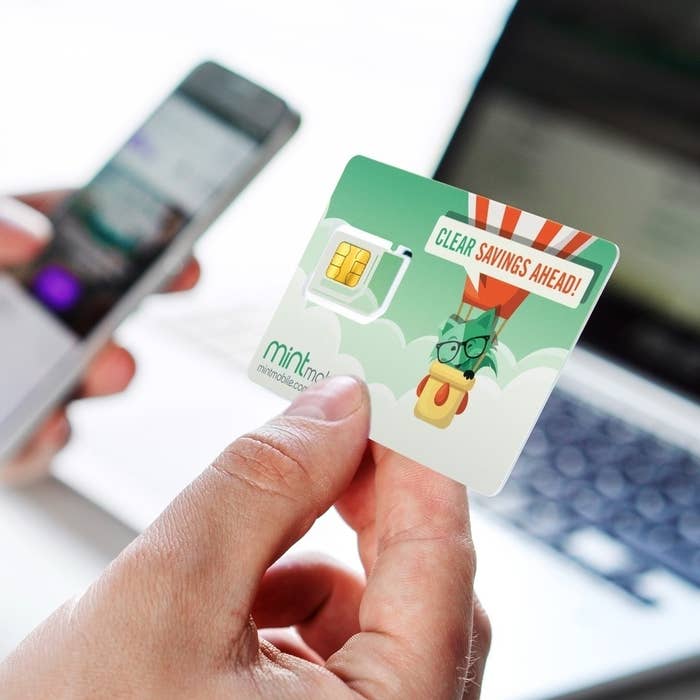 If saving you a ton of money on your phone bill by cutting out the crazy costs of retail stores isn't enough, here's another difference between Mint and, ahem, the other guys: No matter which of their four data plans you choose, you'll get 5G for free.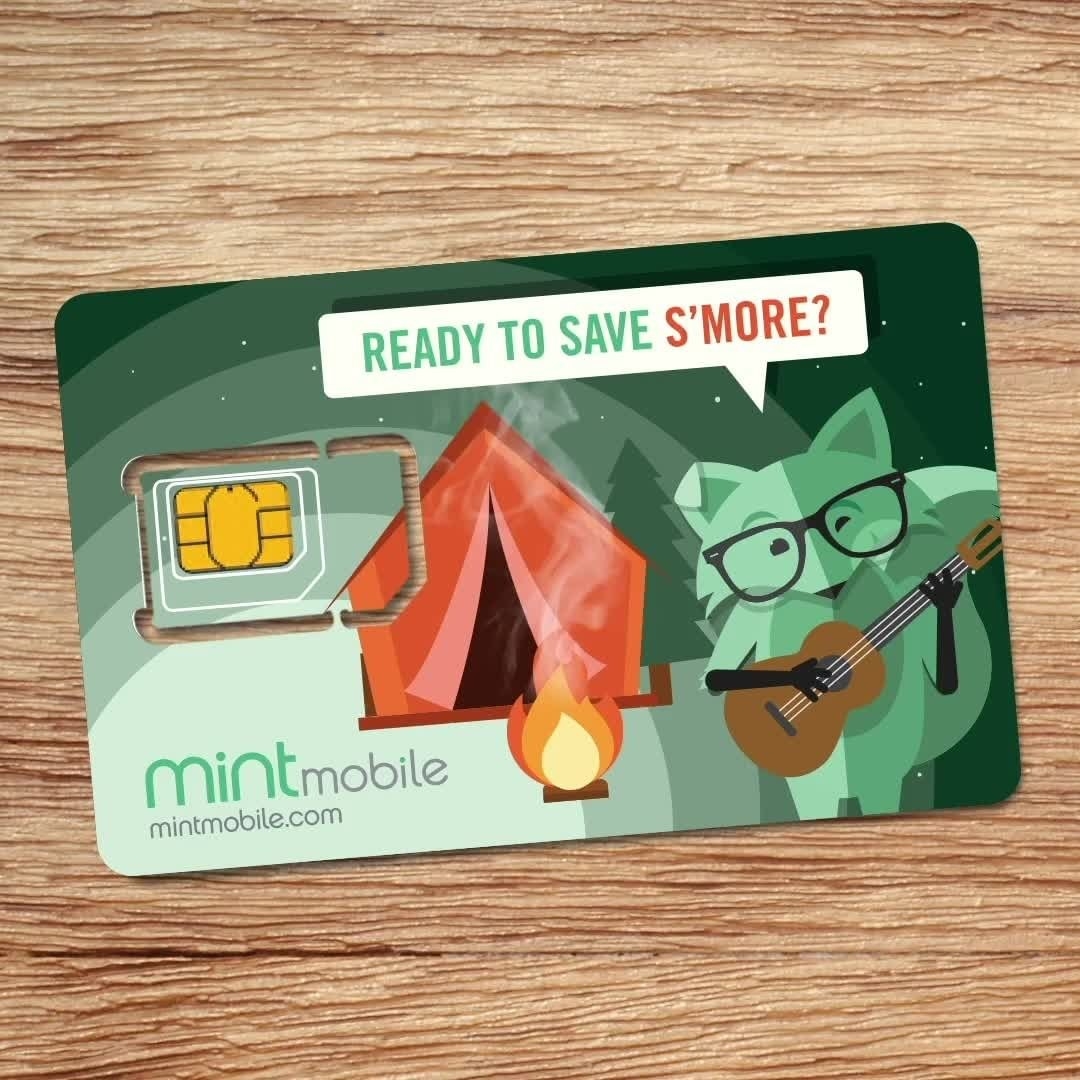 Here's a quick breakdown of the data plan options you can choose from.
They all include unlimited talk and text on the nation's largest 5G network and they use 5G or 4G LTE, whichever is strongest.
Plan 1 for $15/mo: 3GB of high-speed data each month
Plan 2 for $20/mo: 8GB of high-speed data each month
Plan 3 for $25/mo: 12GB of high-speed data each month
Plan 4 for $30/mo: unlimited data (speeds reduce after 35GB of usage to unlimited data at 128kbps)
You can try out *any* of these plans at their 3-month introductory rate and then choose to renew it for 3, 6, or 12 months. If you choose to renew into the 12-month plan, you'll be able to lock in that same, super-affordable introductory price and forget about your phone bill for a year.
Additionally, Mint Mobile's best deal of the year is happening *right now* — when you buy any 3-month plan, you get another 3 months for FREE! That means you can get Mint Mobile's latest unlimited data plan for just $15/month for 6 months.*
*Valid on all 3-month plans. No promo code required. New customers only. Offer begins Monday, Nov. 16, and is here for a limited time.
There's also a Mint Family feature that'll make it easier than ever to keep tabs on how your entire squad is using the monthly data. You can connect up to five accounts and manage each plan through the Mint app (or online).
You can even treat yourself to a new phone while you're at it — might as well go all out with a fresh start. The best part? Mint Mobile offers 0% financing *and* free shipping!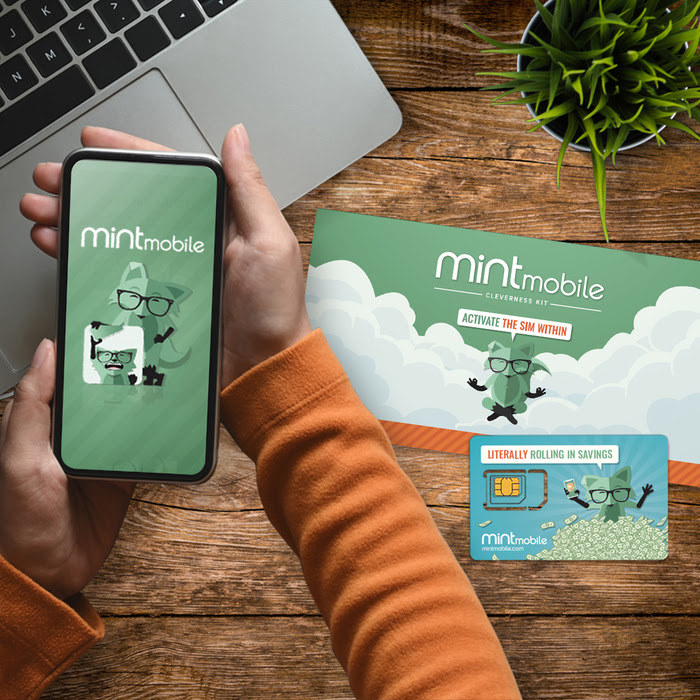 Once you're all signed up, you'll be able to freely connect with your loved ones stress-free! Think of all the *virtual* things you can do!
For starters, you can video-chat them from your next pumpkin patch adventure.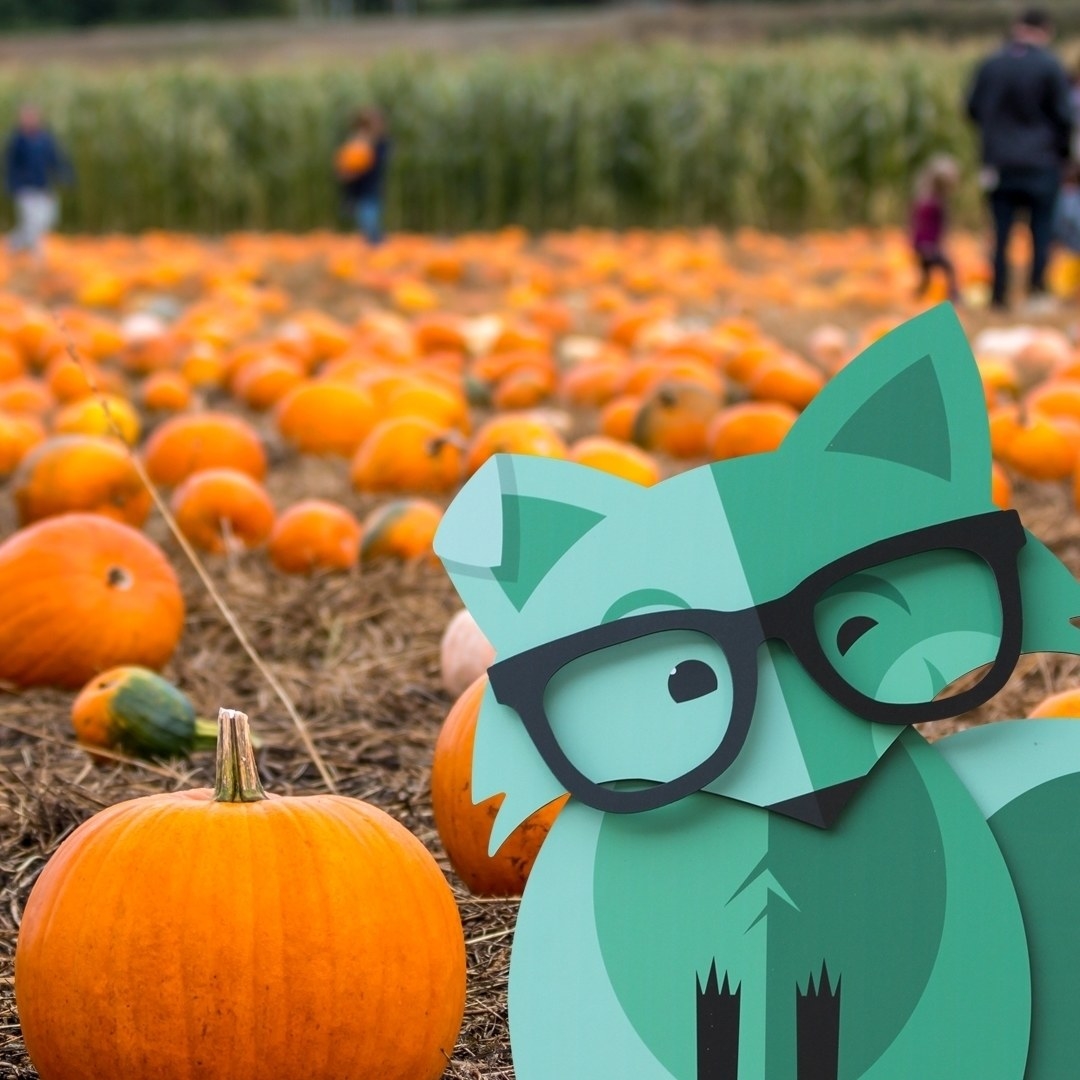 Have an *extremely* long conversation with your dad about how he might benefit from downloading that meditation app you've been trying to convince him to use since the start of this wild year.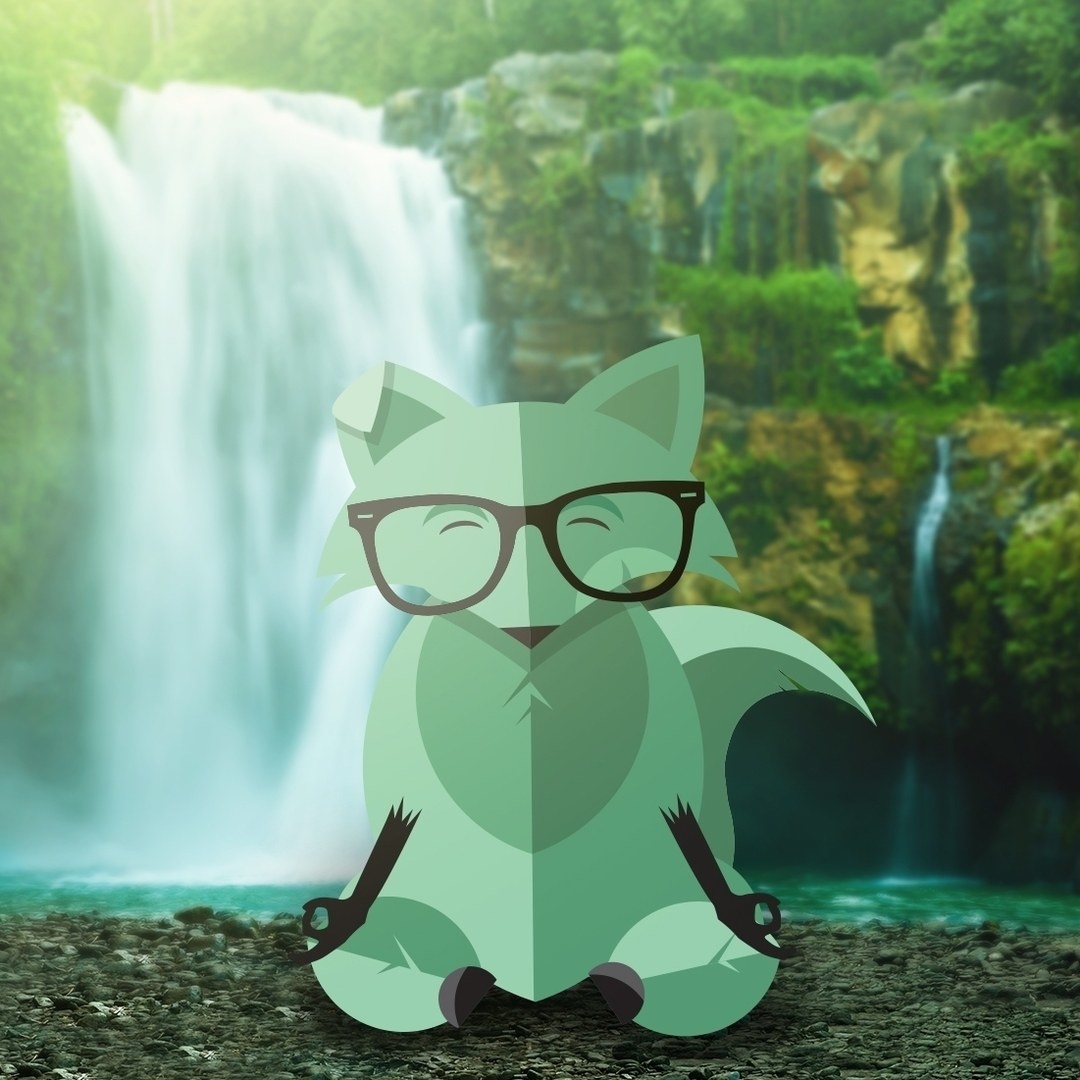 Or gab to your BFF about the outrageously overrated but *so* delicious avocado toast you recreated at home from your fave brunch place.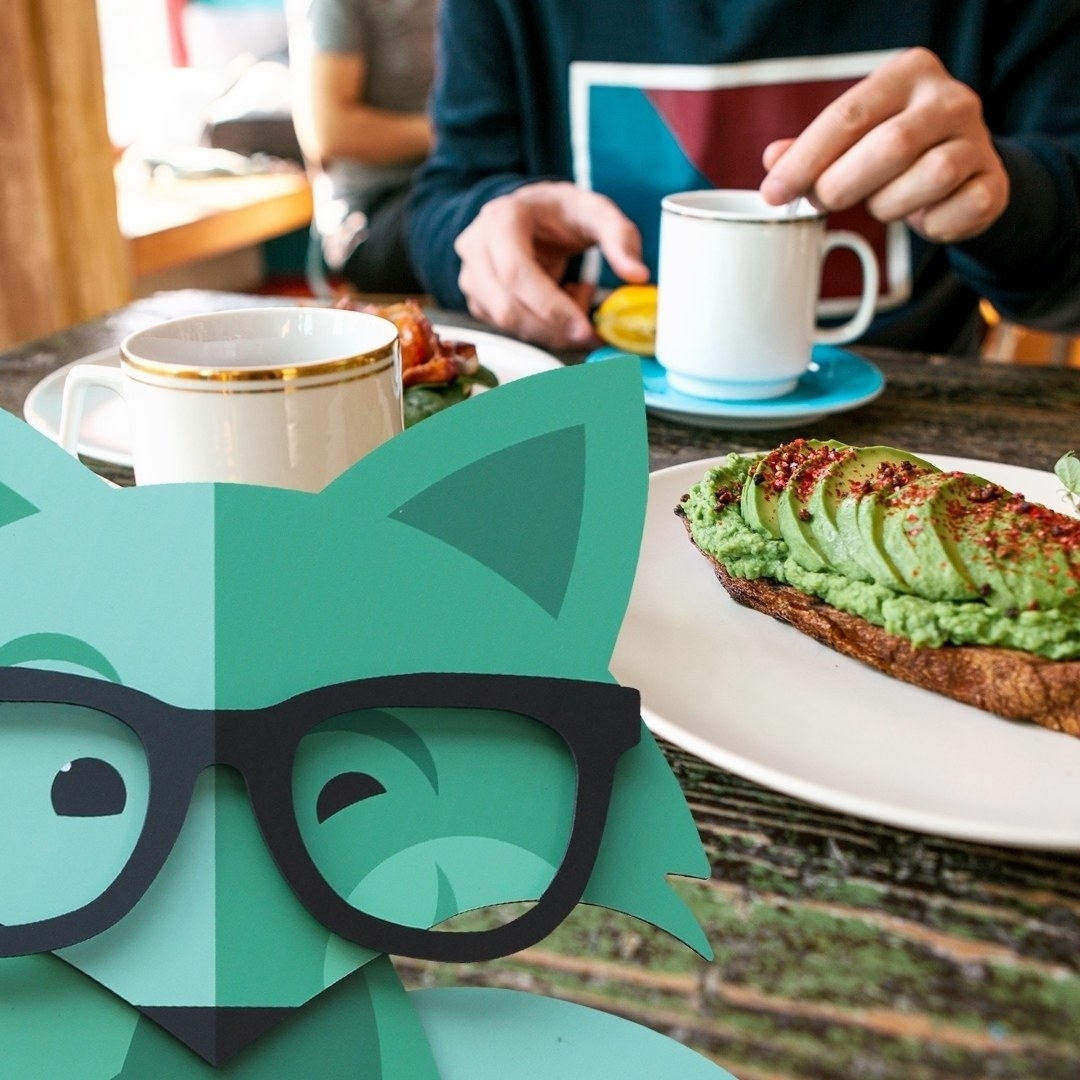 But most importantly, you can connect with the people you love most during the upcoming holiday season (which may look a little different for us all this year) and tell them *all* about your new, affordable phone plan they'll probably want to switch to as well.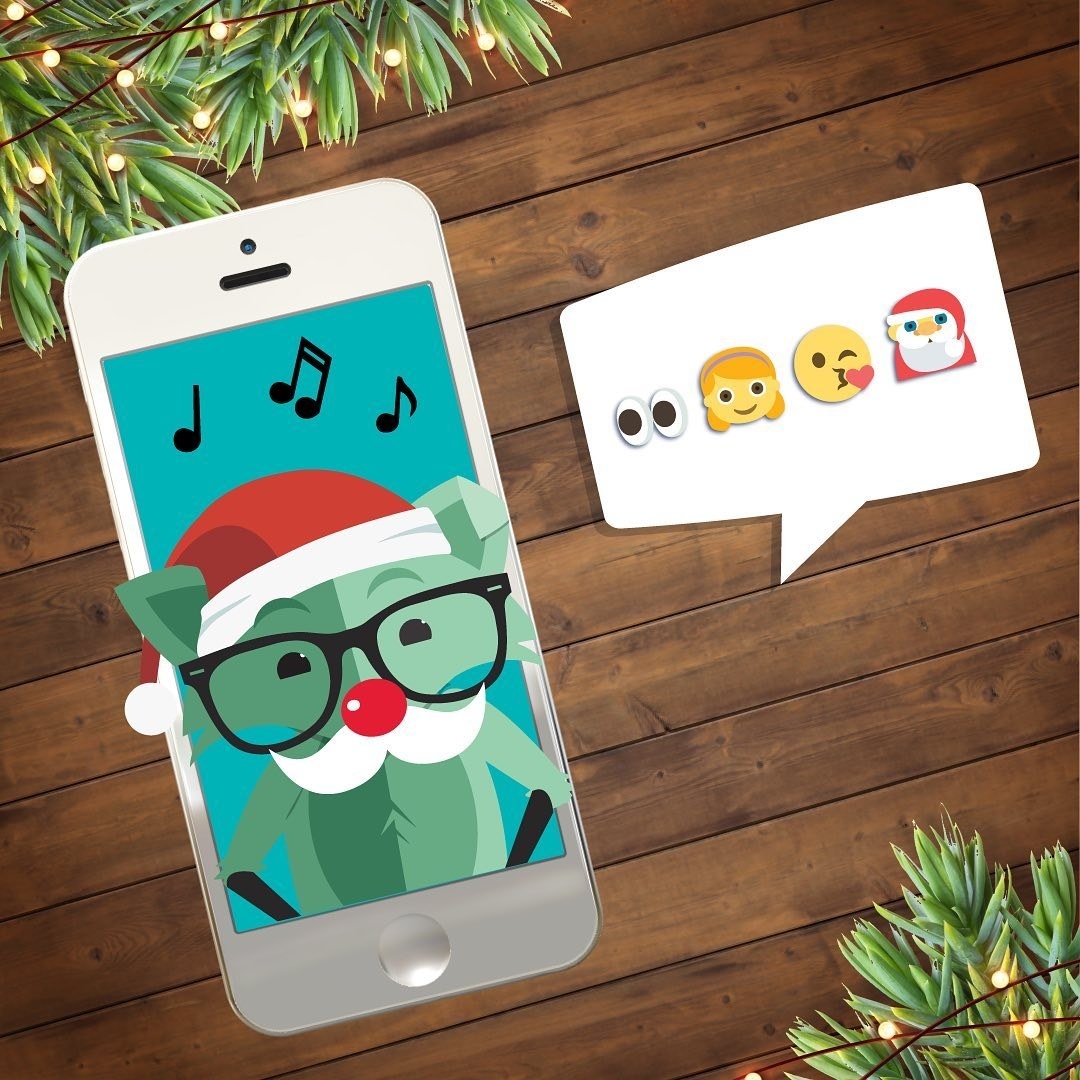 What are you waiting for? Take a peek at Mint Mobile's phone plans before the chaos of the holiday season begins. Tell your mom we said hi.