We all remember the human perfection that captured the hearts of tweenage America back in 2001.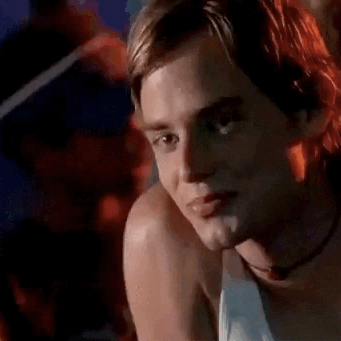 Jordan was more than another Olsen twin movie boyfriend. He was the ~dreamy~ bad boy who sexually awakened your prepubescent self.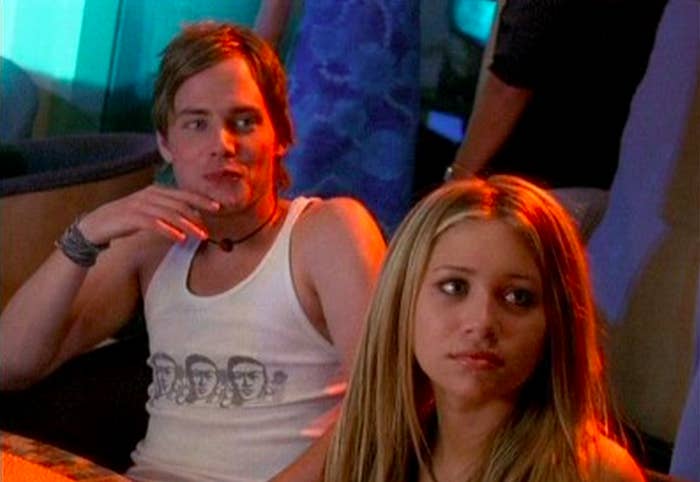 Well, Ben Easter, the actor who played Jordan, is now even hotter than a ~holiday in the sun~.
Ben is now a professional photographer and of course his portfolio includes flawless self-portraits that'll make you weak in the knees.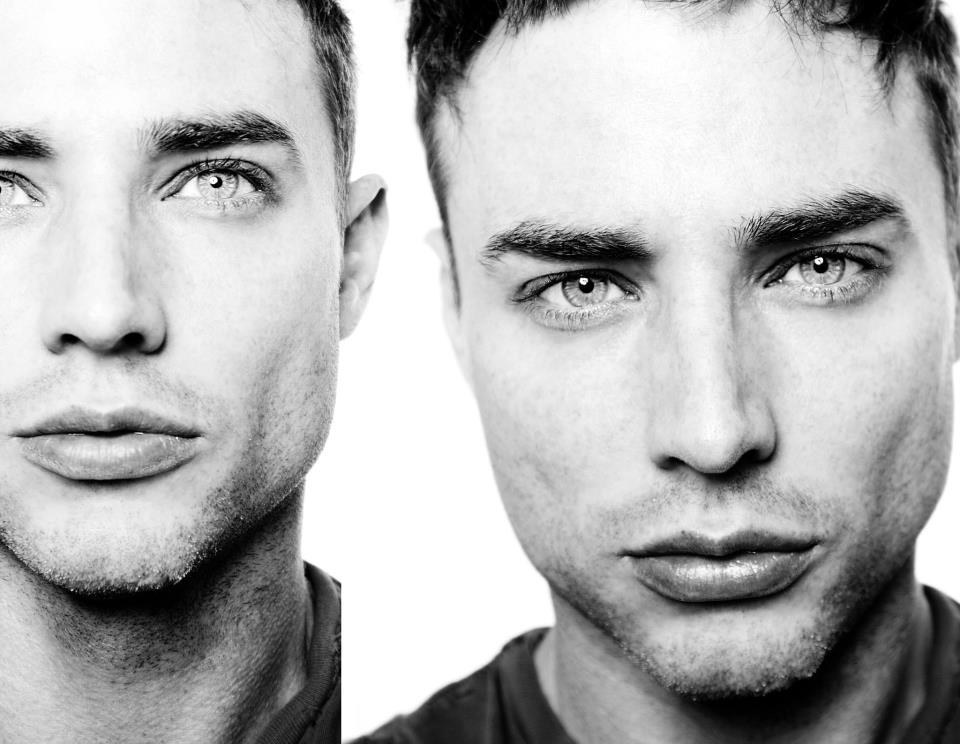 Move over Agent 007, Ben Easter is here to save the day with his SEXUAL SMOLDER.
Is "restroom" a new word for HEAVEN? Because this hunk is a god among men.
And those piercing blue eyes. DEAR LORD. They sure put the ~SPECTACLE~ in SPECTACLES if ya know what I mean.
Oh and can we talk about this nip slip for a sec???? CAN WE TALK ABOUT IT????????
So thank you, Ben Easter, for being God's gift to the earth. You should've starred in ALL the Olsen twin movies.