Technology consulting firm, Endeavour Partners, just pulled the ultimate April Fools' prank.
Employees walked into the office Wednesday morning only to find all computers, keyboards, and phones replaced by antique typewriters and rotary phones!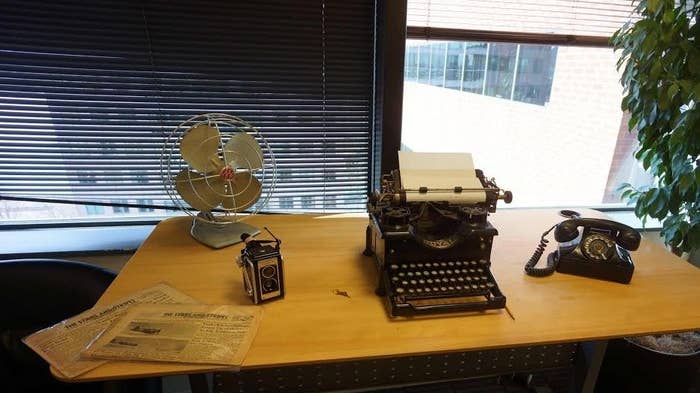 The prank was organized by office assistants and Michael A.M. Davies, the company Chairman and Senior Partner.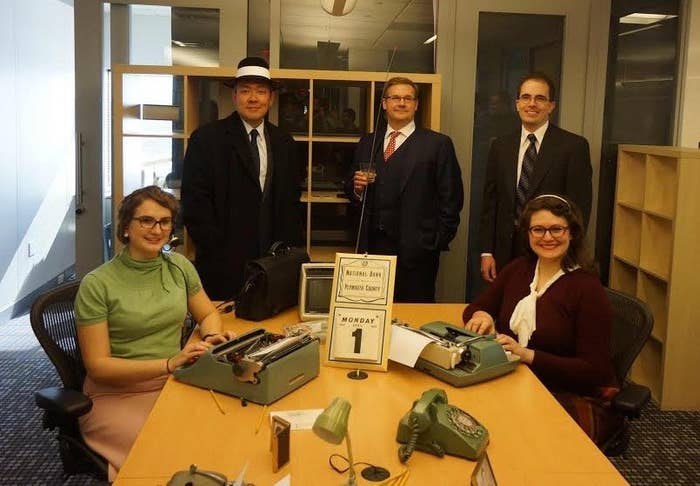 "We work at the cutting edge of technology, so we did what we thought was the most extreme opposite that we could do," Davies said in an interview with The Boston Globe.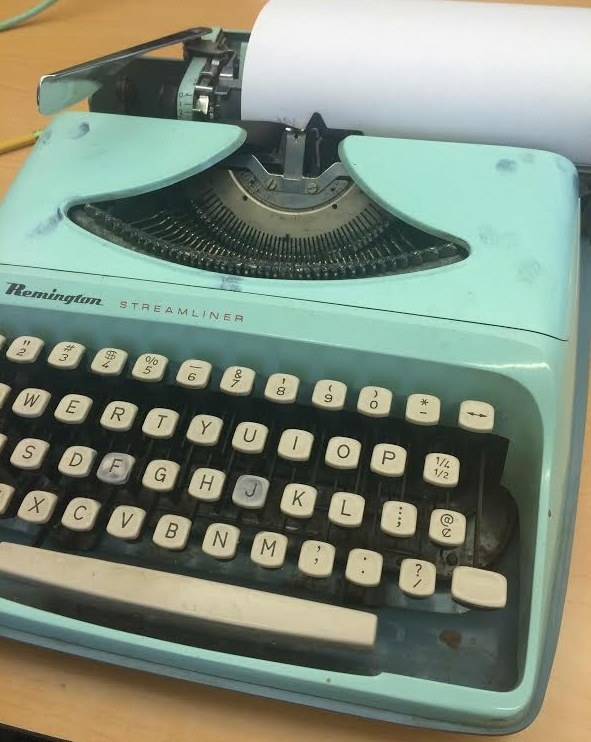 An old record player speaker serenaded employees as they strolled in.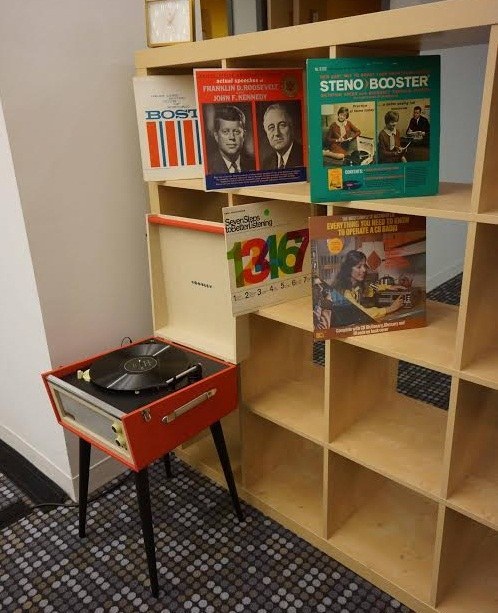 LOL. Good luck with that thing.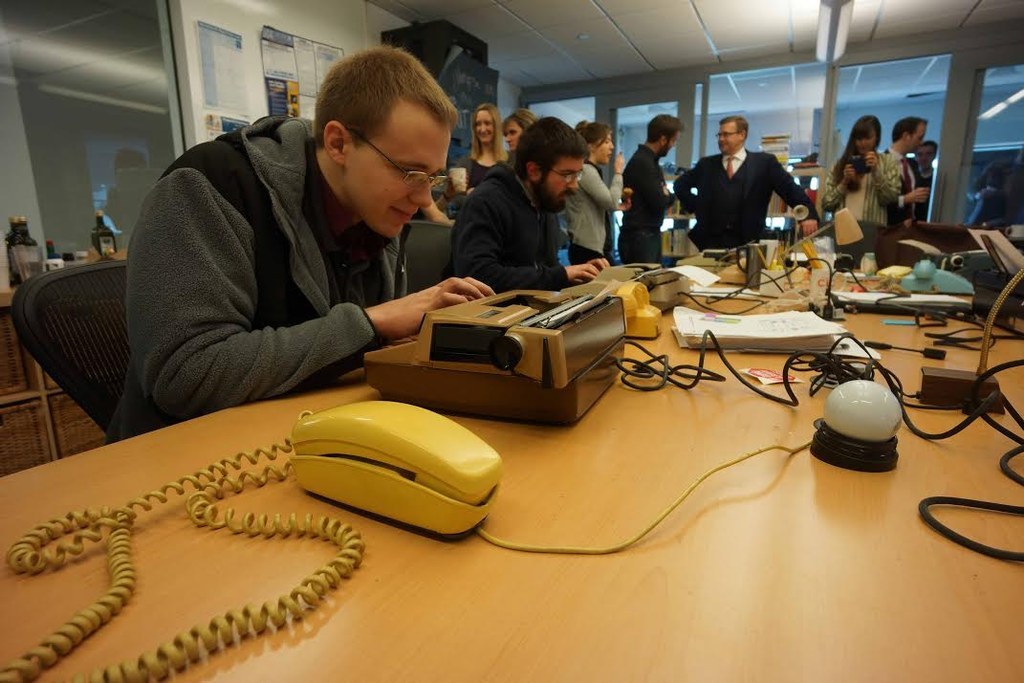 Adios flat screen TVs!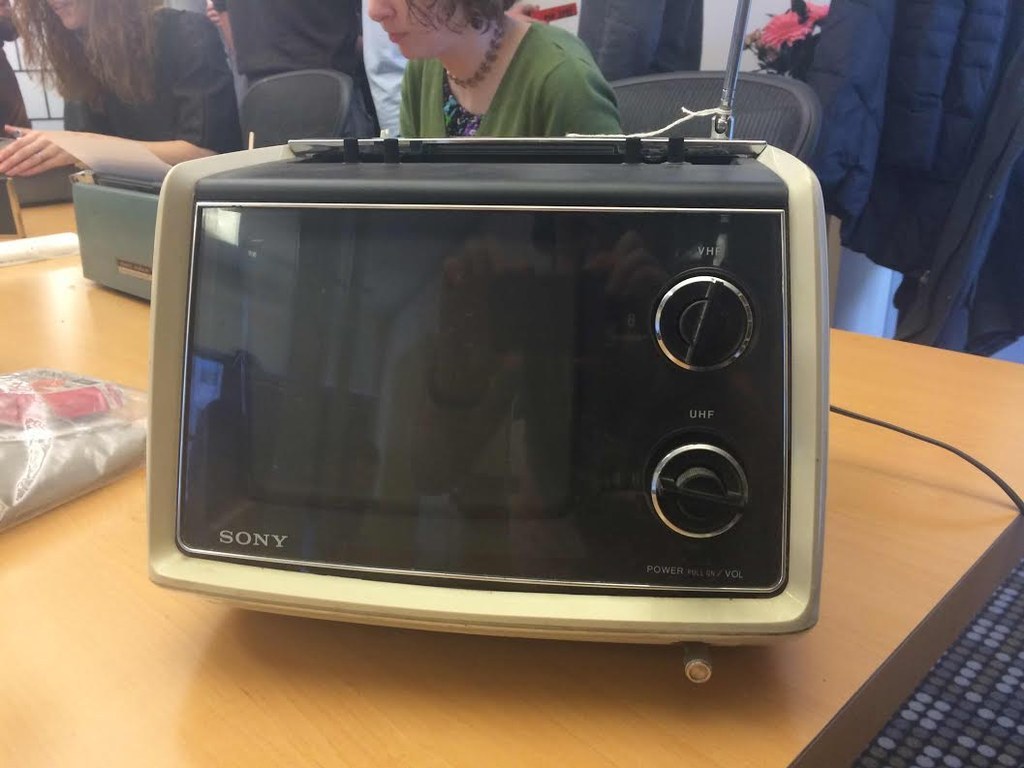 It took months of careful planning to gather the antique props from specialty shops and eBay.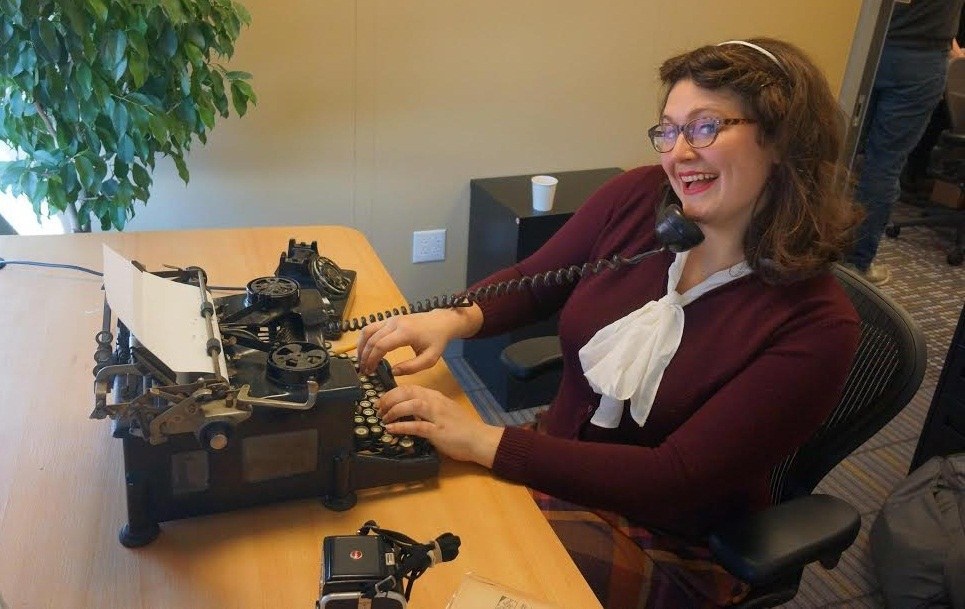 Personal assistant, Tara Huggins, said they fittingly documented the whole prank on Polaroid.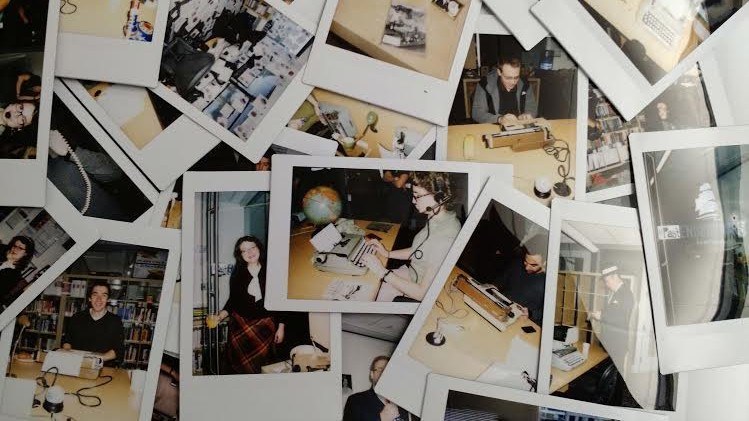 The best part? Each employee got to take home a typewriter of their choice!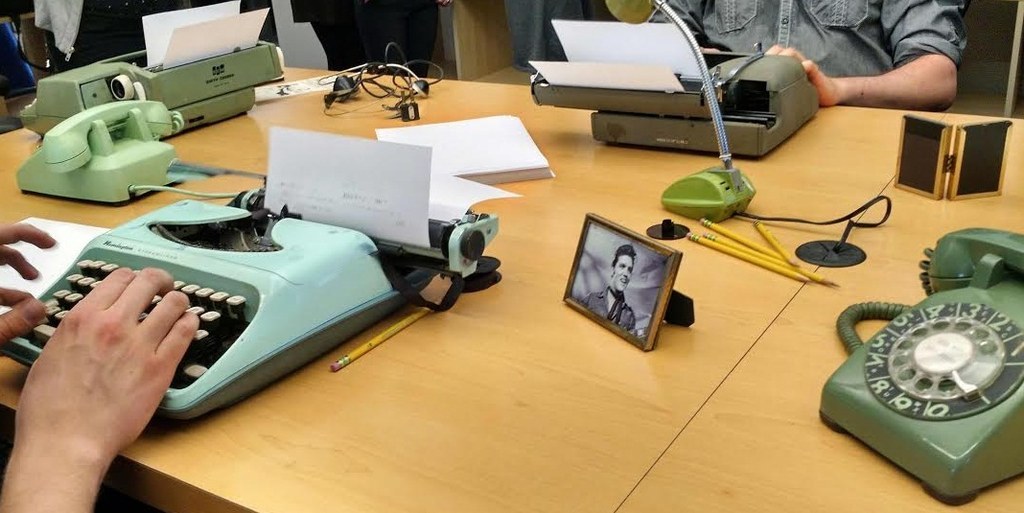 Good one, Endeavour Partners!