1.
Camp Rock was like a superstar factory. Kids go in a peasant and come out a musical genius.
2.
The lakeside camp grounds were scenic AF with so much room for activities. ACROBATIC ACTIVITIES.
3.
Obviously the campus only got a billion times more beautiful and glorious with Joe Jonas there.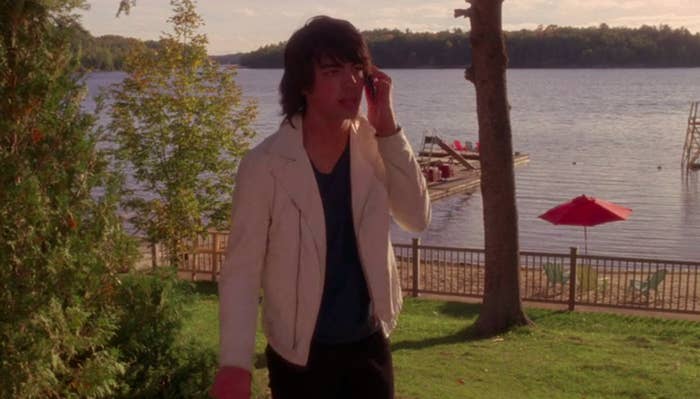 COME ON, PEOPLE. TRY AND BEAT THIS VIEW.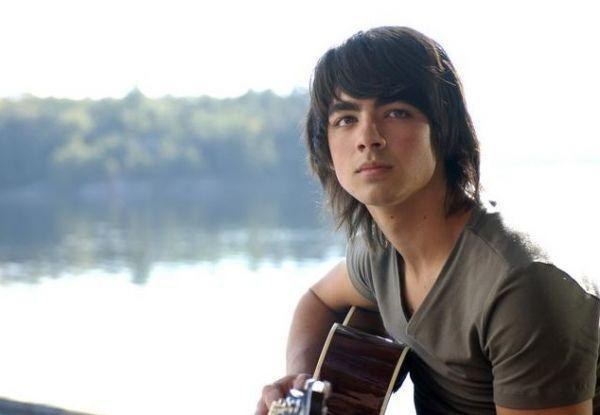 4.
Nick was there too, casually prancing around with his electric guitar as the coolest camp counselor EVER.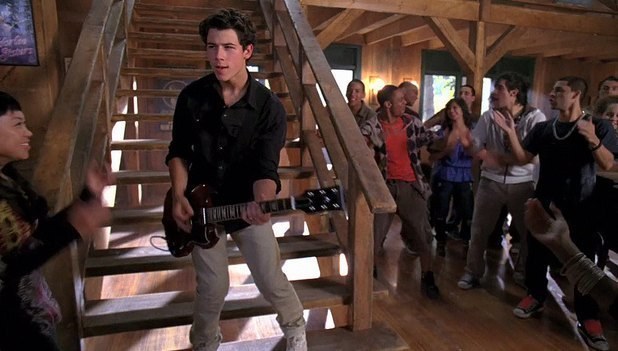 5.
And of course cool older bro Kevin was there to complete the magic that was the Jonas Brothers trifecta.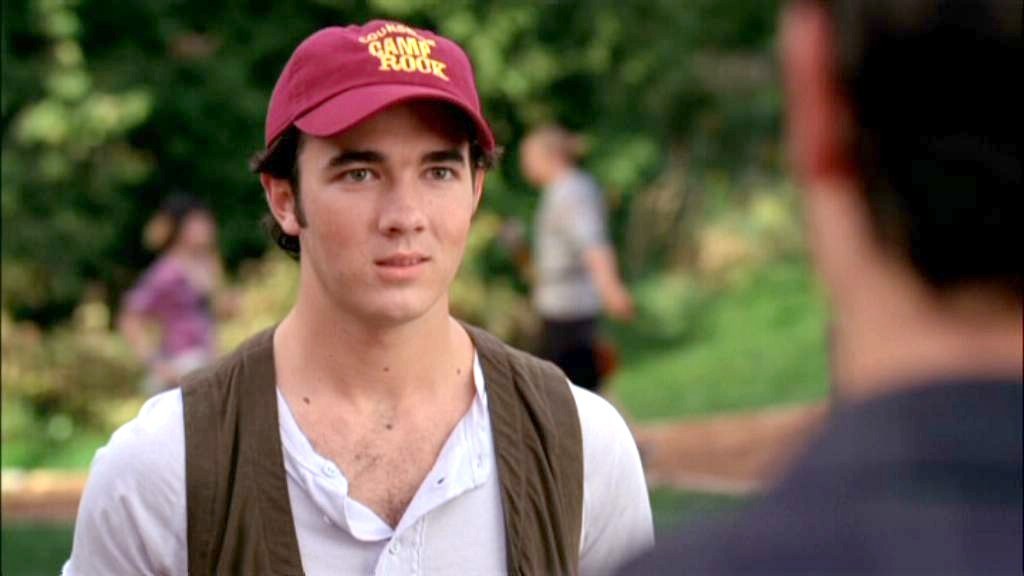 6.
Who wouldn't love being mentored by hip and trendy gurus of the music industry every day?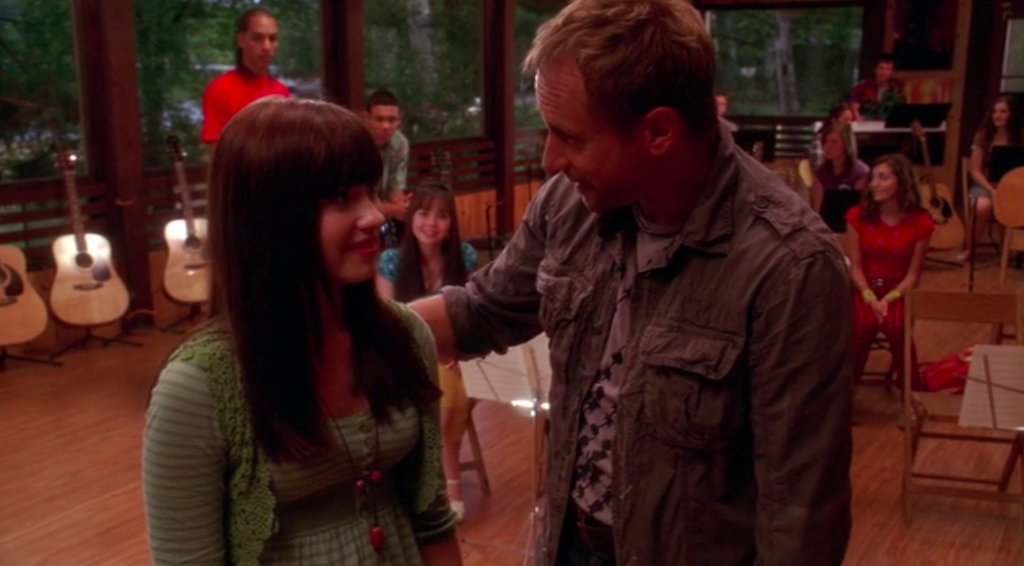 7.
It was only right that bursting into spontaneous song was part of the kick-ass daily routine.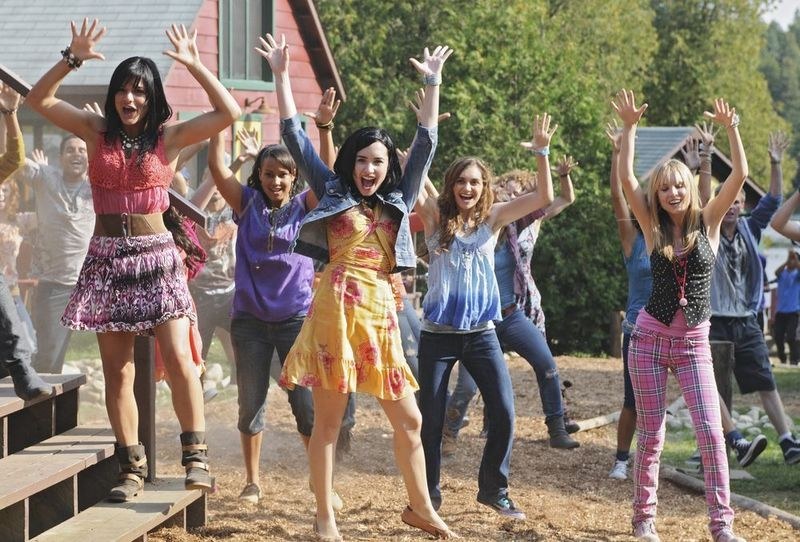 8.
And breaking out into a choreographed dance in the middle of lunch was, like, totes casual.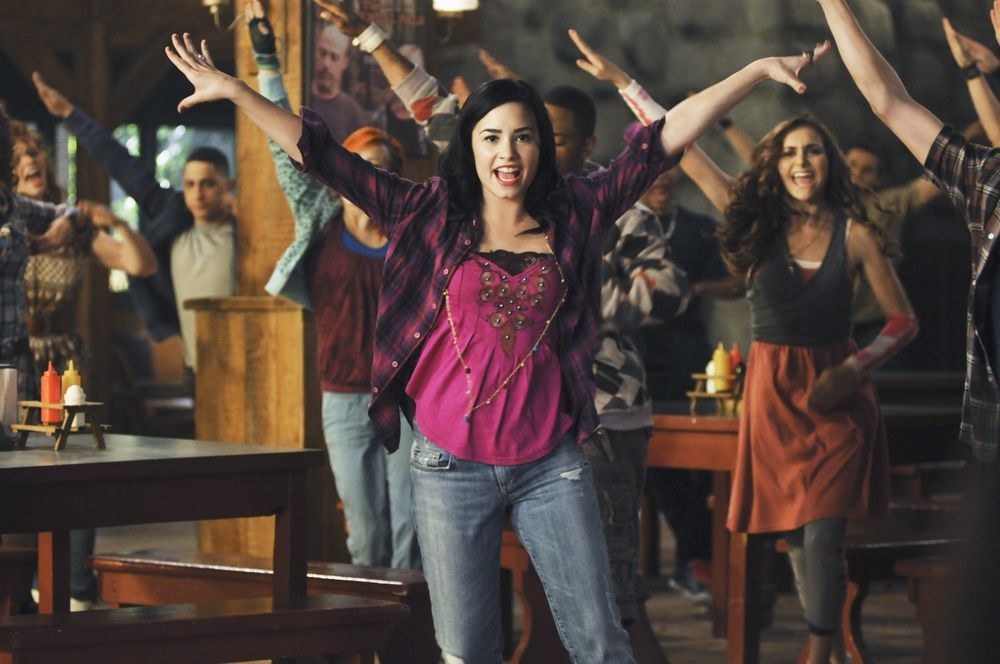 9.
Talent shows were also taken to a whole new level of EPIC GREATNESS.
10.
Surprise Jo Bros concerts were the norm when it came to camp entertainment. No Kumbaya BS for these kids.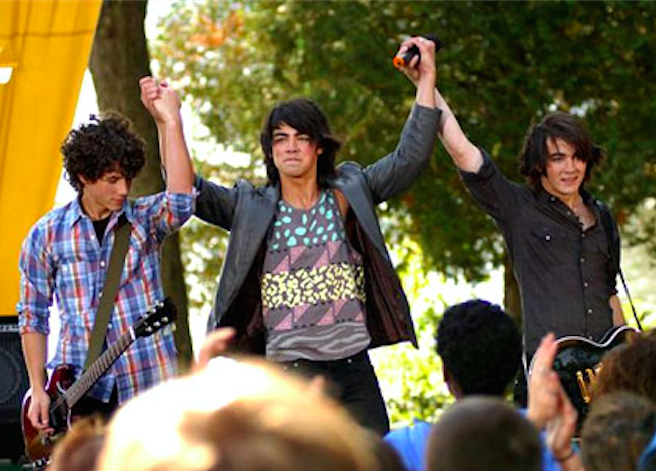 11.
Campers could duet with their summer fling and stare longingly into each other's eyes in front of a cheering crowd.
12.
Getting serenaded by bae was actually a thing. Dreams really did come true at Camp Rock.
13.
When Camp Rock wasn't rocking out, everyone could relax by the campfire with all your besties and ~enjoy nature~.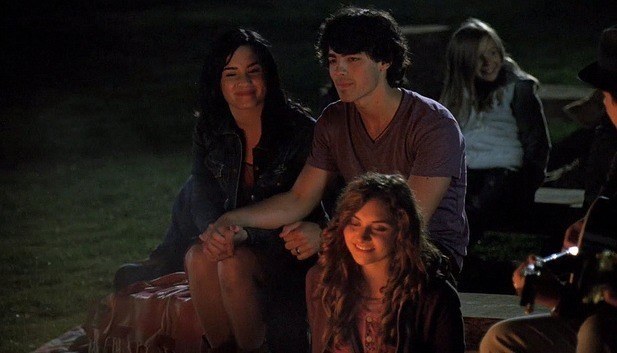 14.
AND JOE JONAS WAS THERE. IN CASE YOU FORGOT.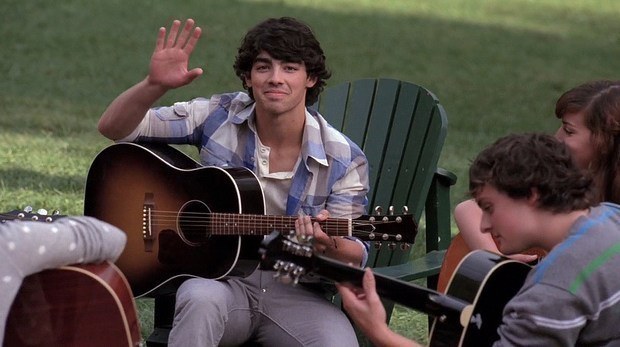 15.
Every camper was some kind of musical prodigy so these camp buddies were no average Joes.
16.
Everyone was constantly performing so campers were entertained and grooving at every waking moment.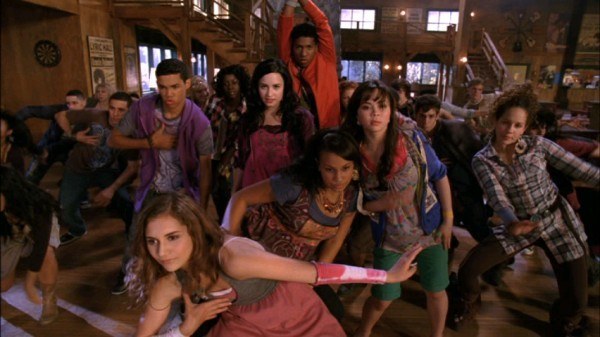 17.
The food was legit gourmet because Chef Torres brought culinary magic to the cafeteria.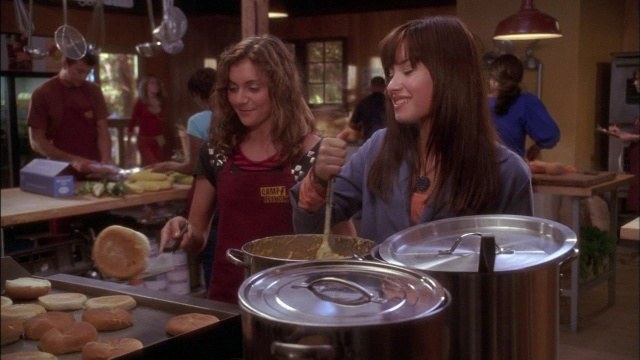 18.
Forget those unflattering camp uniforms. At Camp Rock kids could rock any fab outfit their little fashionista hearts desired.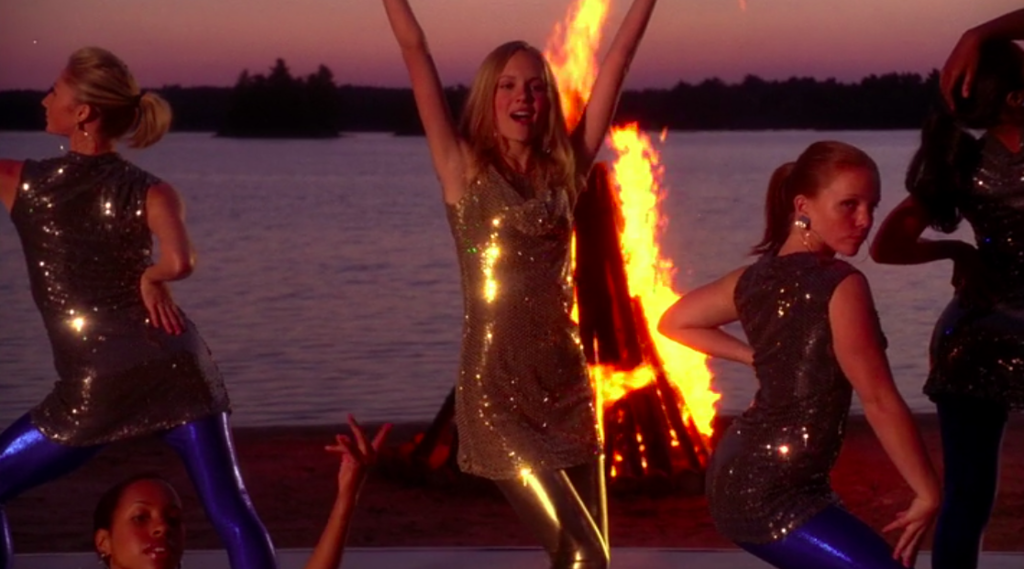 19.
By the end of the summer the power of music united even the worst enemies into surprising friendships.
20.
And the life lessons learned there were invaluable.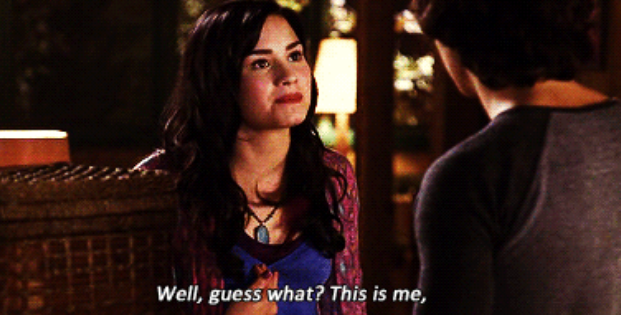 21.
ALSO JOEJONASJOEJONASJOEJONAS.
So thanks, Camp Rock. Your heavenly fictional camp was the tweenage dream.