1.
She's absolutely hilarious and you know you'll always be entertained by her comedic genius.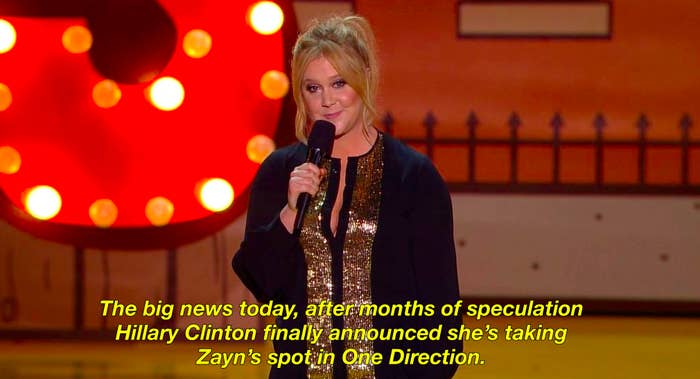 2.
She's one of the most blatantly honest chicks out there and you want that kind of unfiltered honesty by your side.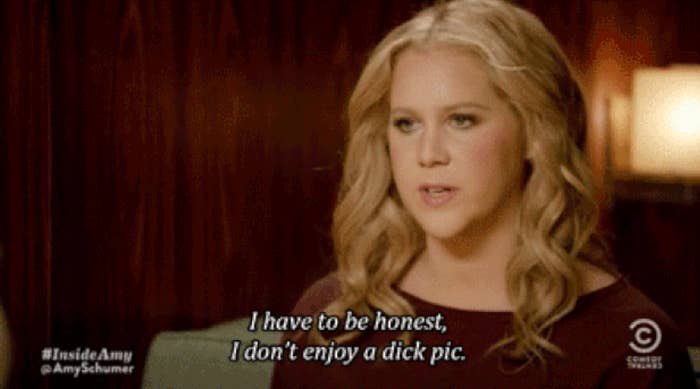 3.
She's also incredibly generous and takes good care of her friends.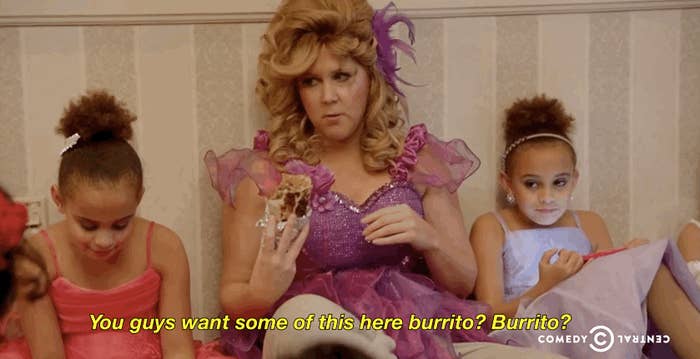 4.
She shows you the meaning of humility and why being down-to-earth is so important.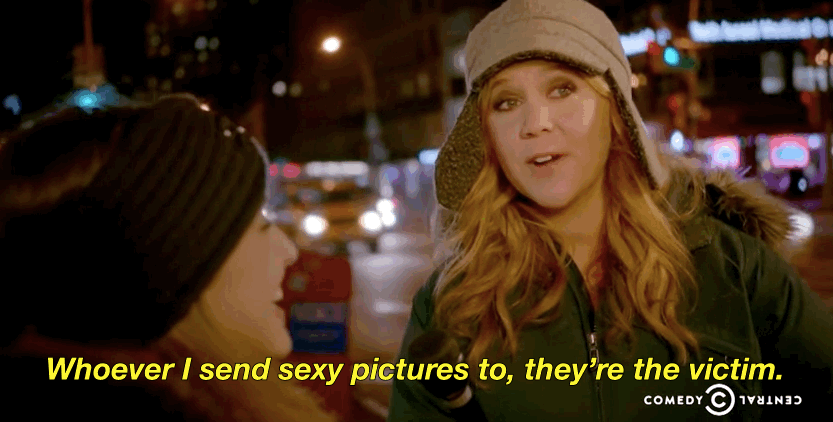 5.
And she isn't afraid to keep it real, even if she just met you.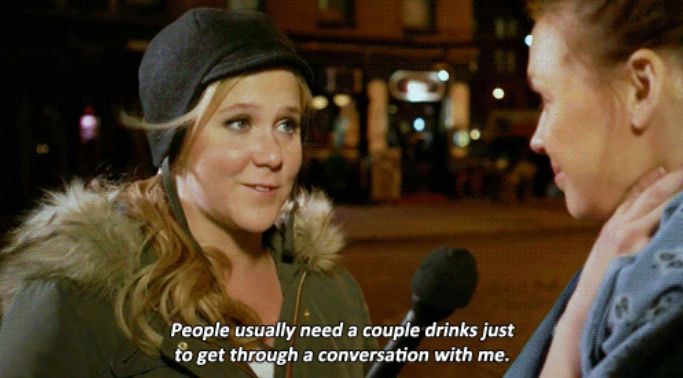 6.
She's spontaneous and always down for a chill hang.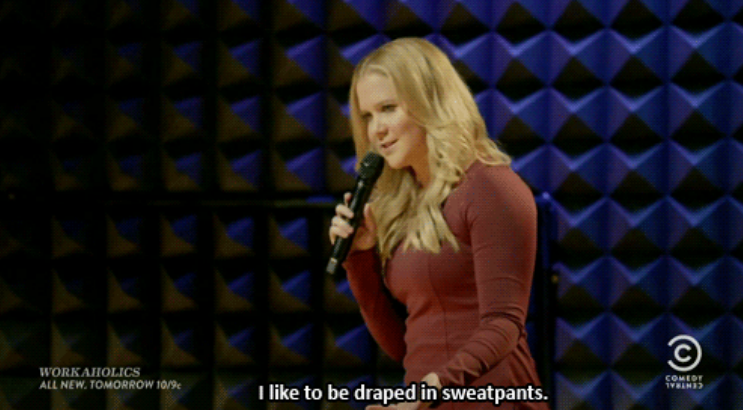 7.
She snacks without regrets and takes Netflix hangs to a whole new level of fun.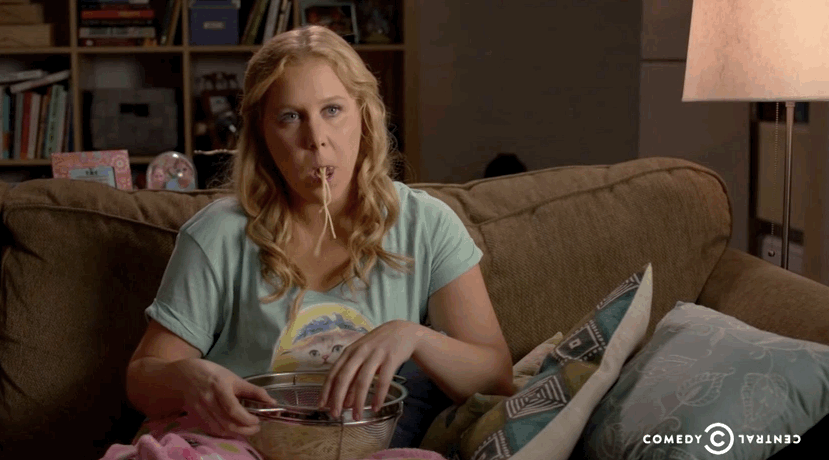 8.
She'll call you out when you're being a drama queen and make sure you stay grounded.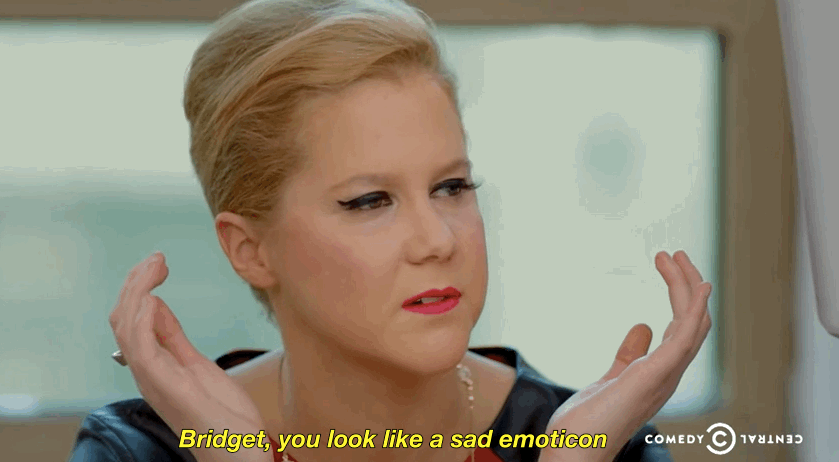 9.
She'll teach you the art of a good comeback so that you win every future argument.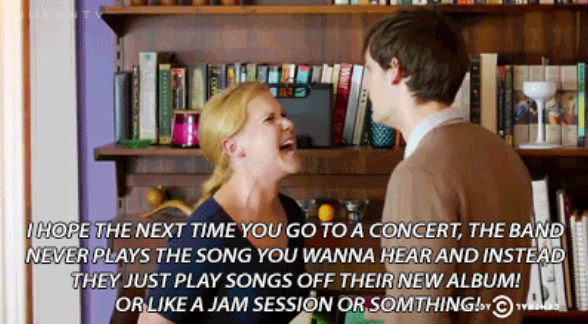 10.
She'll send you funny Snapchats all day long to keep you entertained.
11.
She embraces her sexuality and fearlessly breaks down the barriers of traditional dating.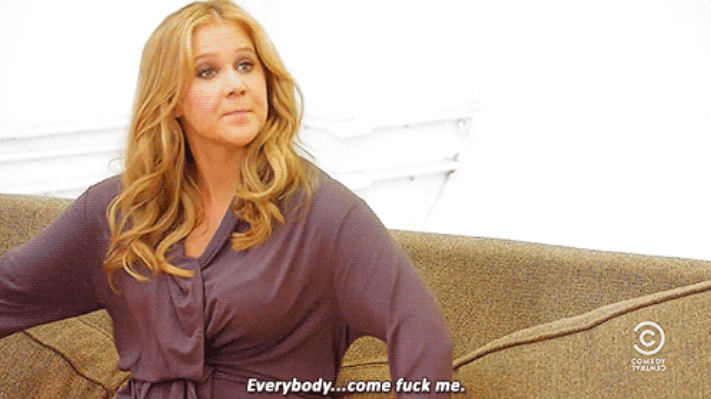 12.
And if you ever need sexting tips, she'll have you covered.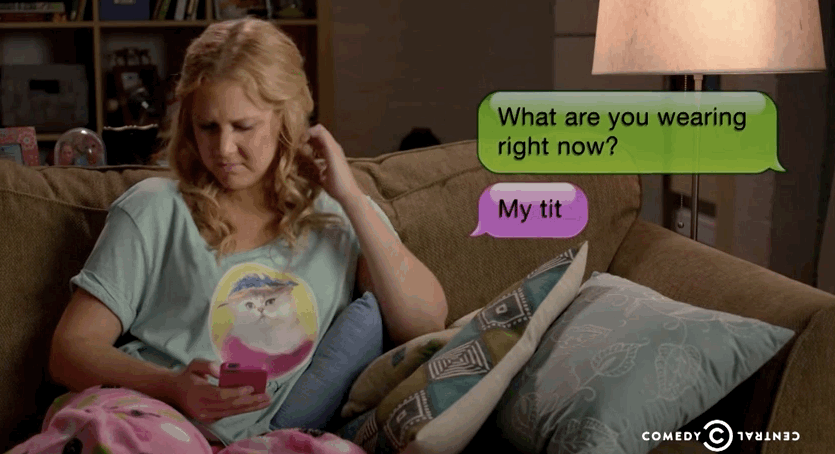 13.
Like, she's pretty much a professional sexter.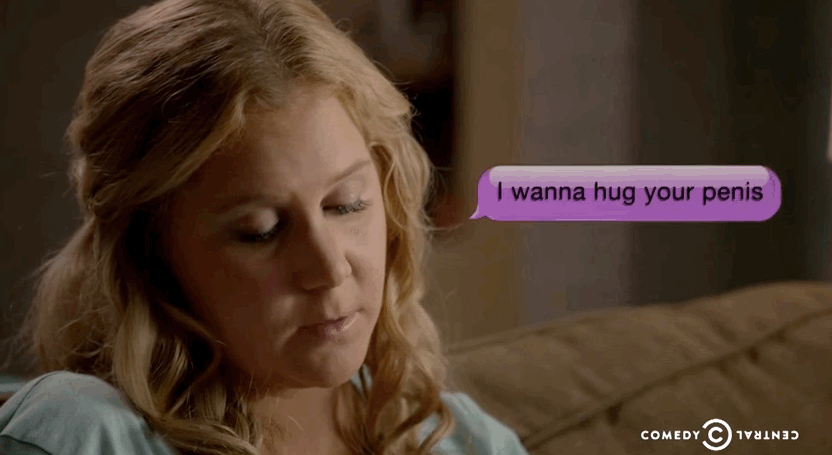 14.
She always knows how to get the party started.
15.
She has a thing or two to teach you about fine wine.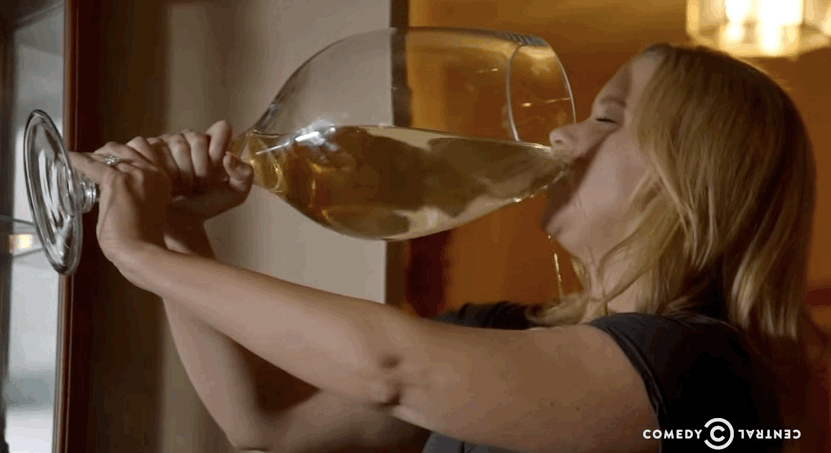 16.
But she knows her drinking limits and when to cut herself off.
17.
She's never one to judge and makes you feel like you could talk to her about anything.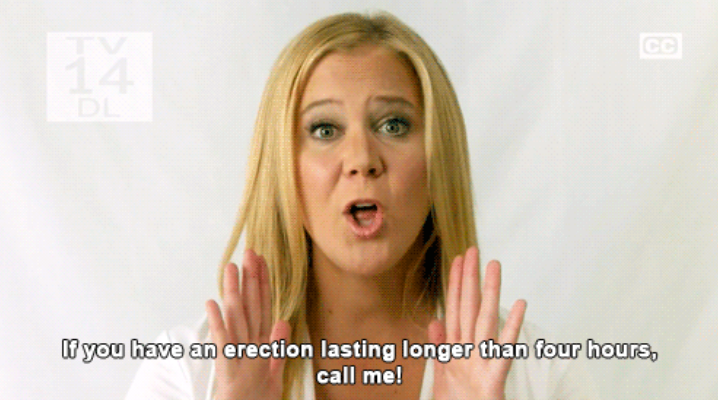 18.
Her free spirit inspires you to let go of your inhibitions.
19.
She opens your eyes to a whole new way of seeing the world.
20.
She'll keep you up to date on all the latest trends.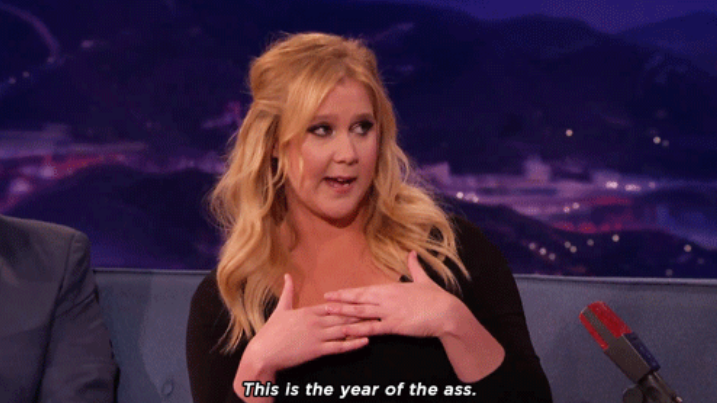 21.
She has the perfect words to say when you need a confidence boost.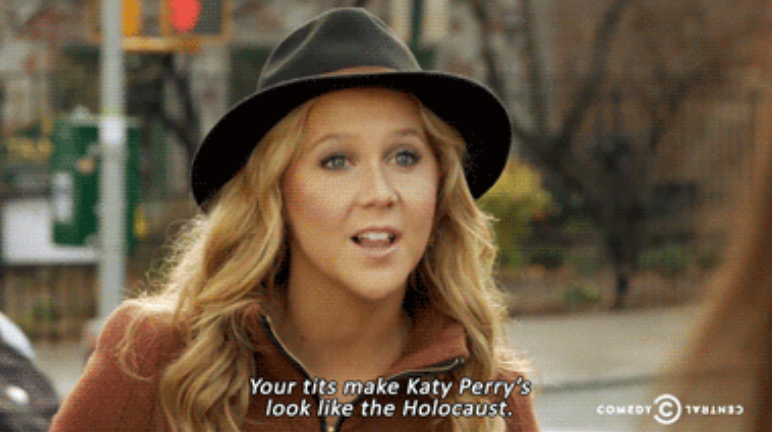 22.
She inspires you to stand up for what you believe in.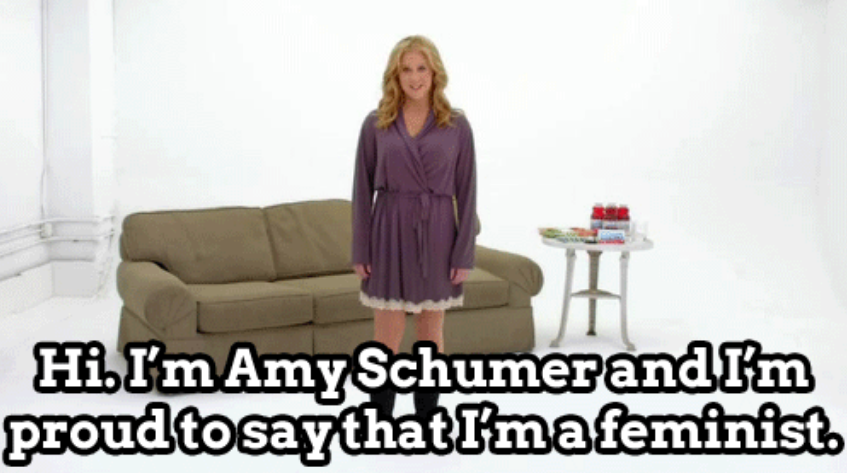 23.
And most of the time she's a pretty good influence.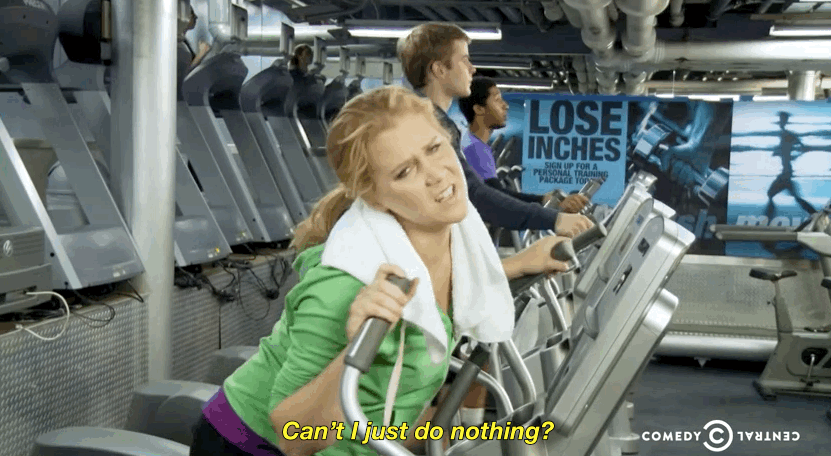 Seriously what more could you possibly want in a friend?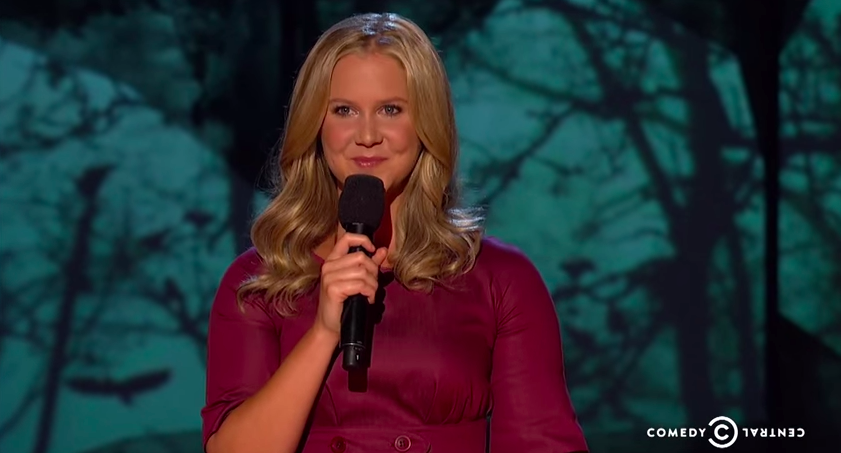 You rock, Amy. Don't ever change.