1.
When Michael Del Zotto (Flyers) Instagrammed His Skate Cut to the Throat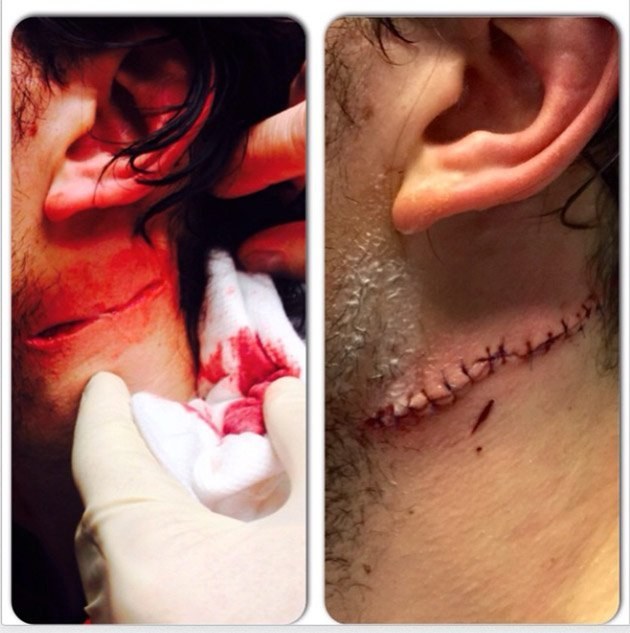 2.
When Daniel Alfredsson Casually Picked His Teeth Up From The Ice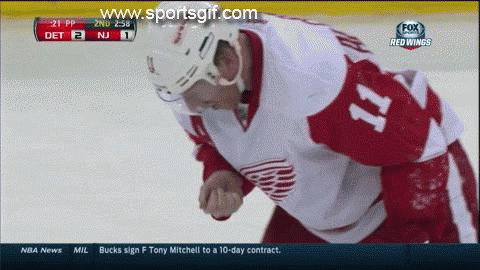 3.
When Pascal Dupuis Nonchalantly Pulled Out His Tooth with His BARE HANDS On The Bench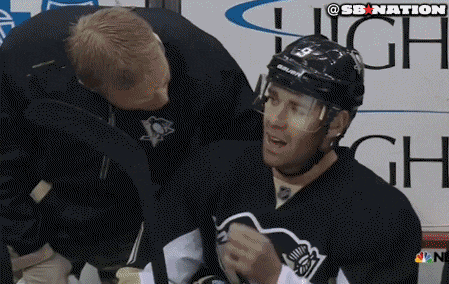 4.
And John Tavares Followed Suit With His Own DIY Dental Duty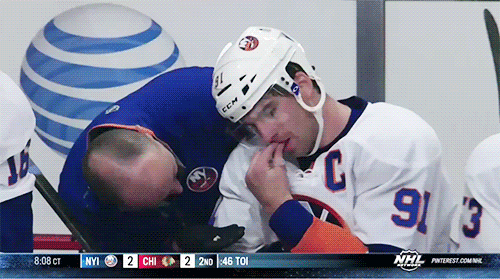 5.
Then Krys Barch Topped Them All By Not Only Pulling Out His Own Tooth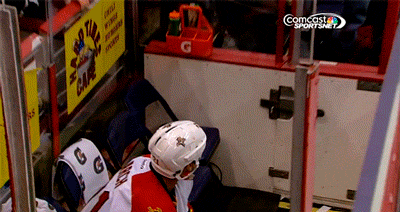 6.
When Stamkos Lost a Chunk of His Nose After Taking a Puck To The Face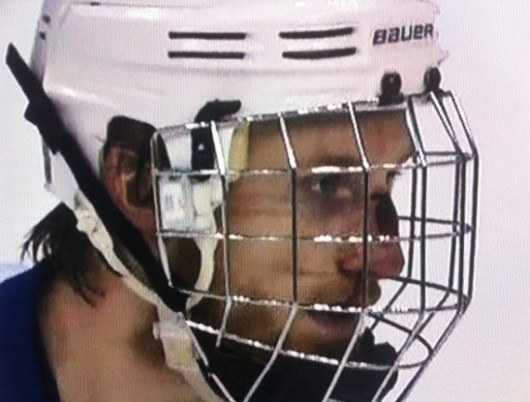 7.
When Roman Polak Returned to the Game With His Face Looking Decidedly Larger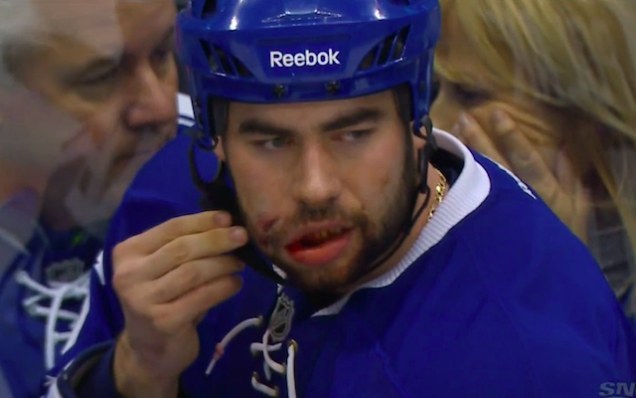 8.
When Tomas Hertl Took a Puck to the Mouth and Seemed Somewhat Joyful About It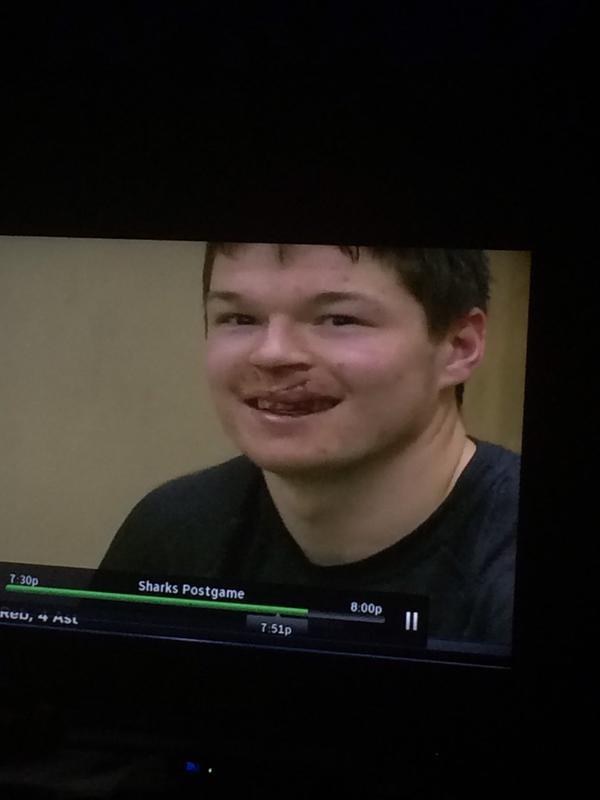 9.
2010 Stanley Cup Finals. Duncan Keith Takes a Puck to the Mouth and Loses Seven Teeth.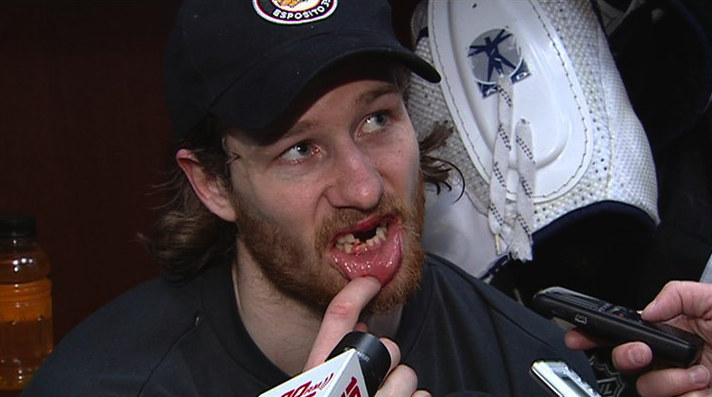 10.
When Brendan Witt Got Hit By a Truck... and Still Played That Same Night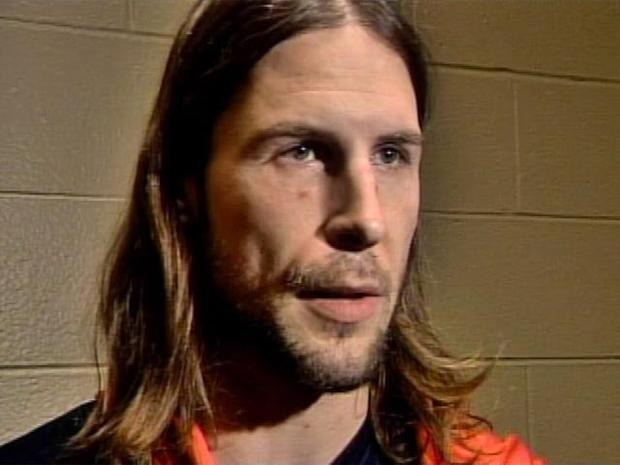 11.
When Gregory Campbell Finished the Penalty Kill Despite Breaking His Leg That Same Shift
This post was created by a member of BuzzFeed Community, where anyone can post awesome lists and creations.
Learn more
or
post your buzz!