1.
Duck. The perfect substitute for your Thanksgiving dinner or your hat.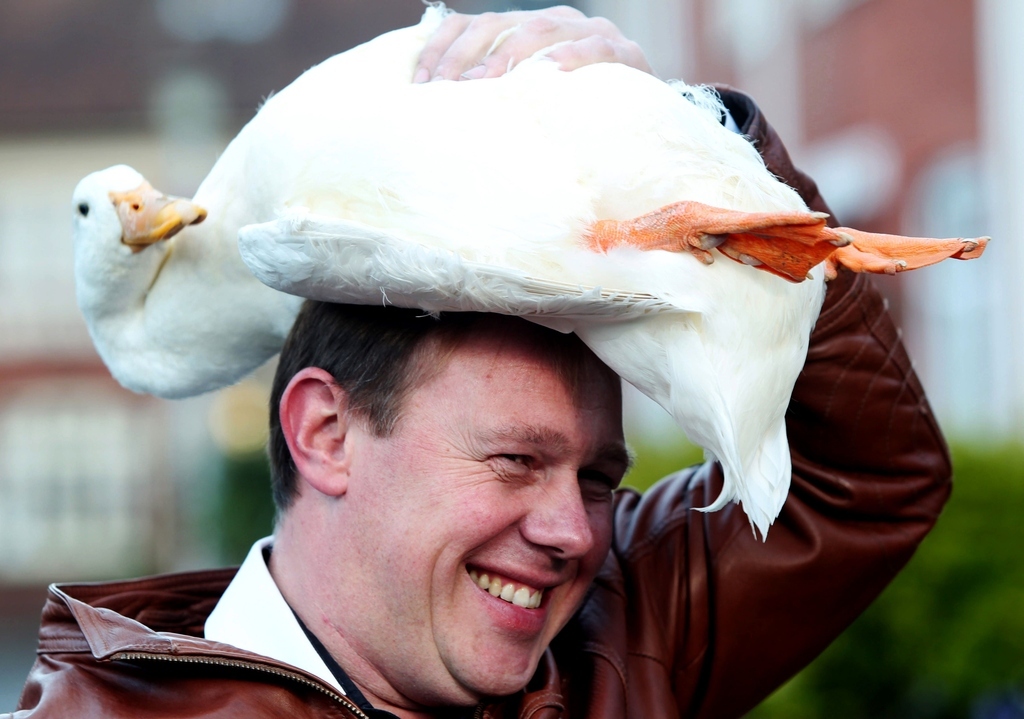 2.
Proof that duct tape really can be used for anything.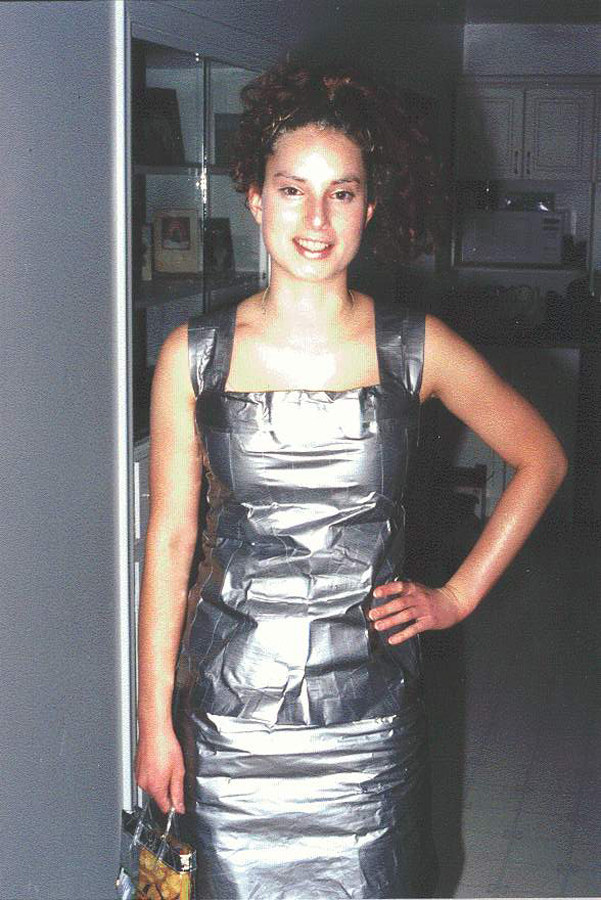 3.
All those random rubber bands you find lying around put to good use.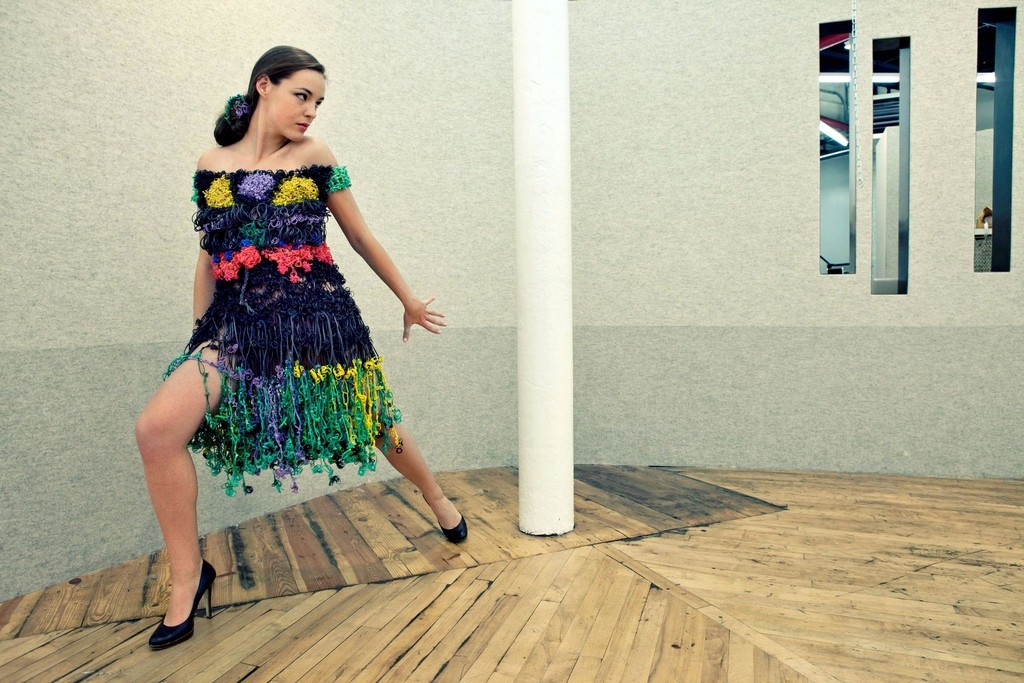 4.
Hair's not just for your head anymore.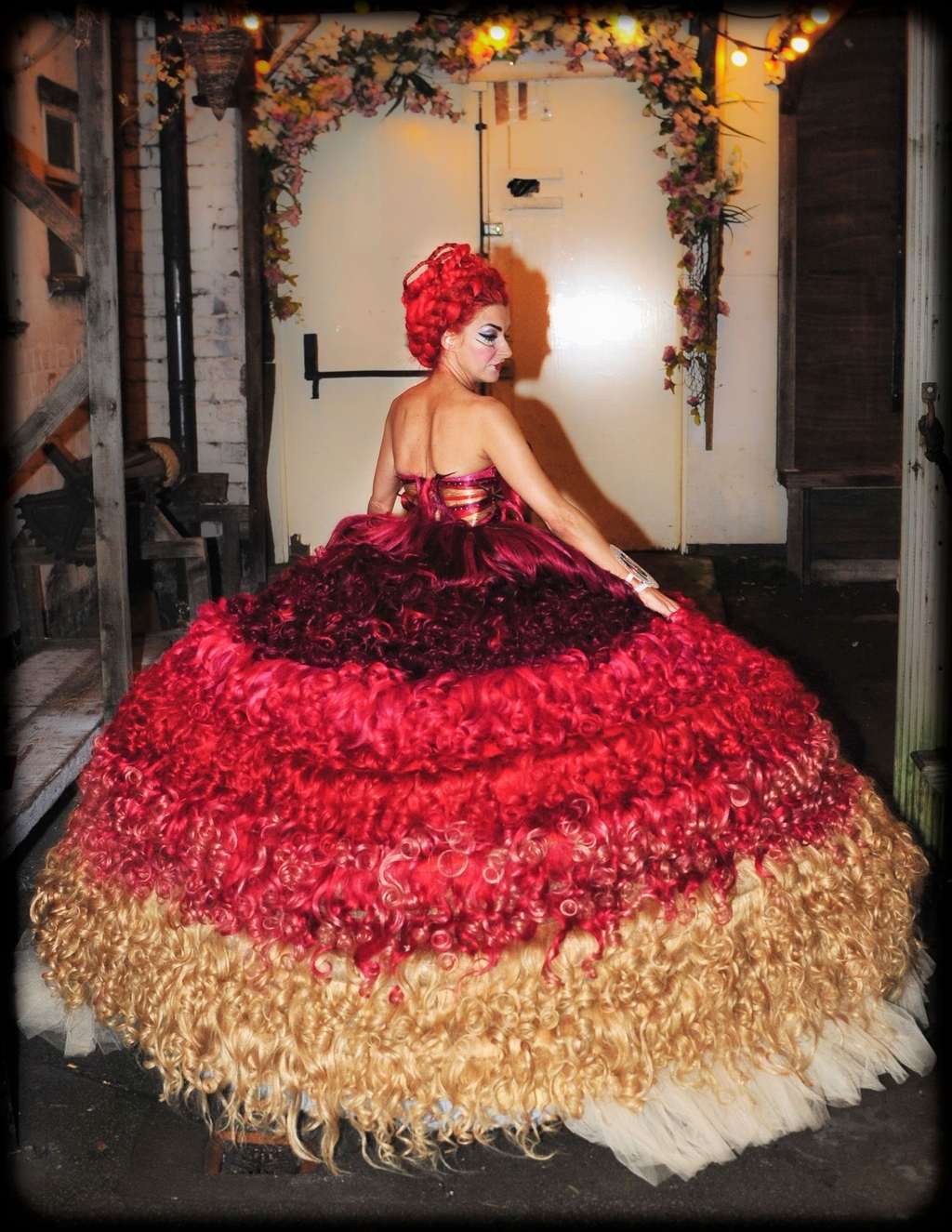 5.
The perfect way to recycle all your extra garbage bags.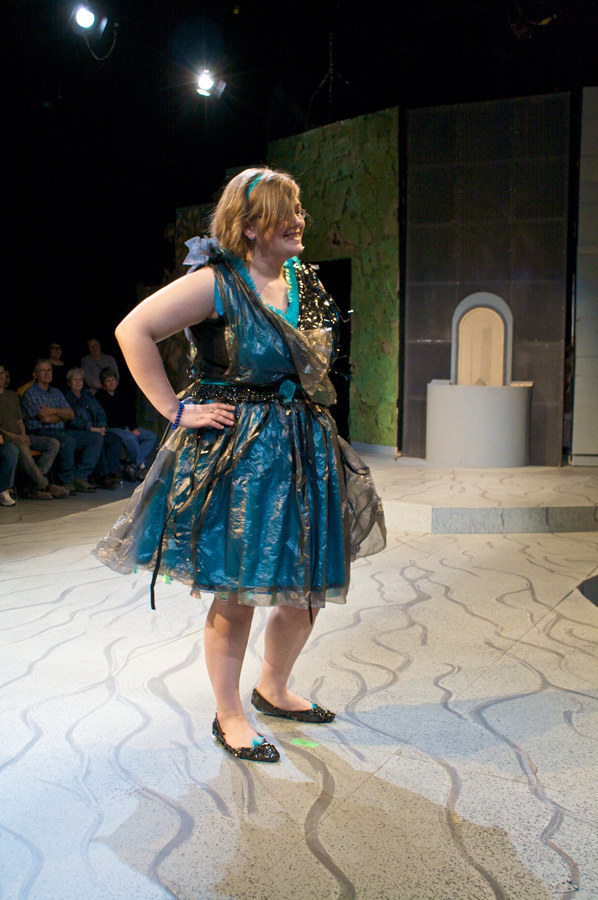 6.
Bacon makes everything better. No exceptions.
7.
Taking business casual to a whole new level.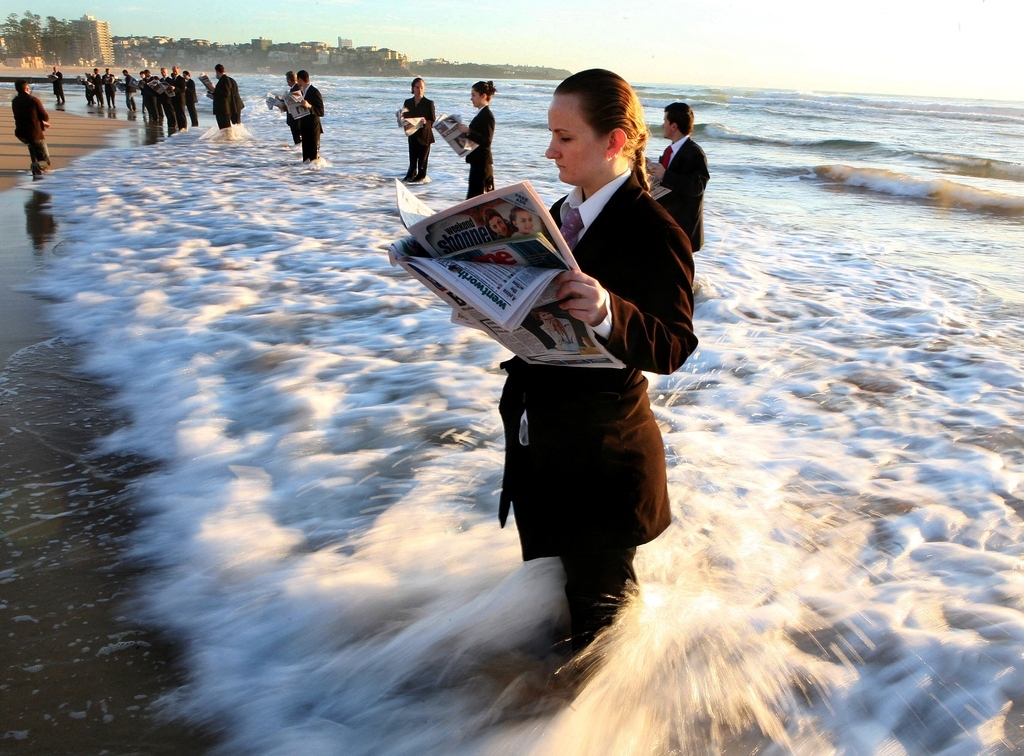 8.
There's finally a use for all that horrible 1-ply toilet paper your office buys.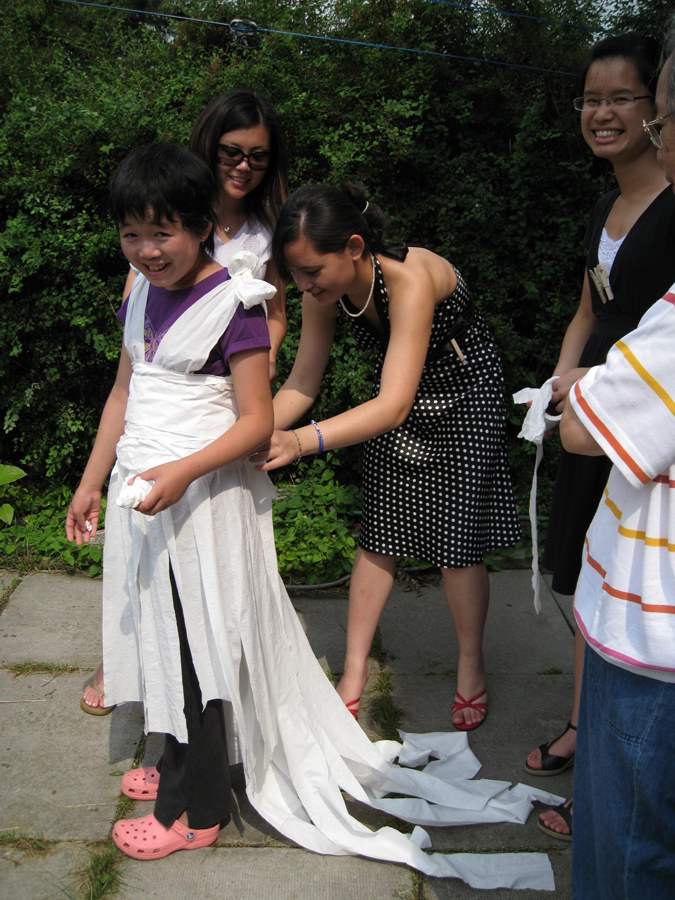 9.
Someone not afraid to take a few punches for the team.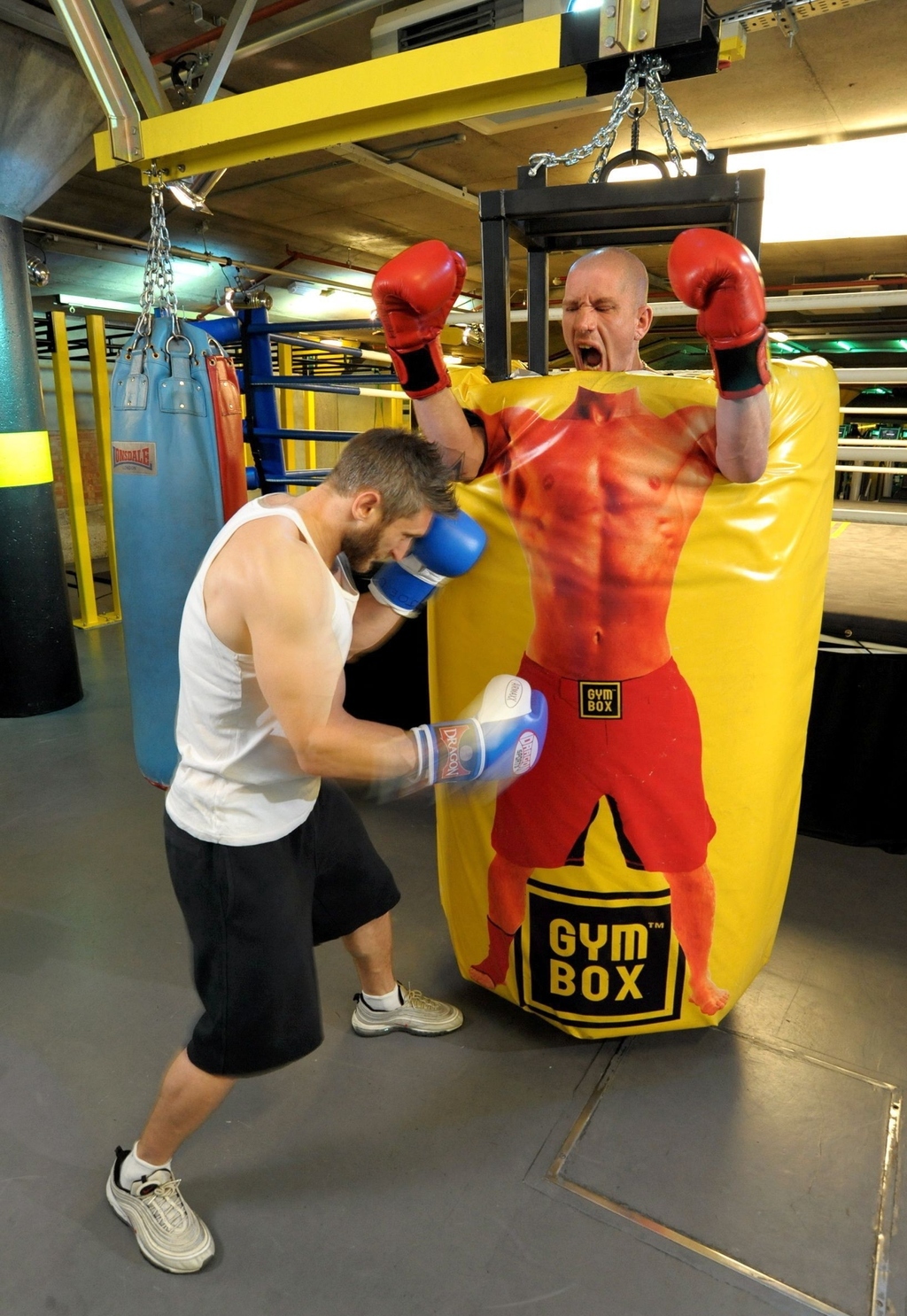 Bonus: The dog who wanted to be a raptor. (Can you blame him?)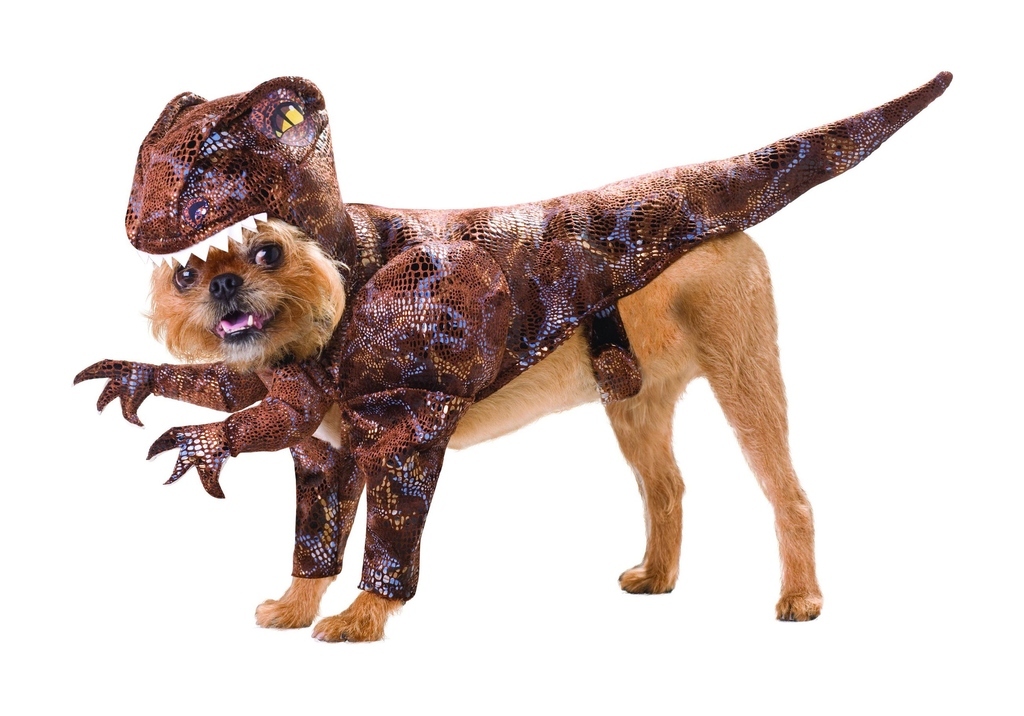 ©2013 MINI USA, a division of BMW of North America, LLC.