1.
This classy banana: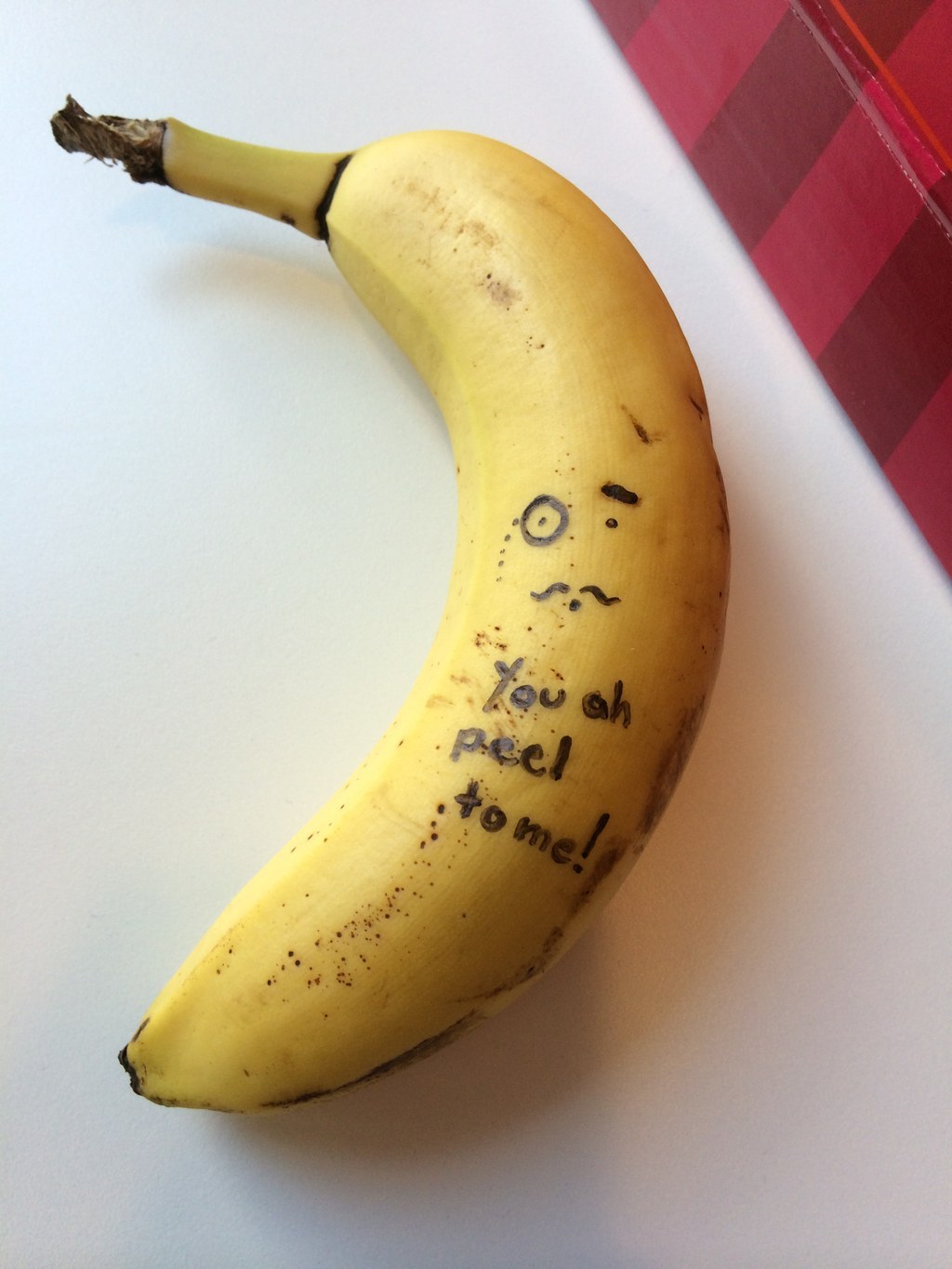 "Remember, an apple a day..."
"...is cheaper than a doctor. SO EAT IT!!!"
4.
This note that required four napkins: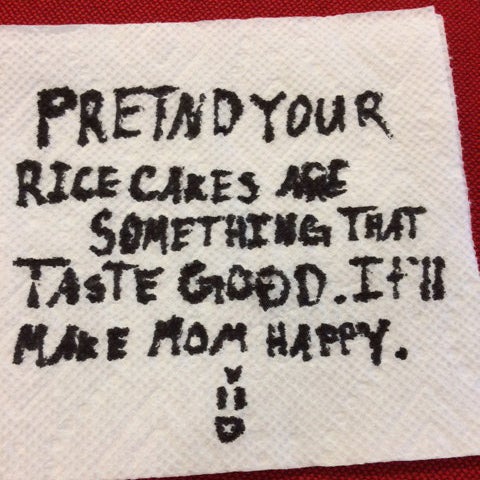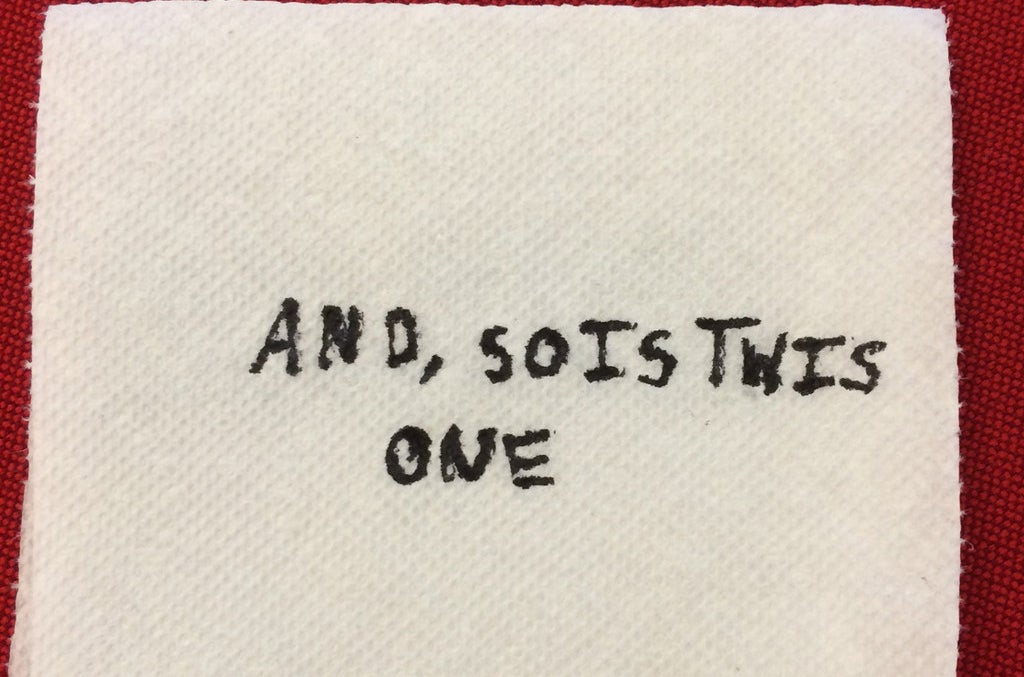 "Pretend your rice cakes are something that taste good."
"Also that napkin is now useless."
"And, so is this one."
"Sorry."
5.
This unequal allotment of note space: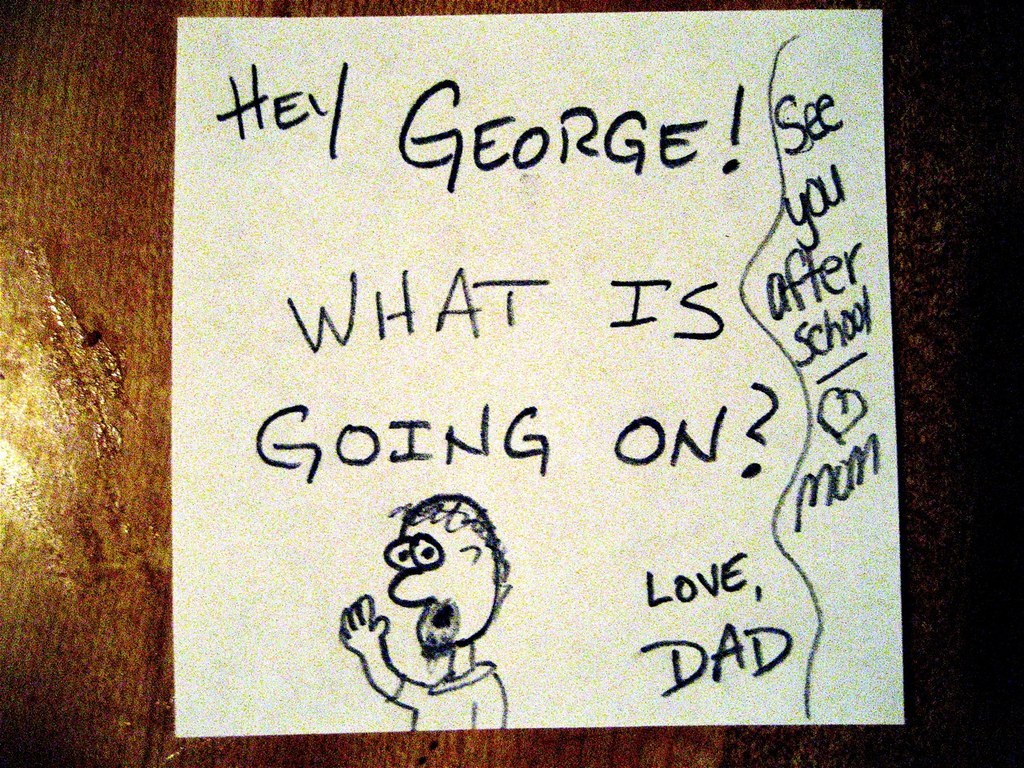 6.
This accurate description of a sandwich: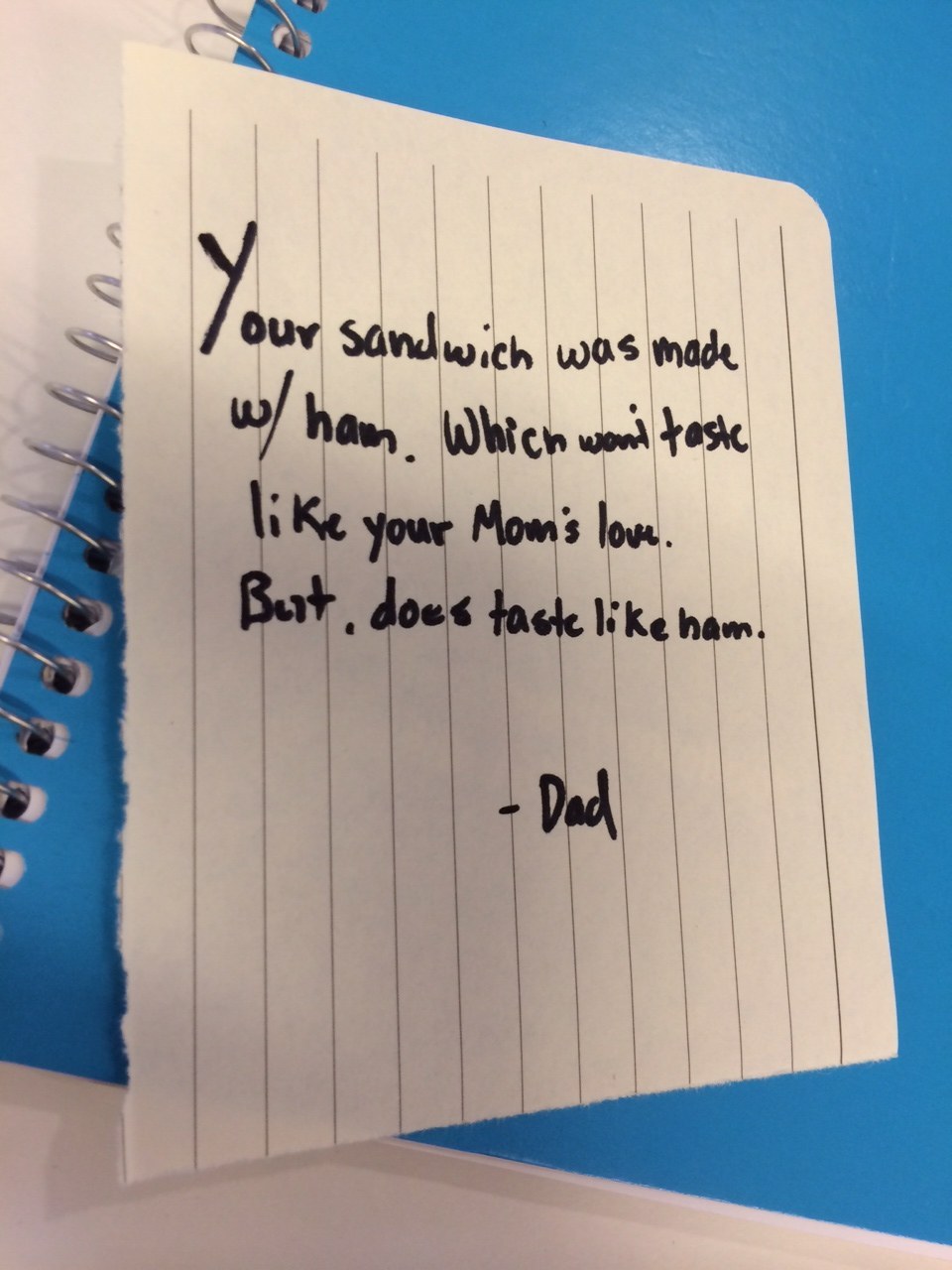 7.
This note that's in support of these nuts: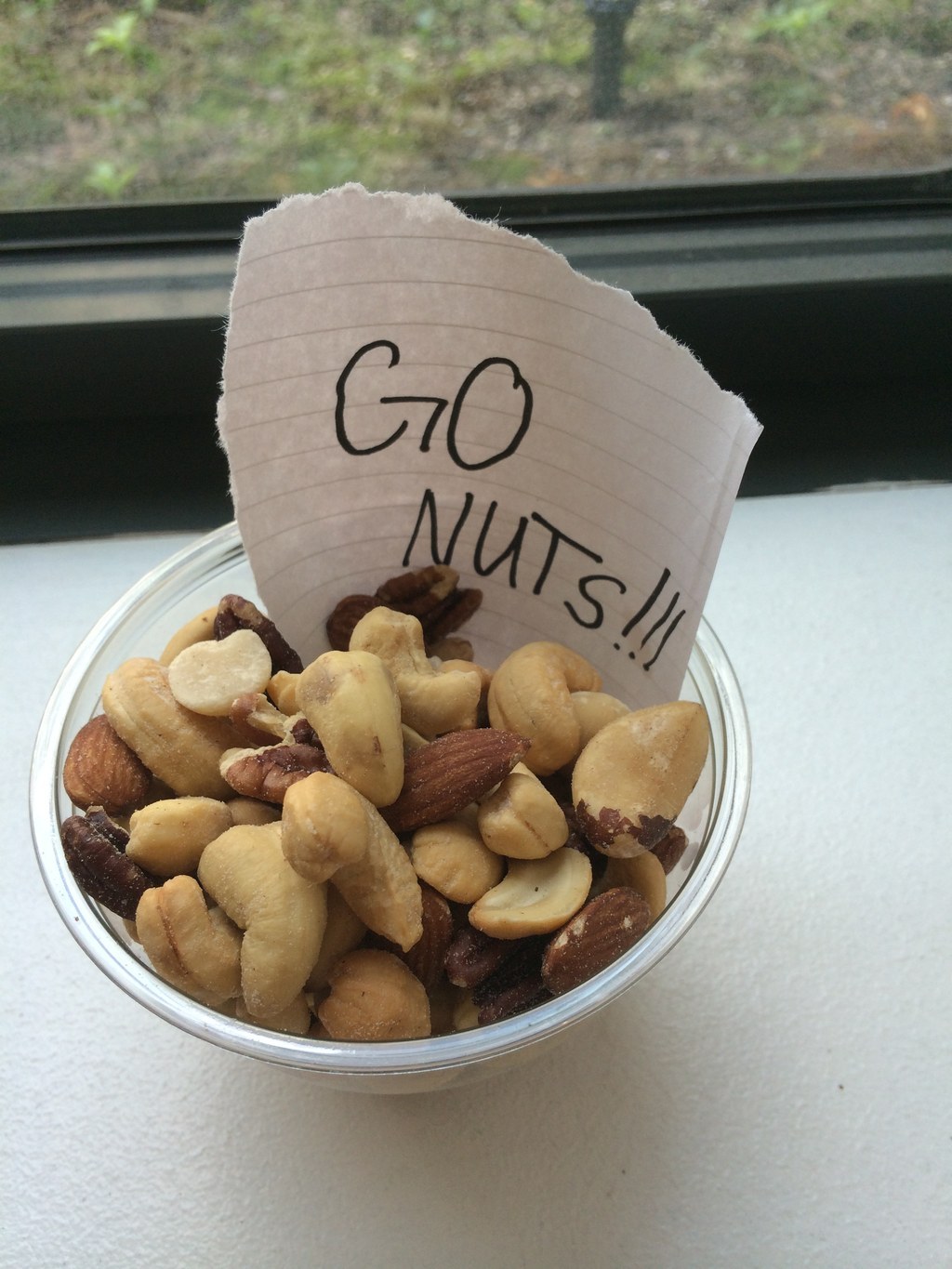 8.
This friendly and kind of sad napkin: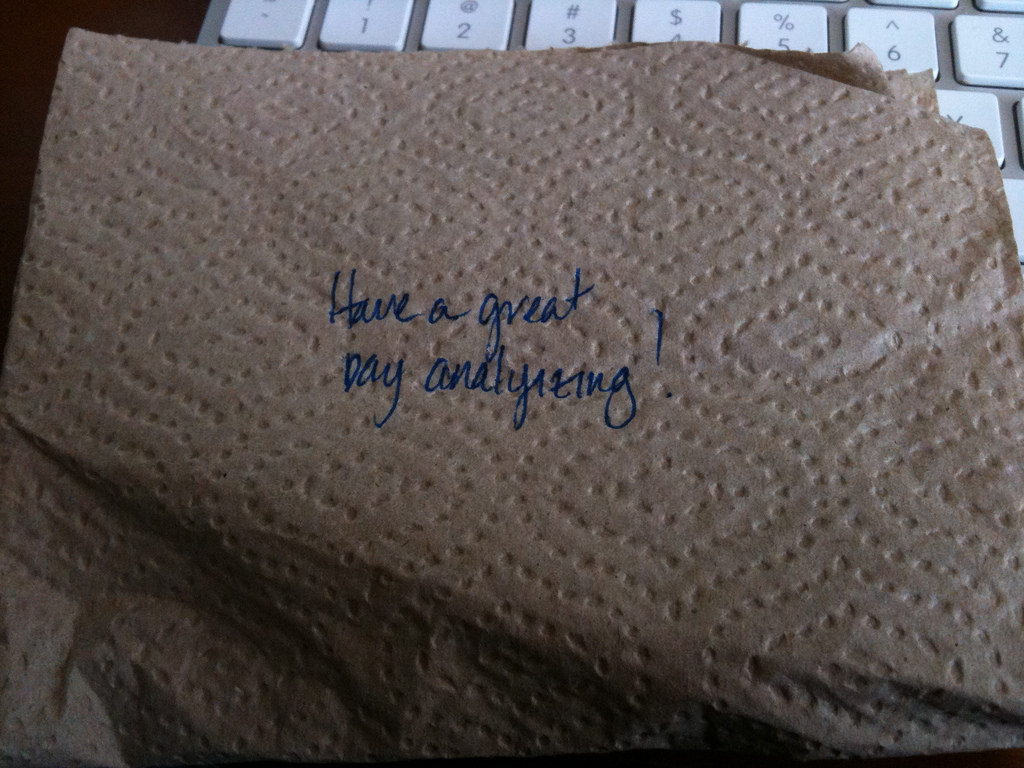 9.
This attempt at humor:
11.
This mother who just saw The Help: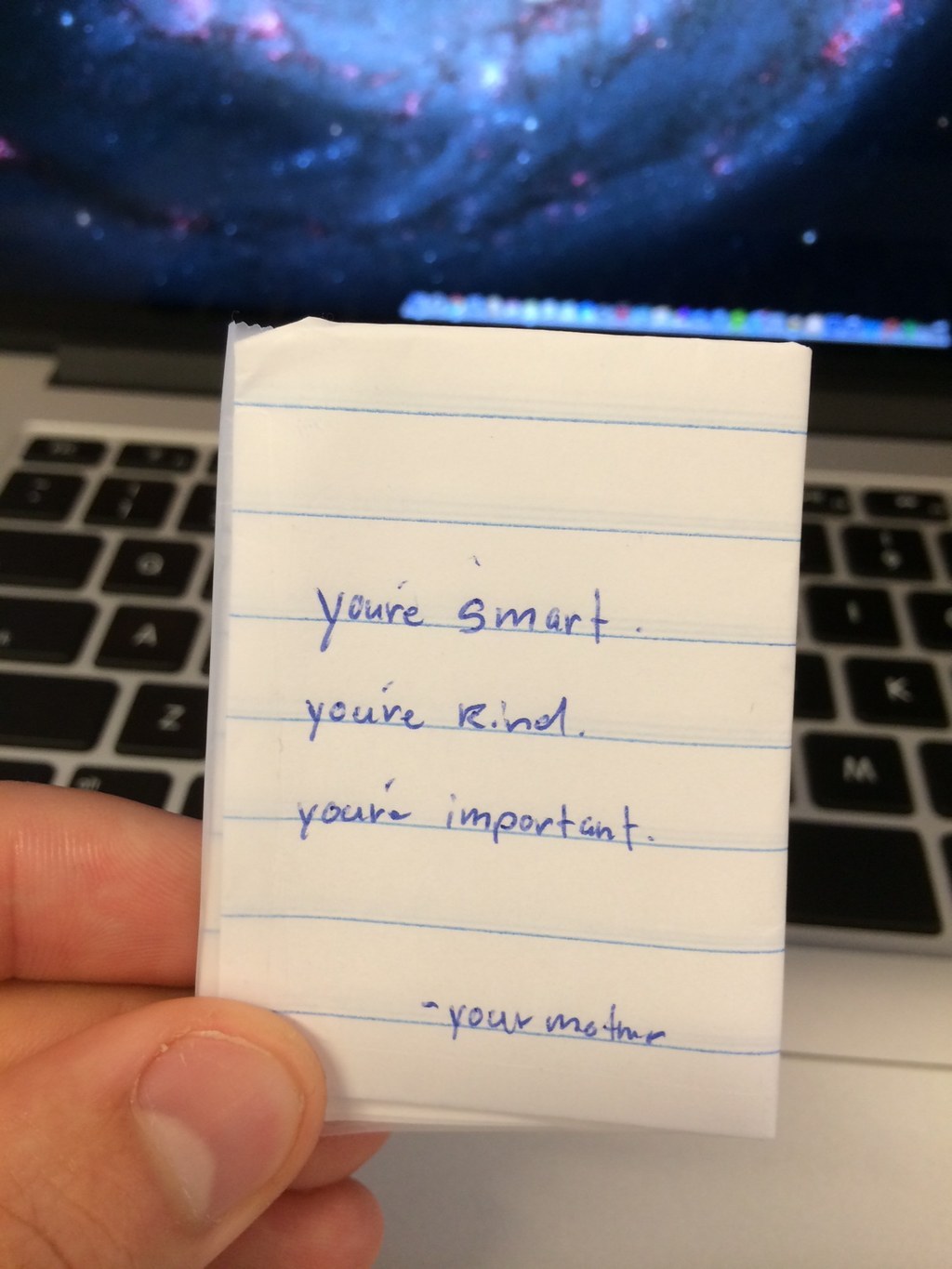 12.
This note that just wants you to go out and meet people:
13.
This very happy bag: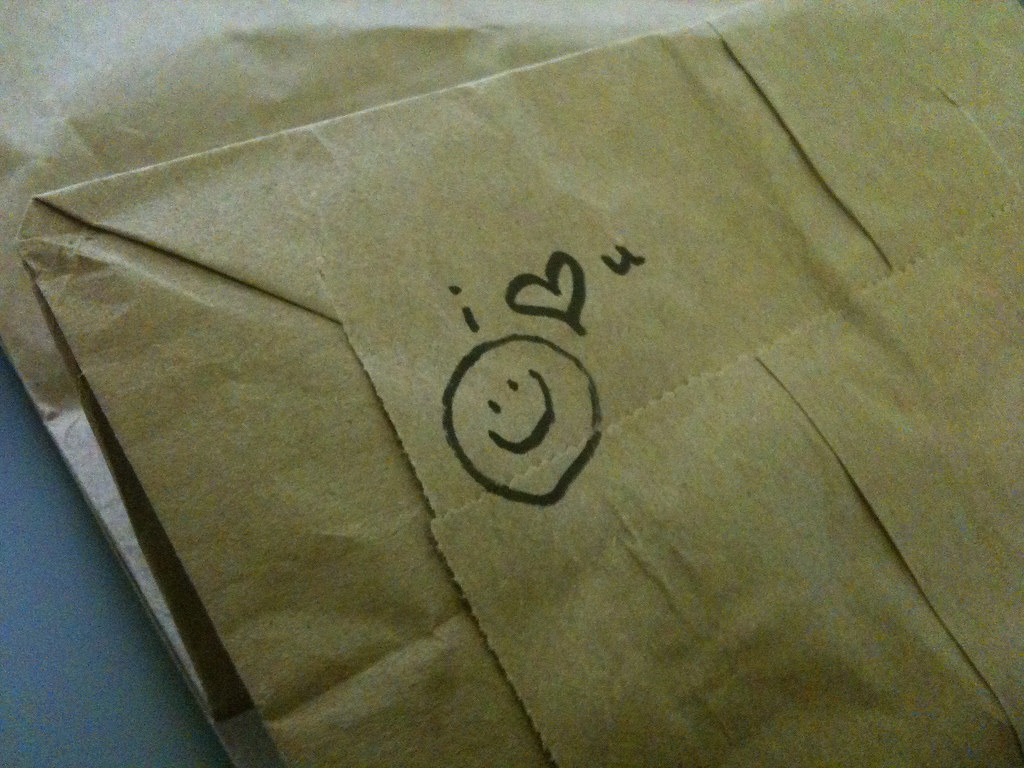 all unsourced images © BuzzFeed 2014