Via pinterest

Via pinterest

Via pinterest

Via pinterest

Via pinterest

Via pinterest

Via pinterest

Via pinterest

Via pinterest

Via pinterest

Via pinterest

Via pinterest

Via pinterest

Via pinterest

Via pinterest

Via pinterest

Via pinterest

Via pinterest

Via pinterest

Via pinterest

Via pinterest

Via pinterest

Via pinterest

Via pinterest

Via pinterest

Via pinterest

Via pinterest

Via pinterest

Via pinterest

Via pinterest

Via pinterest

Via pinterest

Via pinterest

Via pinterest

Via pinterest

Via pinterest

Via pinterest

Via pinterest

Via pinterest

Via pinterest

Via pinterest

Via pinterest

Via pinterest

Via pinterest

Via pinterest

Via pinterest

Via pinterest

Via pinterest

Via pinterest

Via pinterest

Via pinterest

Via pinterest

Via pinterest

Via pinterest

Via pinterest

Via pinterest

Via pinterest

Via pinterest

Via pinterest

Via pinterest

Via pinterest

Via pinterest

Via pinterest

Via pinterest

Via pinterest

Via pinterest

Via pinterest

Via pinterest

Via pinterest

Via pinterest

Via pinterest

Via pinterest

Via pinterest

Via pinterest

Via pinterest

Via pinterest

Via pinterest

Via pinterest

Via pinterest

Via pinterest
Choose A First Date Outfit And Find Out Which Sex And The City Girl You Are
your fierceness translates to your style. Like the bold confident person you are you never care what people will think and always wear what you like. You're also never afraid to show a little more skin. Sexy all around the clock and always up to date when ot comes to fashion.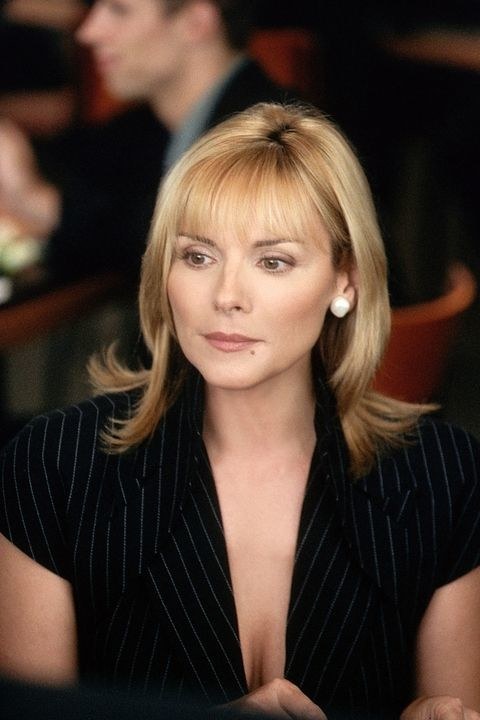 You are a romantic girl searching for love. like a modern day princess elegance is everything that matters to you when it comes to your style. your motto : Less is more. Showing less skin, makes you more attractive.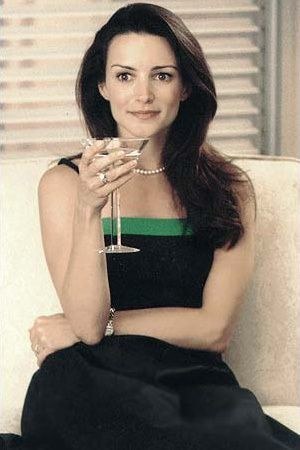 Much like Miranda you always put confort first when it comes to your style. You can easily shift between bussiness looks to a maxi floral summer dress or a sporty onesie.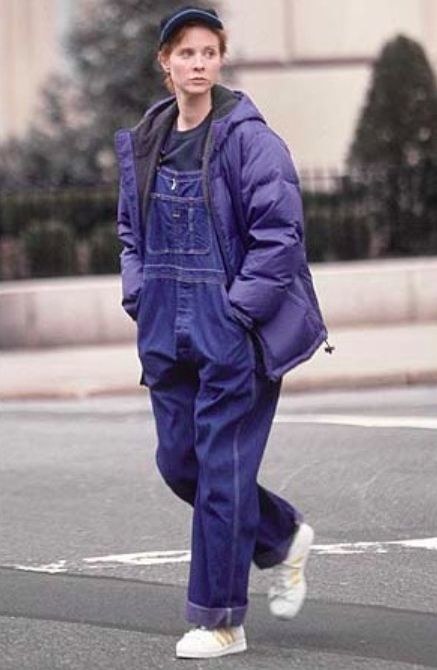 you are a trendsetter. Many people draw inspiration from your outfits. Your style is very unique and you are very creative when it come to styling an outfit. Even if sometimes you're a bit over the top for the ocassion you can pull it off like the true fashionista you are.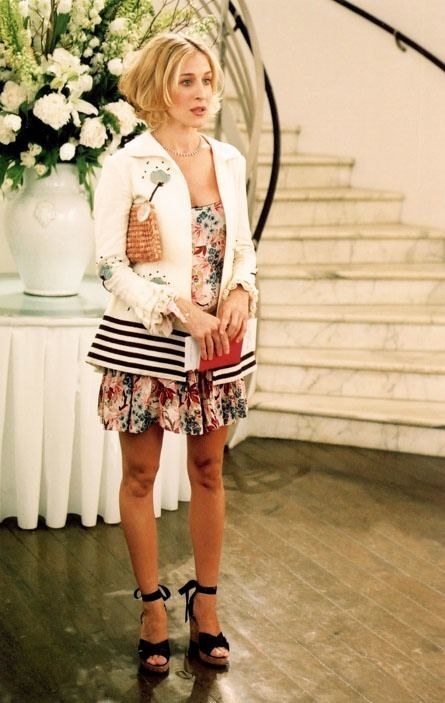 This post was created by a member of BuzzFeed Community, where anyone can post awesome lists and creations.
Learn more
or
post your buzz!