1.
Adam Sandler's daughter Sadie bears a striking resemblance to her father: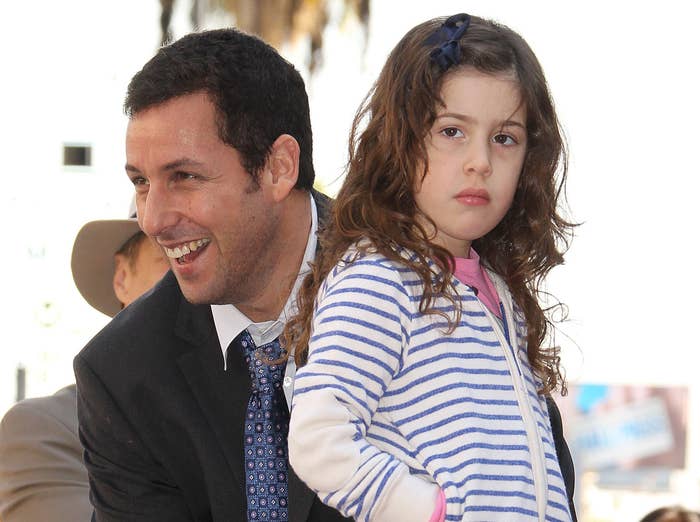 3.
Reese Witherspoon and her daughter Ava could pass as sisters:
4.
Bette Midler's daughter Sophie is 100% Bette: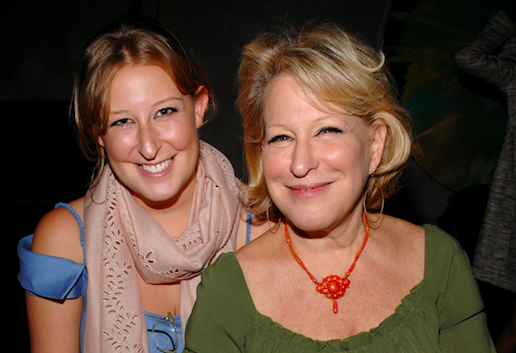 5.
Leslie Mann's youngest daughter Iris looks just like her:
6.
Teresa Giudice's daughter Gia is her mirror image:
7.
Steph Curry's daughter Riley is his mini-me: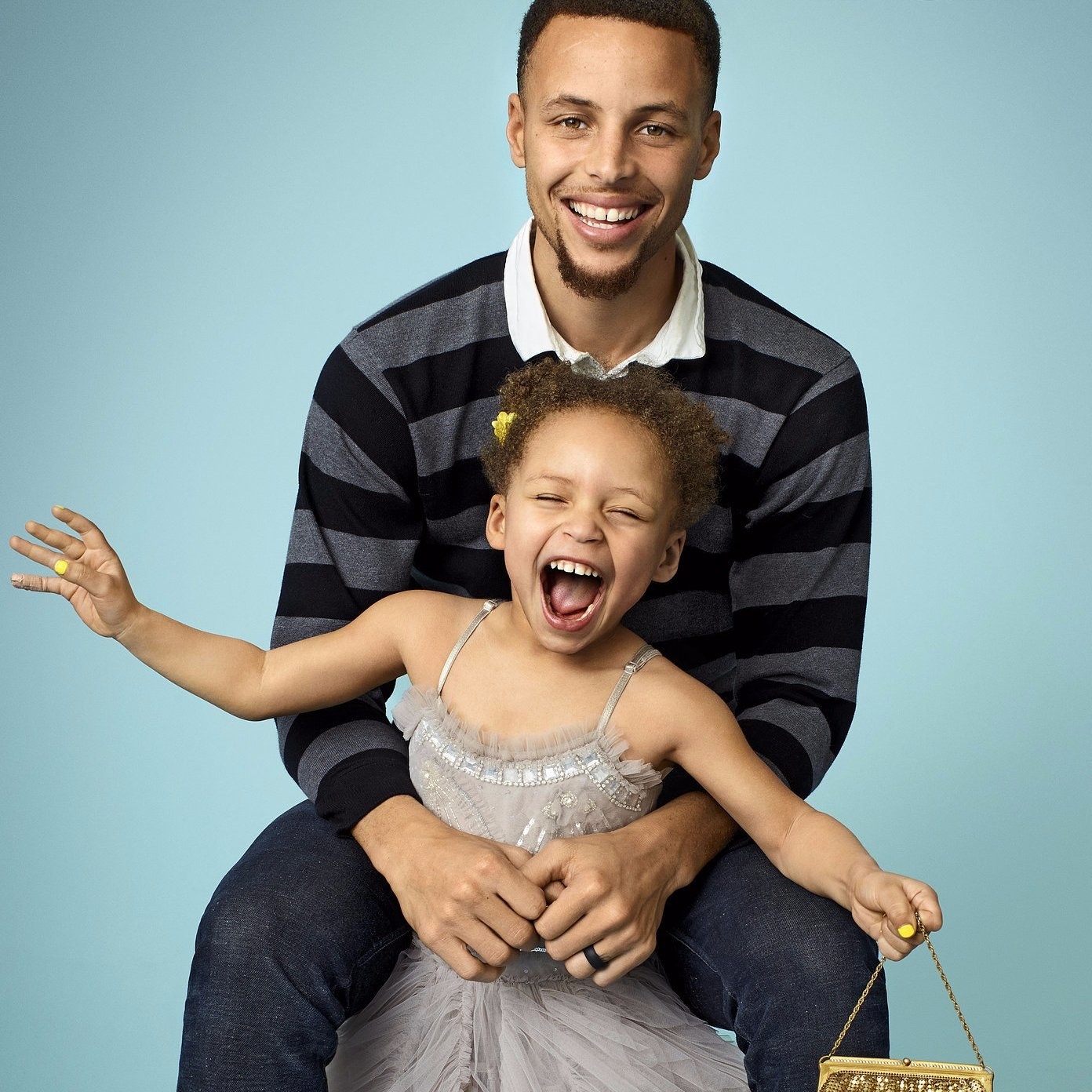 8.
Gwyneth Paltrow and her daughter Apple are identical: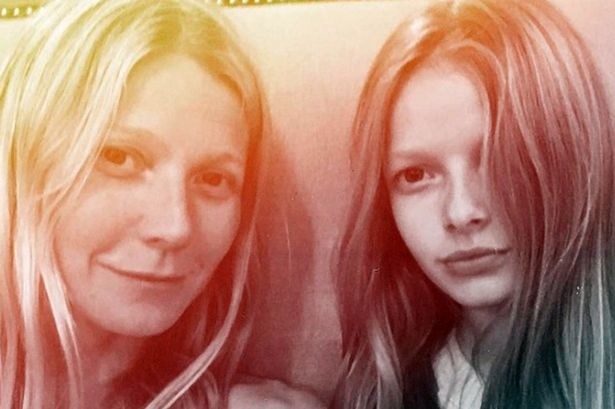 9.
DJ Khaled's son Asahd looks a lot like his dad:
10.
John Legend's daughter Luna is his twin: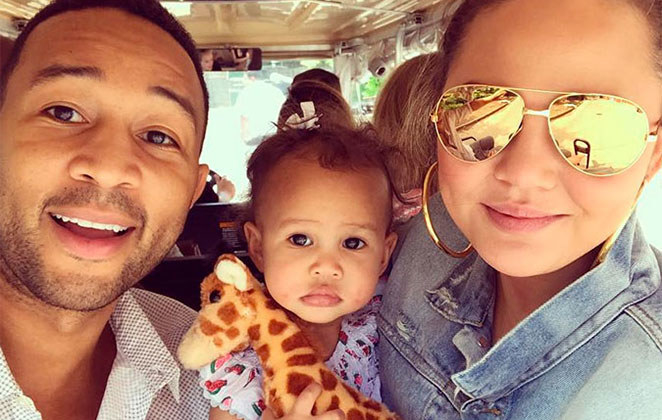 11.
Cindy Crawford's daughter Kaia is her spitting image: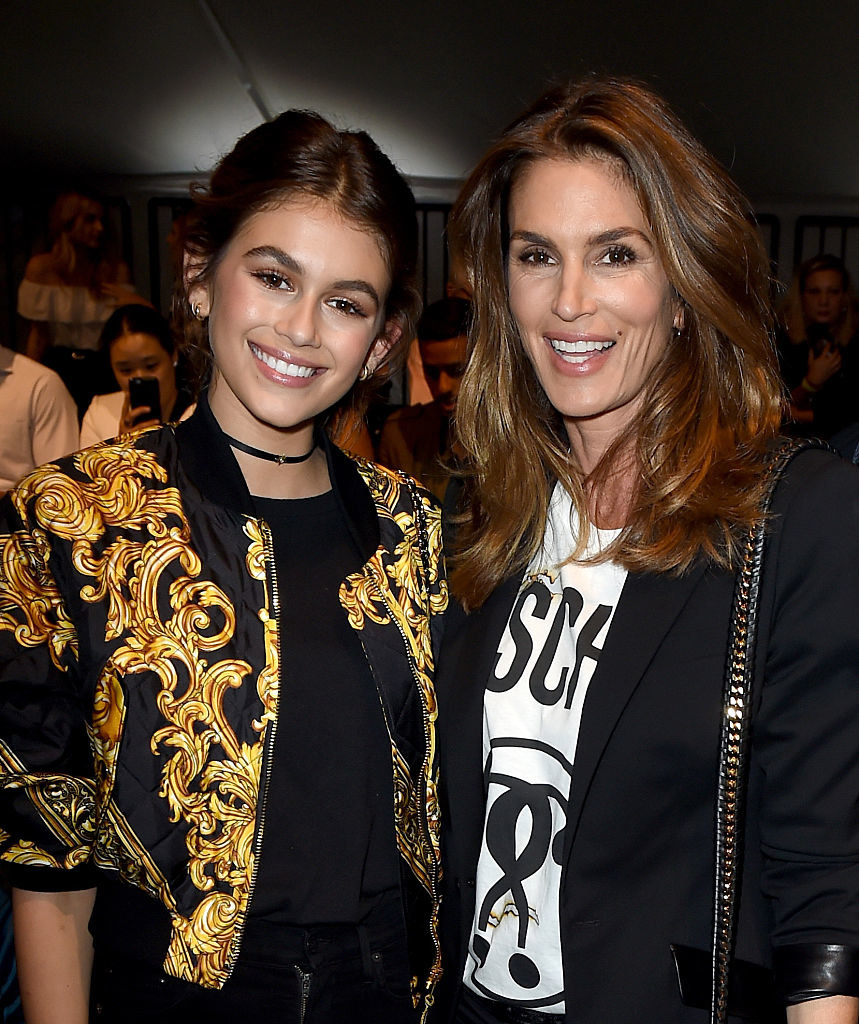 12.
Jay-Z and his daughter Blue are basically the same person: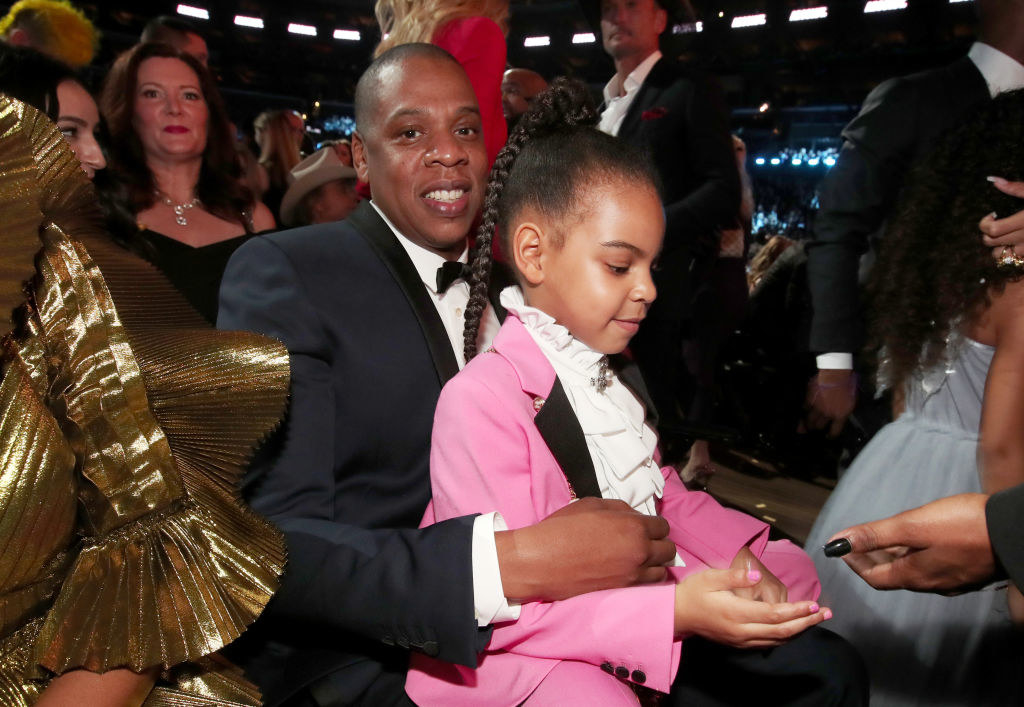 13.
And Demi Moore's daughter Rumer is, well... just look: