1.
Hologram Technology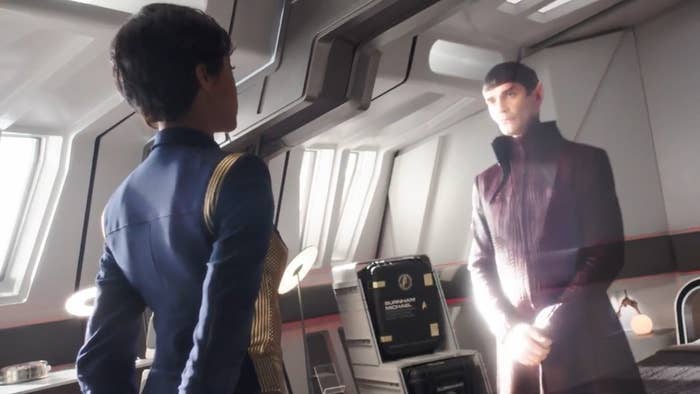 2.
Easter Eggs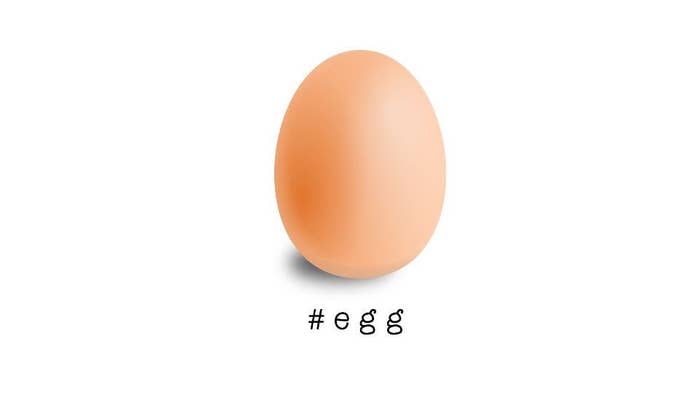 3.
Klingons Appearance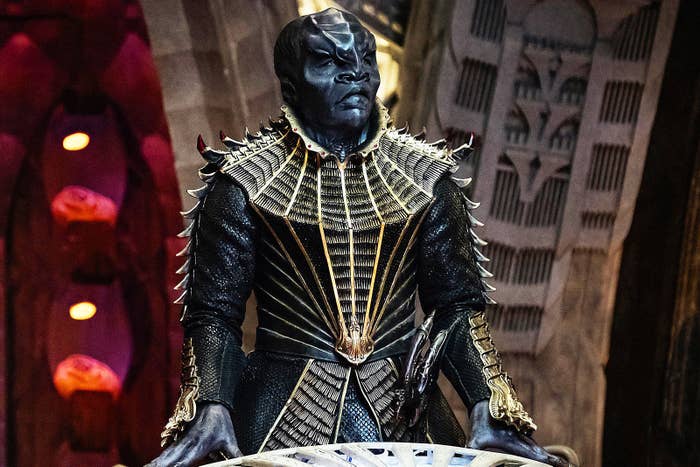 4.
Klingons Speaking in Klingon
They established in the series that they have universal translators. Yet for each of the scenes with Klingons they are speaking Klingon, even is the scenes of Klingons speaking to each other they subtitle it. They didn't do this when the crew went to Saru's homeworld.
5.
Spock's Emotions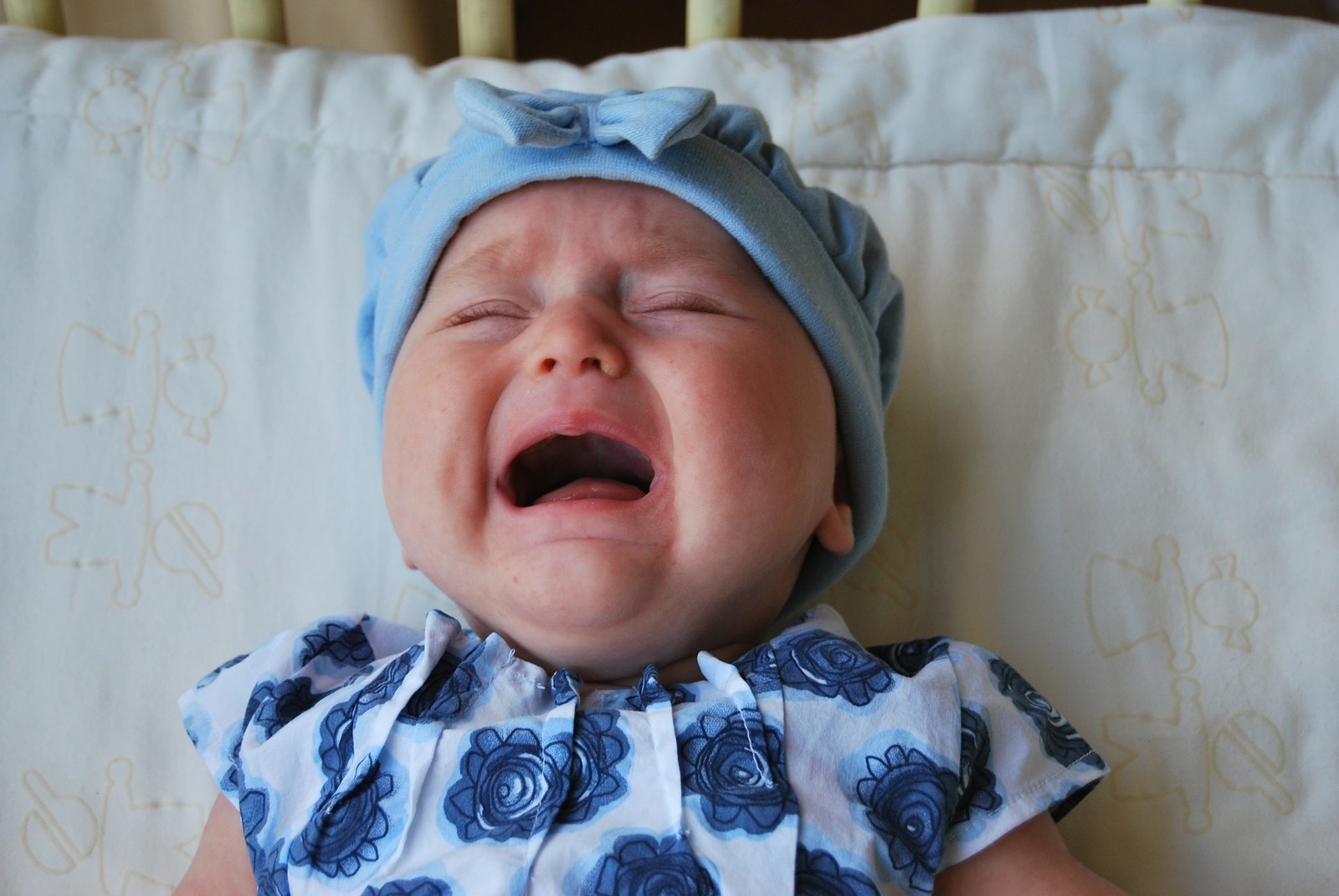 6.
The Ever-Changing Look of The Enterprise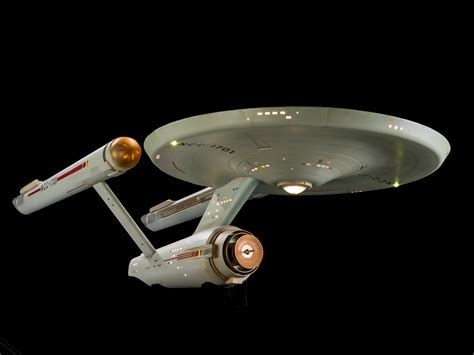 7.
Prequel Overload
My biggest pet-peeve is the fact that this is a prequel series, in the same way, the movies are prequels re-using old characters. One reason that The Next Generation lasted for 7 seasons is they took the series into the future. They created new characters, new storylines, which also helped explain the changes to technology. STD could have easily used the Klingon war storyline or a new species in the first season, and the red angel storyline in the second season in a series that takes place after TNG with Michael Burnham and Saru as new characters.