1.
When you're about to leave and someone says: "One last thing before you go"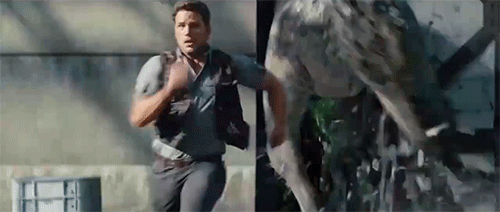 2.
When you're pretty sure someone touched your sandwich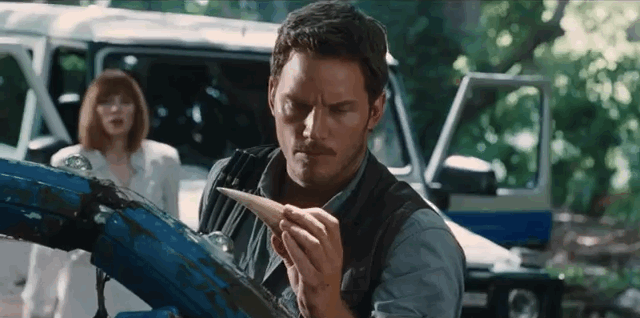 3.
When meetings get tense and you're trying to calm everyone down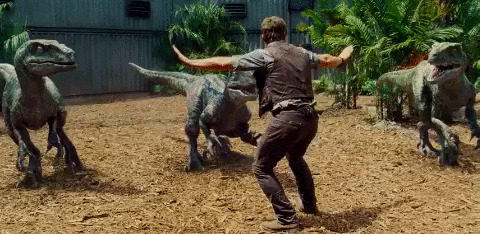 4.
When everyone else is losing their heads, but you remember what's important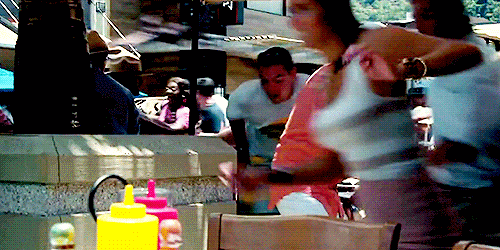 5.
When you come back from a holiday and open your emails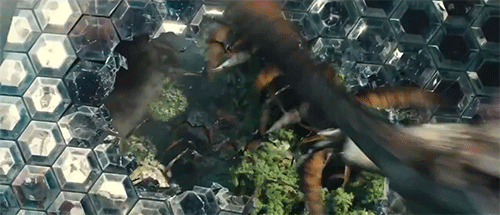 6.
When you find yourself working in an unfamiliar department for the day