1.
Which one is your first pick: barbacoa or pernil?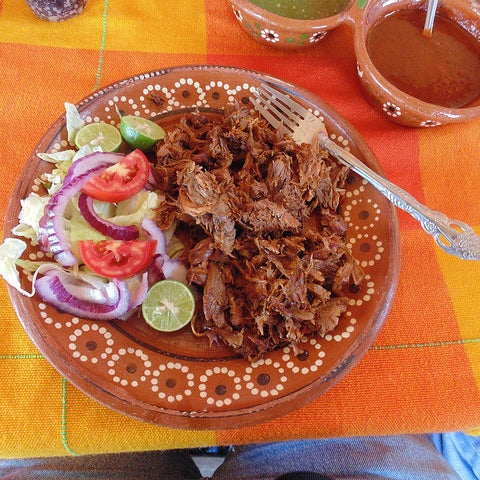 2.
Are you in the mood for some gorditas or pupusas?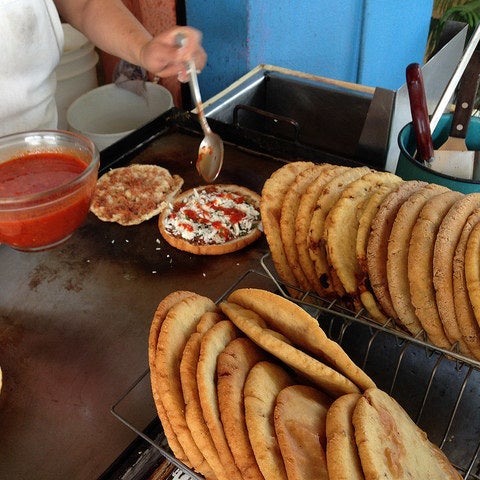 3.
You feelin' like ropa vieja or some carnitas?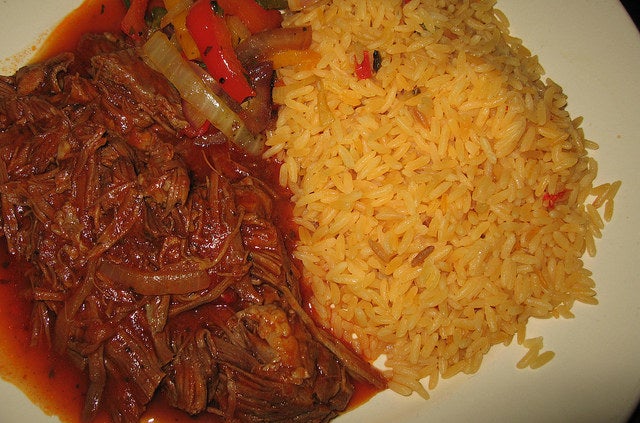 4.
What's it gonna be: chicha morada or agua de horchata?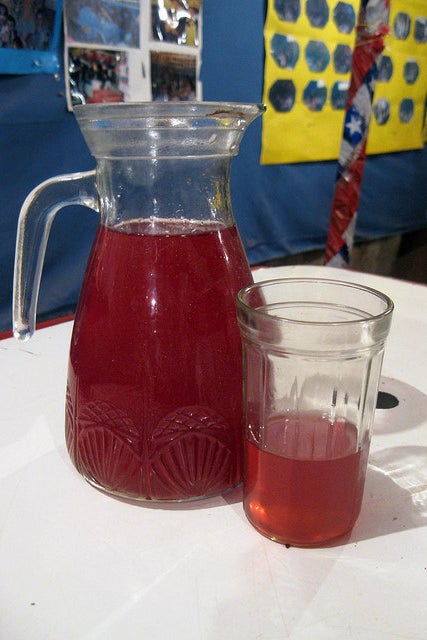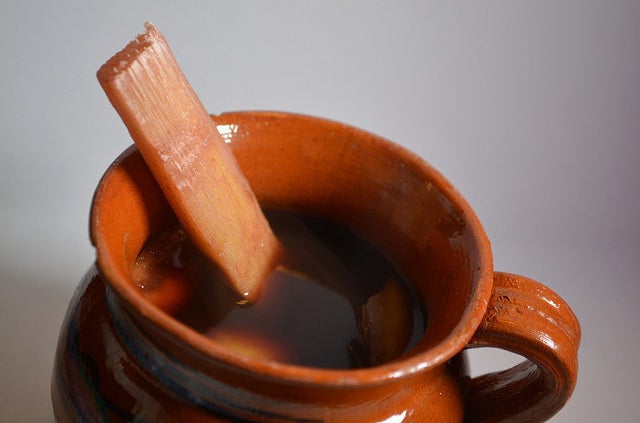 6.
Let's talk sweets: flan or natilla?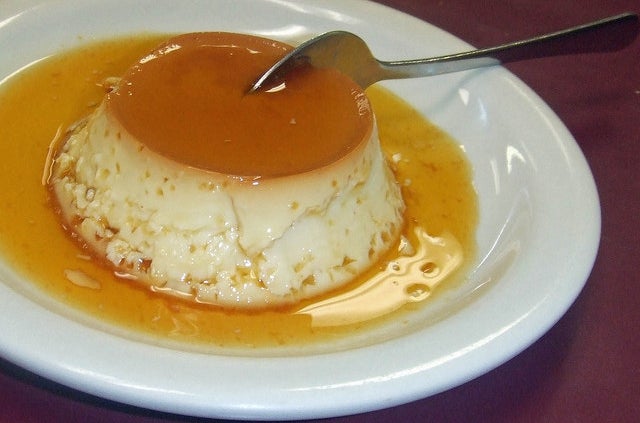 7.
Plátanos con queso or quesadillas?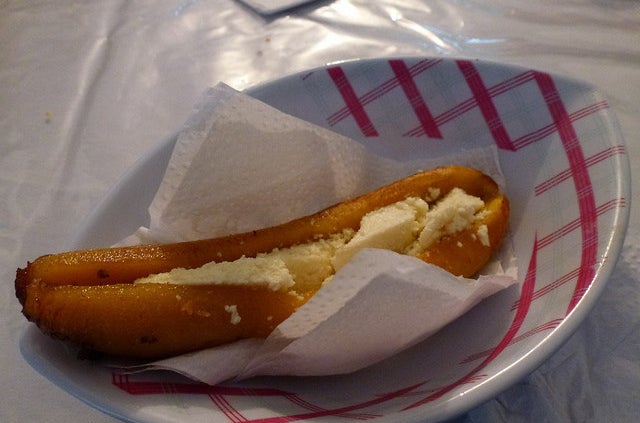 8.
Tequeños or empanadas?
9.
Salchipapas or chilaquiles?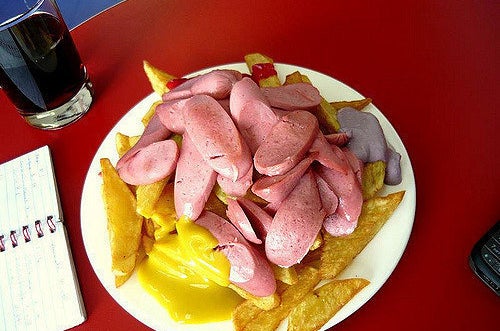 10.
Pão de queijo or conchas?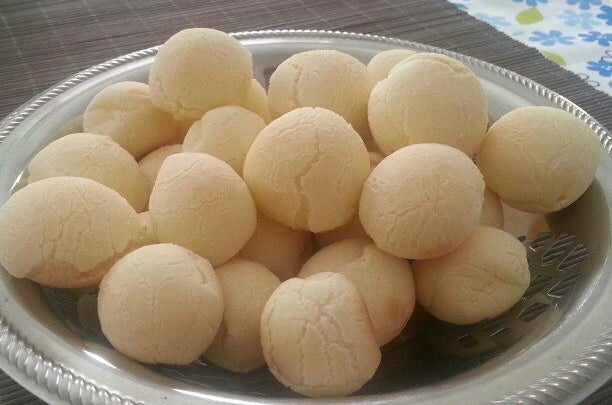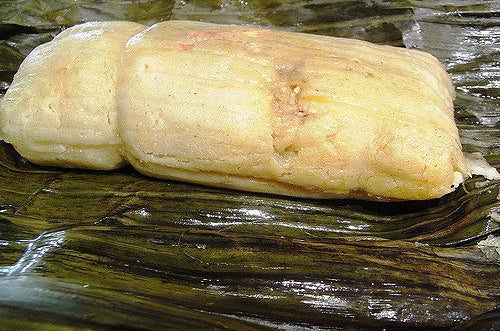 12.
Caldo de gallina or pozole?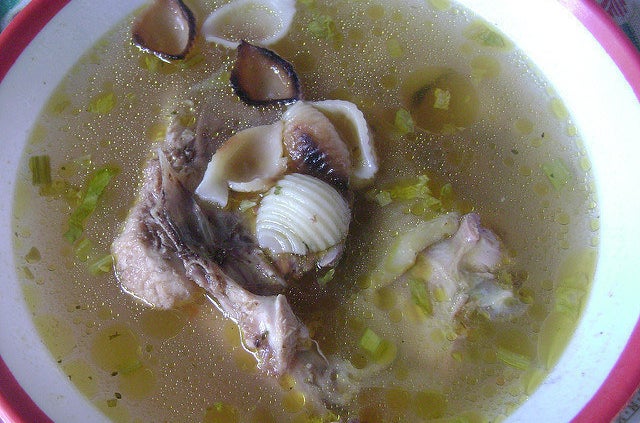 13.
And finally: arepas or tacos?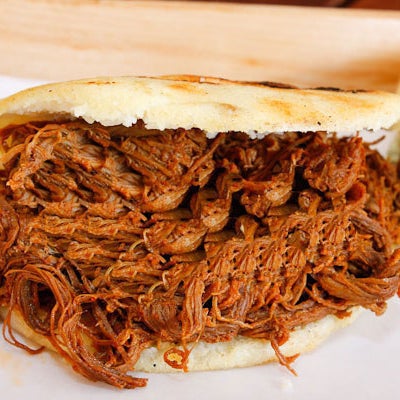 No matter which dishes make YOU the happiest, celebrate the joy of eating bomb food with Miller Lite.