1.
Bill Clinton and Madeleine Albright hung out.
2.
Important papers were signed by Churchill and FDR.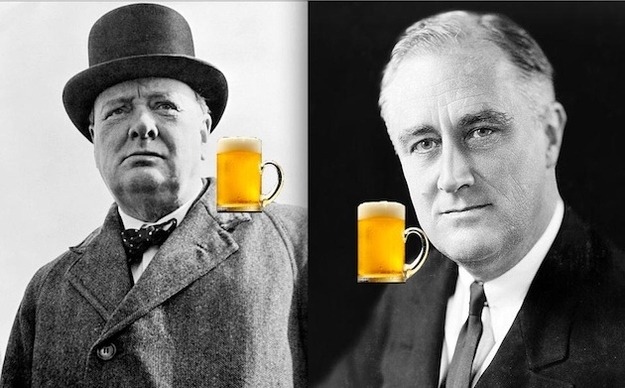 3.
The cast of "Cheers" drank at a real bar.
4.
The Ernest Hemingway challenge.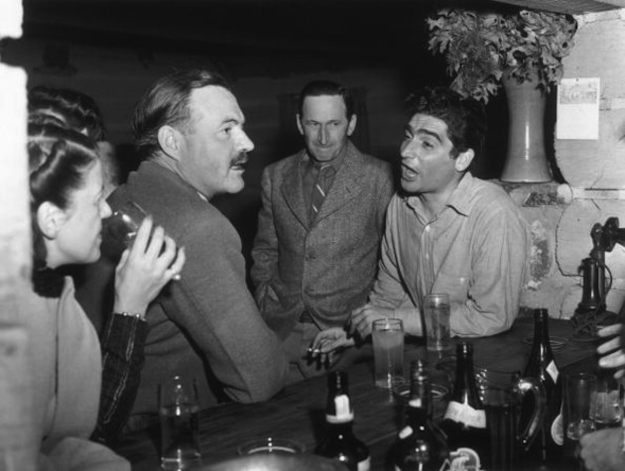 5.
Obama "found himself" in Ireland.
6.
The "Gift of The Magi" was written.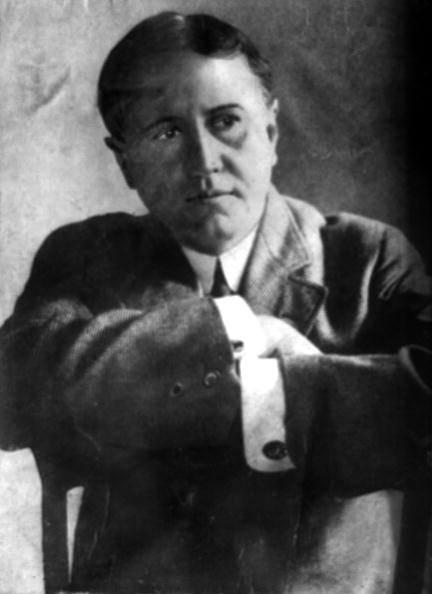 7.
Prince Charles and Camilla became everyday people (briefly).
8.
Abe Lincoln relaxed with a cold one.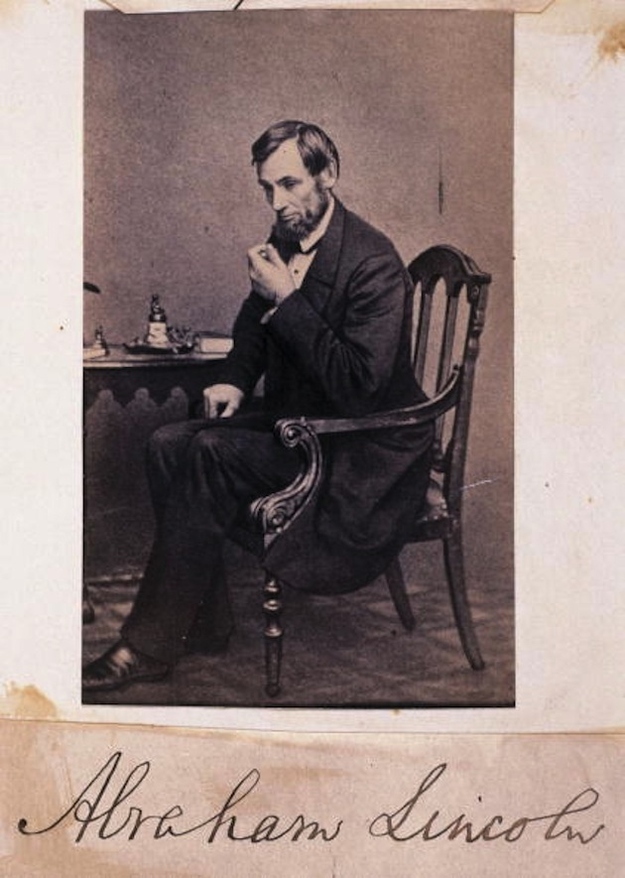 9.
Bob Dylan jammed while Alan Ginsburg wrote.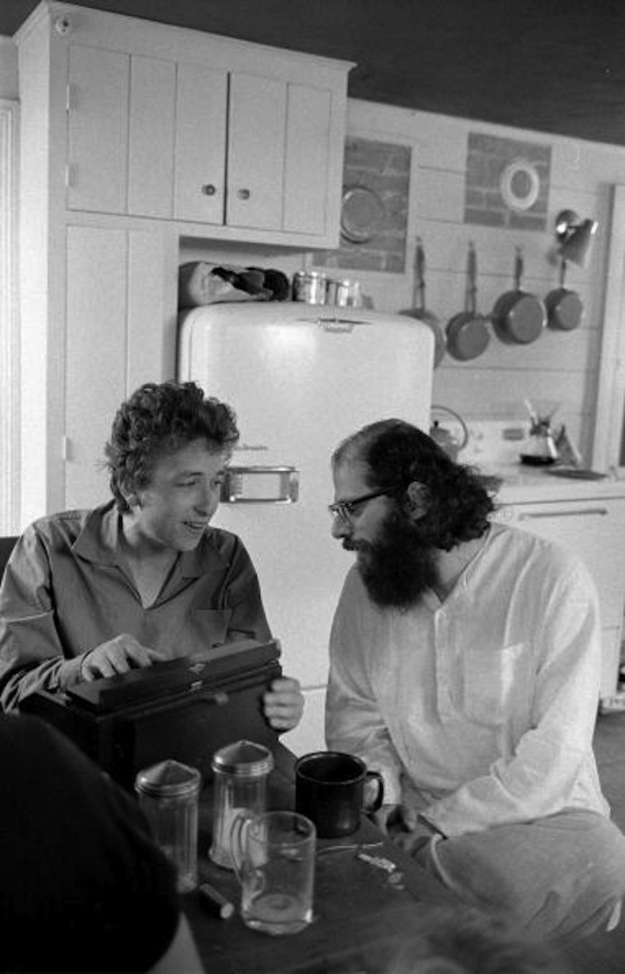 10.
C.S. Lewis and J.R.R Tolkien had writing sessions together
Find out what happens when legendary athletes step into everyday games to help people take down their league rivals with "The Sub":
Looks like there are no comments yet.
Be the first to comment!