1.
Look closely enough, and you will find joy in the simplest of things.
2.
All you really need is some fresh air and an open car window.
3.
Or these things, which were obviously put on earth to remind grown-up people how to have fun.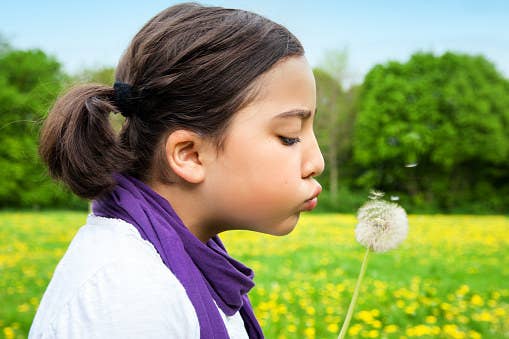 4.
And then there's the simple bubble.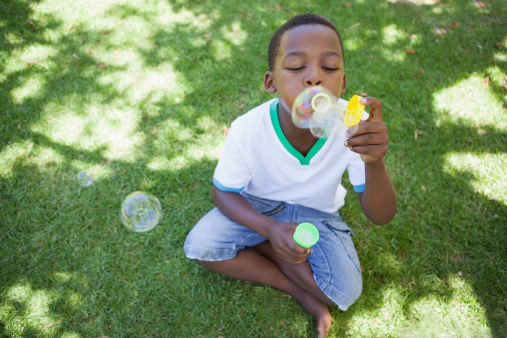 5.
You never have to look far to have fun.
6.
In fact, making your own fun is really simple.
7.
All you need is a little imagination.
8.
And some perseverance.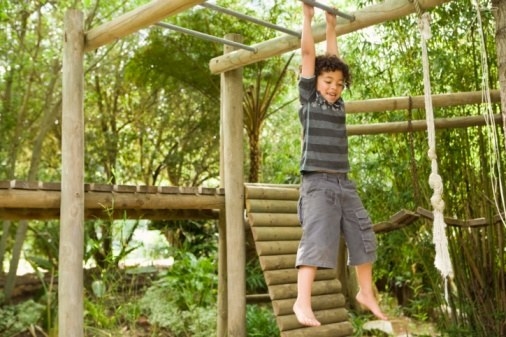 9.
You can find hours of fun in simple packaging.
10.
Or a simple puddle.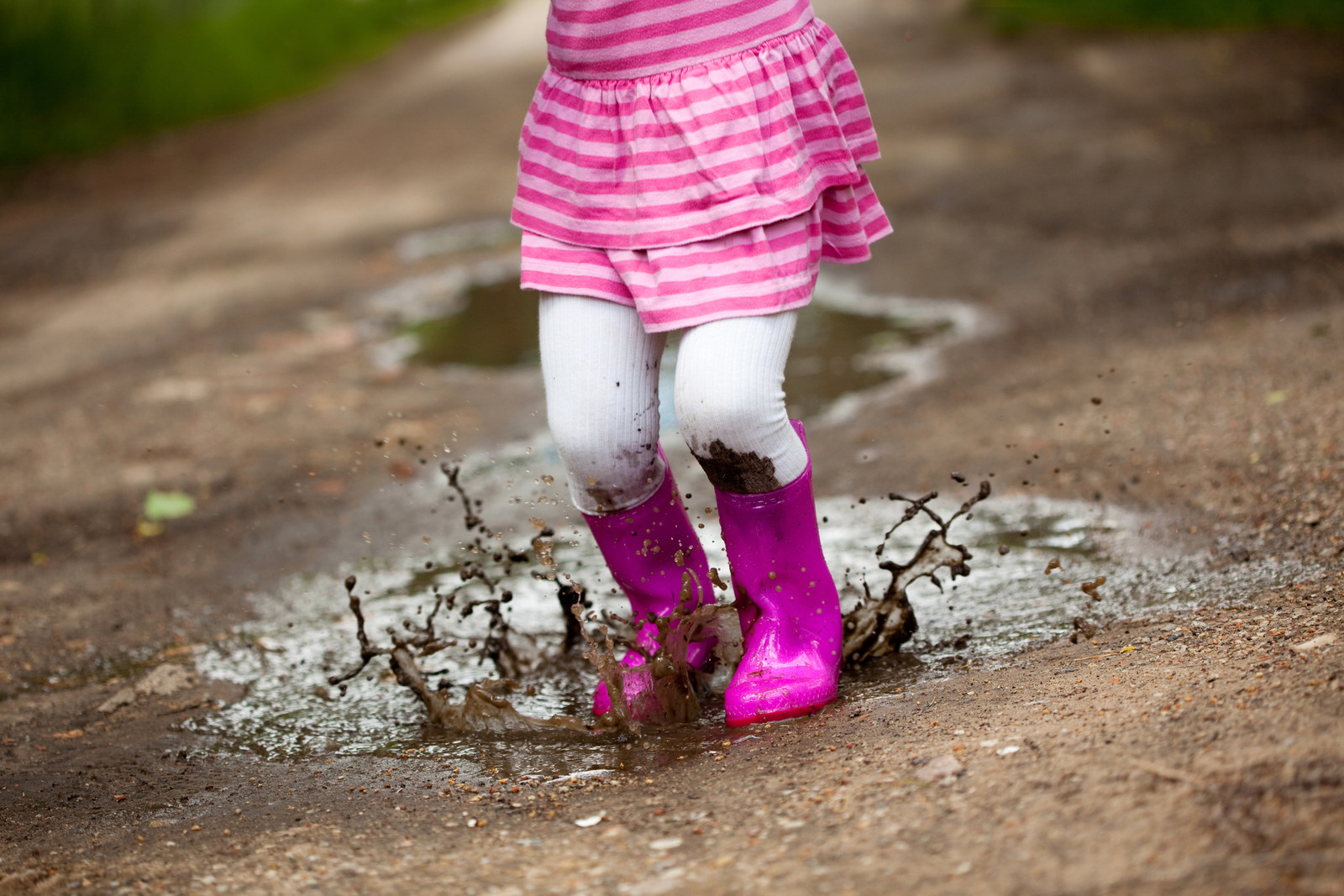 11.
And it goes without saying that you should never, ever read the manual.