Guess what?

My uncle is my dad, and my dad is a parakeet

It's a Saturday. What Kingston nightclub will you be at tonight?

What do you think when you hear "Business Casual"?

A dress shirt I pulled from my backpack

"Oh, is this a real thing? I thought it was a bit"

What's the best way to get on the team?

Assert your strong physical presence by knocking over a team member

Perform a scene that ruins a team member's favourite childhood toy

Be friendly with a team member in high school, and hope it pays off in a few years

Carry an entire scene on your back because it's a team member's "first day"

Which of these superheroes is the worst?

Pick a delicious food item

What colour scheme would you prefer?

Pick a number between 2 and 7
What Queen's Varsity™ Improv Team Rookie Are You?
Oh wow! You got the well-coiffed, well-dressed Ethan! You enjoy laughing and money, but hate jokes about your dad!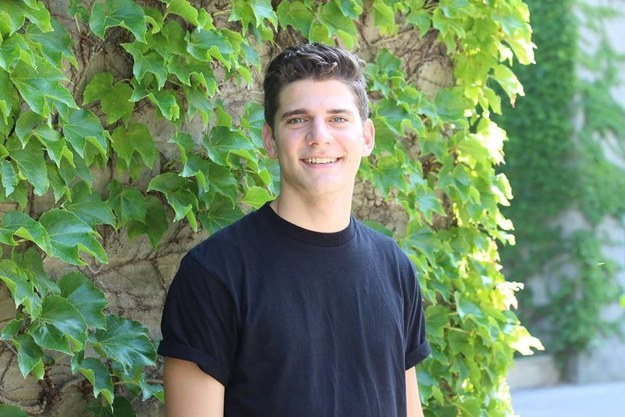 Congrats! You got pseudo-celebrity Sammy! You have an aggressively artsy Instagram aesthetic, and bear a striking resemblance to former WWE Champion and highest-paid actor, Dwayne "The Rock" Johnson!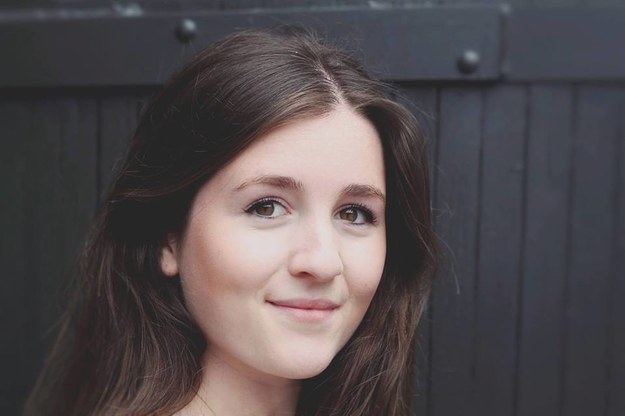 Oh la la! You got resident tall, thin, white rookie Mike! You have an uncomfortably adorable affinity for Bop-It, and you don't quite understand what "Show up in business casual" means!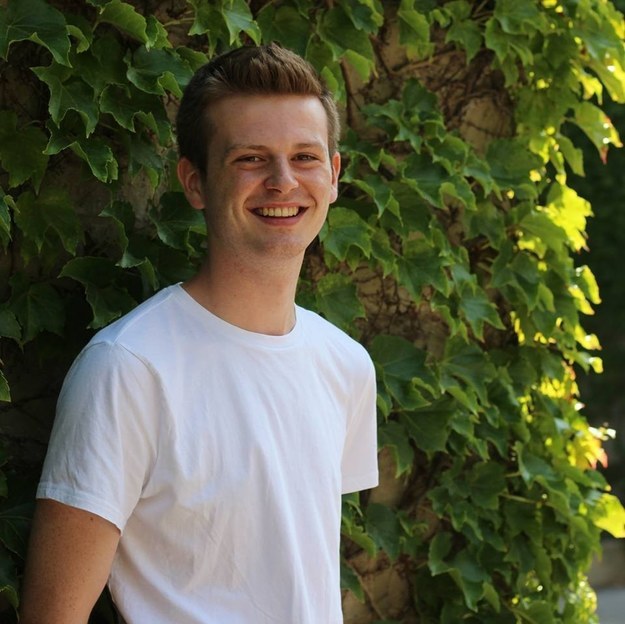 My word! You got the team's frosh princess of Bel- Air, Emma! You enjoy the finer things, like a Lazy 4-piece and shooting b-ball outside of the school!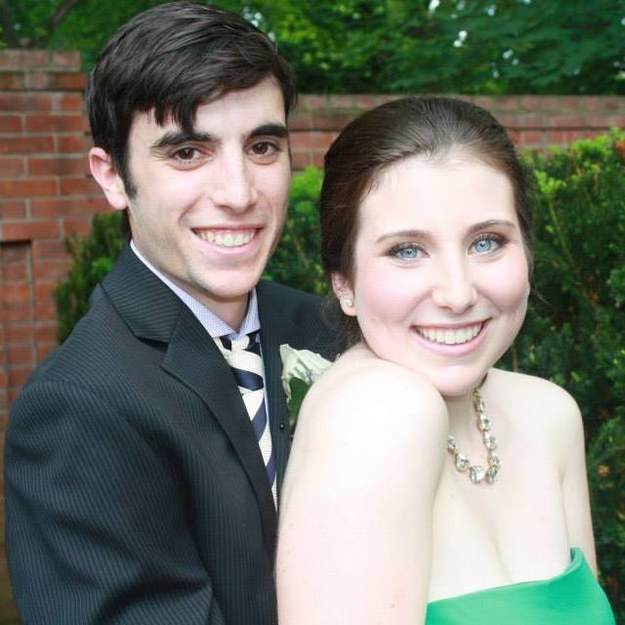 This post was created by a member of BuzzFeed Community, where anyone can post awesome lists and creations.
Learn more
or
post your buzz!