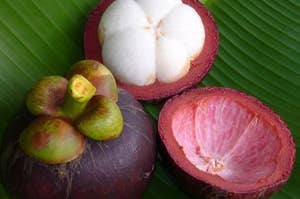 Different countries, languages, travel purposes... same habits.
It's Spring! The blooming of the sakuras is one of the most beautiful sights you can see every year.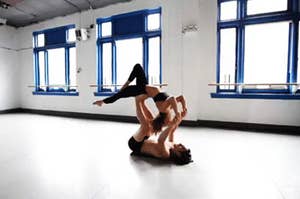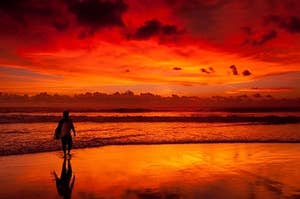 Bali J'Taime! Charming culture, beautiful beaches, stunning nature and extremely friendly people.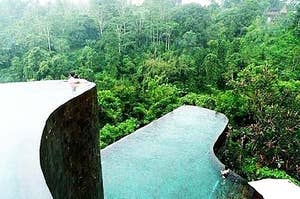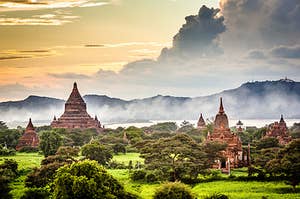 Back on the tourist map after long years when visitors were urged to stay away, Myanmar is now a byword for exotic glamour.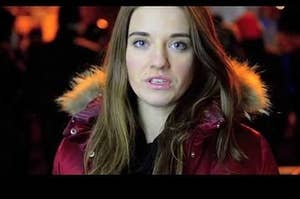 I am not a Ukrainian, but my friends and their families are. This woman is brave and her message is clear. I dare you not to be moved by it.
Lower your expectations, love.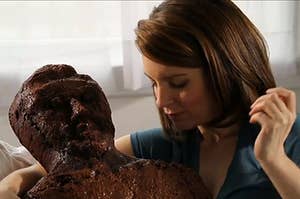 The first companion dessert designed to melt your heart while you eat his face.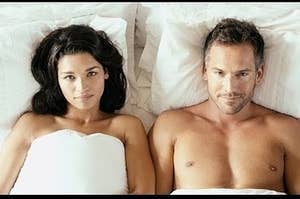 I almost forgot it's a commercial for shampoo...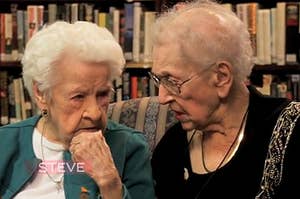 They share their thoughts on selfies, Bieber and BFF's.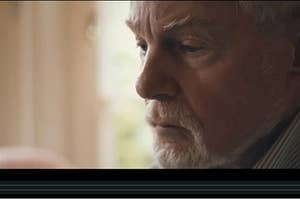 Pass me the tissue box... Beautiful poetic adaptation of Keaton Henson's "You" by William Williamson.
For romance seeking souls on the road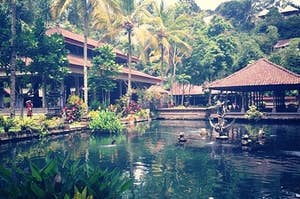 Where is my flight booking app?