COOPERSTOWN, NY – It has been a dream of the Renegades Black team to travel from their Maryland baseball fields and play here, the home to the sport's birthplace and Hall Of Fame, nestled in the scenic foothills of the Catskills Mountains in upstate New York.
This June, the young players from Western Howard County got their chance. They were part of 104 travel baseball teams invited to a yearly invitational tournament. To prepare, they conditioned their bodies with jumping jacks, sprints and push-ups.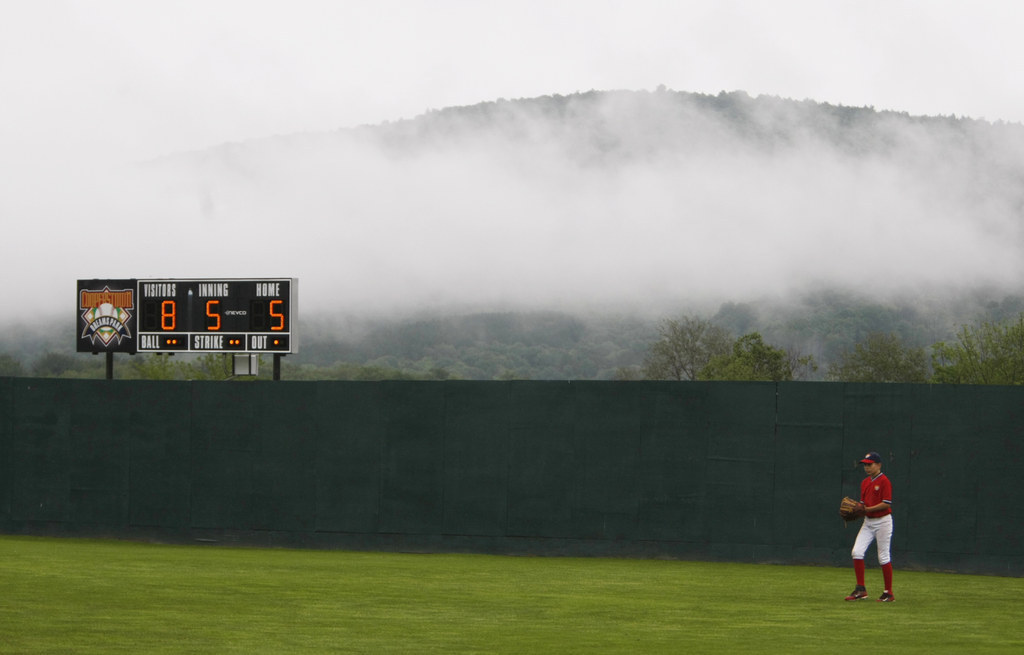 The tournament is held at Dreams Park – a 135-acre complex with 22 lighted baseball stadiums, and 105 clubhouse sleeping quarters for the players and coaches during week. The facility shares the limelight with the Hall of Fame. This summer, more than 1,200 travel baseball teams will play during the Cooperstown Dreams Park National Invitational Tournament's 12 week season, where players no older than 13 can participate. Each team gets caps, jackets, and home and away uniforms.
"The Dreams Park is a rite of passage for young boys. It is a time in which most of them have their first experience away from home," said Eric Rheinhardt, a long-time Cooperstown resident. "You can't tell if the team won or lost every game—you just know they had a rewarding experience."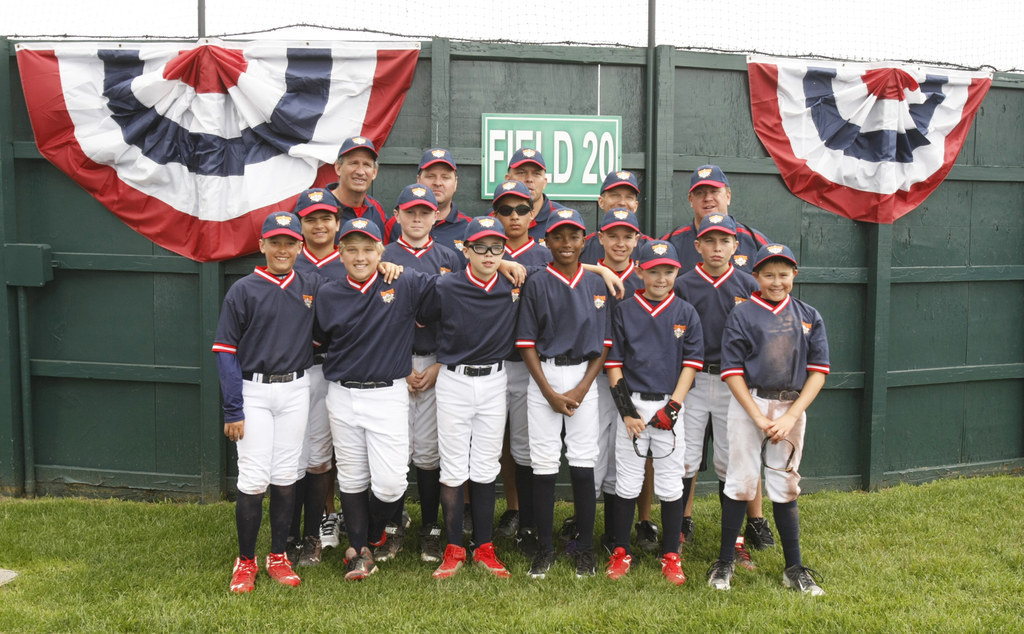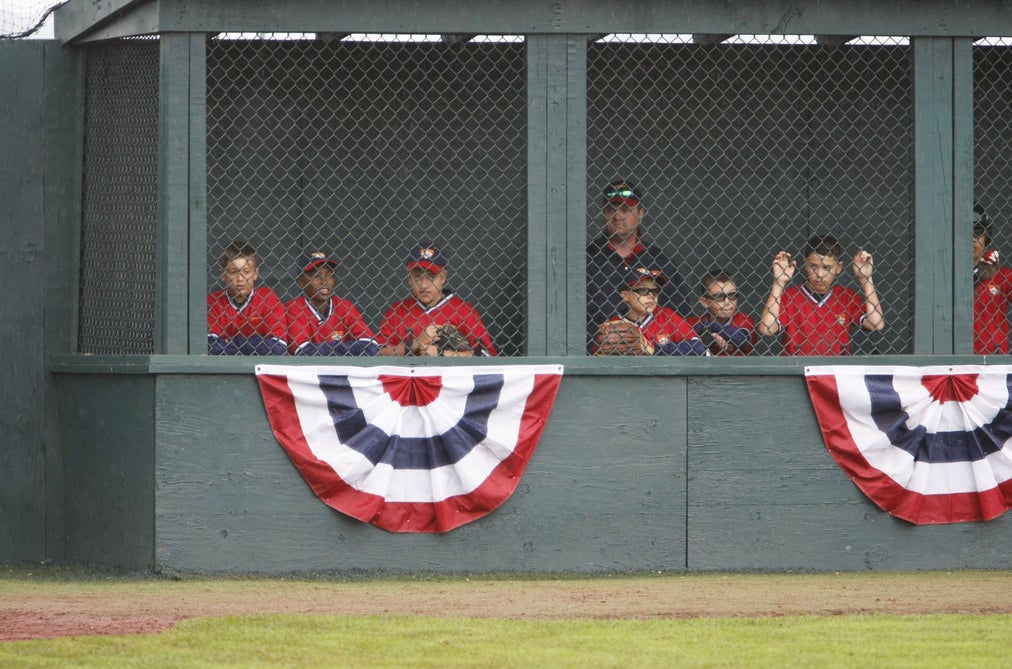 Second baseman Tyler Luckenbaugh felt the same way, but was more to the point. After one of the Renegades Black's games which resulted in a close 8-6 lost for the team, he started stuffing pizza in his mouth. In between chews he said, "I never played in a tournament like this one and it's the best time of my life."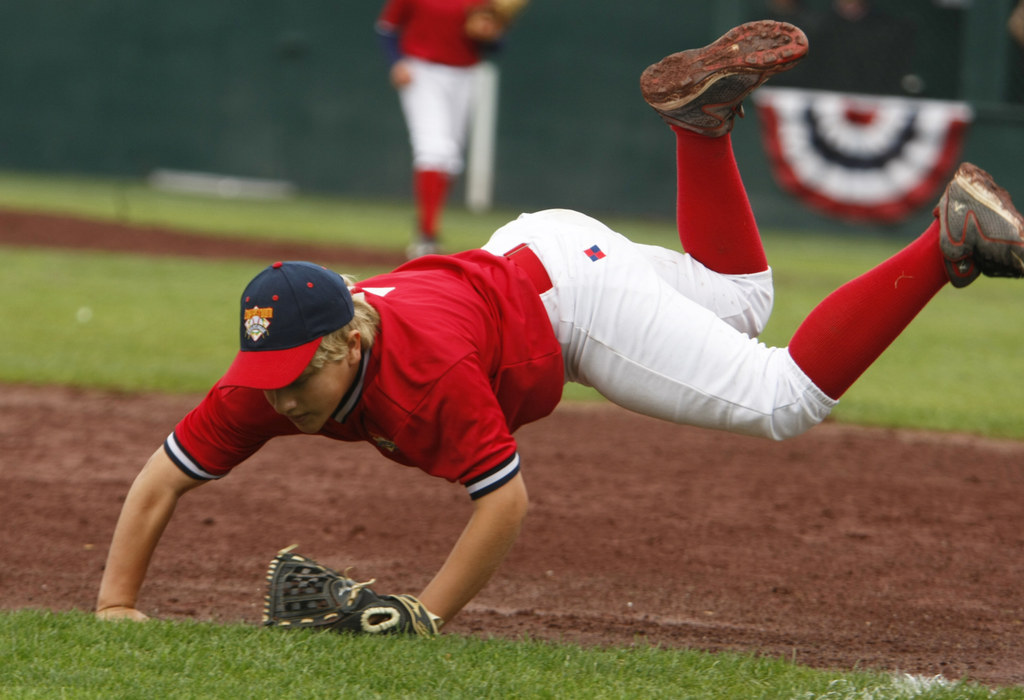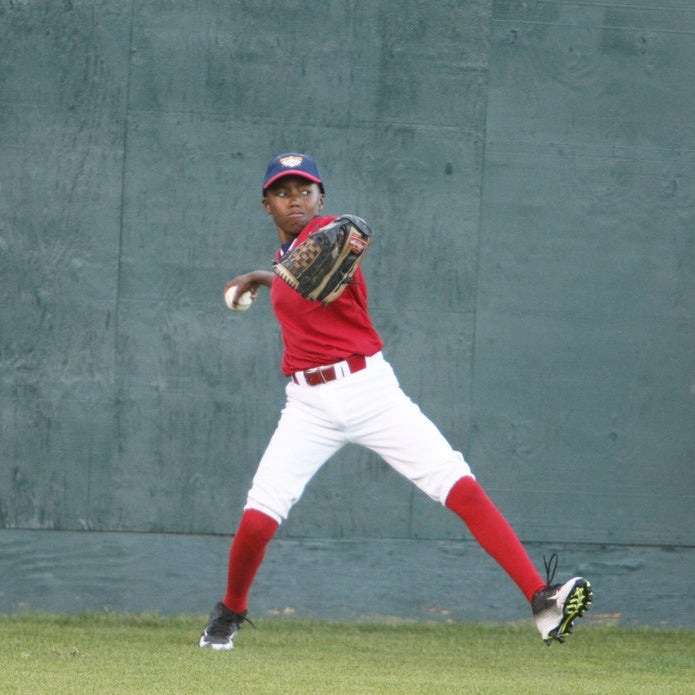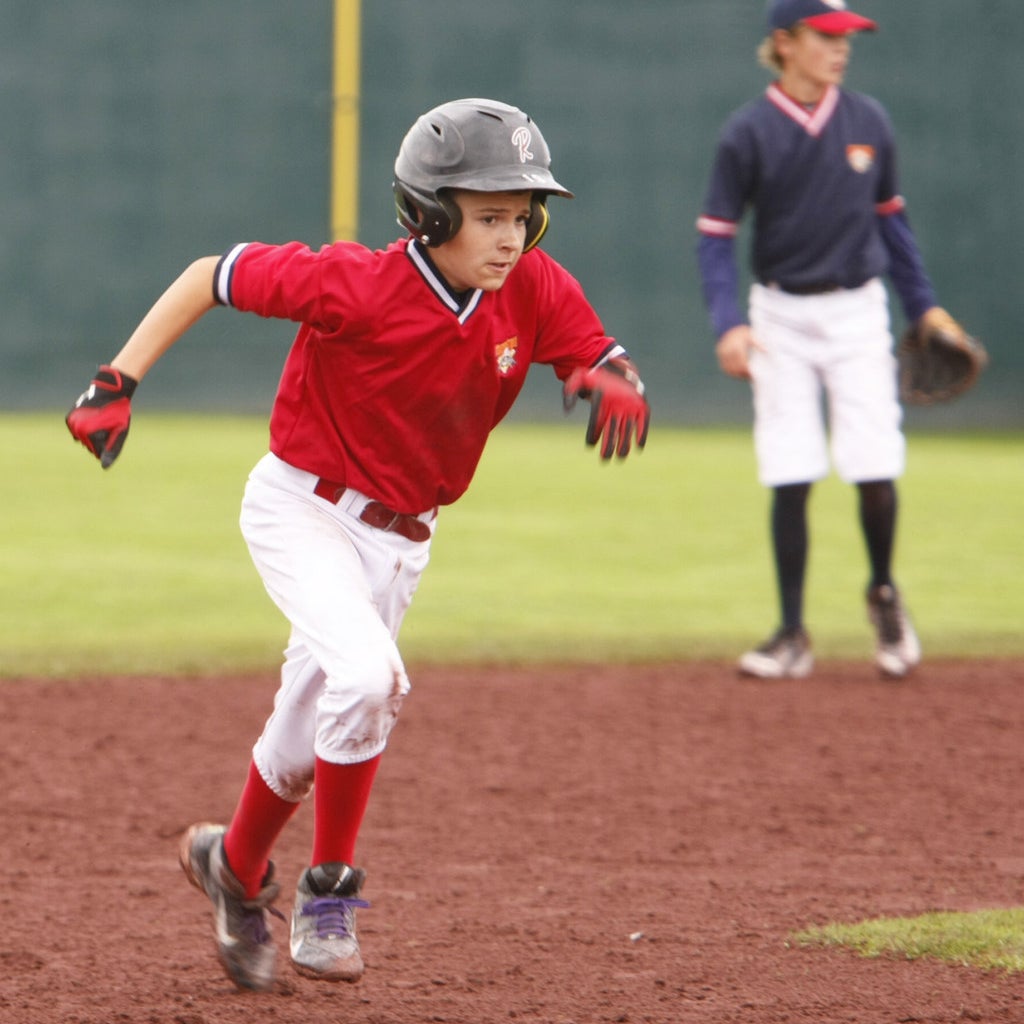 Baseball is a major part of Cooperstown. In 1939, the National Hall of Fame and Museum opened. Today, at the height of tourist season over 200,000 people from around the world visit.
Louis A. Pressutti founded the Dreams Park in 1996. As a young kid, he would visit the National Baseball Hall of Fame with his grandfather and father, and after one trip, Louis' grandfather said that every kid should get a chance to play baseball in Cooperstown.
Pressutti said that his family's dream lives through the Dreams Park—the crown jewel of youth baseball.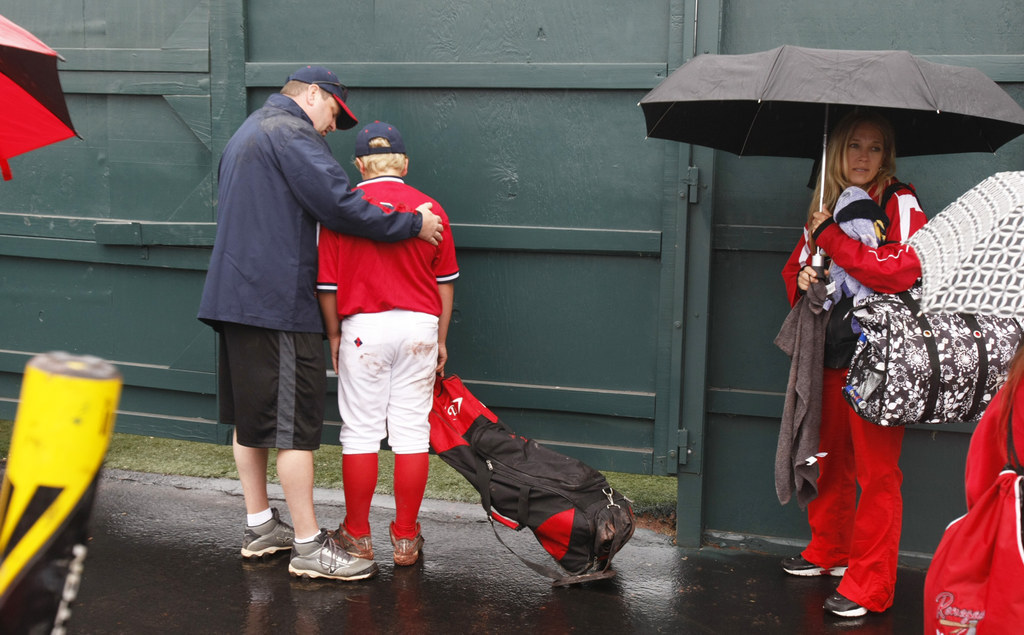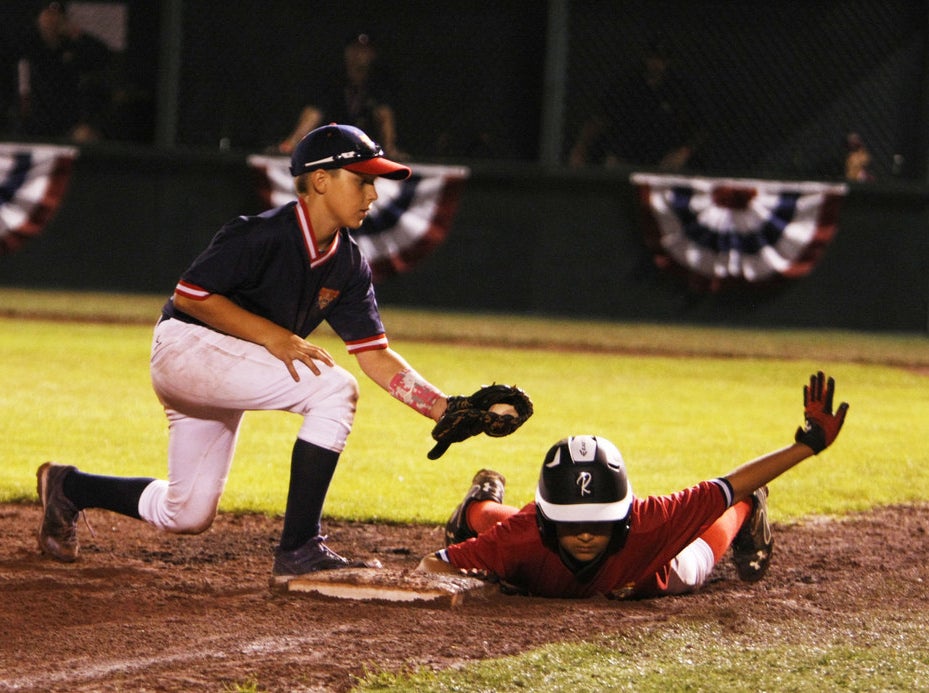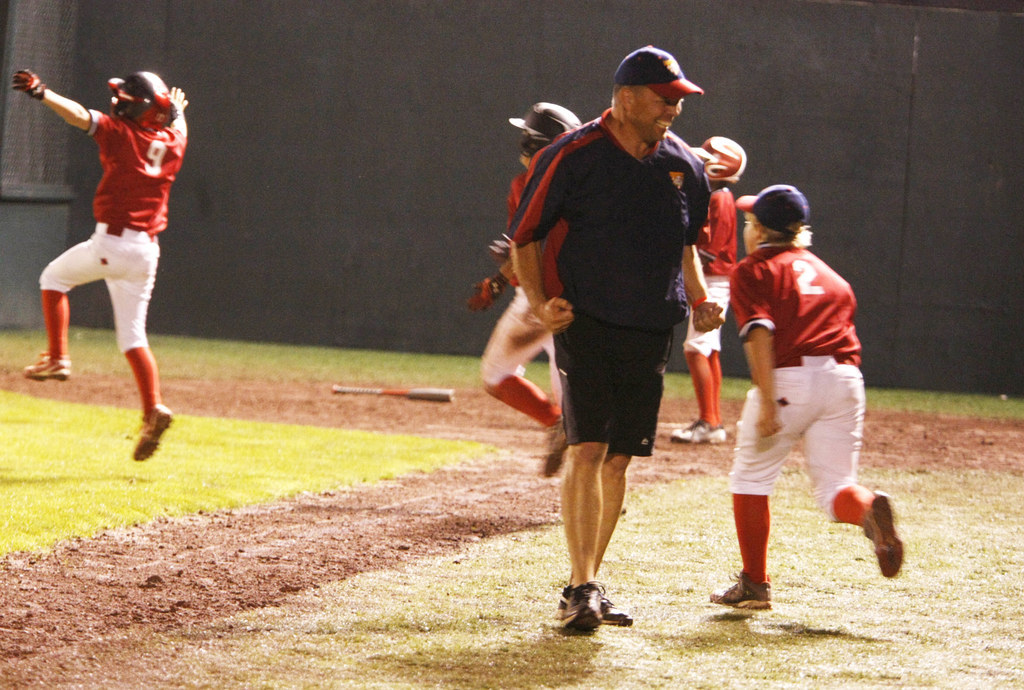 The Renegades Black baseball team only completed four of their seven game set because of extensive rain delays. After four days of wet weather, the Maryland team was only able to post one win with and three losses. One of the player's parents, Dick Smith commented, "we had a challenging week – lots of rain." He also added that there was "a lot confusion because of schedule changes and downtime for the players, but the kids still had a great time."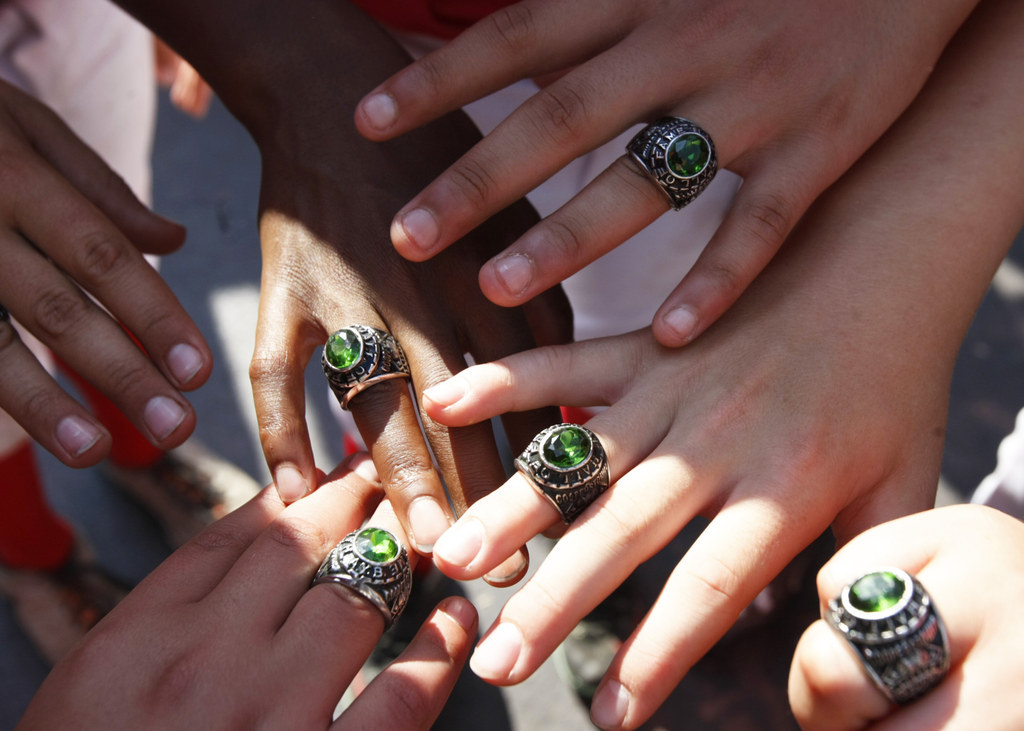 At the conclusion of the week's activities, each baseball player is inducted in the Dreams Park's American Youth Baseball Hall of Fame. During the closing ceremony, all players receive their Hall of Fame ring.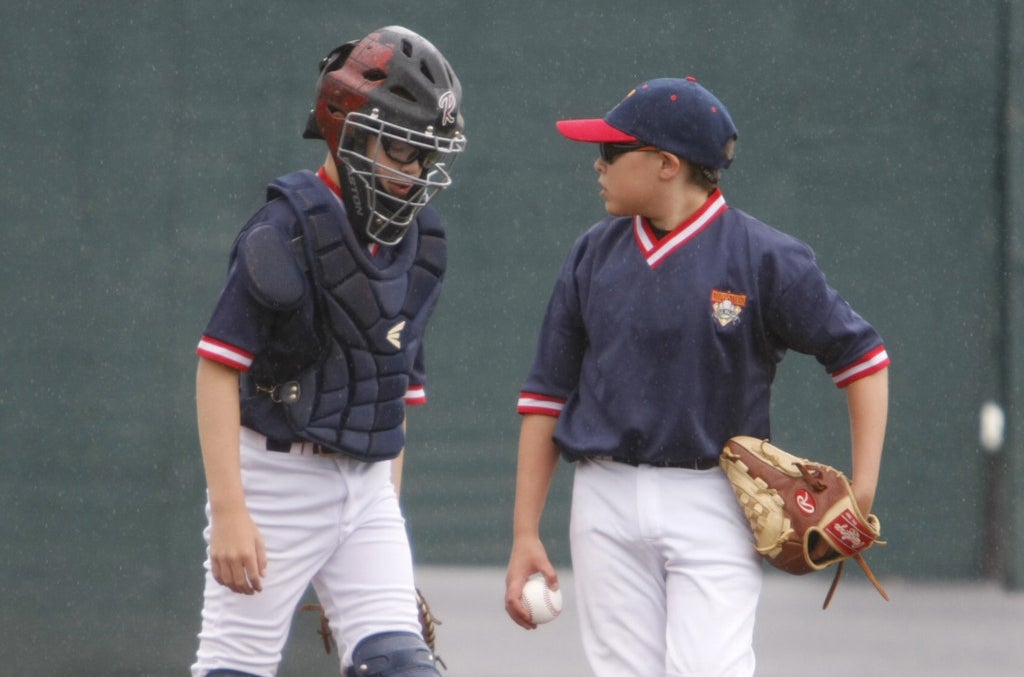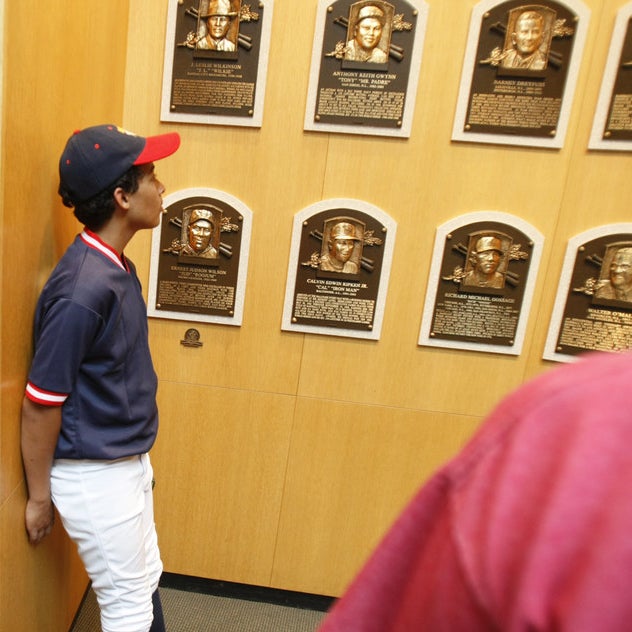 Tony Brown, a motivated former Air Force veteran and Ohio native, is the head coach of Renegades Black team. He has a laid-back personality and offers each of his player's structure and encouragement. At end of the team's last game, he said, "you look at all the stats, and you look at the scoreboard it measures how many runs, how many balls, strikes and outs, but one thing it doesn't measure is your heart, and you guys got a lot of it. You played with heart, and that's all we can ask for."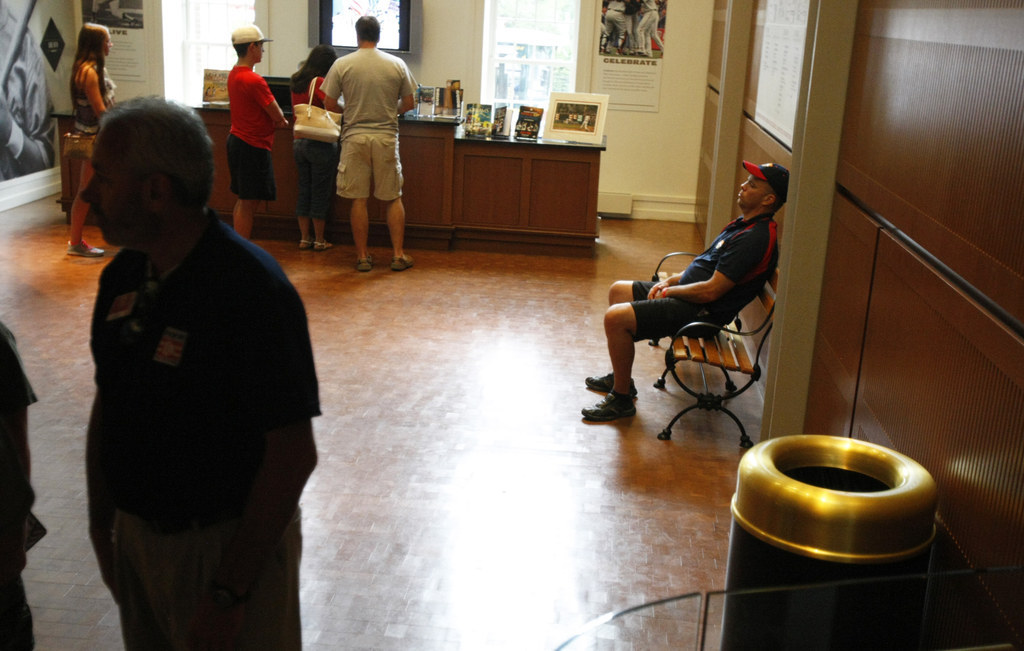 This post was created by a member of BuzzFeed Community, where anyone can post awesome lists and creations.
Learn more
or
post your buzz!