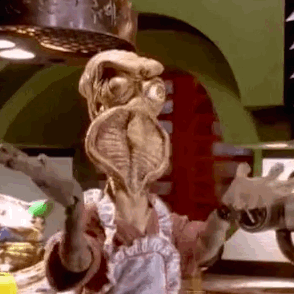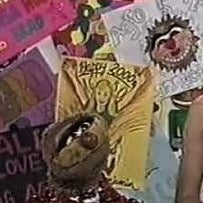 Oops. Something went wrong. Please try again later
Looks like we are having a problem on the server.
So, go on. Imagine if you could choose only ONE to make a comeback.
Agro's Cartoon Connection

The Genie From Down Under

Something else? Add it in the comments.
Like BuzzFeed Australia on Facebook.