It wasn't all about Goosebumps in the '90s. There was also K. A. Applegate's iconic YA series Animorphs. As Jake, the unlikely leader of the kids with weird morphing powers, Shawn Ashmore got his big break on Animorphs. Since then he's had a run of roles in both film and television, but most notably as Iceman in the X-Men series and as FBI agent, Mike Weston, on the recently-ended TV series The Following.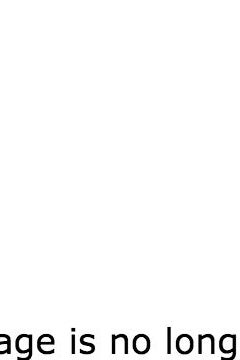 Brooke Nevin had a string of guest roles on television shows from Grey's Anatomy to How I Met Your Mother, but will rejoin her Animorphs cast member Shawn Ashmore in a companion digital series for the Xbox One game, Quantum Break.
Tobias aka Christopher Ralph

When he wasn't busy being stuck in the body of a hawk, Ralph scored a role in The Skulls II, a straight-to-video sequel to the cult classic The Skulls and on Syfy's Warehouse 13.
Cassie aka Nadia Nascimento

Nascimento changed career paths from the bright lights of television to becoming the Director of Marketing at THNK - School of Creative Leadership. She's used her position to launch a new media and community centre off the coast of Western Africa and has a documentary (The Decades Project) in development.
Visser Three / Victor Trent aka Eugene Lipinski

Lipinski obviously had a penchant for sci-fi as his most notable role post-Animorphs was on J. J. Abrams' Fringe. He's currently on the Canadian TV series The Romeo Section.
Aximili-Esgarrouth-Isthill or "Ax" aka Paulo Costanzo

You might remember Costanzo from his role as snake-owning Rubin in the film Road Trip. Since Animorphs he's also starred in the short lived Friends spin-off Joey and can currently be seen in the USA Network's Royal Pains.

Cabrera used his time on Animorphs as bad boy Marco to really work on his future brand as a tough guy. While he had a few guests spots on TV shows his career turned to getting ripped as and creating a pretty incredible personal trainer website.
Keep morphin' kids!