Users on Reddit have been uploading photos of their amazing toilet views and, no crap, you're going to want to try them all.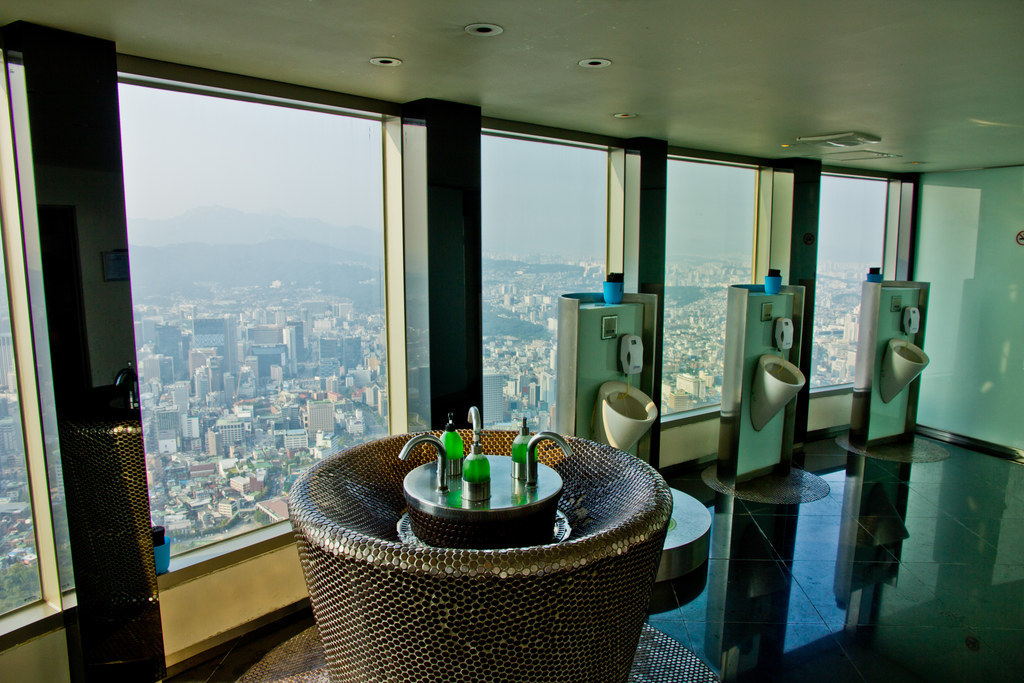 There's no time for little boys' talk when you're this high up in Frankfurt.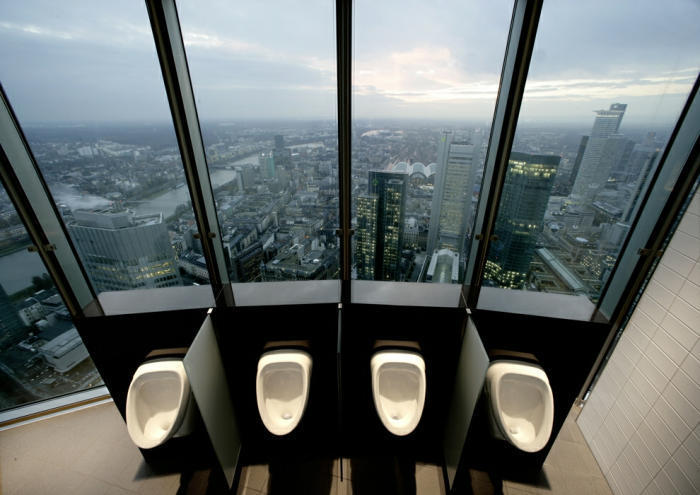 And you'll be Midway through your business before you even remember you're on this Utah toilet.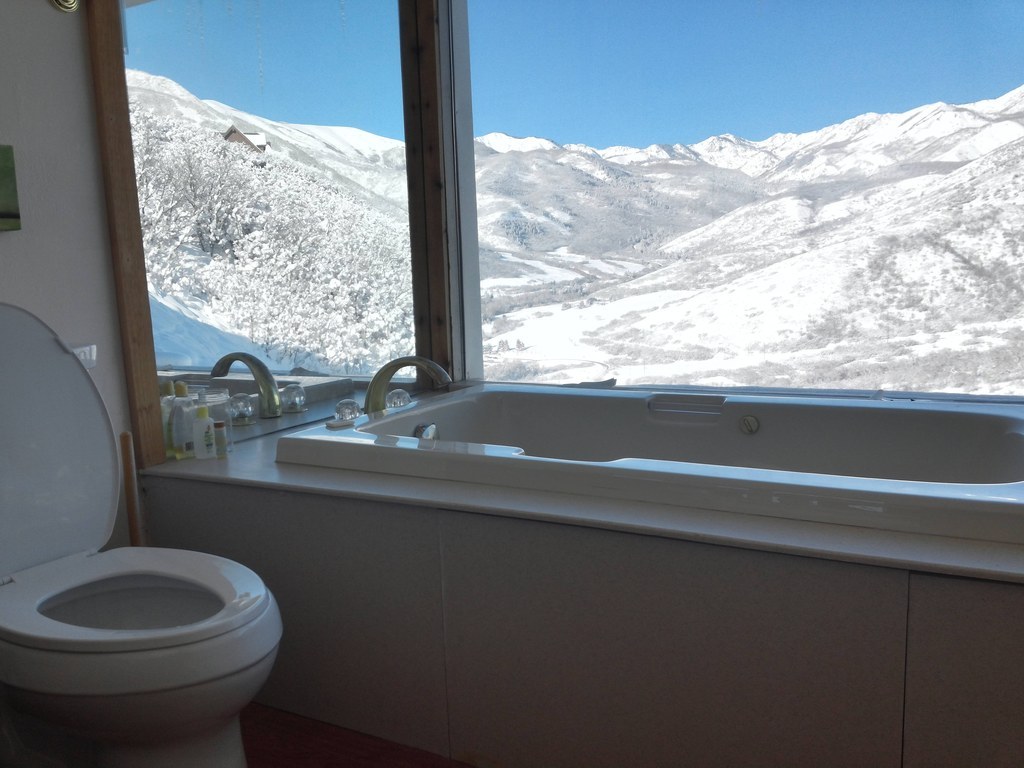 Taking a dump in serene Laos never looked so great.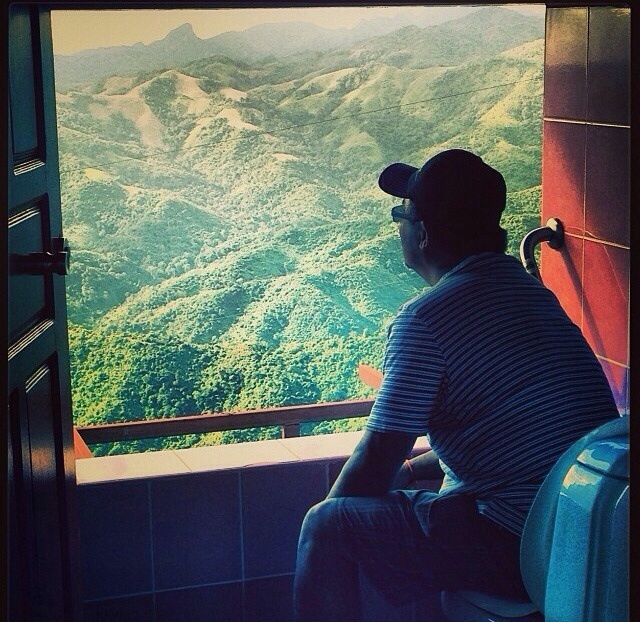 While "dropping the kids off at the pool" above bustling London should be bucket list goals.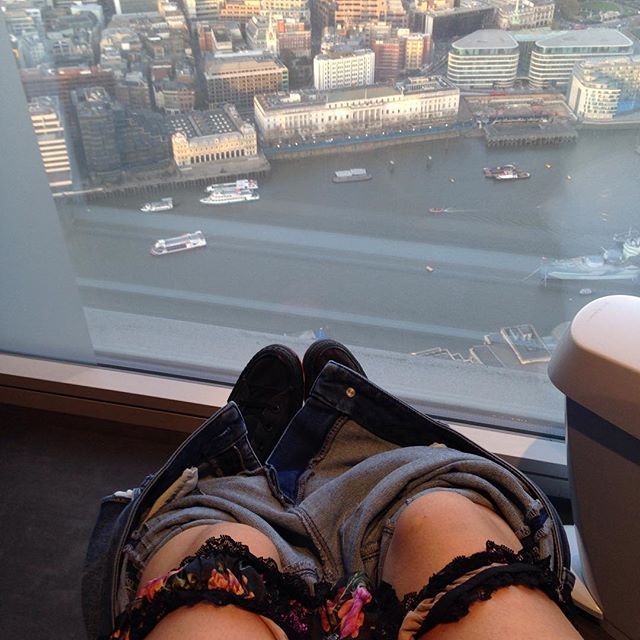 You could even catch up with a mate while taking a scenic slash in Oslo.
Or go for a tinkle that's Snapchat-worthy.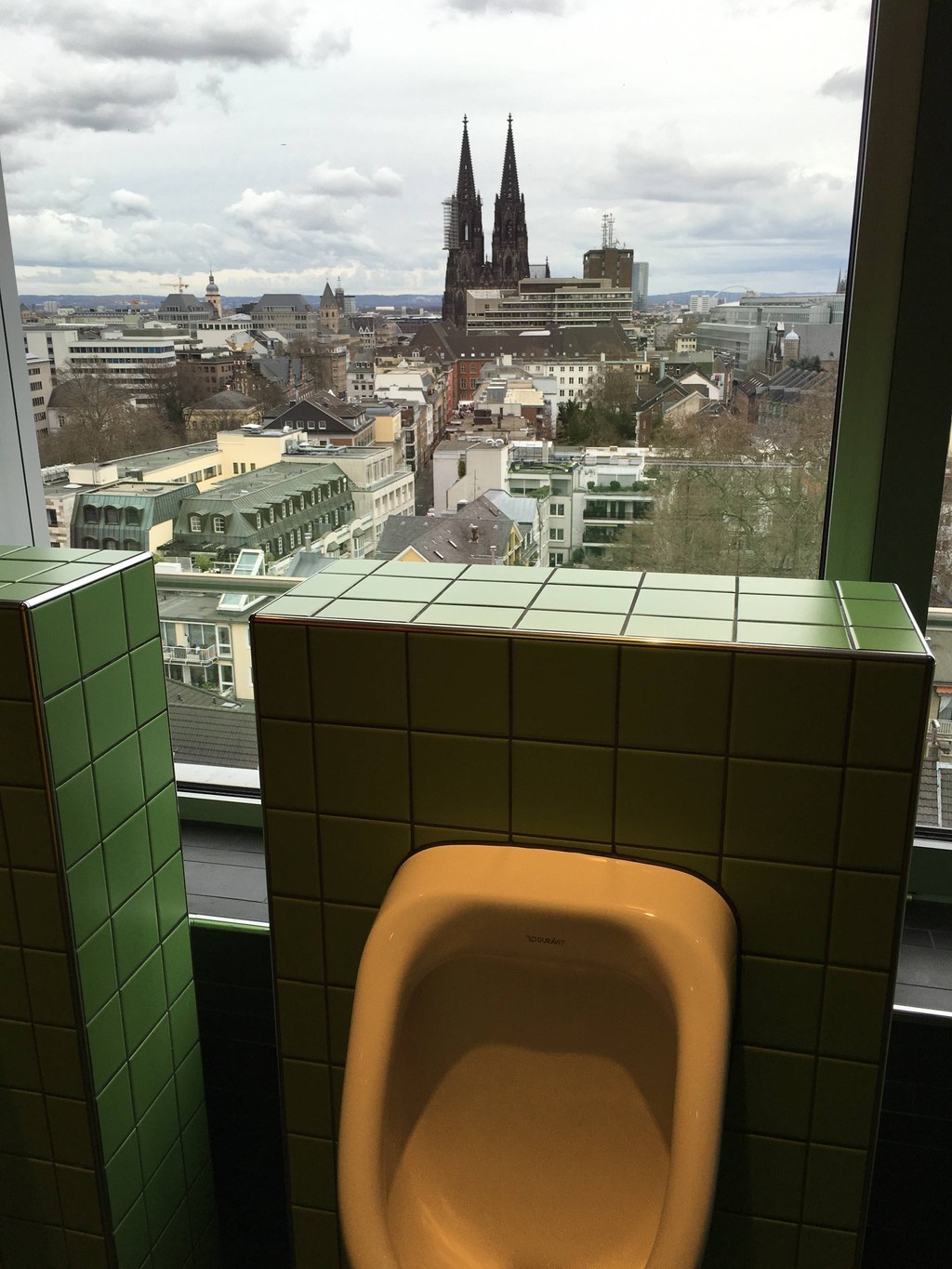 Perhaps keep it classy in Casablanca with executive meetings while you're on the can.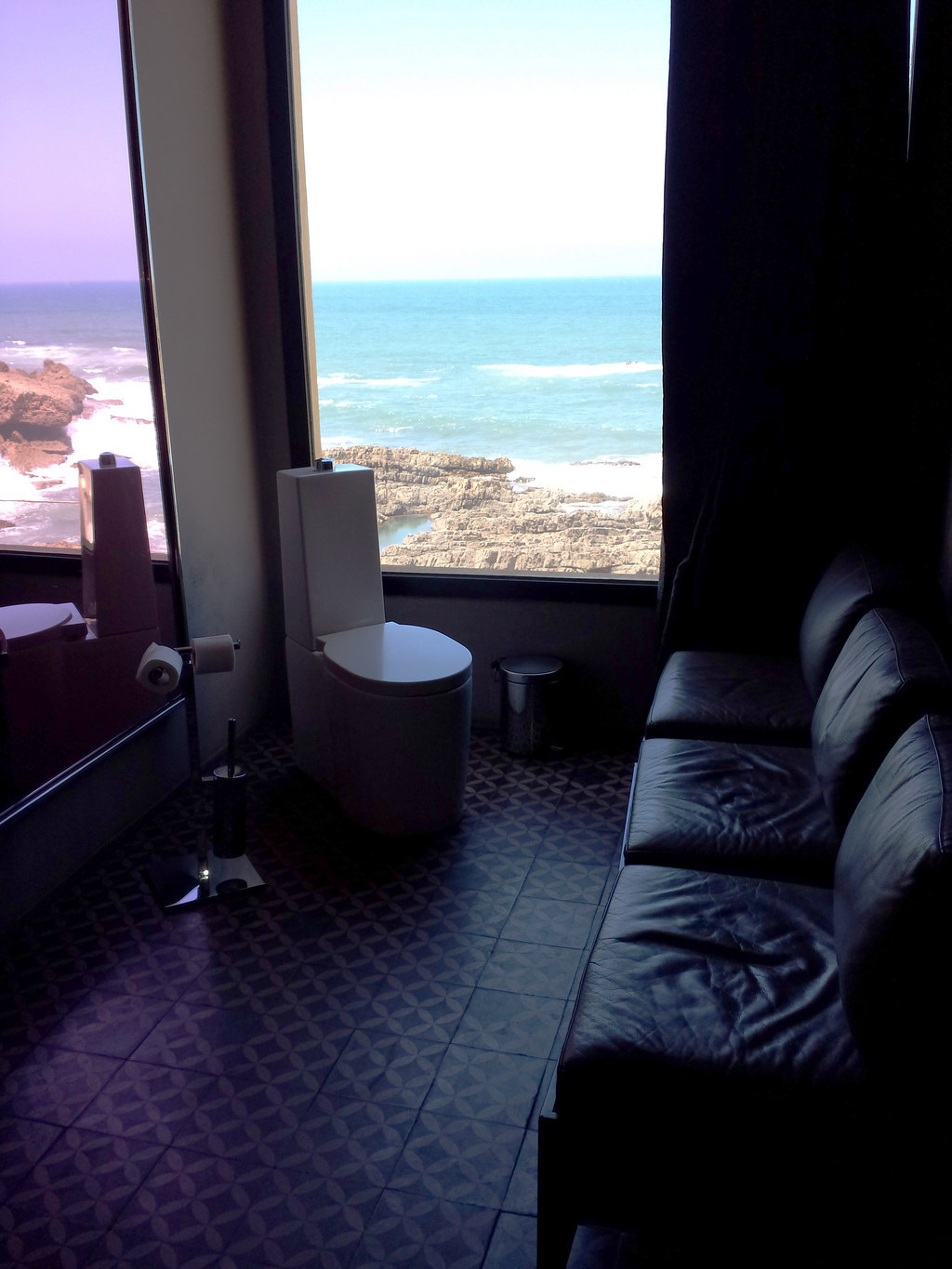 Or get it all out at the University of Santa Barbara, with views that shit all over your fave.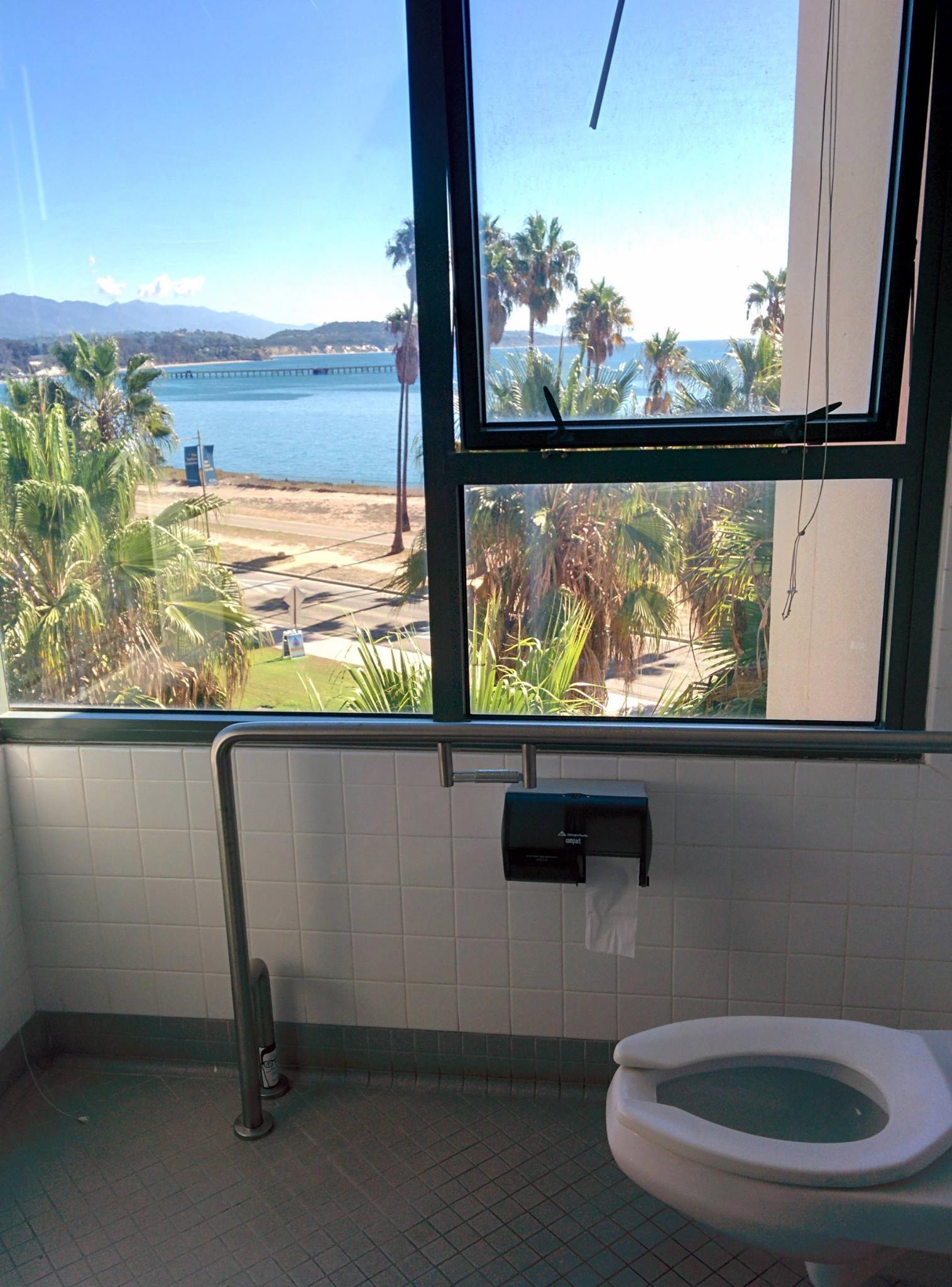 If there's nothing on TV, maybe take a few extra minutes on this porcelain throne.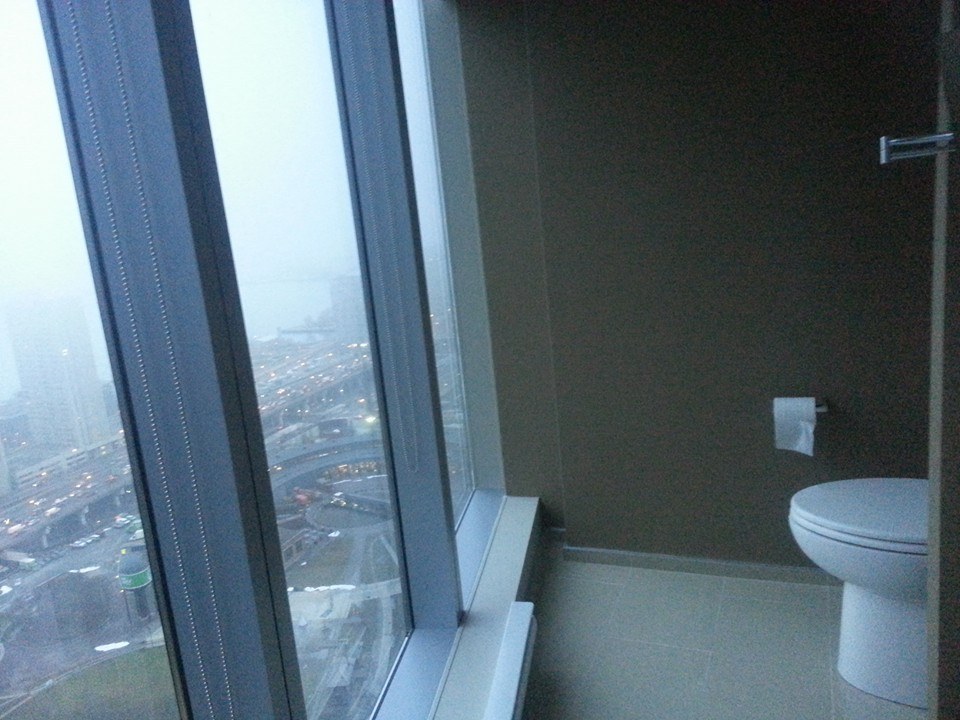 Butt at the end of the day, you just can't beat the great outdoors.