2.
And this is not it.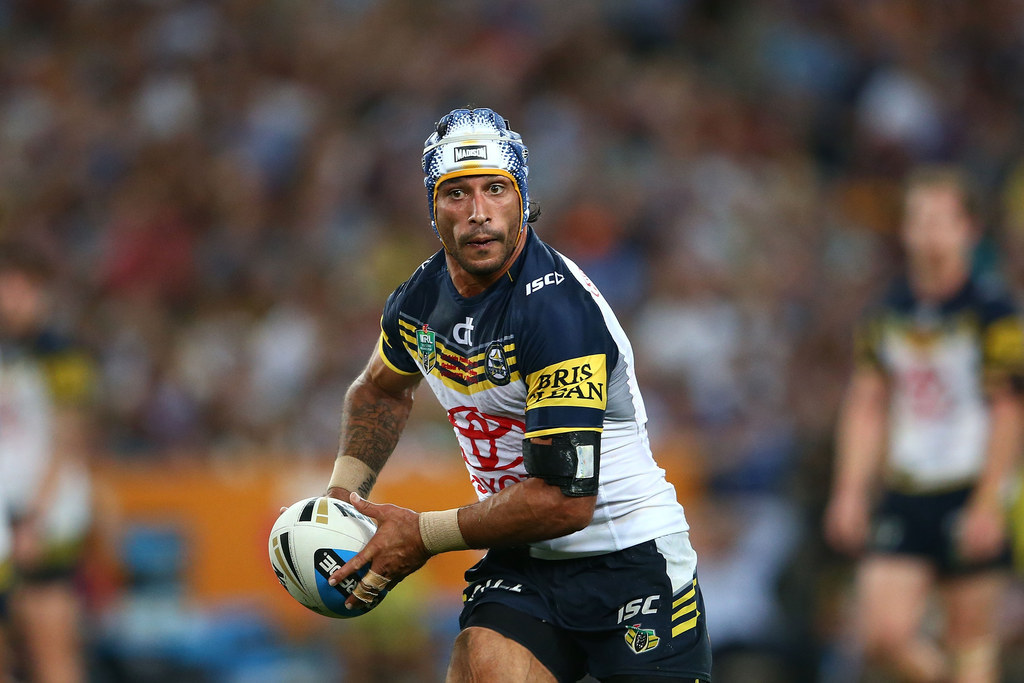 3.
Neither is this.
4.
And definitely not this.
5.
Even if the proper season doesn't start 'til March, you're always pumped for pre-season games.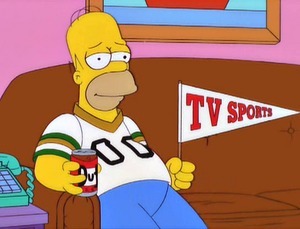 6.
If your team does well in the NAB Challenge matches you're all cocky and confident.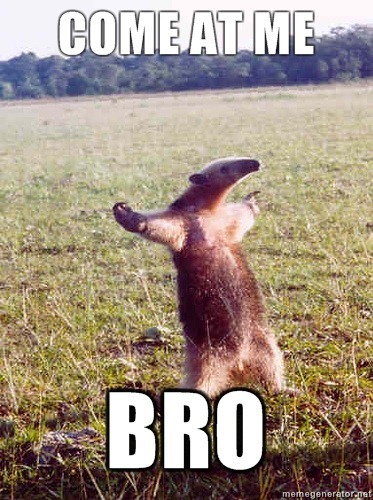 7.
On the other hand, if they lose, you shit all over the results.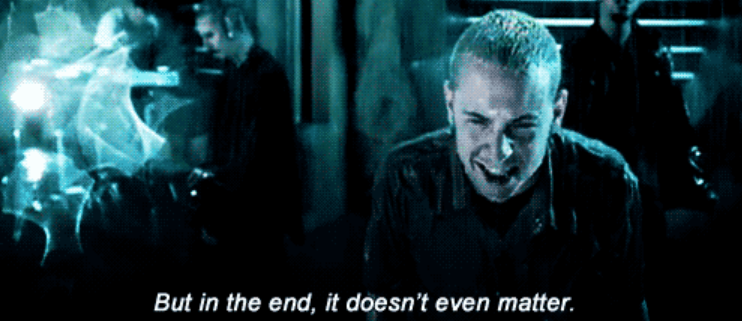 9.
You have strong opinions as to whether footy should be played on Good Friday.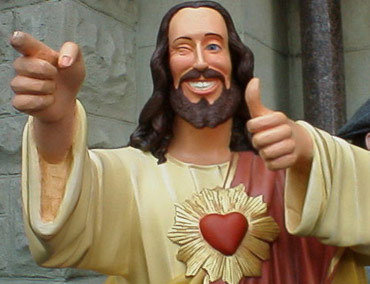 10.
You have no time for International Rules matches.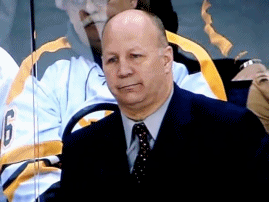 11.
And you know the AFL is always biased towards Victorians.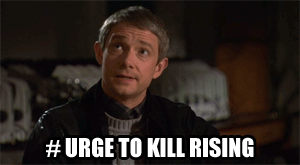 12.
Having a pet membership is not a joke to you.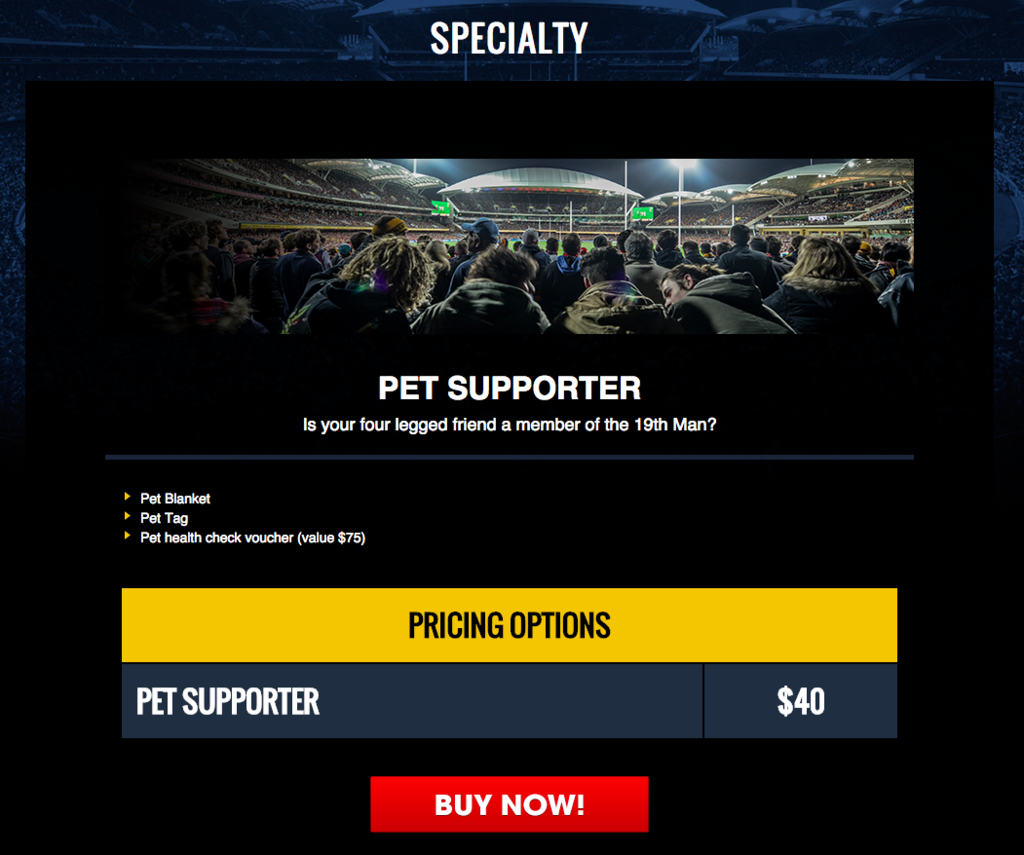 13.
You have certain mates who barrack for rival teams that you don't really speak to during the season.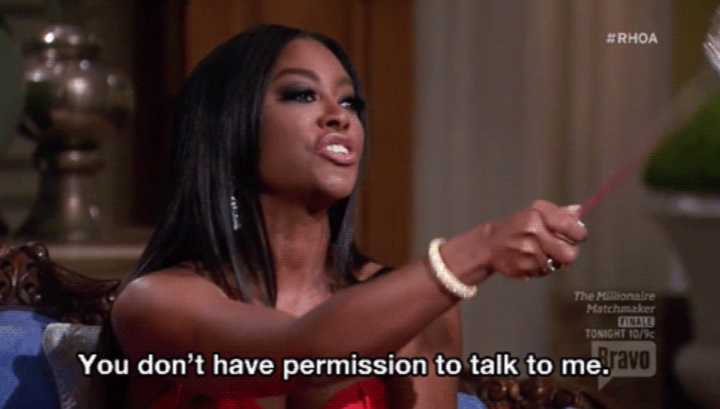 16.
You understand the importance of umpires, but you're certain they have it in for you and your team.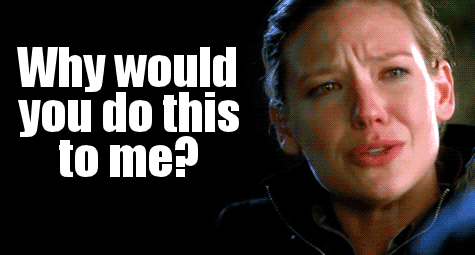 17.
Even though you're a grown ass adult, you still boo when you're unhappy at a game.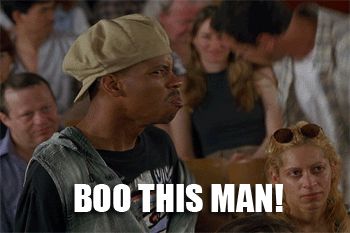 18.
But no matter what, the beer and hot chips always help.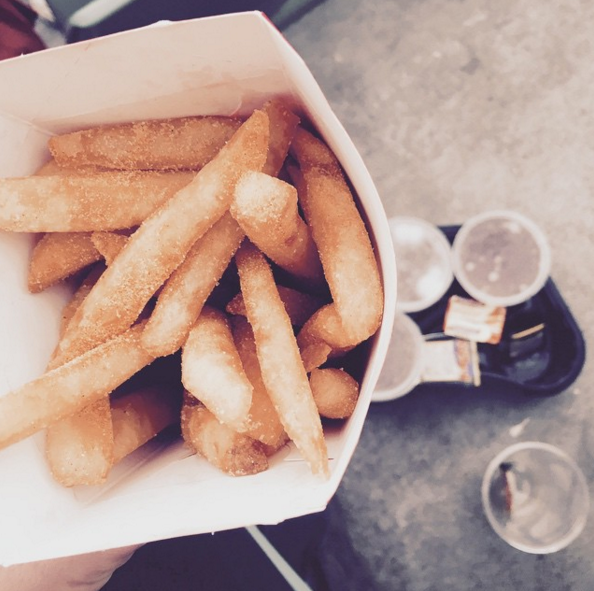 19.
Your weekend mood relies heavily on whether your team wins.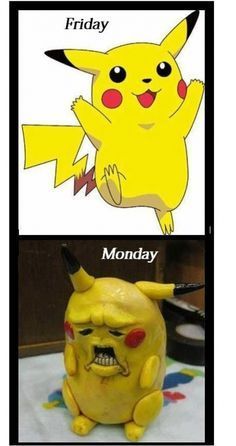 21.
You literally have no time for people who have September weddings.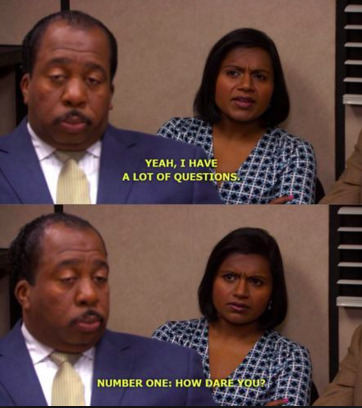 22.
While you know it's part of the game, your heart breaks every time one of your faves is traded.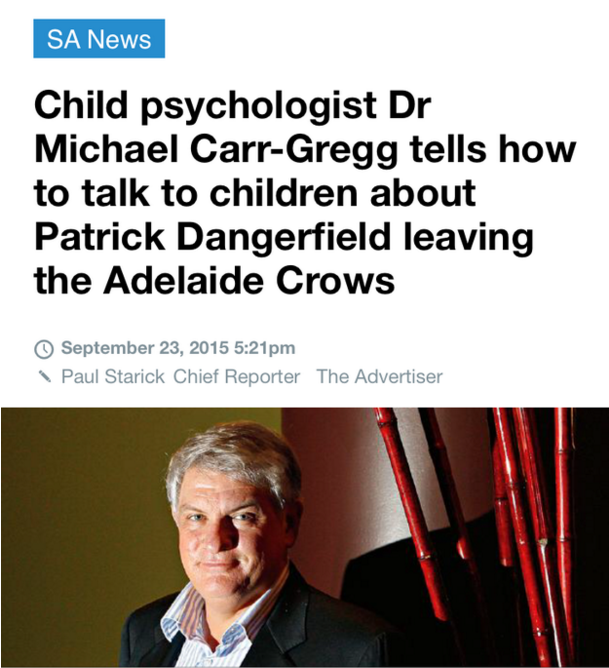 23.
Even though the Brownlow Medal count is just a guy reading out votes all night, you watch it religiously every time.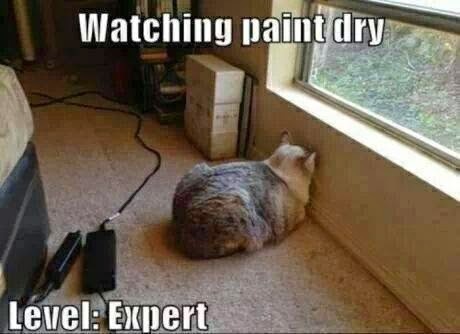 24.
Grand Final day is your favourite day out of the whole year.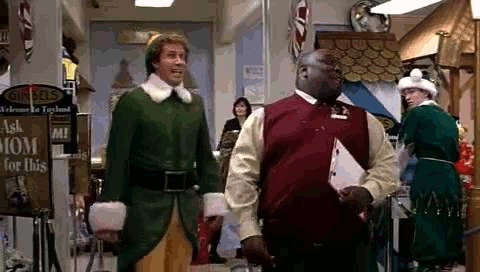 25.
And you always hope the musical entertainment will be good...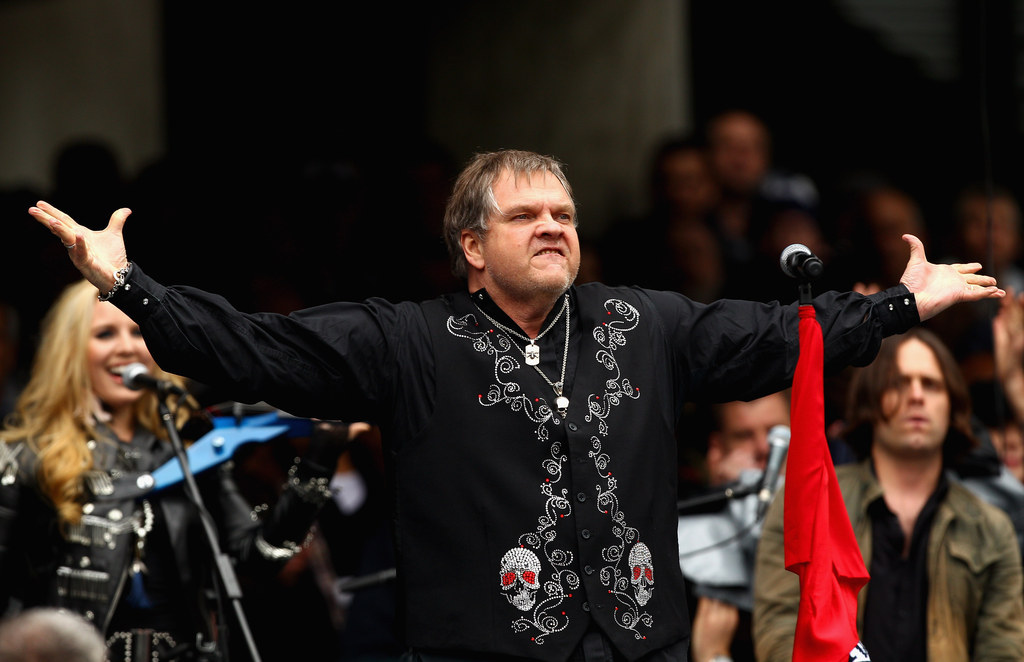 26.
You know how you'll feel the day after the Grand Final if your team wins...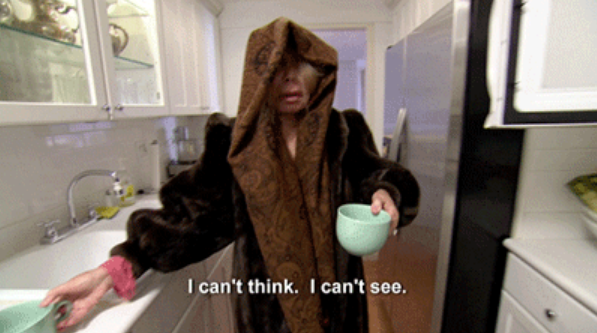 27.
...or if they lose...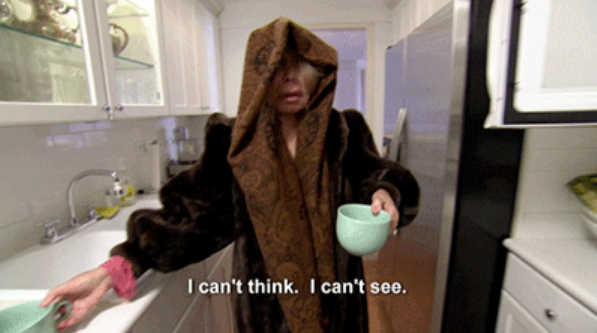 28.
...or if they aren't even playing.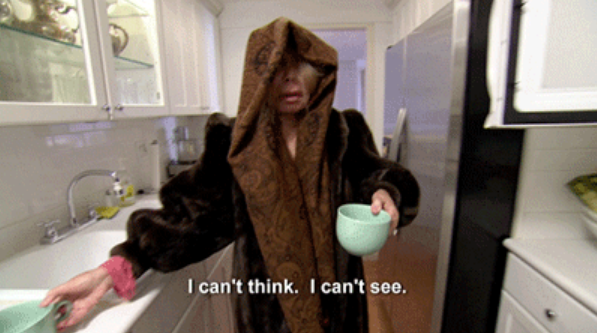 29.
And after the Grand Final hangover fades, you just sit around waiting for next season.