Let's Settle This Once And For All: Goon Or Passion Pop?
MAKE YOUR CHOICE.
by
,
We all know Australians love a drink, and there's definitely two cheap staples that come to mind.
Number 1: Goon. It's diverse, it can go in punch, on your clothesline and when it's finished, you can turn it into a pillow!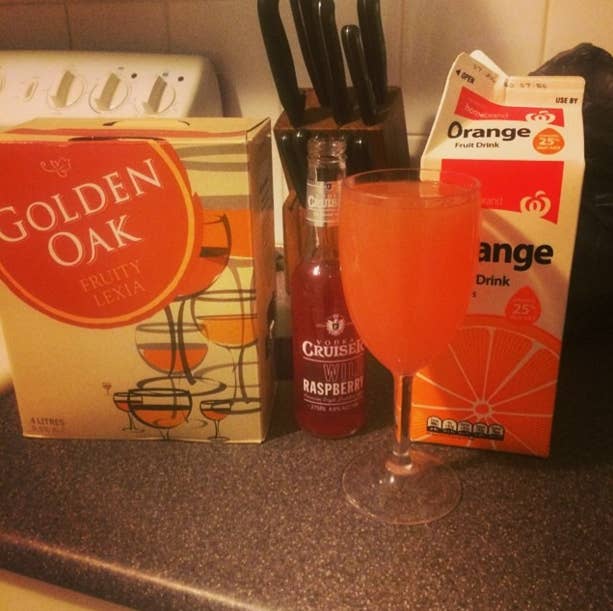 Number 2: Passion Pop. It's a cheap way to feel semi ~classy~ but it's also the perfect start to your trashy night out.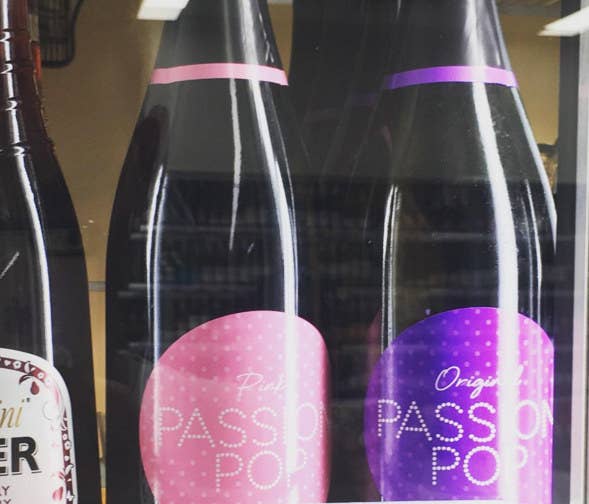 And if you're more the adventurous type, perhaps you have them together.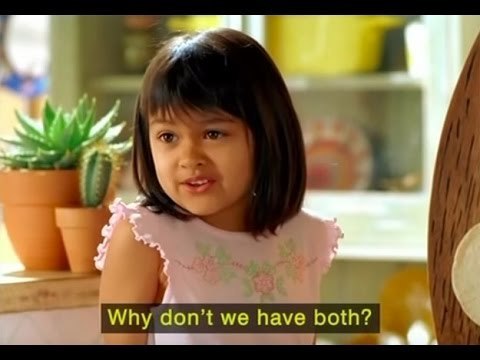 Oops. Something went wrong. Please try again later
Looks like we are having a problem on the server.
Let's settle this once and for all. What's your favourite?