The year was 1994 and Macauley Culkin's star was at peak post-Home Alone levels. Enter Richie Rich.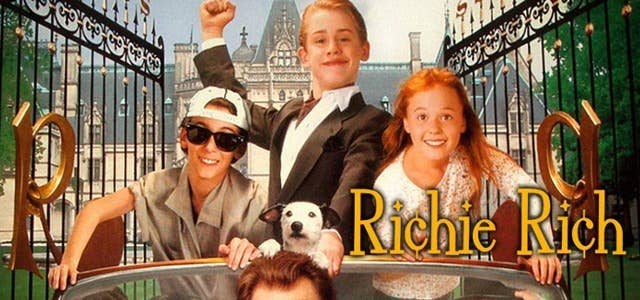 Based on the Harvey Comics comic book of the same name, Richie Rich was basically every '90s kids' dream come true.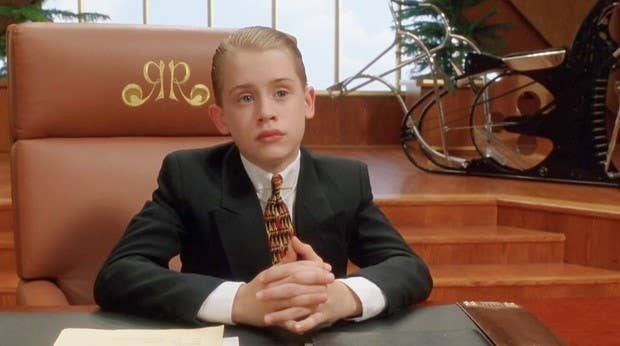 For real, look at that goddamn beautiful estate.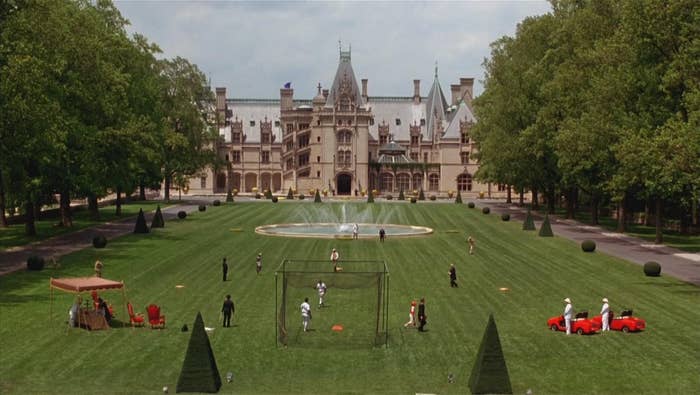 Richie Rich also had a flip phone before we even knew flip phones would be a thing.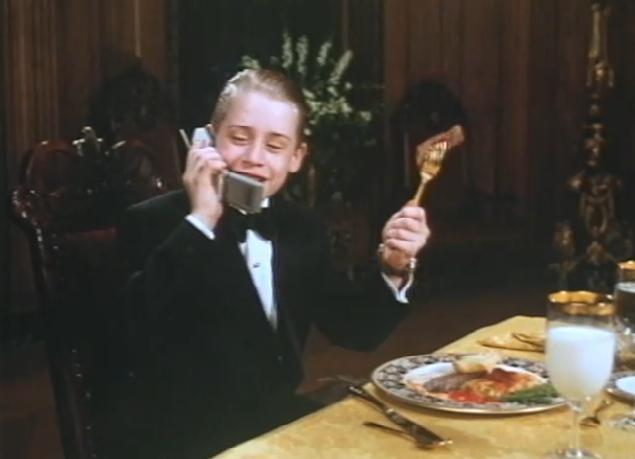 He spent most of his time playing games of baseball with Major League legends because, why not?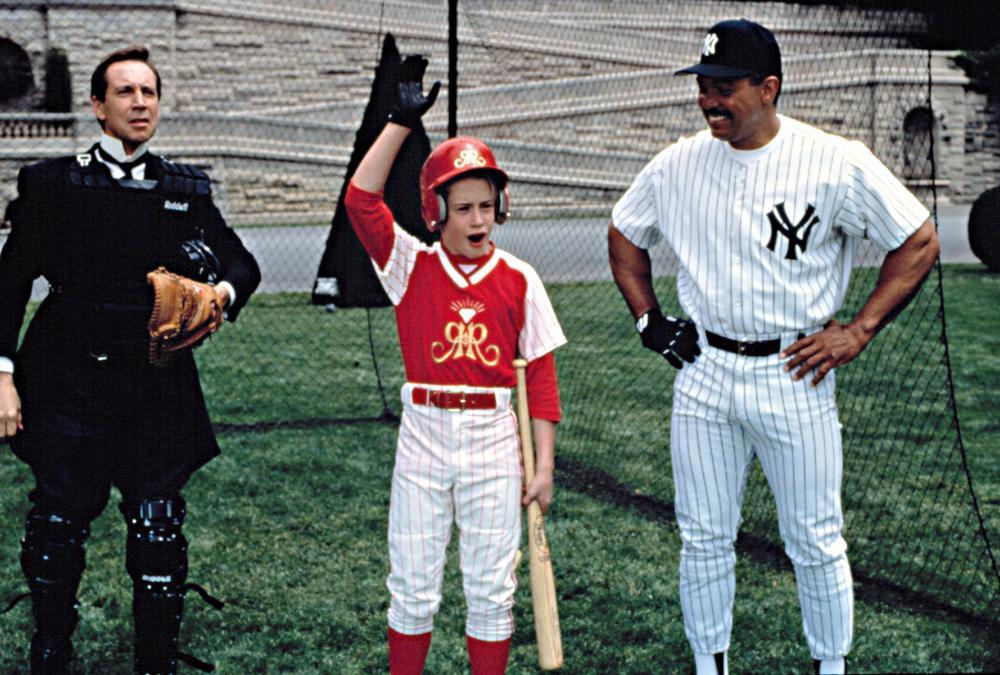 And it never bothered him if the friends he had in his social circles bored him to tears...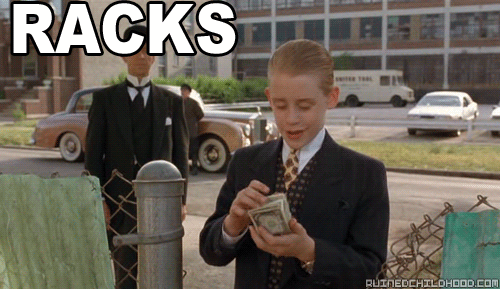 As well as his own McDonald's!!!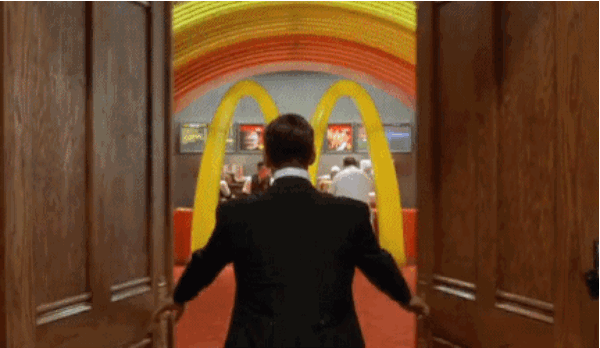 And remember his version of "tag"?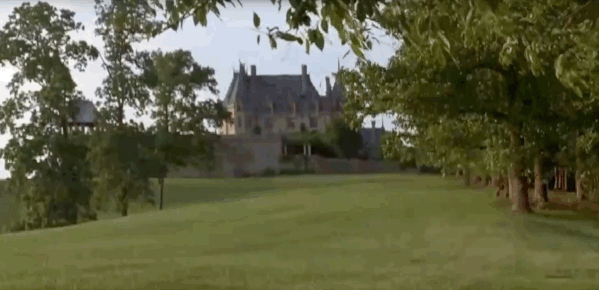 OR THE KID-A-PAULT?!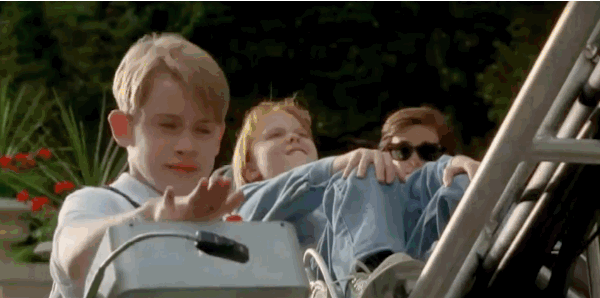 His family also loved him so much (and did we mention they had so much money) that they made a Mt. Richmore.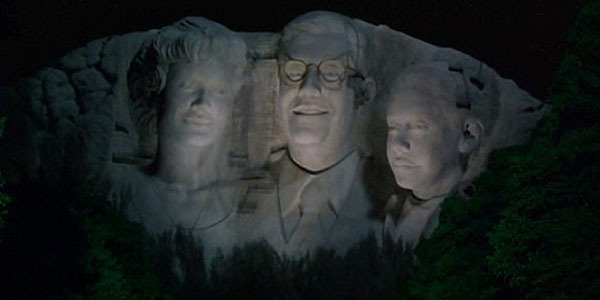 And remember how they had their own personal scientist who invented the SmellMaster 9000?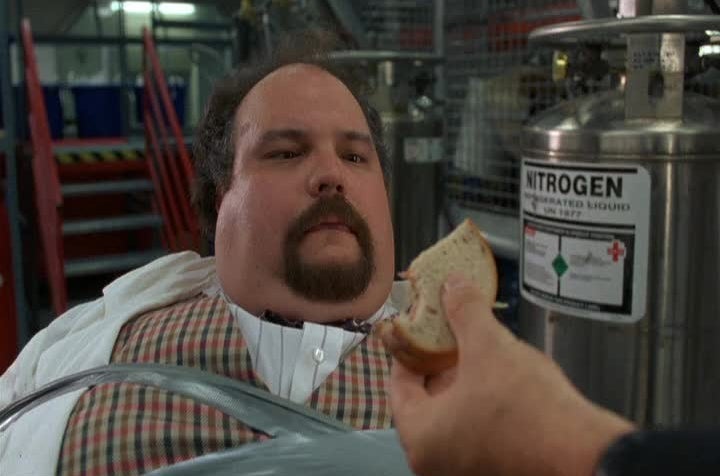 This device single-handedly saved the Rich parents from certain death when it detected TNT in a package on board their plane.
But more importantly, Richie Rich taught '90s kids about team work...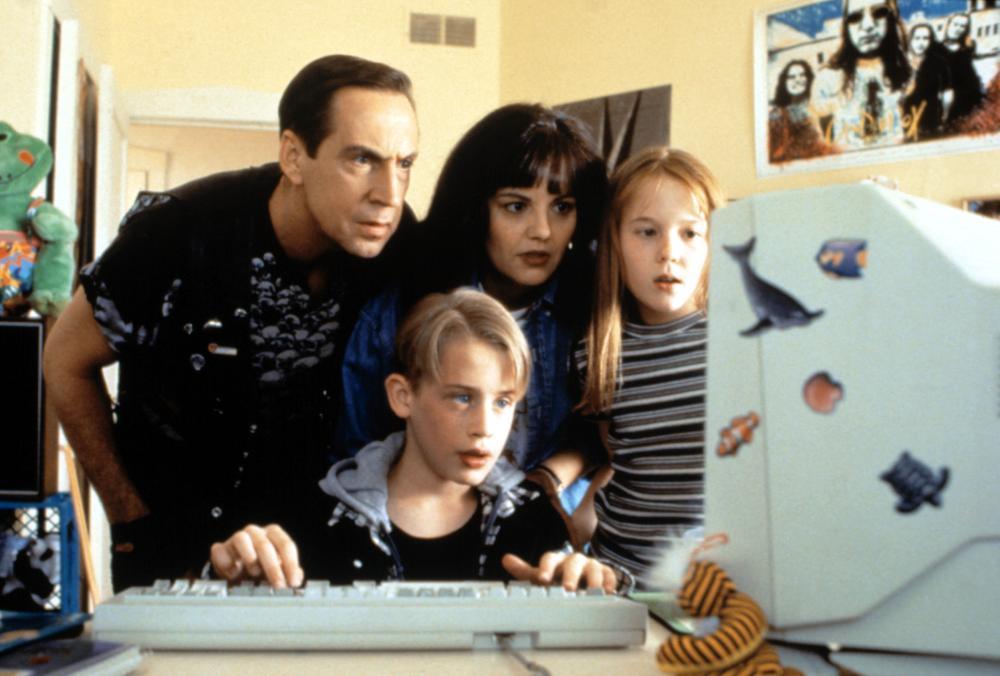 ...and friendship, despite all the dollar signs in the world.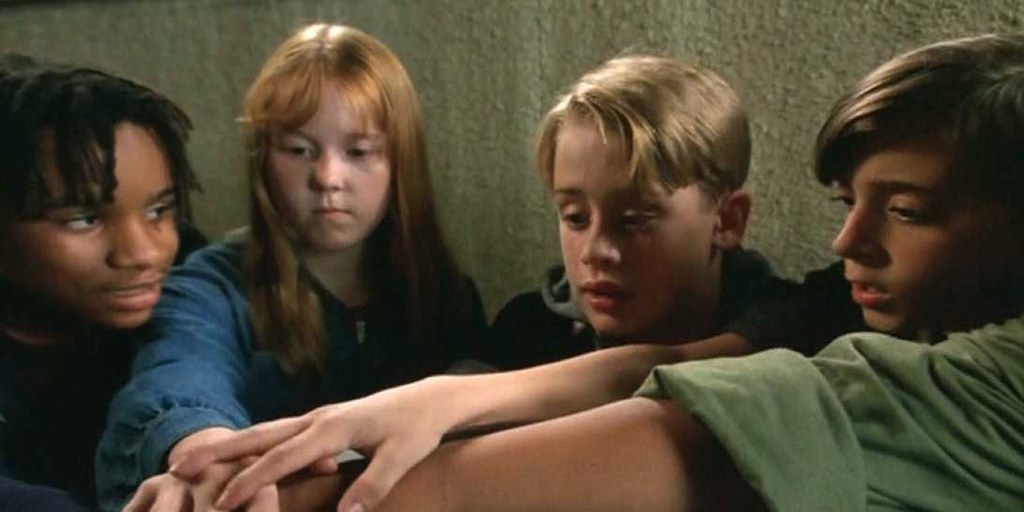 And never forget that it gave the world this iconic cinematic moment.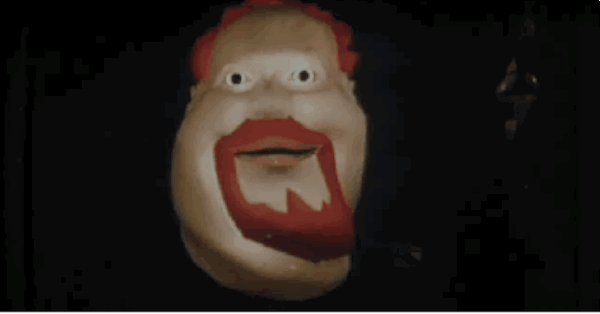 But let us never speak of the Netflix remake, OK?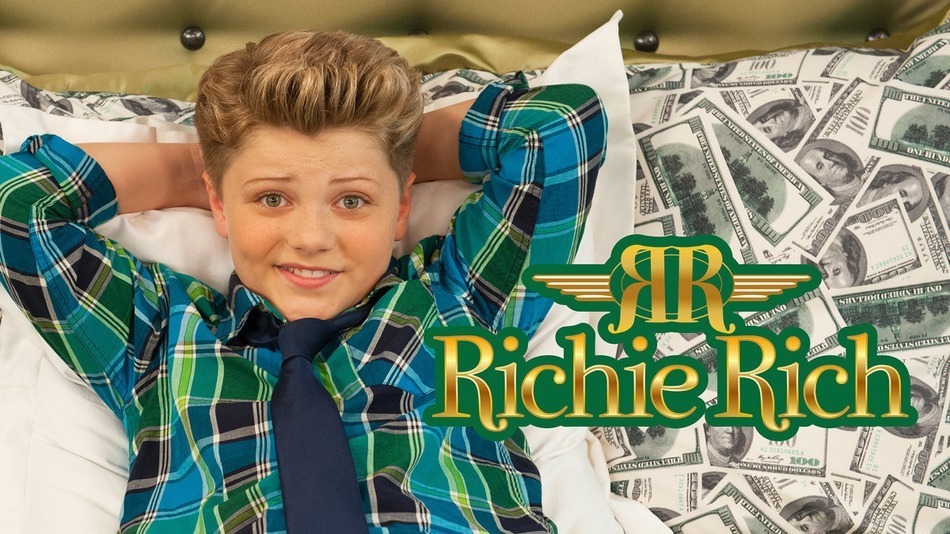 Richie Rich, life goals.