1.
What does the N stand for in NRL?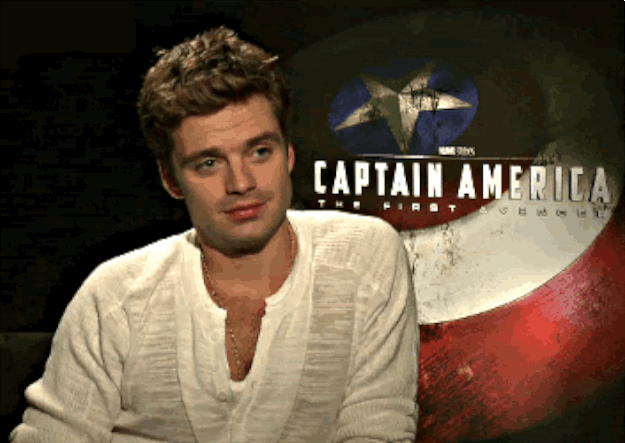 2.
Is this how you see Australia?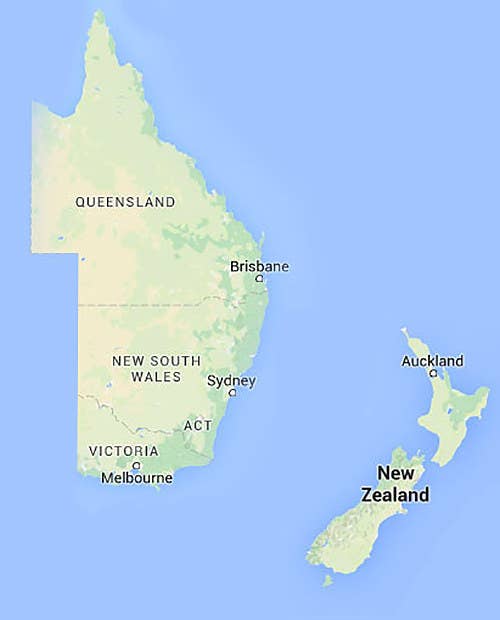 3.
Are we supposed to care about State of Origin?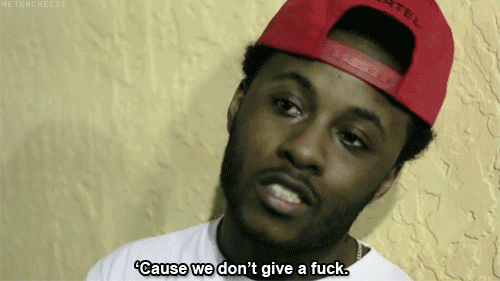 4.
Does playing NRL double as a health check up?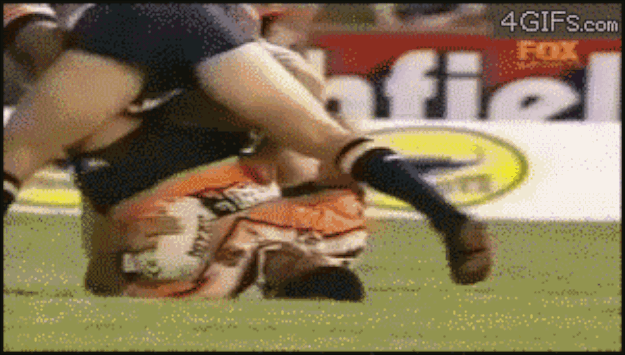 5.
We call AFL "footy", do you ever refer to League as "league-y"?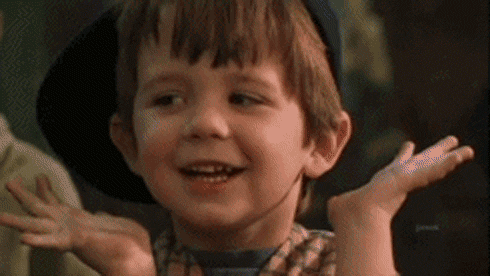 7.
What do you mean League and Union are two different sports?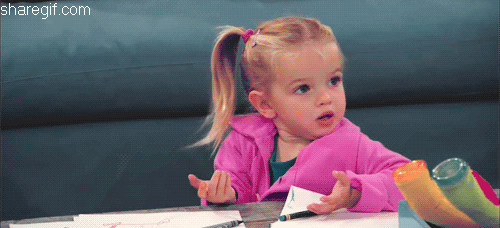 8.
Is your premiership trophy edible?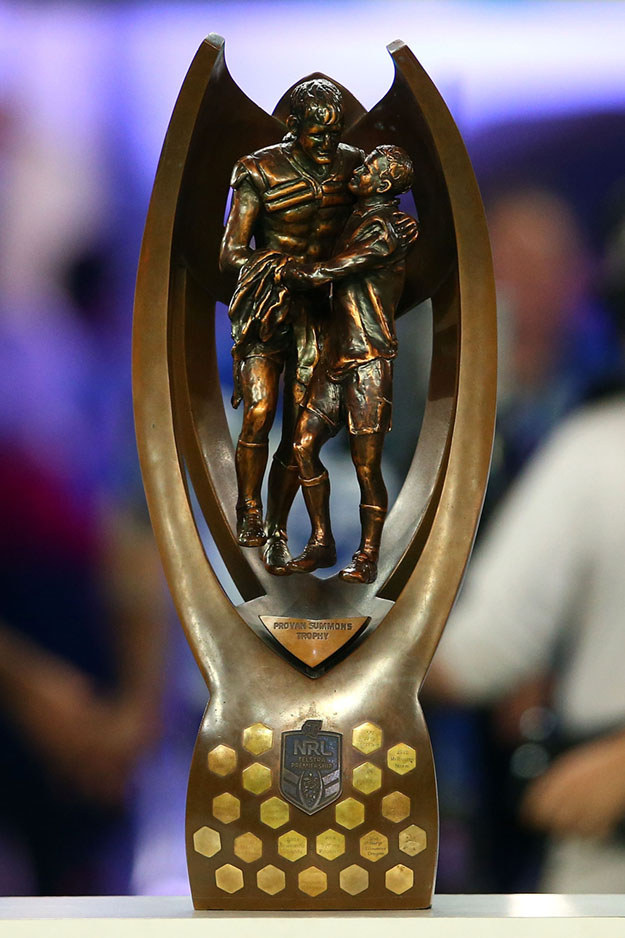 9.
How come you still persist with cheerleaders?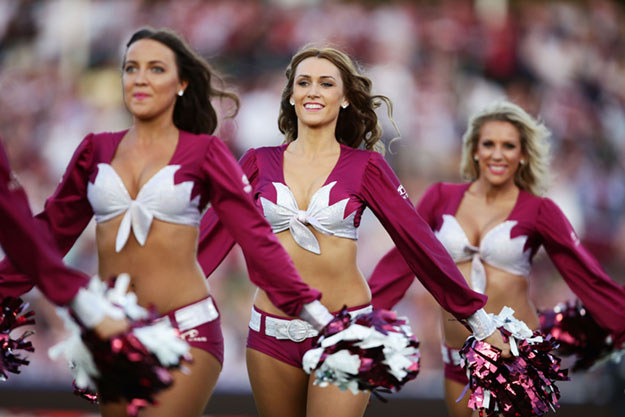 10.
Why are your streakers more famous than the game itself?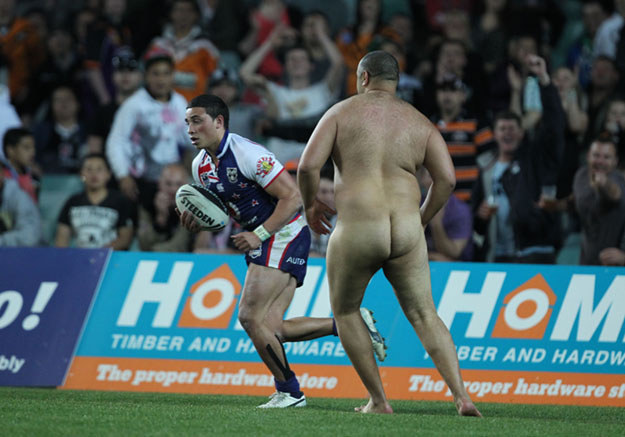 11.
Who actually enjoys Monday Night Football?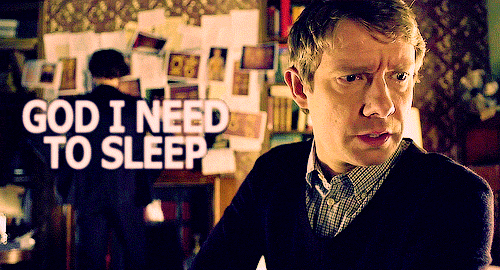 12.
Do you like this guy hanging around?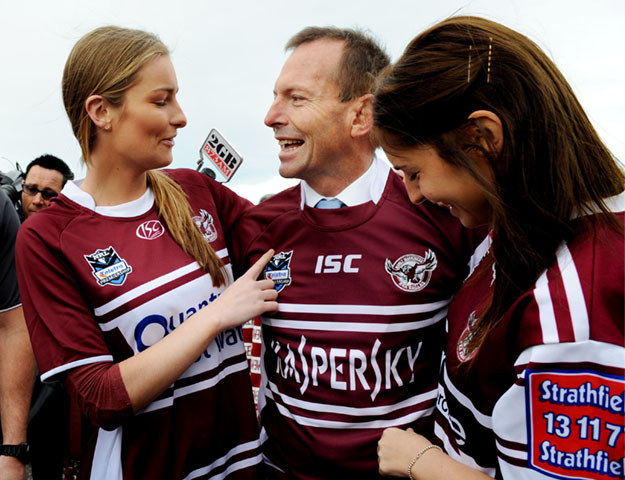 13.
Why are you not kid friendly?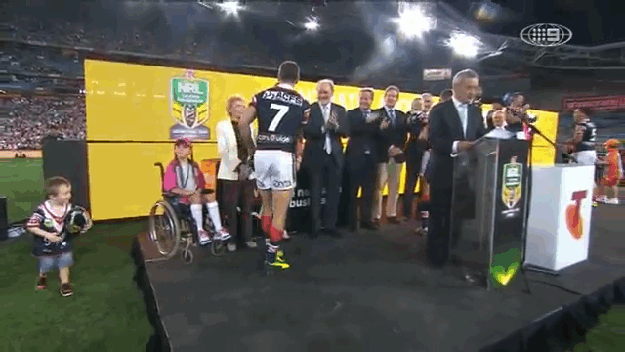 14.
What the HELL happened in 1997?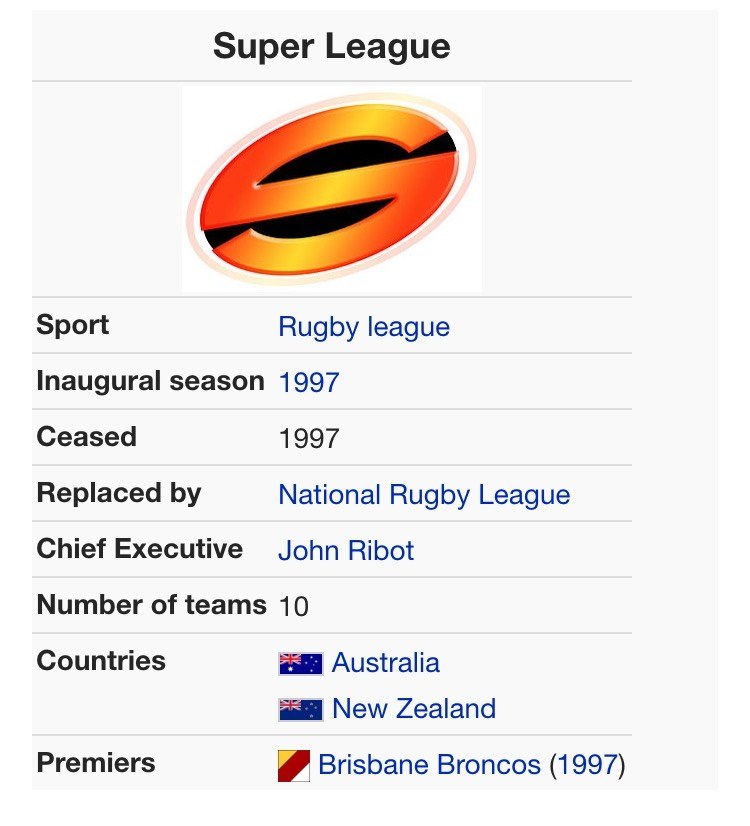 15.
Do you let people with necks play?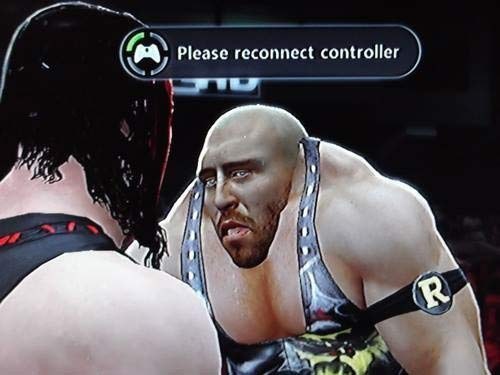 16.
Can your players fly?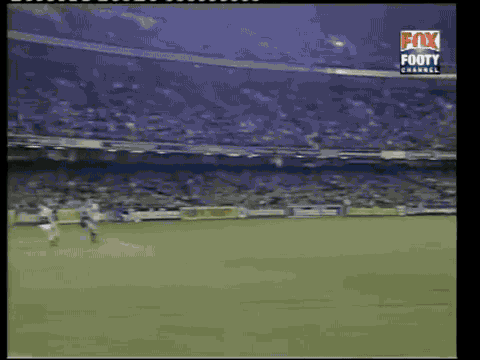 17.
Does any one actually attend the games?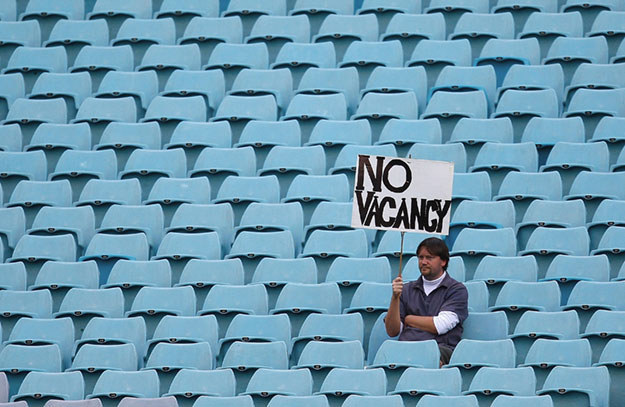 18.
What's the deal with Russell Crowe?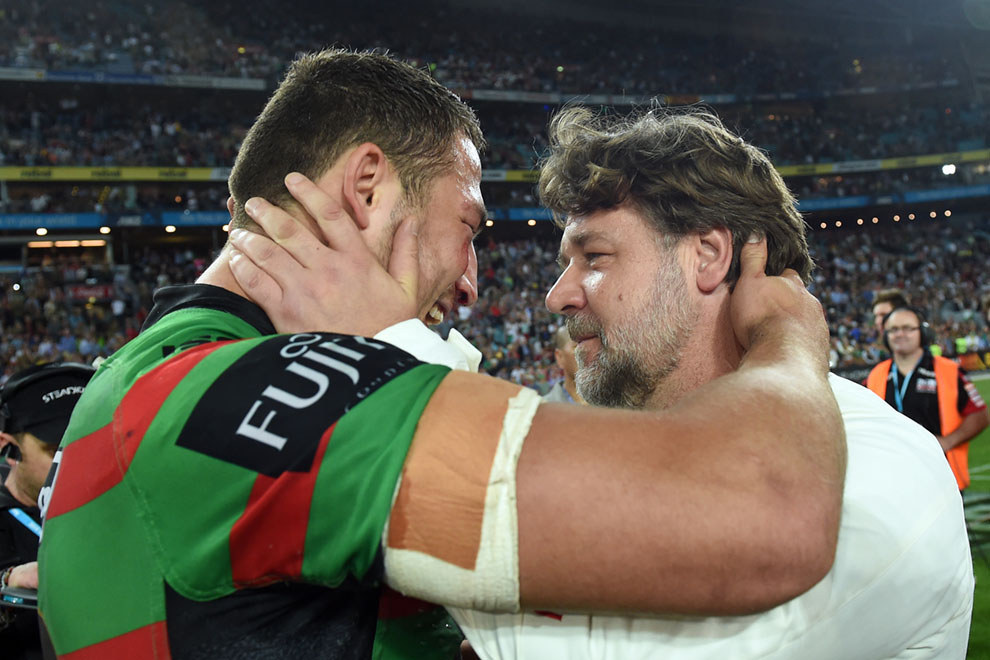 19.
If you miss a goal, why don't you get a consolation prize like in AFL?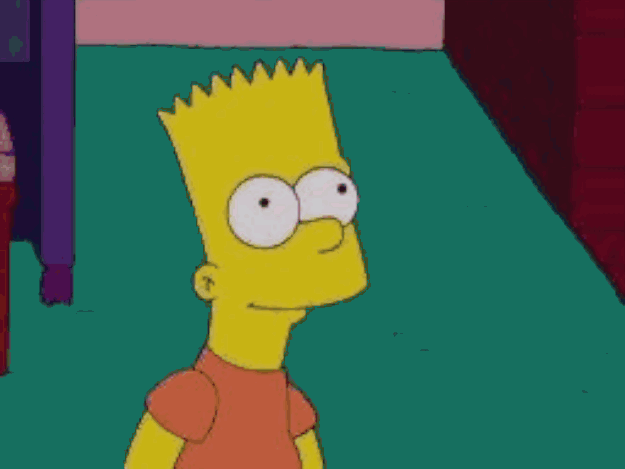 20.
And if the main score is called a "try", why is it rewarded the most?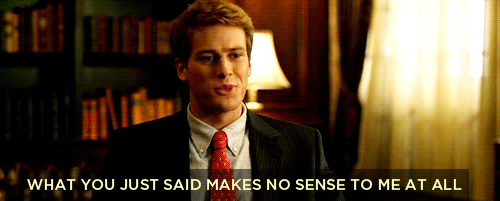 21.
Finally NRL....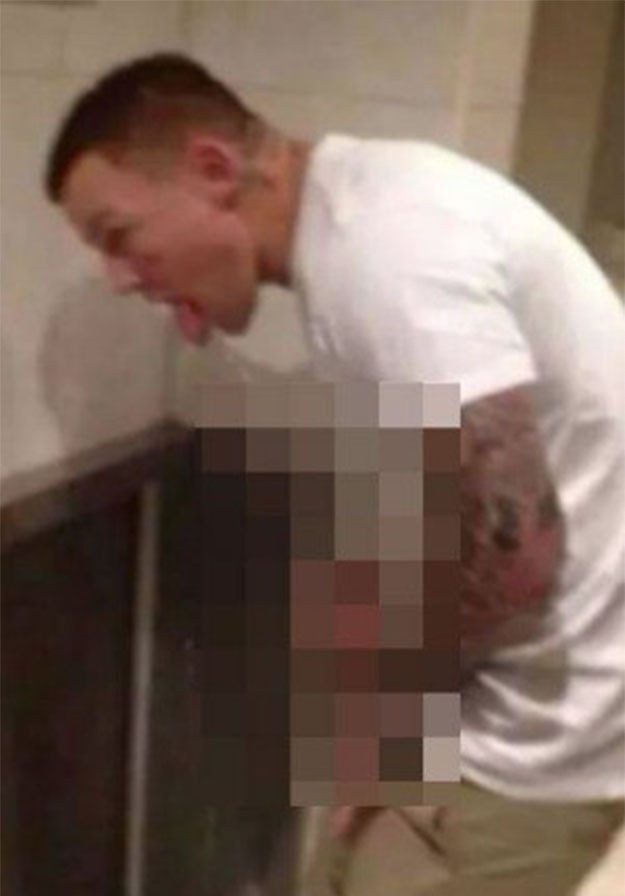 This post was created by a member of BuzzFeed Community, where anyone can post awesome lists and creations.
Learn more
or
post your buzz!