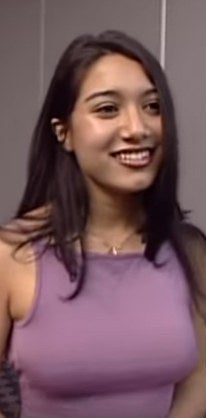 Barry began her pop career as one of the founding members of Bardot but was later kicked out of the group ASAP due to accusations of stealing. Since Bardot, Barry has pursued acting and continues to make music.
Before joining the group, Monk famously worked as a singer at Warner Bros. Movie World on the Gold Coast. Her career since Bardot included hosting commercial breakfast radio, holding on to win The Celebrity Apprentice Australia and in 2016, becoming a judge on a revamped Australia's Got Talent.
Almost straight after the group's first release, Underwood jumped ship, choosing to play it like that and focus on her solo career. She even managed to land an Aria Top 10 hit featuring on Disco Montego's "Beautiful". Now, she works at the Underwood Healing Centre in "remedial and relaxation massage, Reiki and sound healing".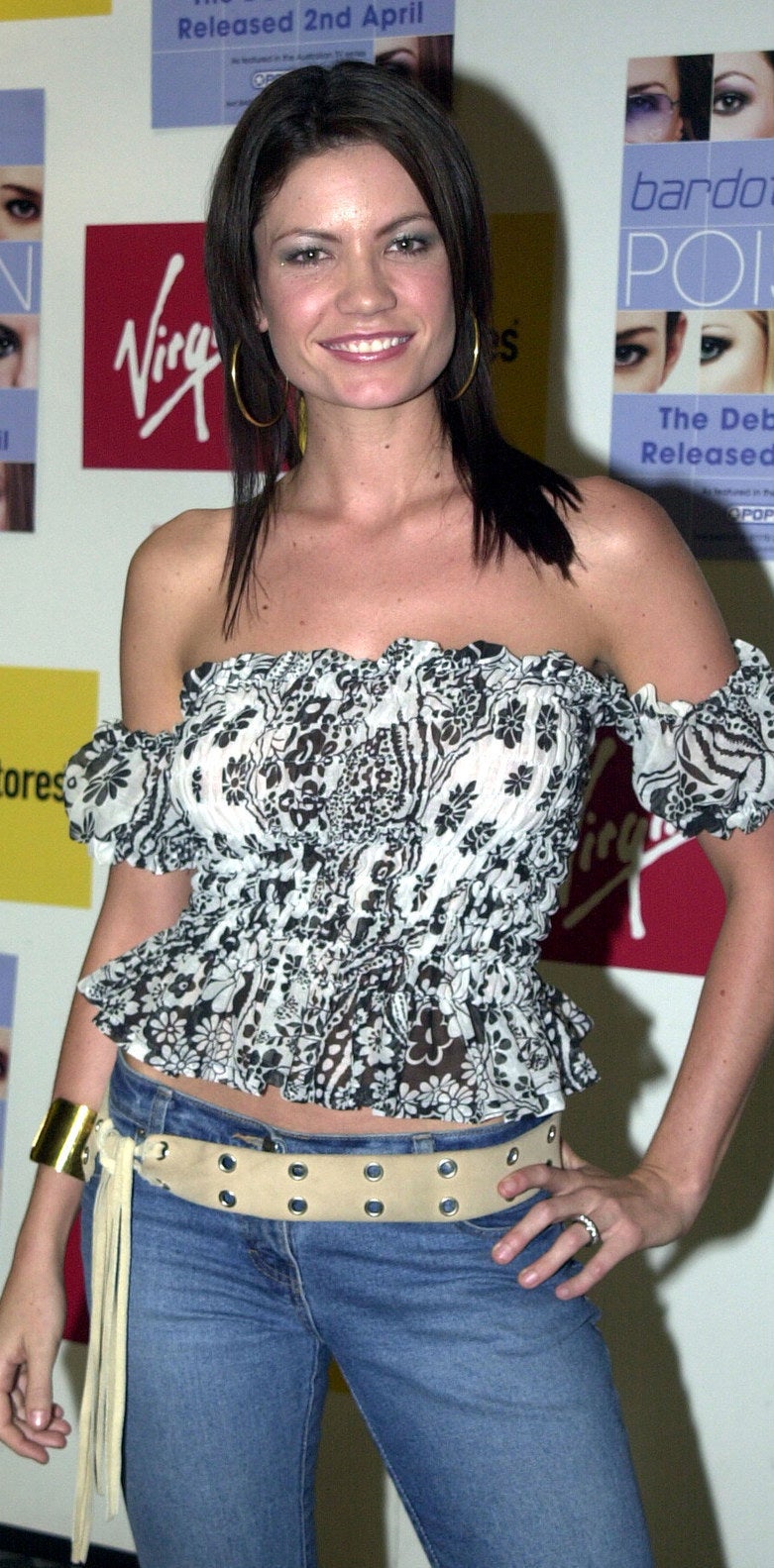 Wood almost didn't make the cut for Bardot, but when Chantelle Barry got the axe, she stepped in and landed her big break. These days you can find her training the next generation of voices at the Tiffani Wood Singing Studios.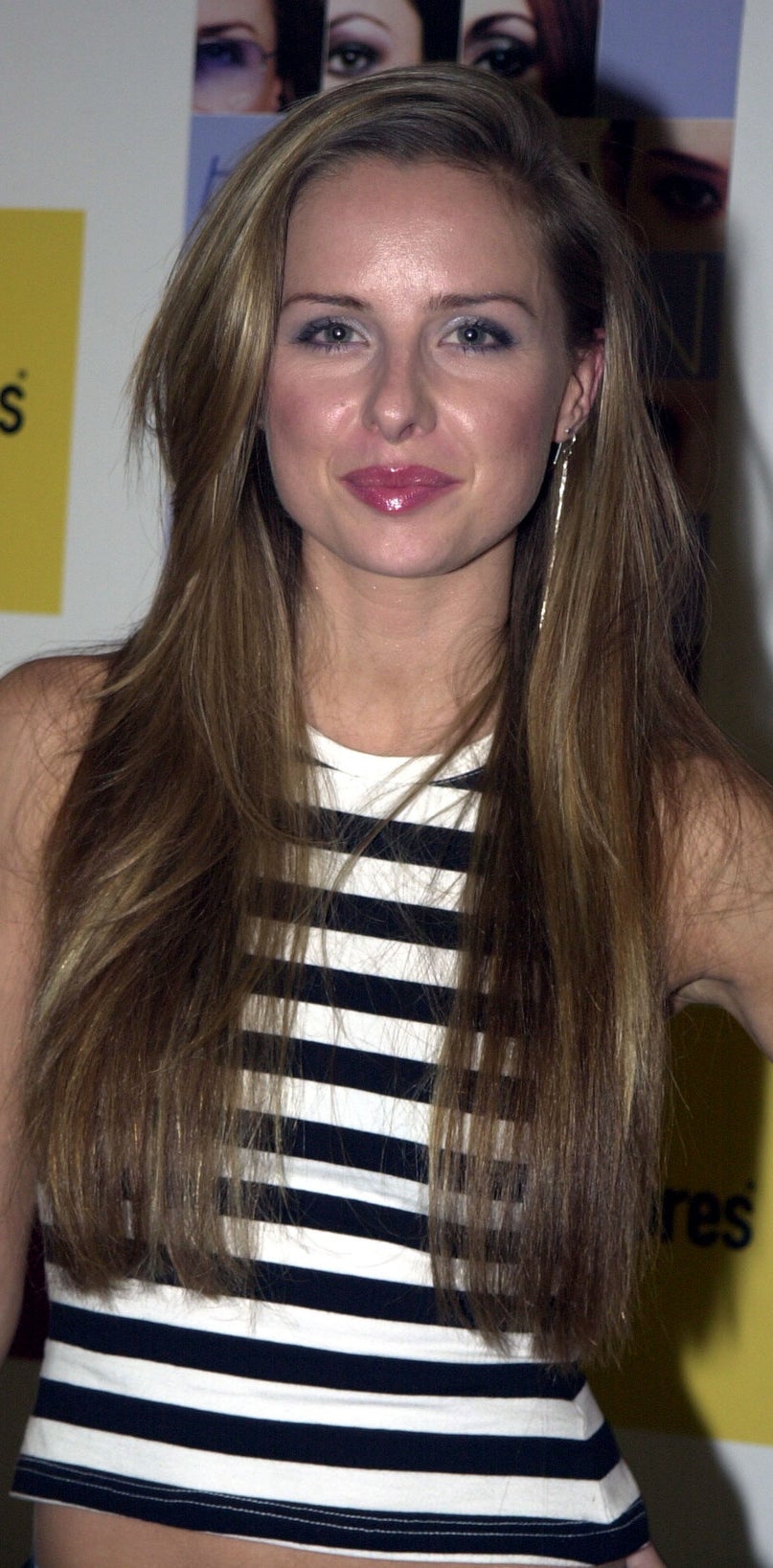 Chapple also tried her luck at a solo career releasing a couple of singles post-Bardot. She then moved on to producing the now defunct late night entertainment show Sydney After Dark.
Polihronas stuck it out with Bardot until the very end keeping her solo aspirations to herself. She may also be the only person left on MySpace.
CORRECTION
Oops! Sophie Monk worked at Warner Bros. Movie World. An earlier version of this post said it was Dreamworld. We were obviously too busy listening to "Poison".