After slaying the competition on the Aria red carpet, Matt Okine won Best Comedy release and used his speech to note the lack of female nominees.
While the speech wasn't televised, Okine, who is one half of Triple J's Matt and Alex breakfast show, pointed out his discomfort about the glaring omission.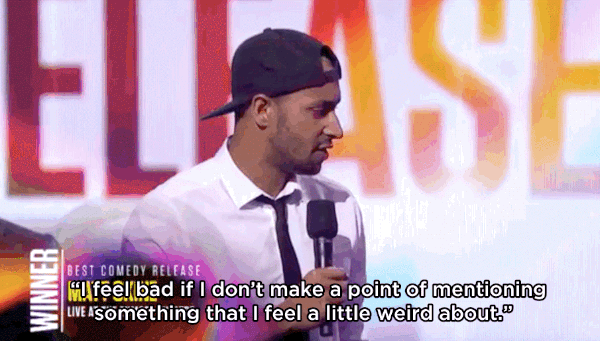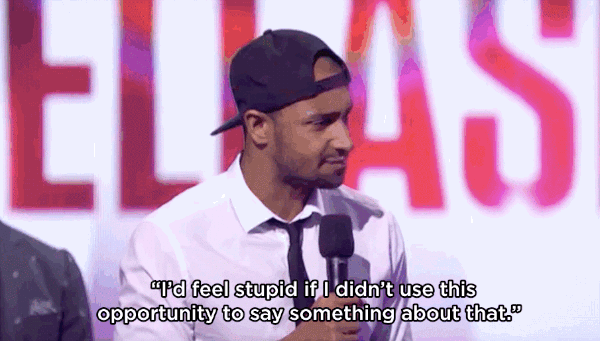 Twitter users were quick to add their messages of support to Okine's statement.
Watch Okine's speech here.
Like BuzzFeed Australia on Facebook.