Home Alone

This was peak '90s house goals. Hell, it's peak modern day goals - attic, basement, staircase OH MY.
Mrs. Doubtfire
Miranda was fancy af and who wouldn't want to live here with James Bond 007 himself, Pierce Brosnan?
Clueless If you took the grand staircase from Titanic and applied "new money" to it, you'd get Cher's dad's interiors. Love it.
The Parent Trap (1998) Can't you just imagine running away to the Napa Valley for a weekend in this lap of luxury?
The Holiday A getaway cottage that looks cosy and delightful, you'd always feel on holiday in this abode.
Father of the Bride You'd never need to entertain anywhere else other than your home if you lived in this primo decor. You could hire it out for weddings and pay off your mortgage in no time.
Mr. & Mrs. Smith
Modern chic from the future Mr. and Mrs. Pitt meant everyone was dying to live here (just watch out for the crossfire).
Iron Man Stark's billionaire pad hangs over a freakin' cliff and look at those gym views!
Edward Scissorhands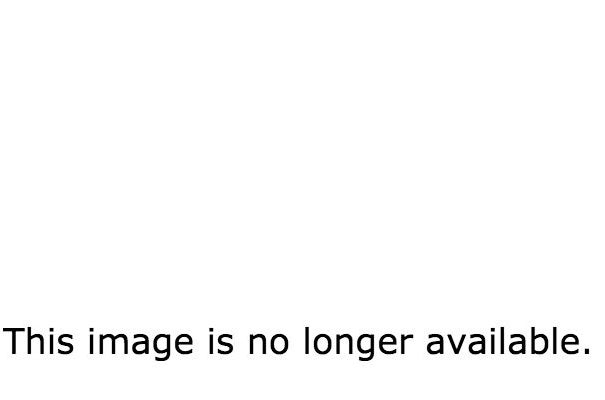 So it was a totally spooky looking house but seriously, those pristinely kept gardens were insane - it probably helps having a groundskeeper with scissors for hands though.
It's Complicated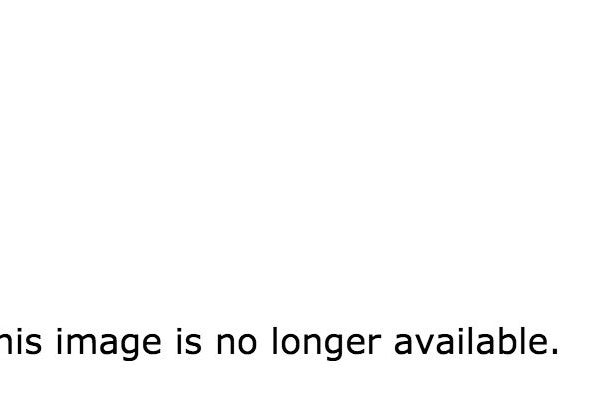 Nancy Meyers has a knack for setting her films in houses you could totally see yourself living in. The only catch is that you'd need millions of dollars and never want to work so you could lounge around all day.
About Time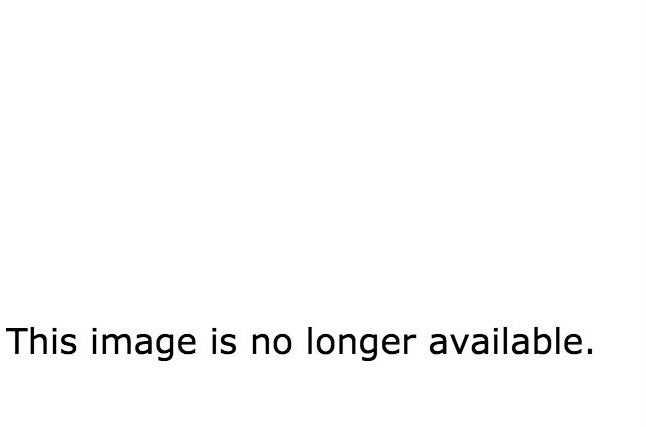 A British holiday getaway that looks like a summer's dream doesn't seem legit, but this house is where it's at. Plus, look at all that ample sunbathing area.
Casper
Who cares if ghosts run amok in your house, what about all the secret passages and cool rollercoaster-esque chair rides to hidden rooms?
Mama Mia!
Not only do you get to live on an idyllic Greek Island but you'd get to hang out with Meryl Streep every day and let's be real, who doesn't want that?