The iconic Big Lobster in South Australia is under financial threat and not from hungry travellers wanting to butter up his delicious flesh.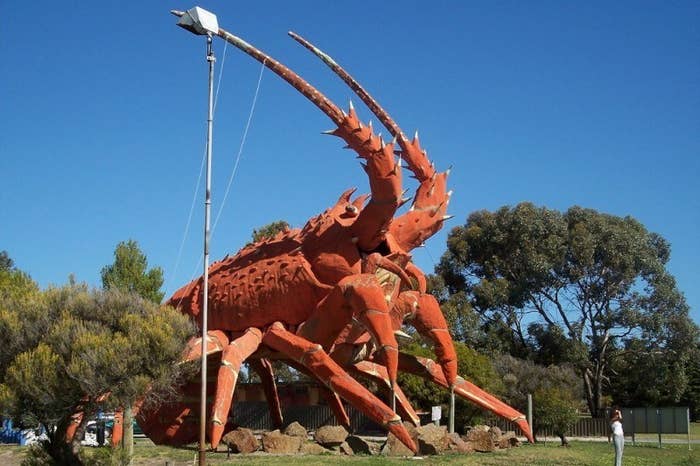 One of the current leasees of the site (and Big Lobster caretaker), Frances Curkpatrick, told BuzzFeed, "While the Big Lobster is a significant tourism icon in South Australia, it is now in need of repair and development after years of neglect."
With repairs needing to take place sooner rather than later, Frances has taken it upon herself to start a grassroots campaign via Go Fund Me to raise the much needed money to fix Larry.
For most South Australians, Larry is a significant marker on road trips between Adelaide and the Limestone Coast.
And people love this big guy.
Check out those selfie opportunities!
Let's hope it doesn't come to this for poor Larry.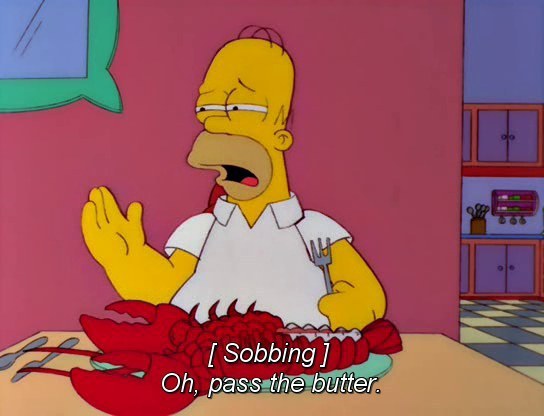 Check out Larry's Go Fund Me page.