Dominic Wilcox, an artist/designer/inventor, started the INVENTORS! Project because he wanted to show how inventive children can actually be.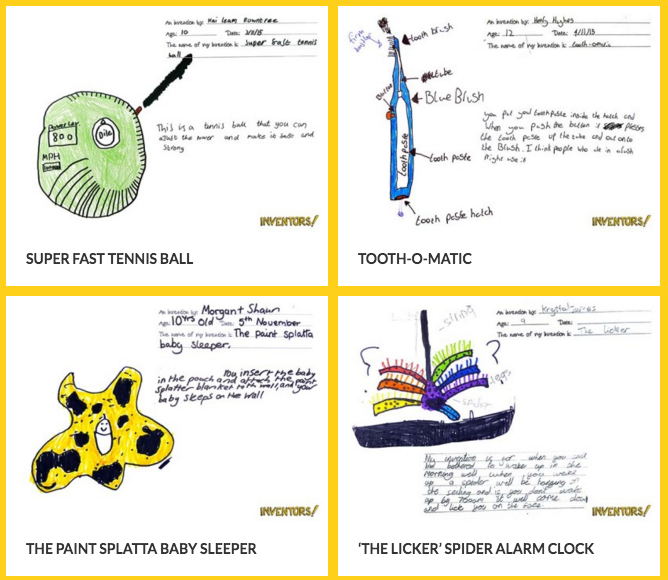 From 600 submissions, Wilcox picked out the 60 most "interesting, ingenious or fantastical" for local makers and manufacturers to turn into a reality.
Or a fork that cools down your food for you.
Then there's the "Family Scooter" for those who want to be active together.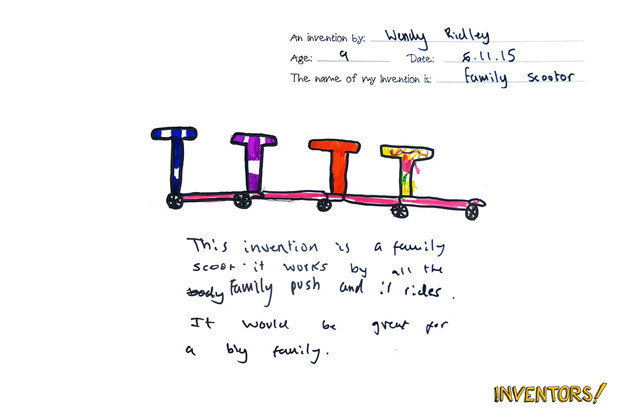 What about a gift for your lonely friends?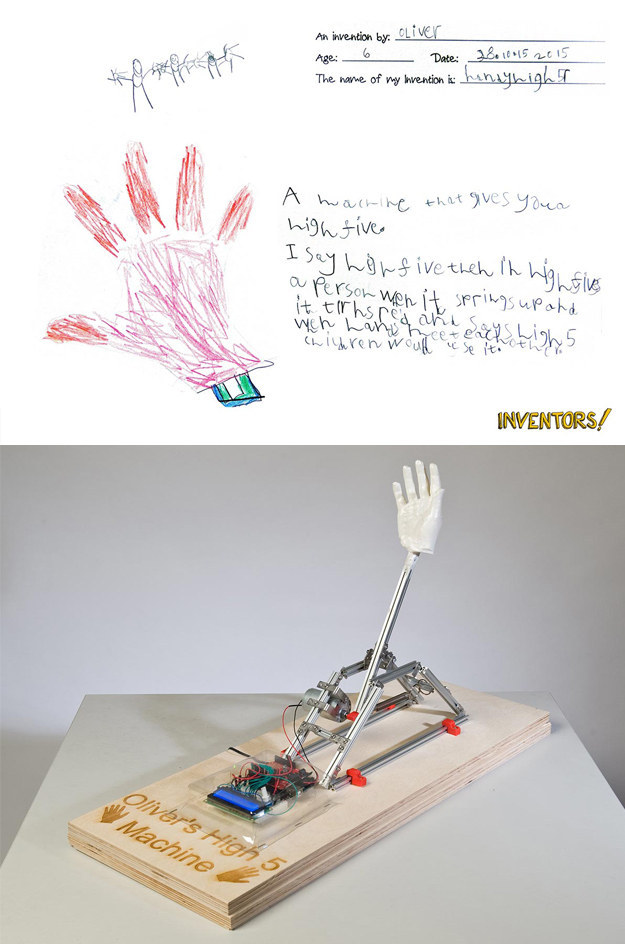 And 11-year-old Charlotte wants to live in a world where your house will help you avoid war.