1.
Going to the toilet requires a license.
2.
And the trains are legit spaceships. 3.
Dogs can apparently be "curbed".
4.
EVERYTHING has a mascot.
5.
Love of Disney mashups is universal.
6.
Sometimes the movies you know aren't the movies you know.
7.
The burrito's brand is not strong.
8.
Whereas specialty burgers at Burger King are out of control.
9.
And Macca's cones defy gravity. 10.
Absolutely EVERYTHING is packaged.
Like seriously, WHY DO FRUIT AND VEGETABLES NEED PROTECTION!?
11.
And apparently Bubble O' Bill made it to Japan! 12.
Bukkake ~might~ have two meanings.
13.
And cute baked treats are abundant. 14.
The drinks have ~interesting~ names.
15.
And they are OBSESSED with vending machines.
16.
Which means cigarettes are a little too accessible. 17.
Insane architecture is everywhere you look.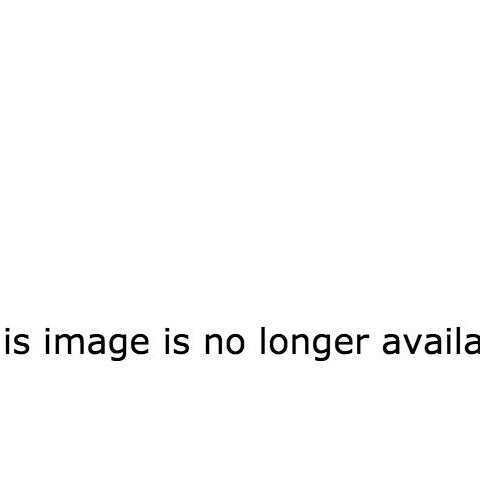 18.
And bathrooms are so pretty. 19.
There are a lot of mixed signals for tall people.
20.
Politeness is next level.
"Please be considerate of other passengers while using your computer (keyboard noises, etc.)"
WHAT COULD THE "ETC." POSSIBLY BE?!?
21.
And in some places, adorable deer roam free!
22.
But drones are not welcome.
23.
Doges can read? 24.
And SEGA is still a thing. 25.
Sometimes you stumble across questionable products.
26.
And then there's this. 27.
Oh Japan, you are a wondrous, insane and amazing place.