Seven Network

Via ABC

Via ABC

Via ABC

Via ABC

Via Thinkstock

Via Thinkstock

Thinkstock

Via London

"Kiss Kiss" - Holly Valance

Via London

Via Warner Music / WEA International

Via Warner Music / WEA International

Via Columbia

"I Want You" - Savage Garden

Via Columbia

ABC

Emojipedia

Via Network Ten

Nina and Jack, Neighbours.

Via Network Ten

Via ABC

Drazic and Anita, Heartbreak High.

Via ABC

Via Robyn Kershaw Productions

Josie and Jacob, Looking For Alibrandi.

Via Robyn Kershaw Productions

Thinkstock

Flickr / Creative Commons / Terry McCombs

Thinkstock

Via Flickr / Creative Commons

Via Flickr / Creative Commons

Via Smith's Chips

Via Smith's Chips

Via Flickr / Creative Commons

Via Flickr / Creative Commons

Thinkstock

Via Penguin Books Australia

Anything by Paul Jennings.

Via Penguin Books Australia

Via Pan Macmillan)

Via Pan Macmillan)

Via Pan Macmillan

Via Pan Macmillan

Via Mars

Via Mars

Via Arnott's

Via Arnott's

Via Real McCoy

Via Real McCoy
These Questions Will Determine If You're An Aussie '90s Or '00s Kid
You got:

You're an Aussie '90s kid
You grew up in simpler times and loved every second of it. Round the Twist practically raised you and you'll never forgive ABC for changing Bananas in Pyjamas into CGI.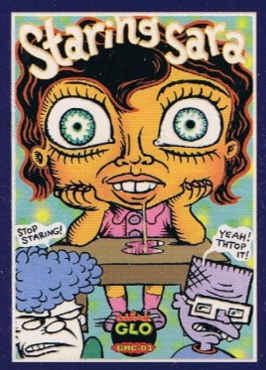 You got:

You're an Aussie Inbetweener
You got the best of both worlds: all the good shit from the '90s that never went away and all the improvements that the '00s had to offer. Living the dream.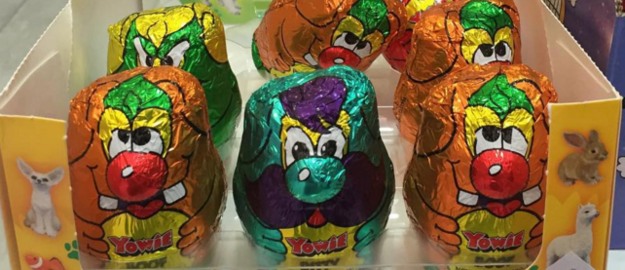 You got:

You're an Aussie '00s Kid
You were the last generation before social media invaded all our lives. The fact you had computers in the early '00s meant you were set up for a life in front of a screen. Also Pokemon cards were bad ass.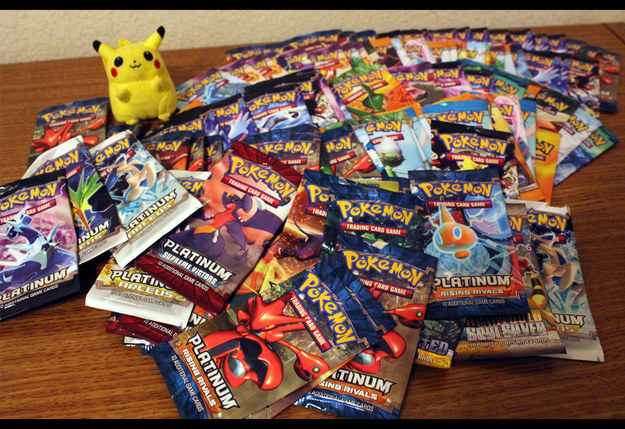 Like BuzzFeed Australia on Facebook.