If you grew up in Australia in the '00s, then SURELY you remember the iconic music festival, Rumba!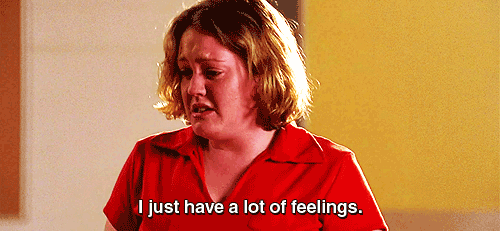 The year was 2001 and Austereo joined forces with Frontier Touring to bring us "the world's biggest stars" for "the world's biggest festival." LOOK. AT. THAT. LINEUP. And just when we thought it couldn't get any better... along came 2002. And then, just like that, Rumba was cancelled. Taken away. Gone before its time.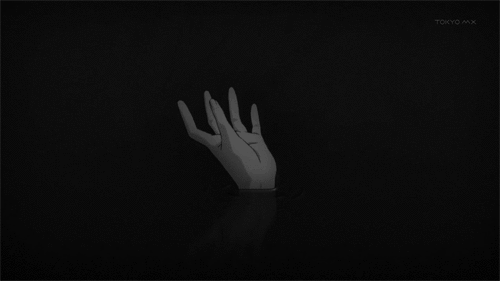 So it's over to the tour gods to give the Australian people the '00s pop festival they deserve.