Creative Commons

Via Thinkstock

Via Thinkstock

Via Thinkstock

Via Thinkstock

Via Thinkstock

Via Thinkstock

Via Creative Commons

Via Creative Commons

Creative Commons

Via Thinkstock

Via Thinkstock

Via Thinkstock

Via Thinkstock

Via Thinkstock

Via Thinkstock

Via Thinkstock

Via Thinkstock

Creative Commons

Via Thinkstock

Via Thinkstock

Via Creative Commons

Via Creative Commons

Via Thinkstock

Via Thinkstock

Via Thinkstock

Via Thinkstock

Creative Commons

Via Thinkstock

Via Thinkstock

Via Thinkstock

Via Thinkstock

Via Thinkstock

Via Thinkstock

Via Thinkstock

Via Thinkstock

Creative Commons

Via Apple

Via Apple

Via Apple

Via Apple

Via Apple

Via Apple

Via Apple

Via Apple

Creative Commons

Via Thinkstock

Via Thinkstock

Via Thinkstock

Via Thinkstock

Via Thinkstock

Via Thinkstock
These Six Questions Will Determine What Percent Melbourne You Are
Melbourne is the capital city of Victoria on the east coast of Australia... heard of it? Looks like you've got a lot more deconstructed coffees to consume before your Melbourne credentials improve.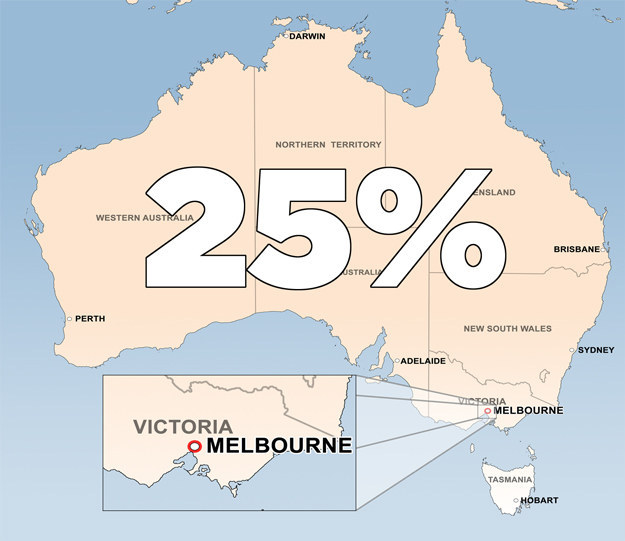 Australian cities are a dime a dozen and you're happy being a little bit of everything. Melbourne is fine, Adelaide is fine, Sydney is fine, coffee is fine, rain is fine, you're fine... it's all just fine.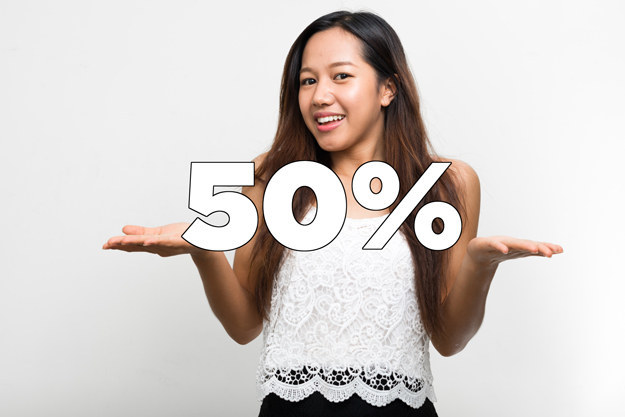 When you think of cities, Melbourne is in your soul. You dream of wandering through CBD laneways, drooling over pastries on Acland Street or hitting up exhibitions at ACMI. You're one AFL match attendance away from being 100% Melbourne.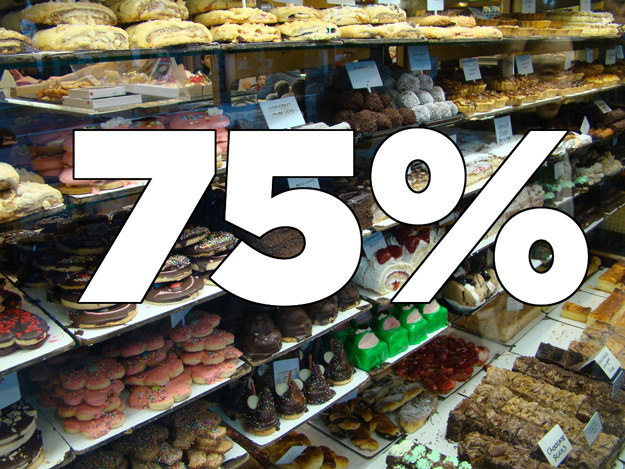 Whoa, you're a proper Victorian. Did you take this quiz in a hipster bar where you have to push on a bookcase to find the entrance? You're not even bothered by dealing with four seasons of weather in one day because you live and breathe Melbourne.