Yep, that's right, now all your gaming frustrations will be translated INTO FILM!
Adding their names to the celebrity vocal cast include Jason Sudeikis as Red.
SNL Queen, Maya Rudolph as Matilda.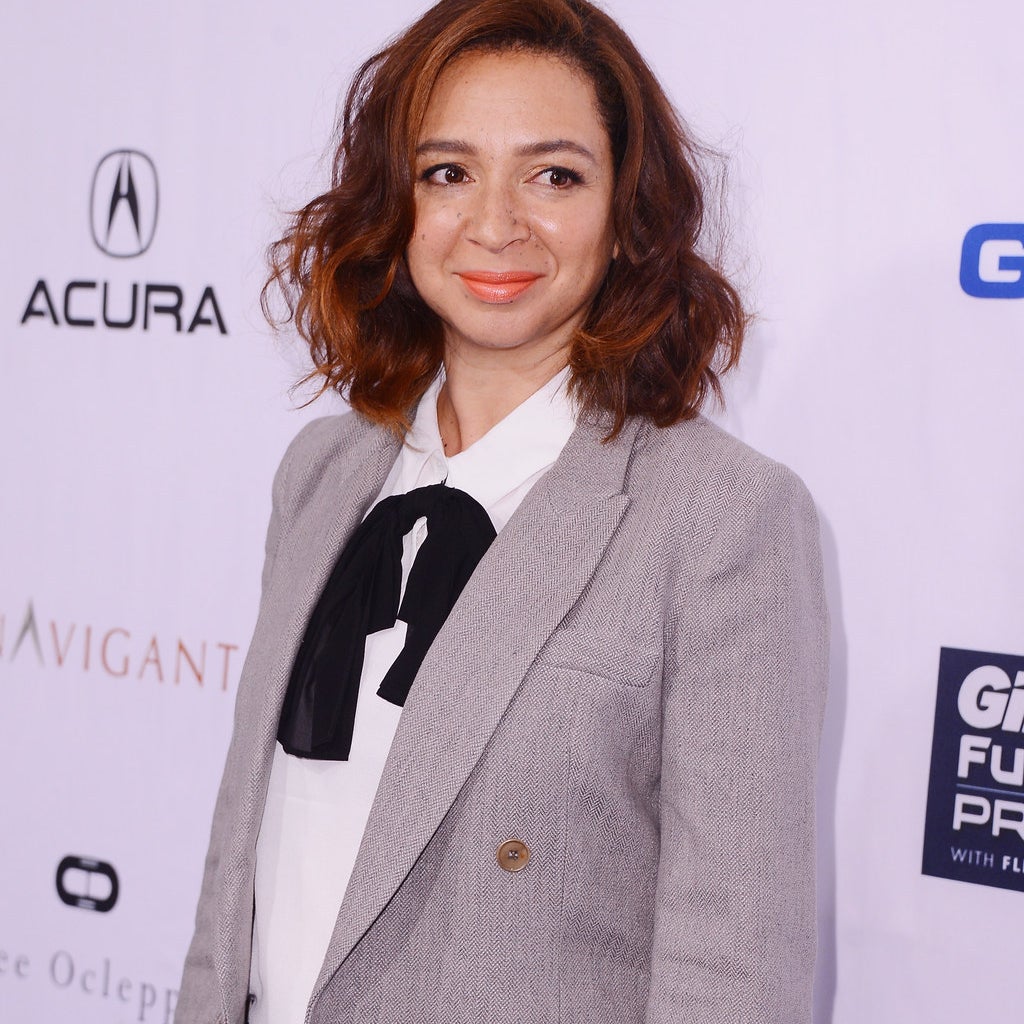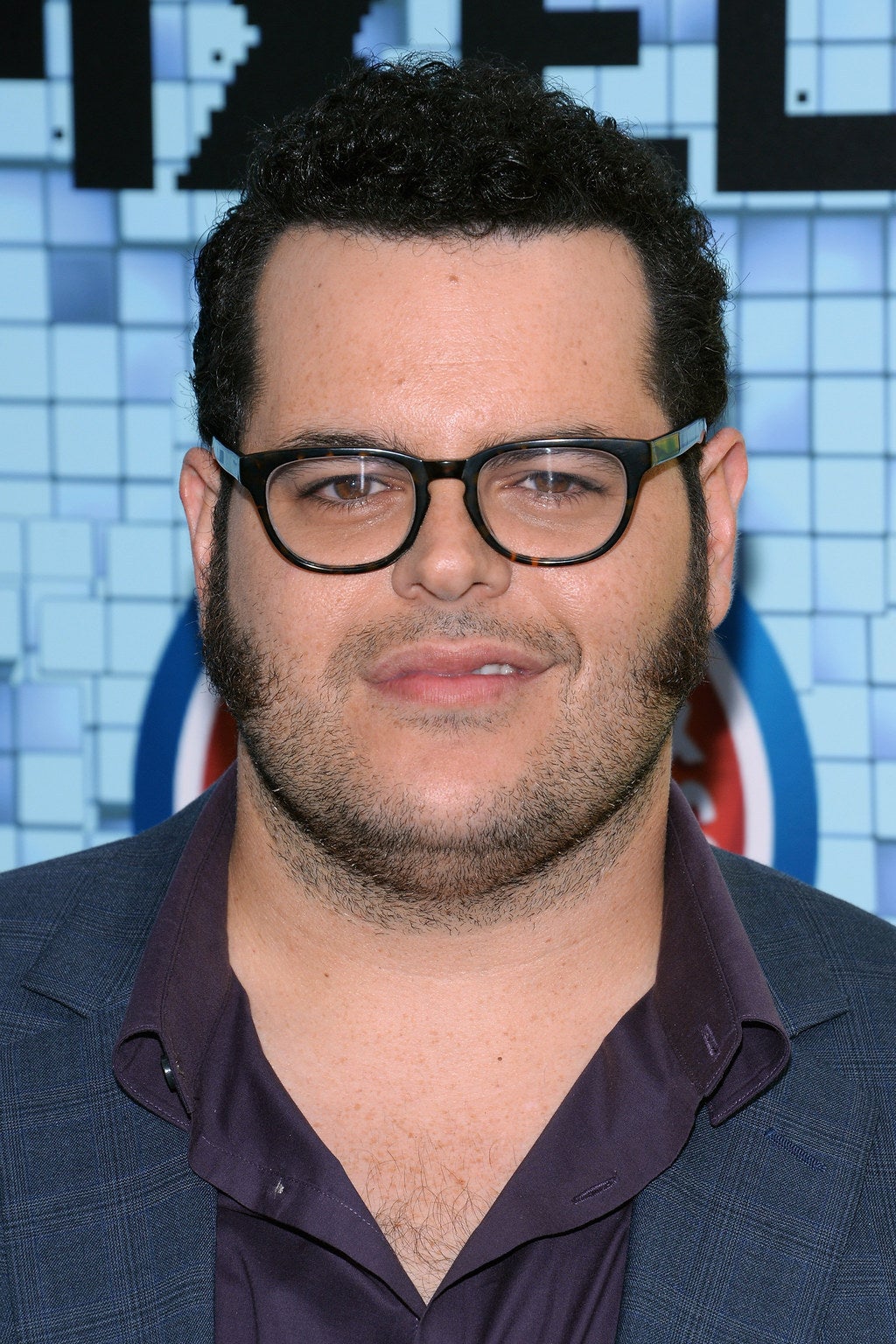 OMG it's the voice of Olaf from "Frozen".
Bill Hader as Leonard, the leader of the pigs.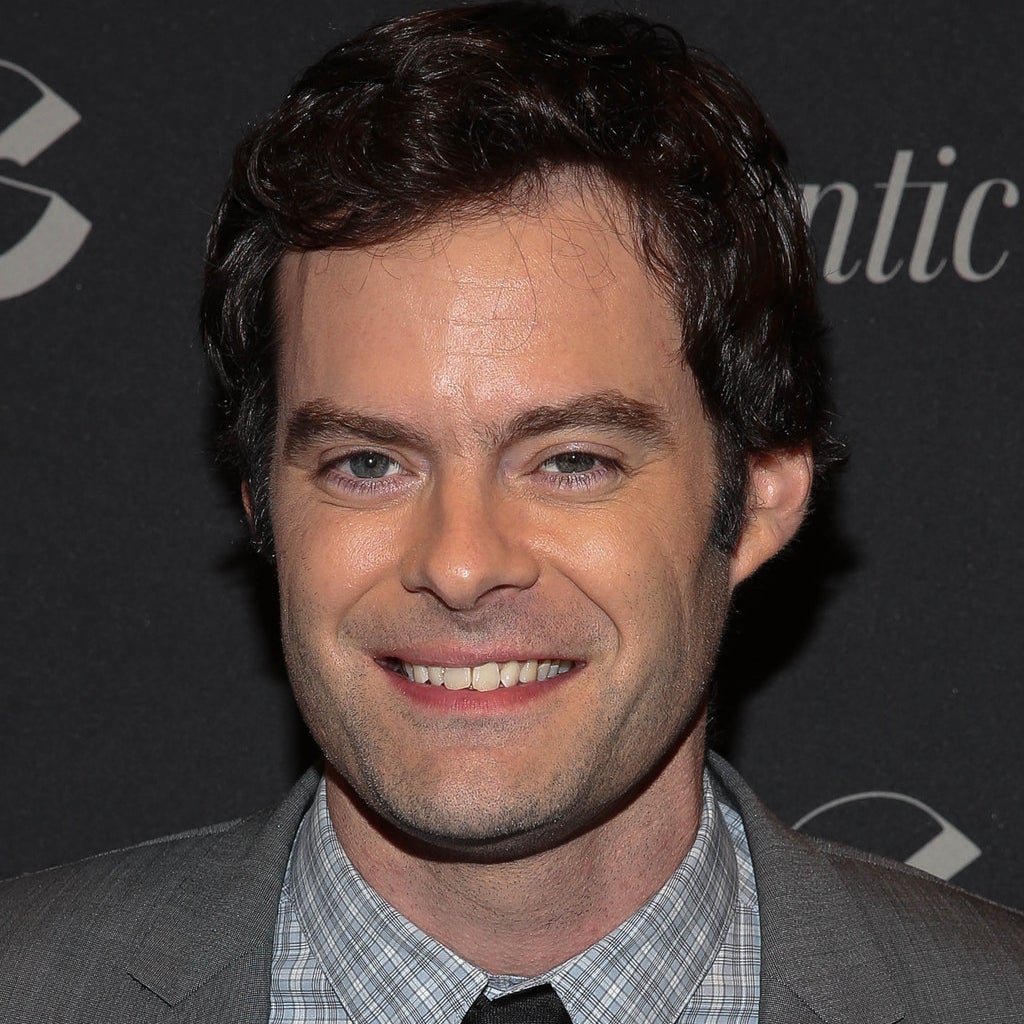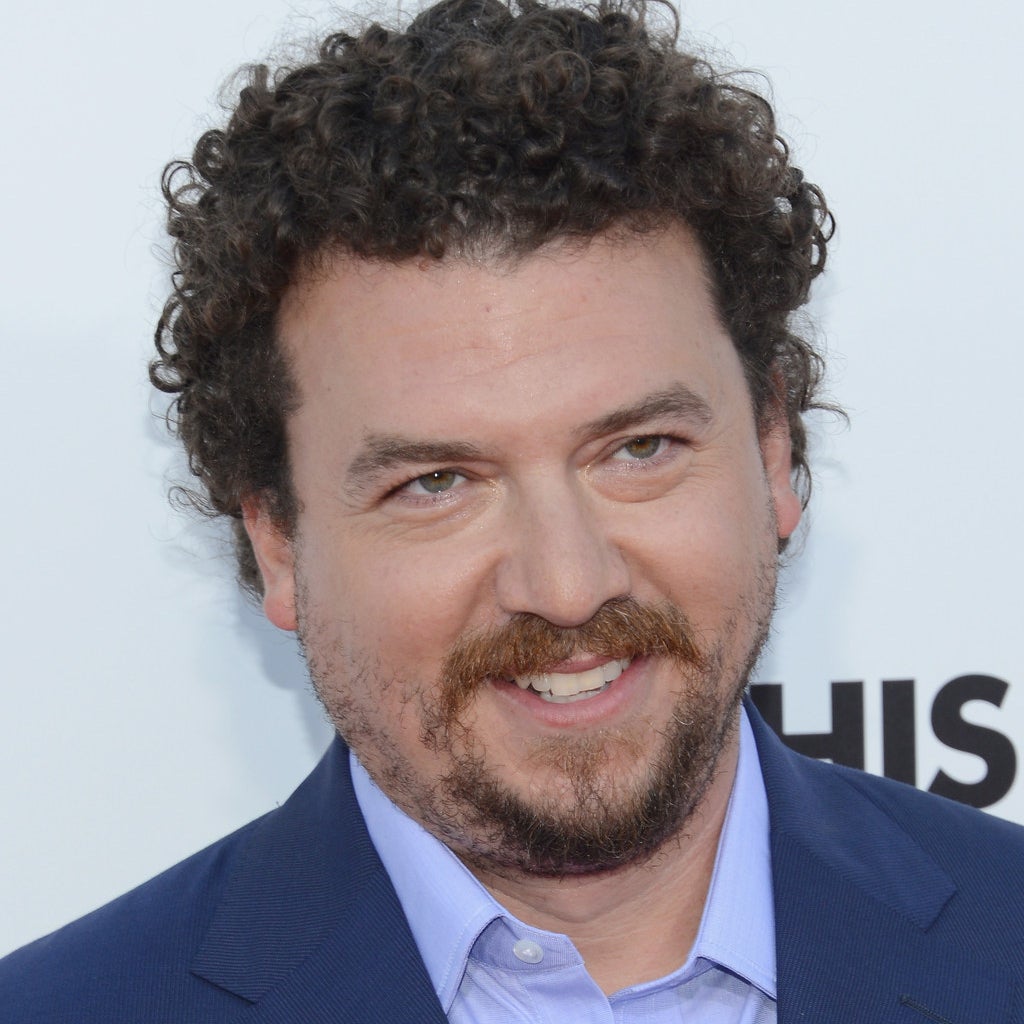 Naturally, there's been a whole range of reactions across Twitter.
Ranging from the excited.
To people already picking their faves.
To the downright confused.
And some bewilderment at the thought of an app movie.
Get ready to see a whole lot more of these birds next year.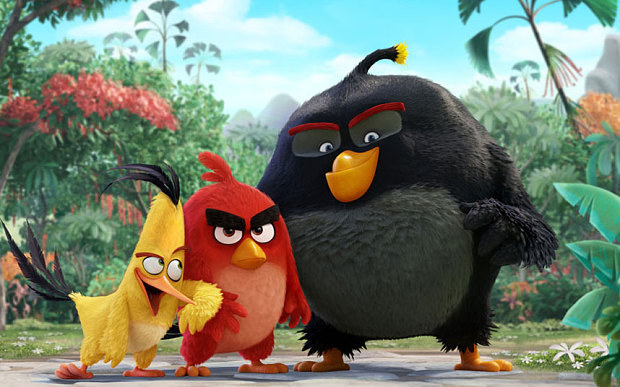 "The Angry Birds Movie" will be released in May 2016.